The Sonoma Raceway will host its first-ever NASCAR Xfinity Series race next Sunday. 38 of the 41 drivers registered for the event will be able to create Xfinity series history. The probability of a full-time Xfinity Series driver winning the event is low, considering the stalked line-up of Cup drivers entering the race.
Seven active Cup drivers, including Cup and Xfinity series champions, will enter the race and try to qualify for the main event. Most of them drive cars for teams capable of winning and hence will easily qualify for Saturday's race. So, the part-time Xfinity drivers who qualify for entry must work extra hard to secure a spot.
The Top driver on the list and one who has the best shot at winning is 2021 Cup Series champion Kyle Larson who will drive the No. 17 Hendrick Motorsports Chevrolet. AJ Allmendinger in the No. 10 Kaulig Racing Chevrolet on a road course was the most winningest combination last season, and it won't be any different on Saturday either.
Trackhouse Racing duo of Daniel Suarez and Ross Chastain are the next big players. The Mexican will drive the No. 07 SS Green Light Racing Chevrolet, while his Florida native teammate will drive the No. 91 DGM Racing Chevrolet. Suarez is an Xfinity Series champion with JGR, while Chastain was the 2022 Cup championship runner-up.
The 2022 Xfinity series champion Ty Gibbs will drive the No. 19 Joe Gibbs Racing Toyota on Saturday. He hopes to win the race and carry the momentum for a solid Sunday. The youngster is joined by SHR veteran Aric Almirola in the No. 28 RSS Racing Ford and Spire's Ty Dillon in the No. 4 JD Motorsports Chevrolet.
In case you missed it: Roger Penske is determined to end Jimmie Johnson's 24 Hours of LeMans victory dream
The Trackhouse duo and AJ Allmendinger will be the biggest threat on the race day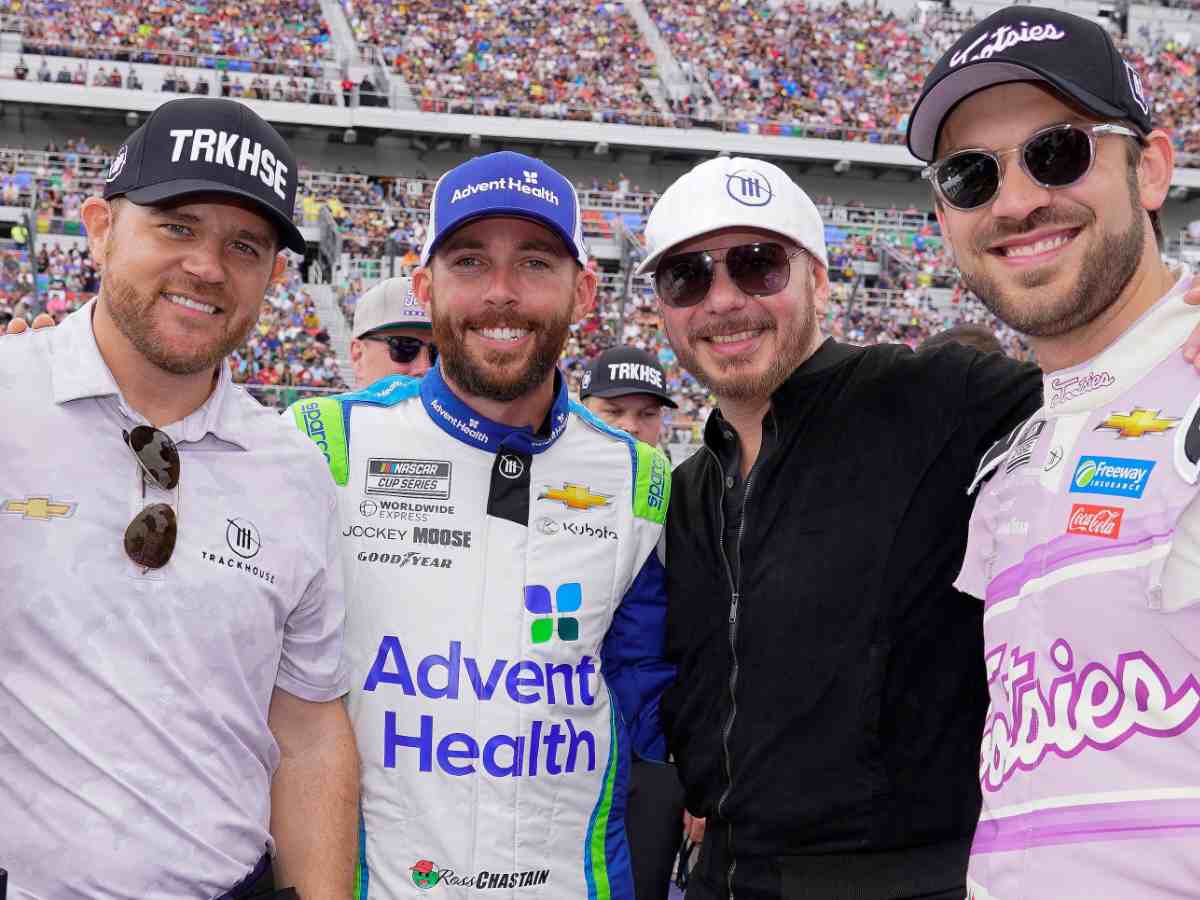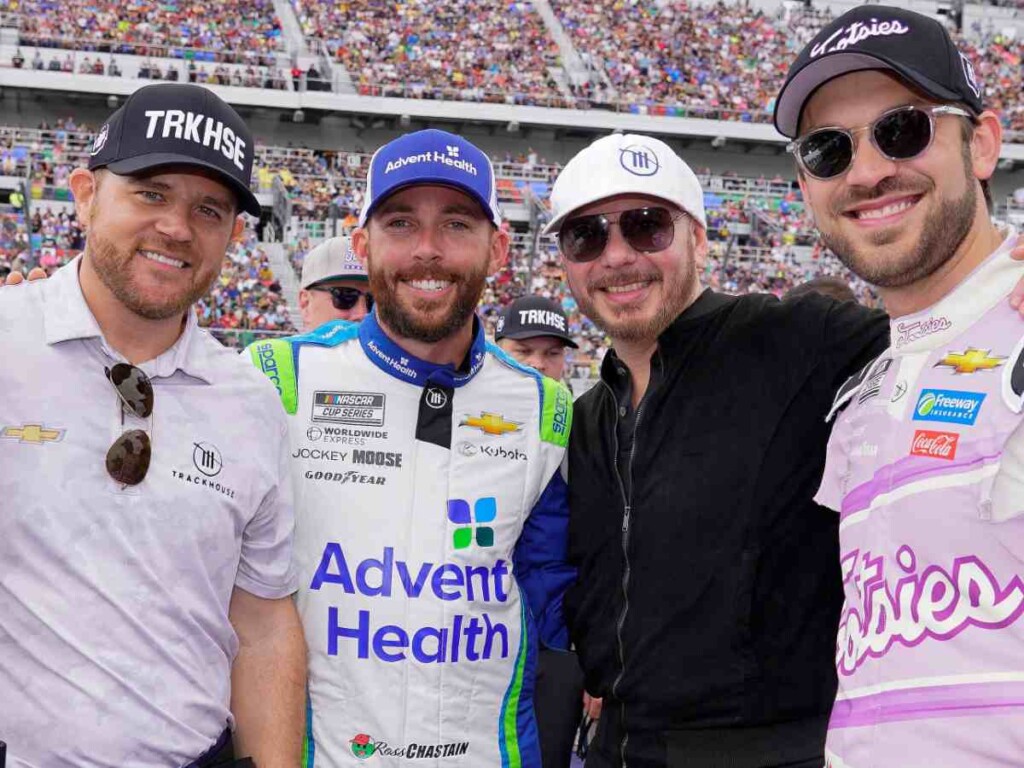 While HMS's Kyle Larson is the biggest name to enter the race regarding Road Course, Bur three Cup driver has a minor upper hand. AJ Allmendinger is one of the most skillful drivers in the history of NASCAR regarding road course races. He has dominated the events while driving for Kaulig in the second division the last couple of years before the Cup return.
Daniel Suarez made history last year at the track when he became the first-ever Mexican driver to win a race win Cup race at the track, and he will be hoping to secure a win in the Xfinity event as well. His teammate Chasatin is a capable Road Course racer with a win at COTA, and he hopes to end his winless streak in NASCAR.
Discover more: