Team Penske Racing owner Roger Penske will field three Porsche's in the 2023 24 Hours of LeMans race. He hopes to secure the win that has been eluding him for a half-century. Penske is returning to NASCAR as part of the Porsche factory project, and the three cars will carry the reigning IndyCar and NASCAR champions owner's hopes.
One of the three Porsche 963 hybrid prototypes of Penske will carry the No:75 commemorating the 75 years of Porsche sports cars in the mega event. His fight is not just against the other top manufacturers of the world, as he will be squaring off against NASCAR itself. The stock car racing sanctioning body has joined with Hendrick Motorsports to field the next-Gen car in the Garage 56 banner for the event.
But it doesn't discourage Penske from wanting to secure a win for his team, as it has been his long-time goal. The entire Penske garage has impressive momentum following their Indy 500 and Coco-Cola 600 wins. A win will be special for him since he ranks the race on the same level as the Indy 500. He said, "I guess I put Le Mans in the category of the Indianapolis 500. These are the two of the greatest races ever around the world,".
"We want to win Le Mans; that's what we'd like to do. We've got three good cars, and it's going to be competitive. But just to go there and compete this first year with Porsche, that's something we wanted to do for a long time with a quality brand. We can build on this. But we are going to win," Penske said about his expectations.
In case you missed it: WATCH: "Smoking tires in the w**d car"- Kyle Busch celebrates Gateway win with 'rowdy' burnout, fans react
Team Penske isn't the only American Challenger associated with NASCAR in the event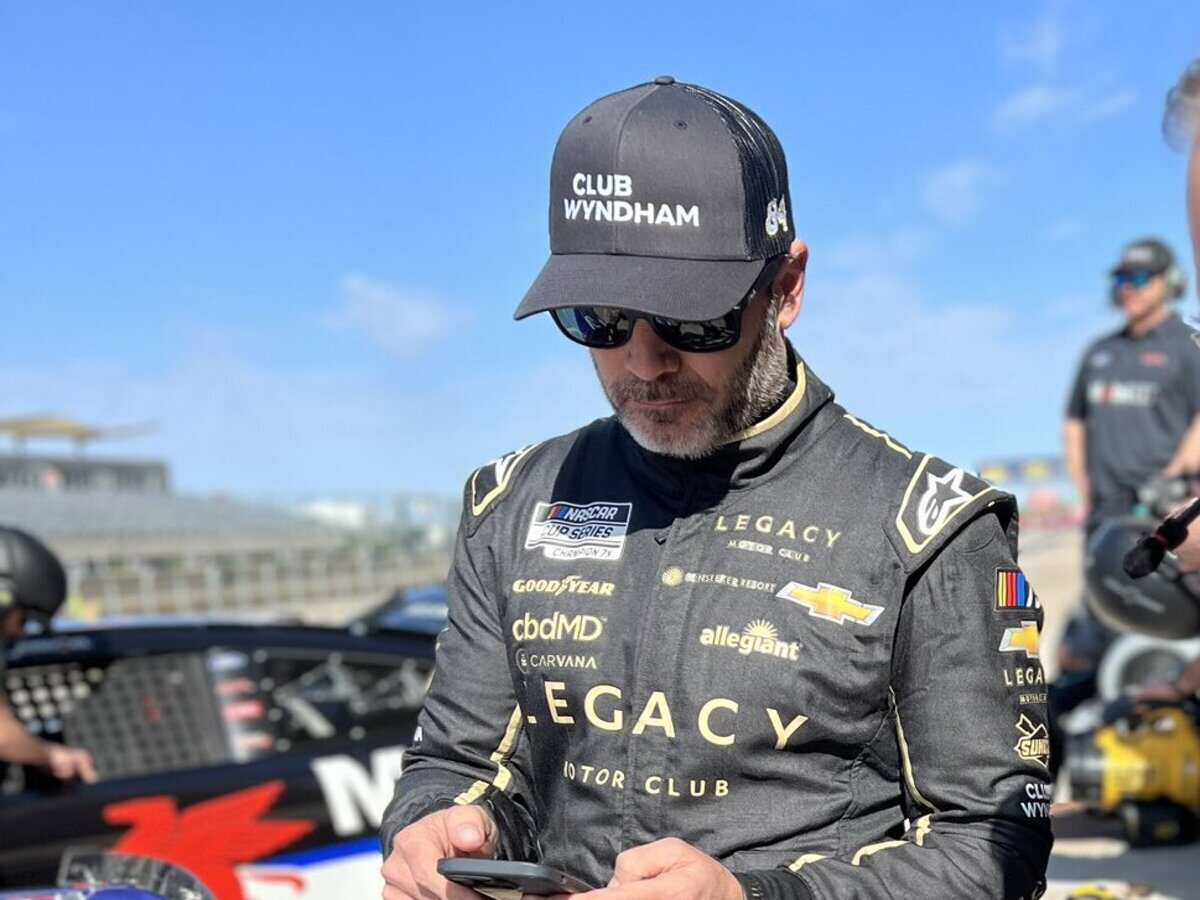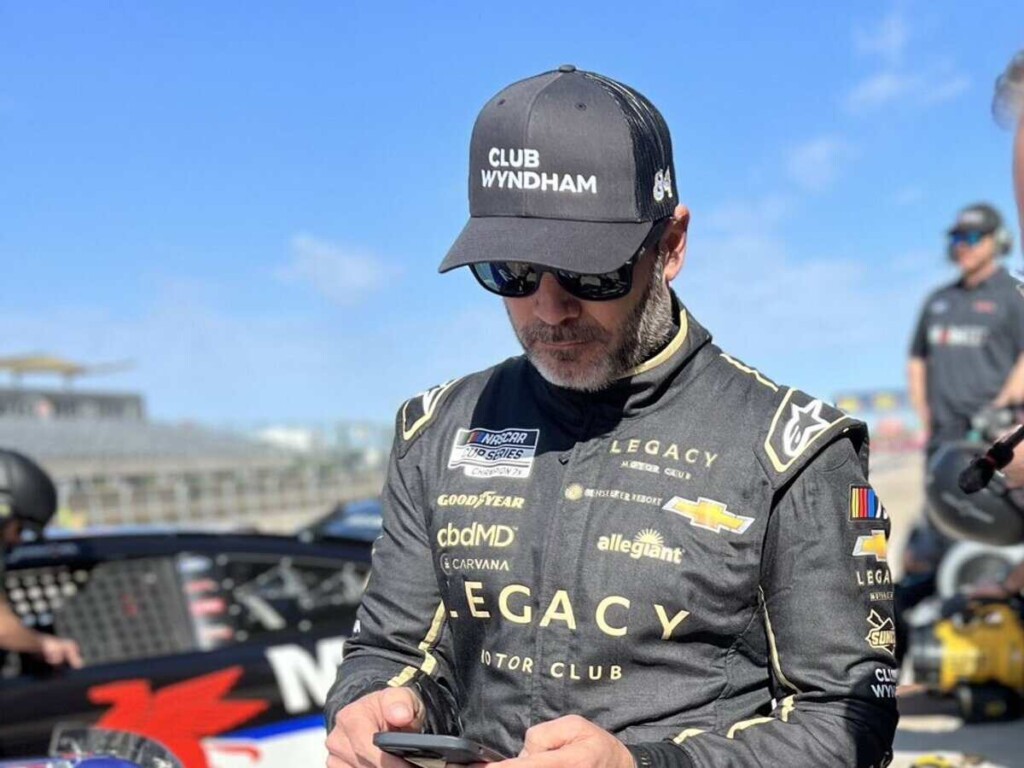 NASCAR's Garage 56 team for the endurance race mega event has ex-F1 World champion Jenson Button alongside seven times NASCAR Cup series champion Jimmie Johnson in the line-up. They are joined by two IMSA legends as well. Their fight is not only with just one American team, Penske; they also have other teams.
Chip Ganassi, another legendary Motorsports team owner, is also fielding cars. He is fielding two Cadillacs under his banner. He also supports Action Express Racing, which will be fielding a Caddy. AER is a team owned by Bob Johnson and supported by NASCAR CEO Jim France. So, France is actually fielding two separate cars in the race.
Discover more: