| | |
| --- | --- |
| Name | Richard Childress |
| Age | 77 |
| Occupation | NASCAR team owner and entreprrnioer |
| Net worth | $300 Million |
| Marital Stats | Married to Judy Childress |
| Residence | Davidson County, North Carolina. |
| Nationality | USA |
| Updated | January 2023 |
Richard Childress is a former NASCAR racing car driver from the United States. He is Richard Childress Racing's owner. Richard started a vineyard in the Yadkin Valley AVA close to Lexington in 2004. He was on the National Rifle Association's board of directors. Austin Dillon and Ty Dillon, two of his grandkids, race in NASCAR.
The ultimate self-made racer, Childress, was a competent driver. He earned 76 top-10 finishes and six top-five finishes between 1969 and 1981. Childress founded Richard Childress Racing in 1972 and stopped driving in 1981. The rest is history, a history that shaped the sport. Dale Earnhardt, the first driver inducted into the NASCAR Hall of Fame, who won six titles and 67 races for RCR between 1984 and 2000, is responsible for a large portion of that history.
In all three of NASCAR's national series, Childress became the first owner to win the championship, and his 14 titles rank second all-time. In 1986, Childress was given the Bill France Award for Excellence. RCR has strived to create components for racecars that are highly precise. In the end, they elevated Kevin Harvick, a driver for the Busch team, to take Earnhardt's spot, and now the team is once more making its way to the top of one of the largest sports in the world.
Keep Reading: Kenny Wallace's Net Worth, NASCAR Salary, Endorsements, Wife, and more
Richard Childress' Net Worth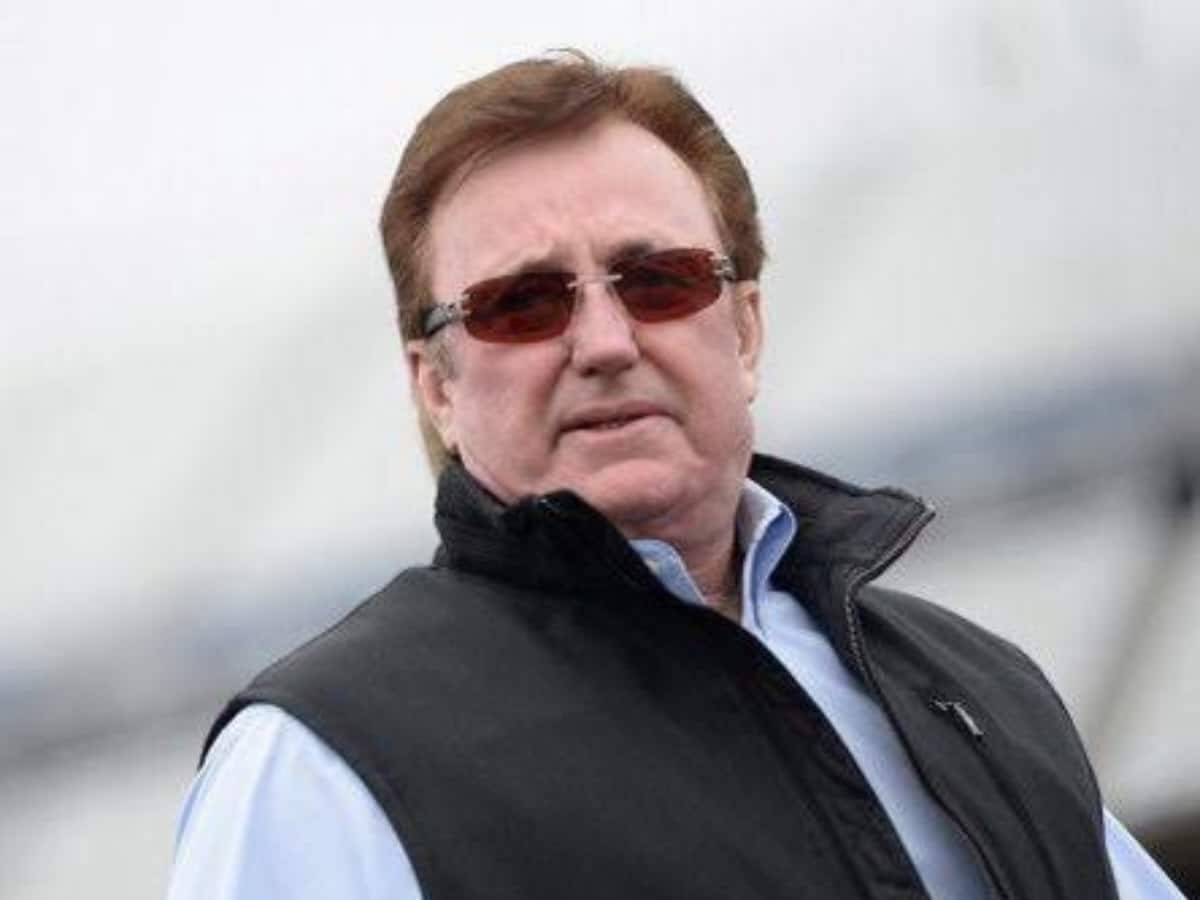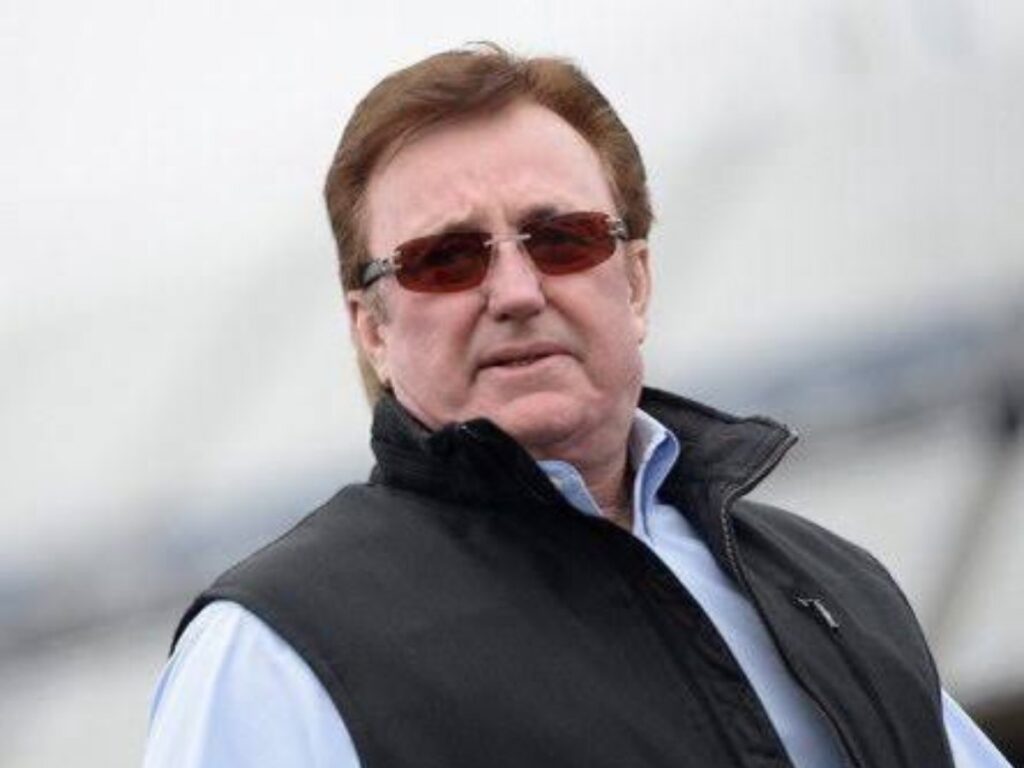 Richard, one of NASCAR's wealthiest team owners, has a $300 million net worth. His yearly pay is said to be about $25 million. He becomes one of North Carolina's richest men thanks to the other businesses, which are also profitable. Due to his commitment to pursuing his passion, he has amassed a sizable net fortune, which is quite significant and remarkable.
Richard's NASCAR Career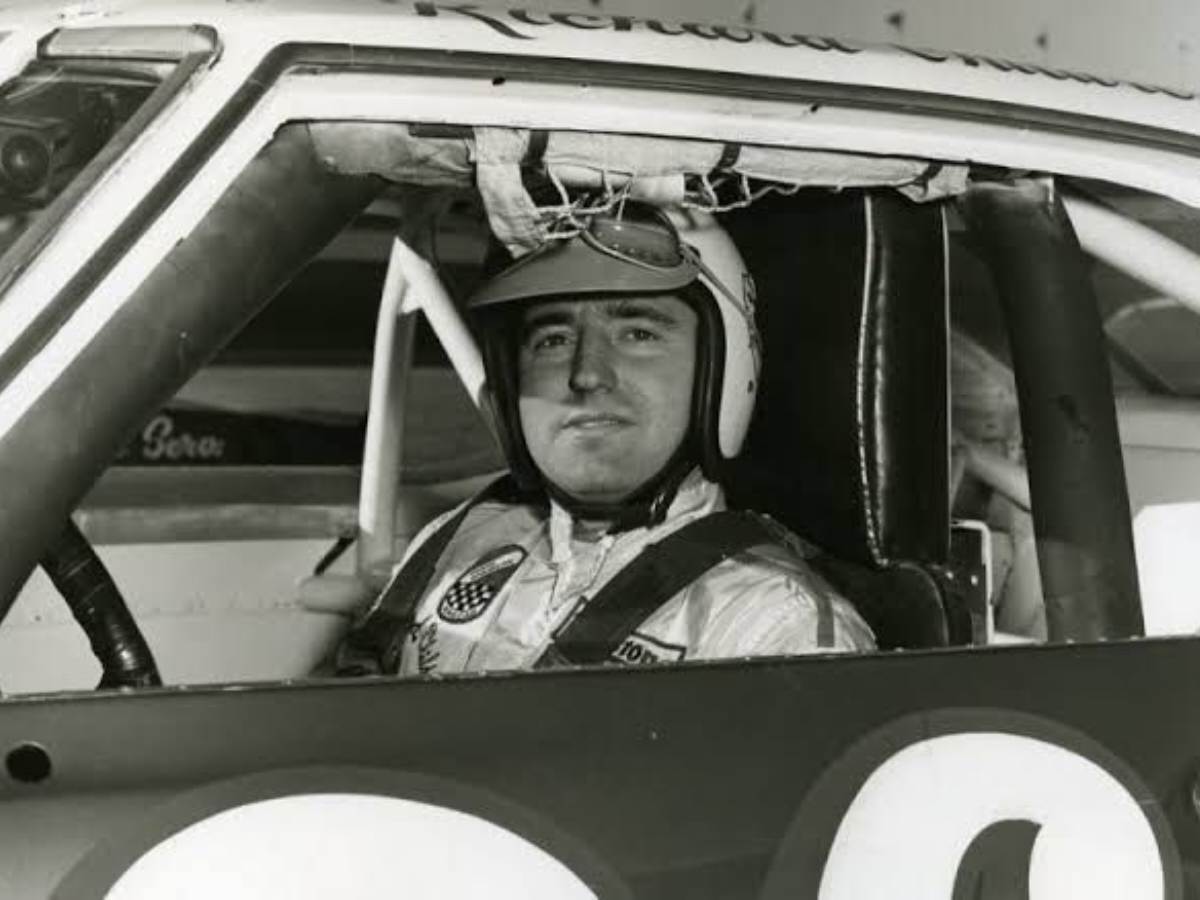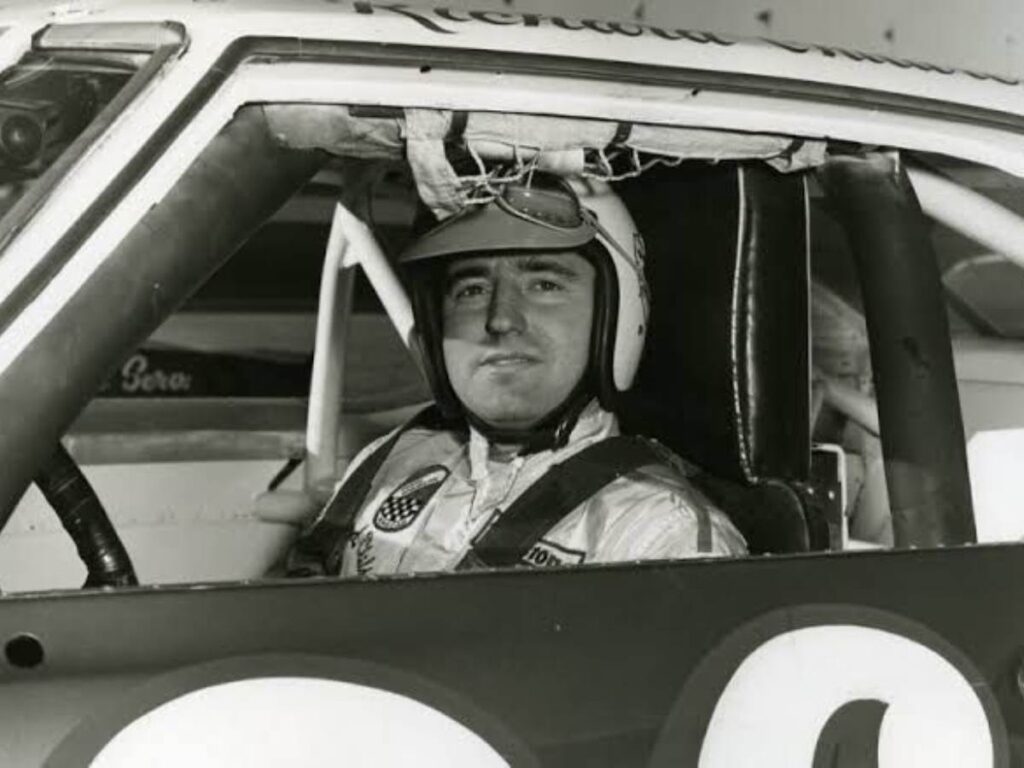 When drivers went on strike at Talladega Superspeedway in 1969, NASCAR President William France Sr. began seeking substitute drivers. This is when Childress's NASCAR career officially began. In 1971, Childress began competing as a solo driver under the number 96. In 1976, he switched to the third position in honor of Junior Johnson. Although he never achieved victory as a driver, he still showed his prowess and dependability in the cockpit by recording six top-five finishes, 76 top-ten finishes, and five Top 10 point finishes, with a career-best placing of fifth in 1975. But in 1974, he did triumph in the unofficial invitational Metrolina 200.
Did you love all of @austindillon3's @hukgear cars this season? Get a t-shirt of your favorite (or of all 3) now at https://t.co/NtUVVArIyi! Learn more behind each design at https://t.co/bxJsvGt414 pic.twitter.com/D1xgS4N7Zd

— RCR (@RCRracing) November 12, 2022
Richard Childress' Endorsements and Partnerships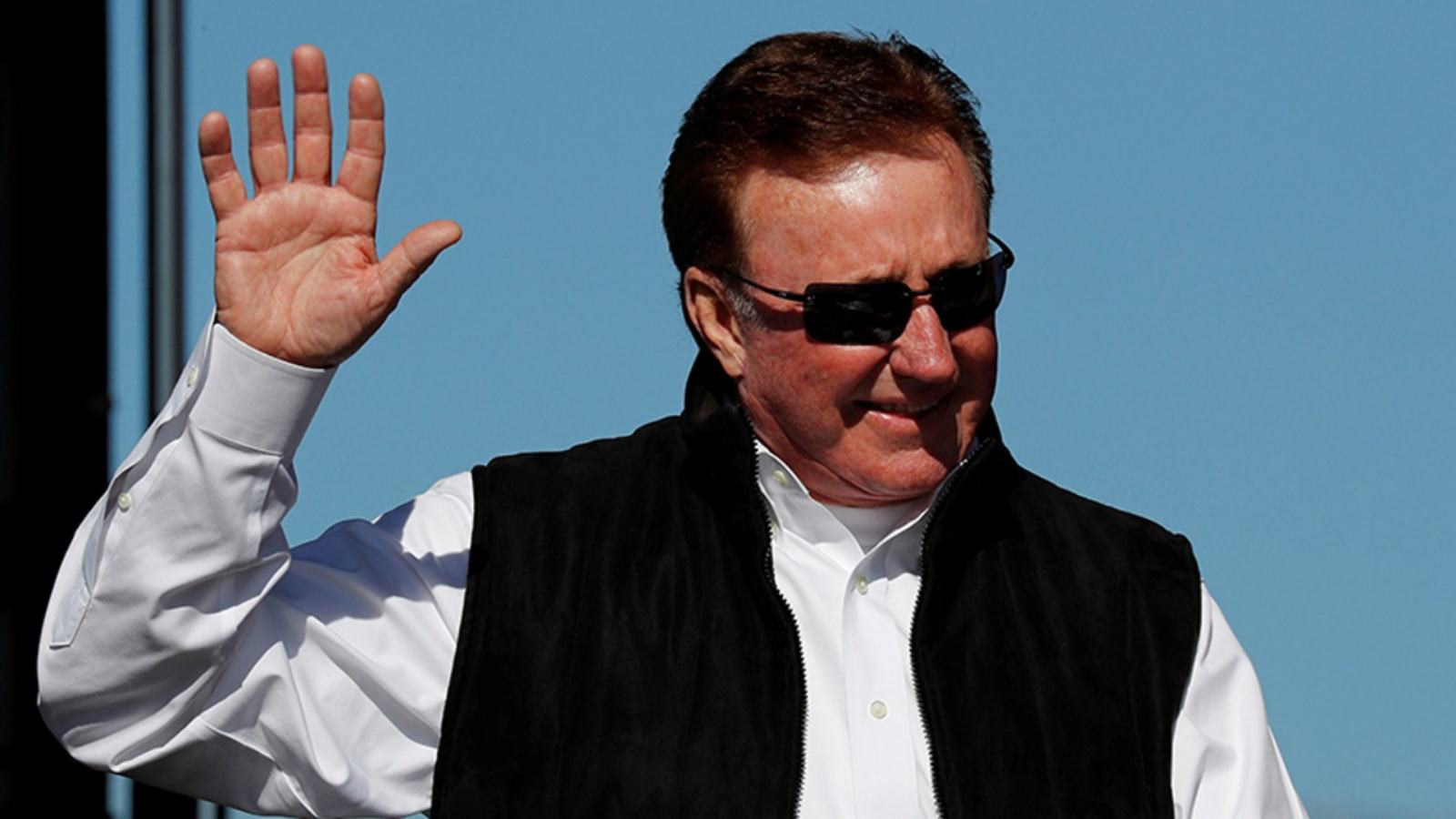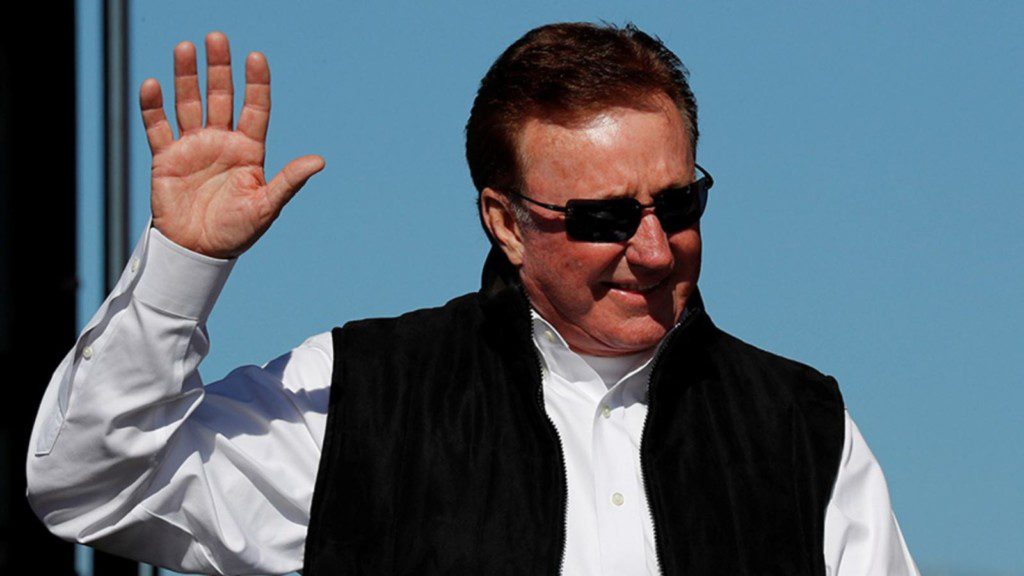 Richard Childress established an empire as a sole proprietor. His path to success is based on relationships. Not just with drivers, but also with commercial endeavors. RCR's principal sponsors are Bass Pro Shops, Lenovo, Coca-Cola, Cheddar's Scratch Kitchen, and 3Chi. 8 Chevrolet will compete in the NASCAR Cup Series in 2023. Beginning in 2023, Kyle Busch and the No. 8 team, Richard Childress Racing, will be sponsored by Netspend, a major supplier of payments and banking solutions for individuals and companies. The engine division of RC is ECR Engines, also known as ECR Technologies and originally Earnhardt-Childress Racing Technologies. It is situated on the RCR facility in Welcome, North Carolina.
Does Richard Childress have a Charity?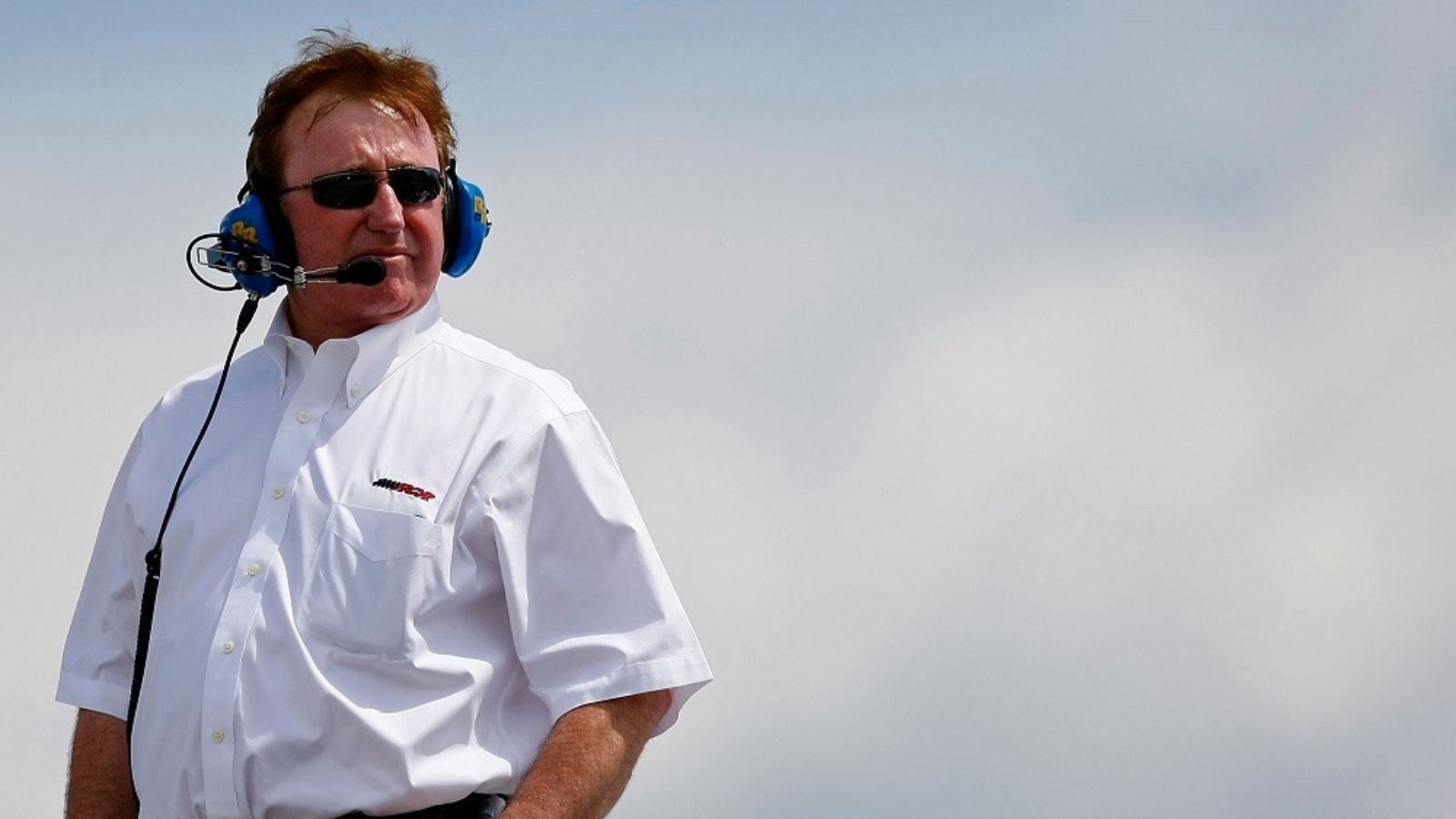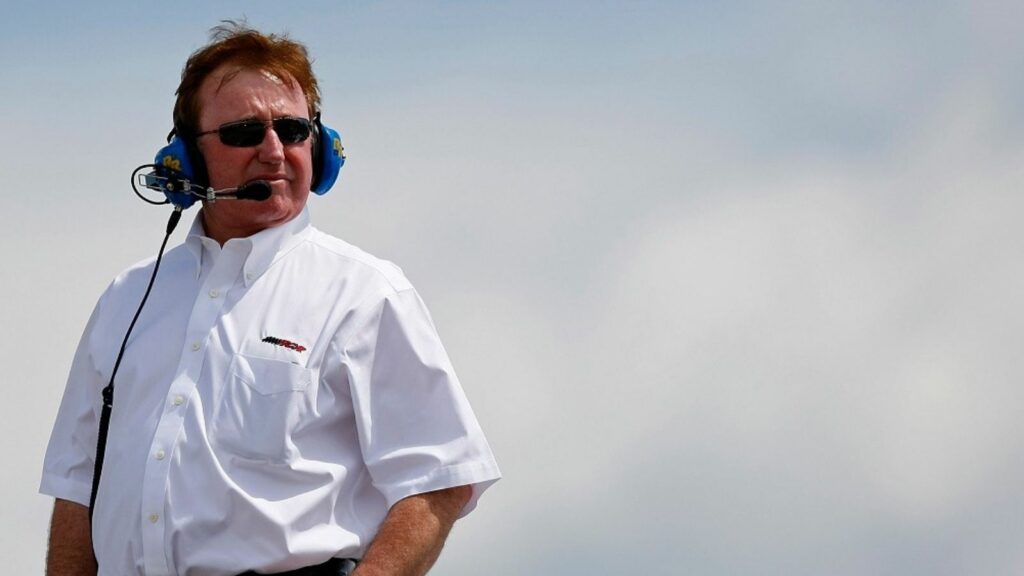 Childress joined the CSF Board of Directors to ensure that hunters' and anglers' rights are upheld with the same degree of zeal and commitment he gives to racing. Childress, who describes himself as an outdoorsman, places as much importance on becoming a successful businessman as it does on supporting wildlife, hunting, and fishing. As well The Childress Institute for Pediatric Trauma contributes with his wife.
Legacy of Richard Childress Racing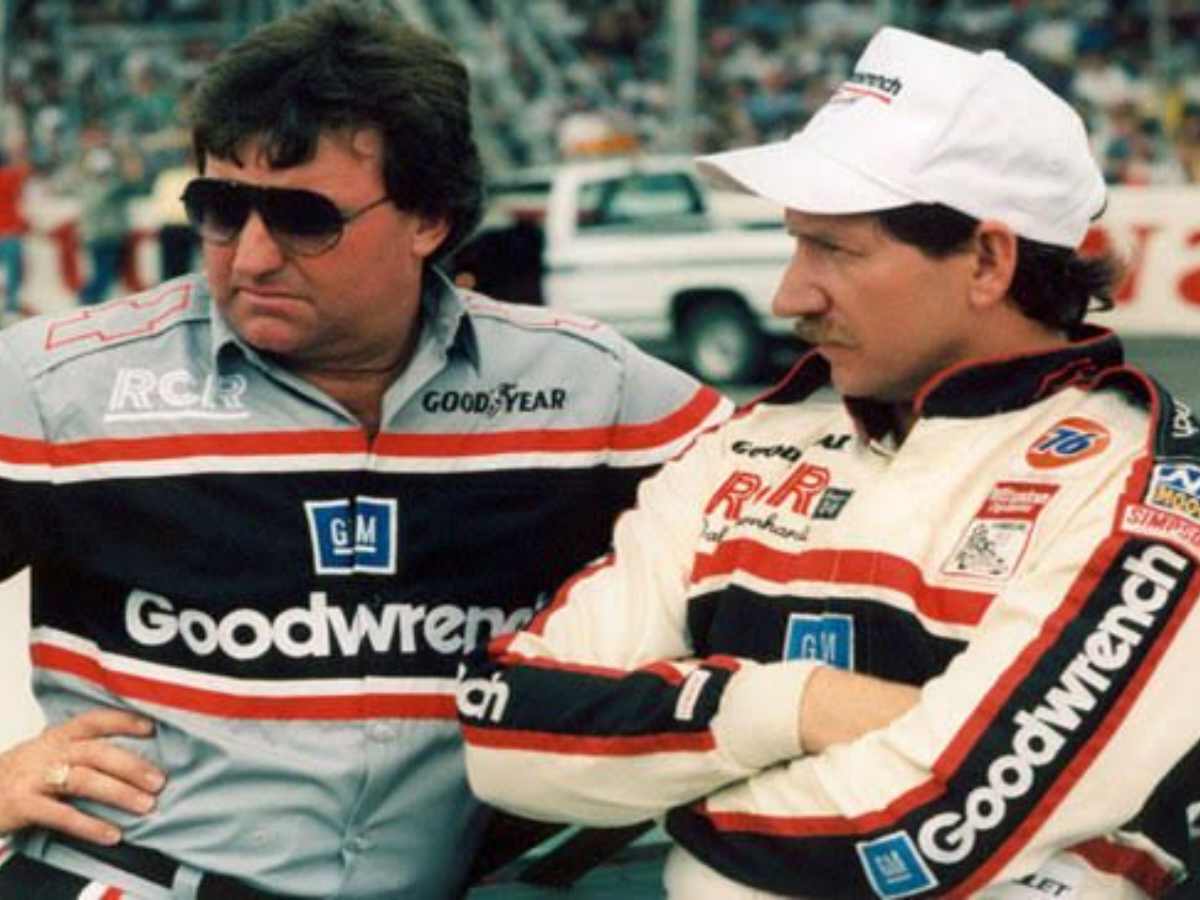 RCR, one of the biggest and most illustrious teams in NASCAR racing, was founded in 1969. RCR fields two NASCAR Cup Series teams and two NASCAR Xfinity Series teams. 200 victories and 16 titles have been won by RCR during the course of our existence in NASCAR's top three series, including three triumphs at the Daytona 500, three at the Brickyard 400, and one at the Indy Road Course, two of the sport's most prestigious races. For all three of the national touring series, RCR was the first team to win championships in NASCAR history.
Richard Childress' Wife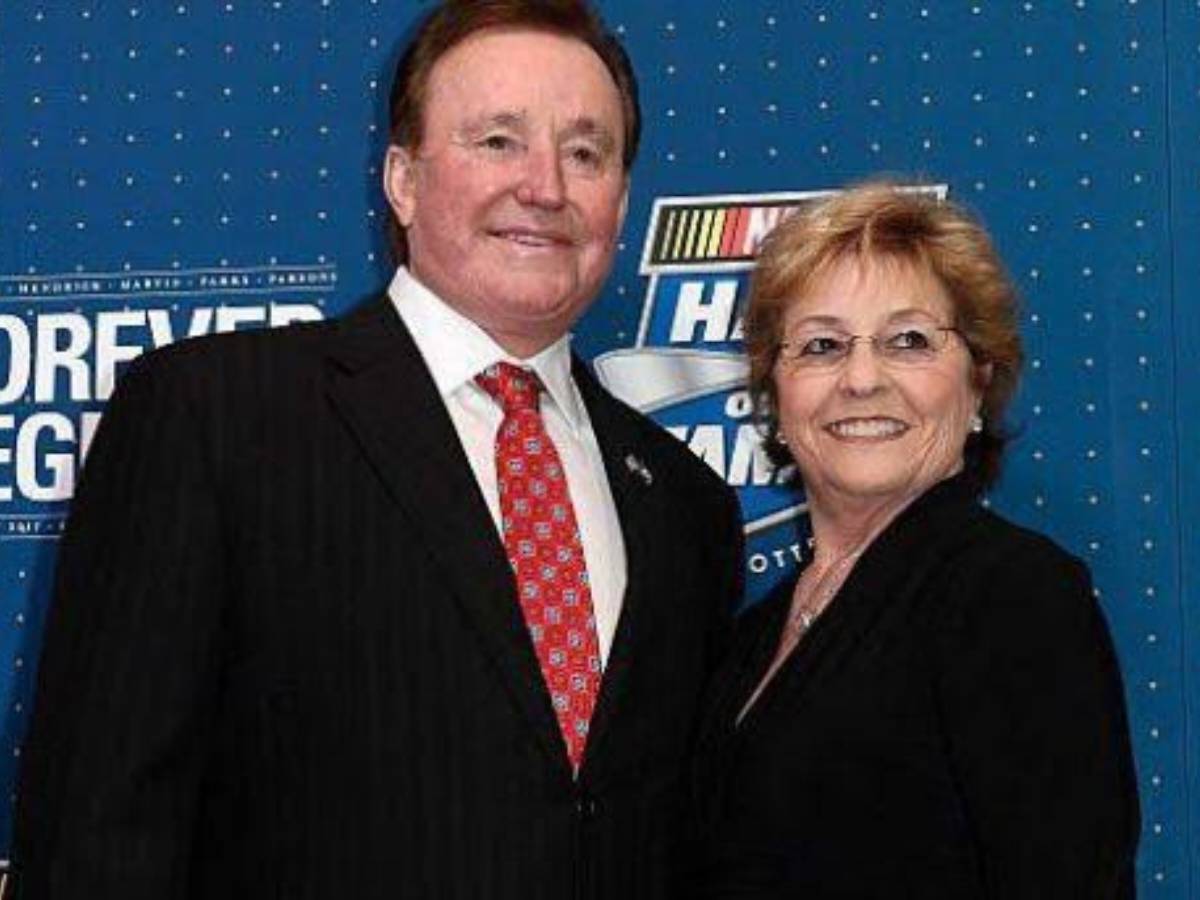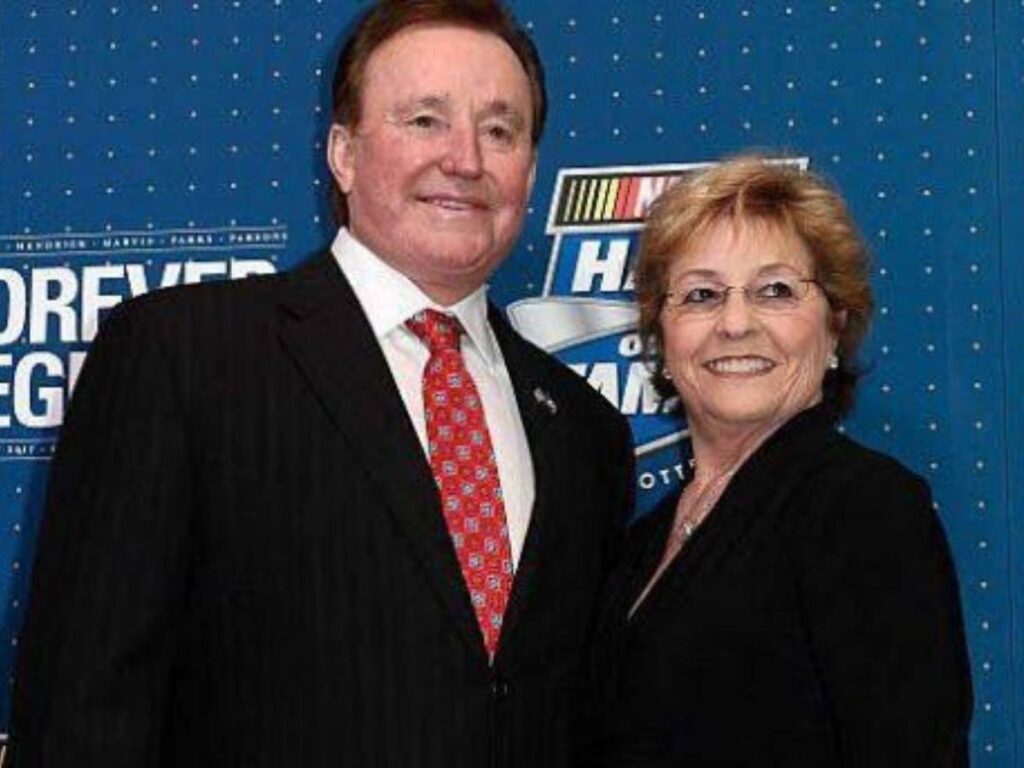 Judy Childress is Richard's wife. The couple has been together for the last fifty years. Judy is currently actively involved in managing the Richard Childress Racing team after having played a significant part in its founding. Judy and Richard are the founders of The Childress Institute for Pediatric Trauma. They work to reduce infant death and impairment: Tina Dillon, the couple's daughter.
Who is R. Childress' Wife?
Judy Childress is Childress' wife.
What is Childress' Net Worth?
Childress is worth roughly $300 million.
How old is Childress'?
Richard is 77 years old.
In case you missed it: