Age 22
Occupation NASCAR driver
Net worth $ 2 Million approx
Nascar Team Front Row Motorsports
Marital Status Married
Residence Mooresville, NC
Nationality American
Updated January 2023
Todd Gilliland is an American stock racing driver. He competes full-time in the NASCAR Cup Series, driving the No.38 for Front Row Motorsports. He is the son of David Gilliland, a NASCAR driver and team owner. Todd started by driving a quarter midget. In 2012 he won championships in the North Carolina Quarter Midget Association, and USAC World Formula National Quarter Midget Championship, ending his quarter midget career with 34 wins.
He is the youngest driver to compete in the ARCA Racing series. He made his debut with Venturini Motorsports at Toledo Speedway in 2015. He is also the youngest winner in ARCA Series history. He also ran his first race in K&N Pro Series West that year. He defeated William Byron and won. In track history, it made him the youngest race winner.
In 2017, he ran 4 Camping World Truck Series races in the No.51, Toyota Tundra for Kyle Busch Motorsports. He won the Pro Series West championship. It was for the second consecutive season. In 2018 he competed for NASCAR Camping World Truck Series Rookie of the year. In 2019 he won the Truck Series race for the first time.  In 2020, it was announced that Gilliland would drive the No.38 Ford F-150 for Front Row Motorsports for the full Truck season. In 2021, he returned and won his second career Truck Series. He further went on to compete in the 2022 NASCAR Cup Series at the Daytona 500. His father and grandfather have competed in the Cup Series. 
Related: A. J. Allmendinger Net Worth, NASCAR Salary, Endorsements and Wife
Todd Gilliland's Net Worth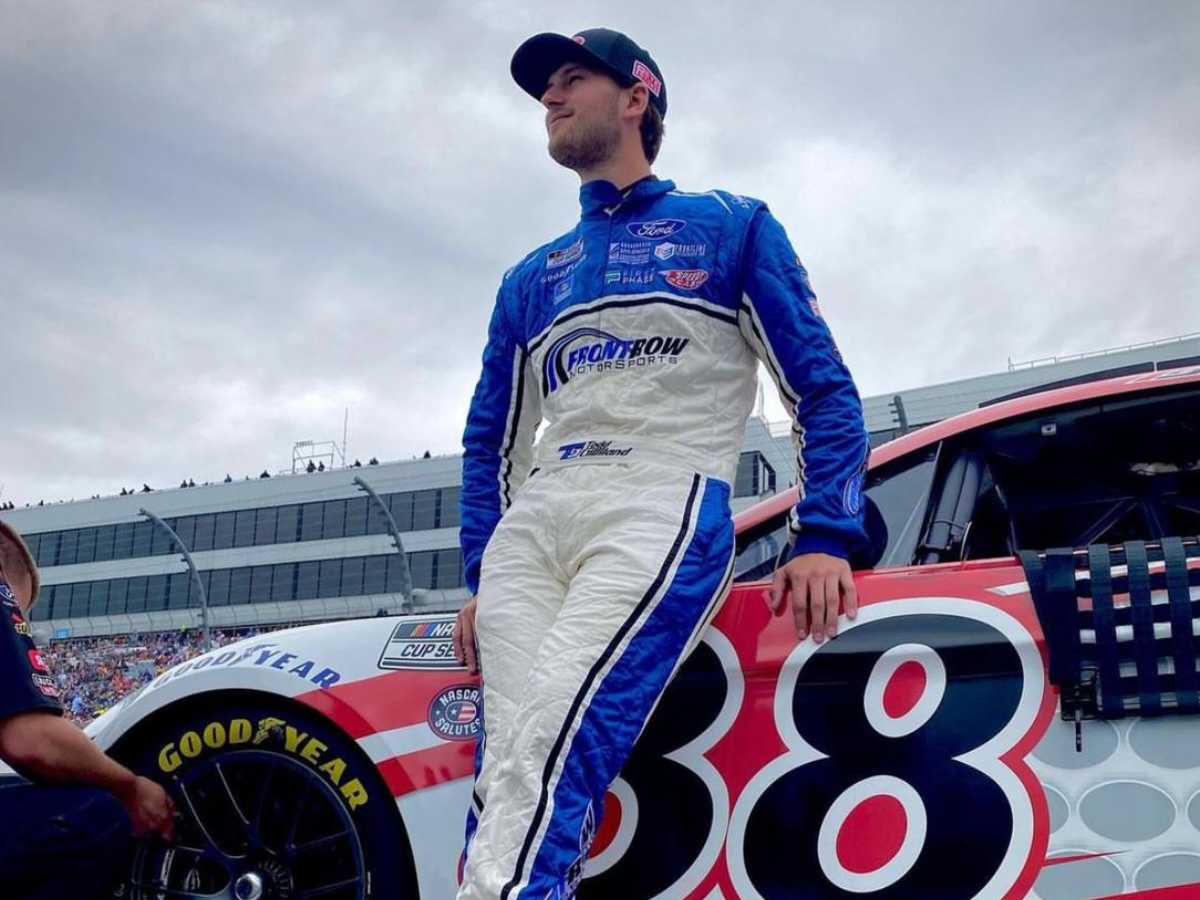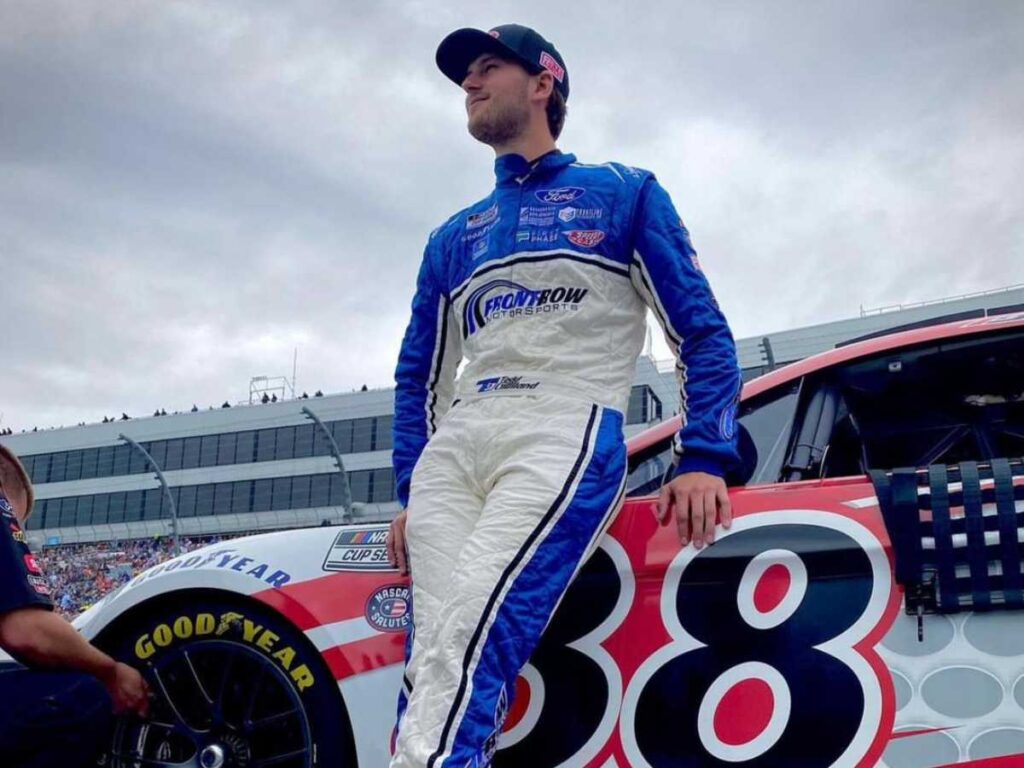 Gilliland is 22 years of age and has a long way to go, he already has a net worth of $2 Million approximately. He has quite a few wins in his career which added to his net worth, his win in the NASCAR Camping World Truck Series, for example. His net worth will only increase as he participates in the NASCAR Cup Series in 2023.
Todd Gilliland's NASCAR Career and Wins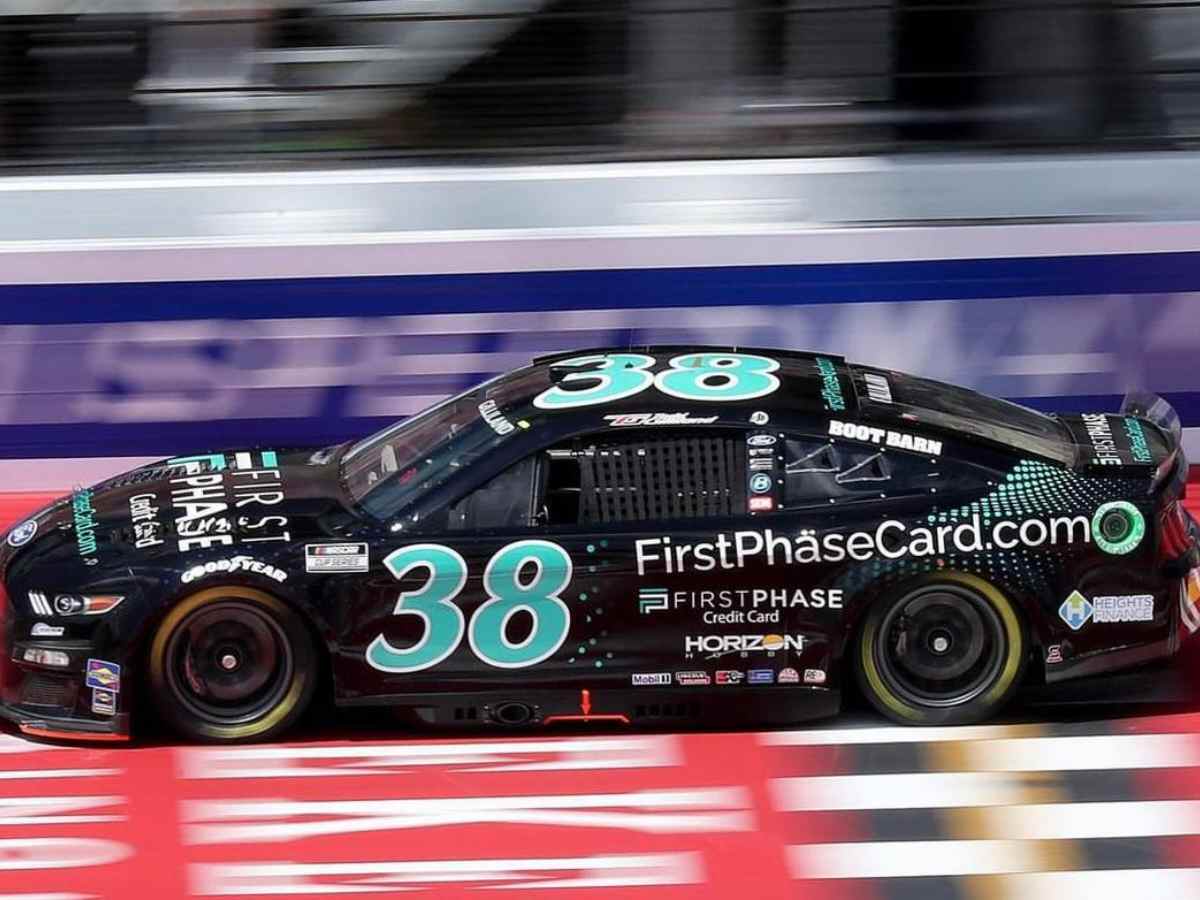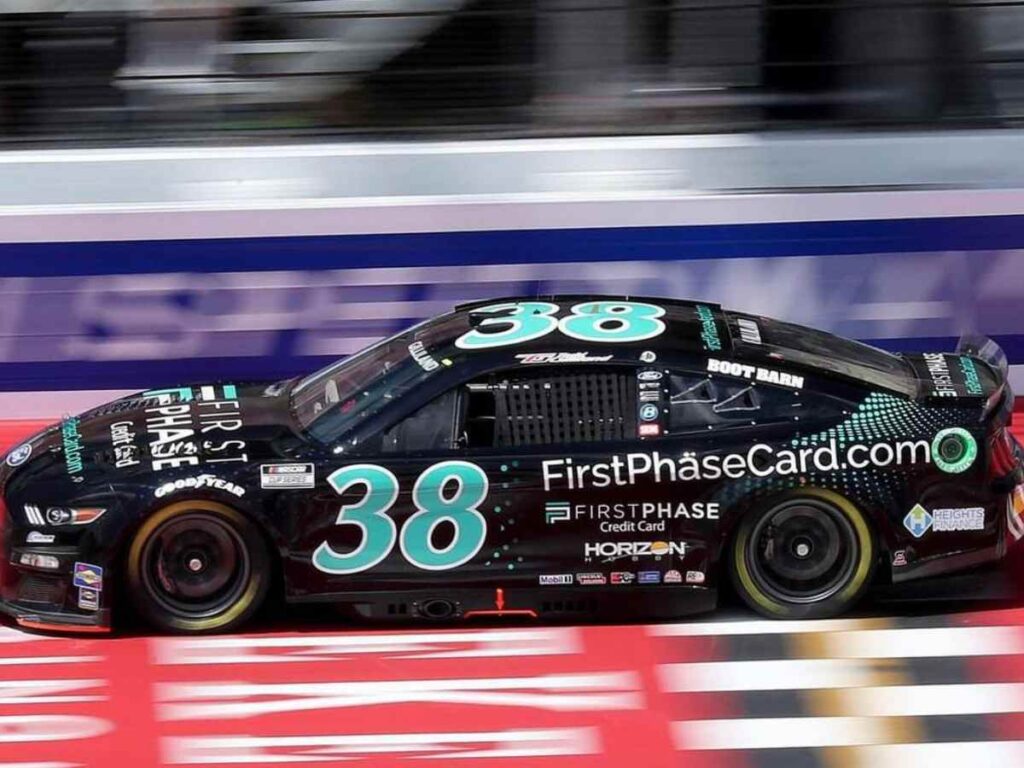 Todd is the 2016 and 2017 NASCAR K&N Pro Series West champion. As for his Cup Series career, he has 2 top-10 finishes, and his best finish was 28th. His first race in the 2022 Cup Series was Daytona 500. He ran 94 races in a span of 6 years in the NASCAR Camping World Truck Series. He had 3 wins and 53 top-10 finishes, along with 2 poles which is a good statistic for a man of his age in the sport.
Todd Gilliland's NASCAR Salary and Endorsements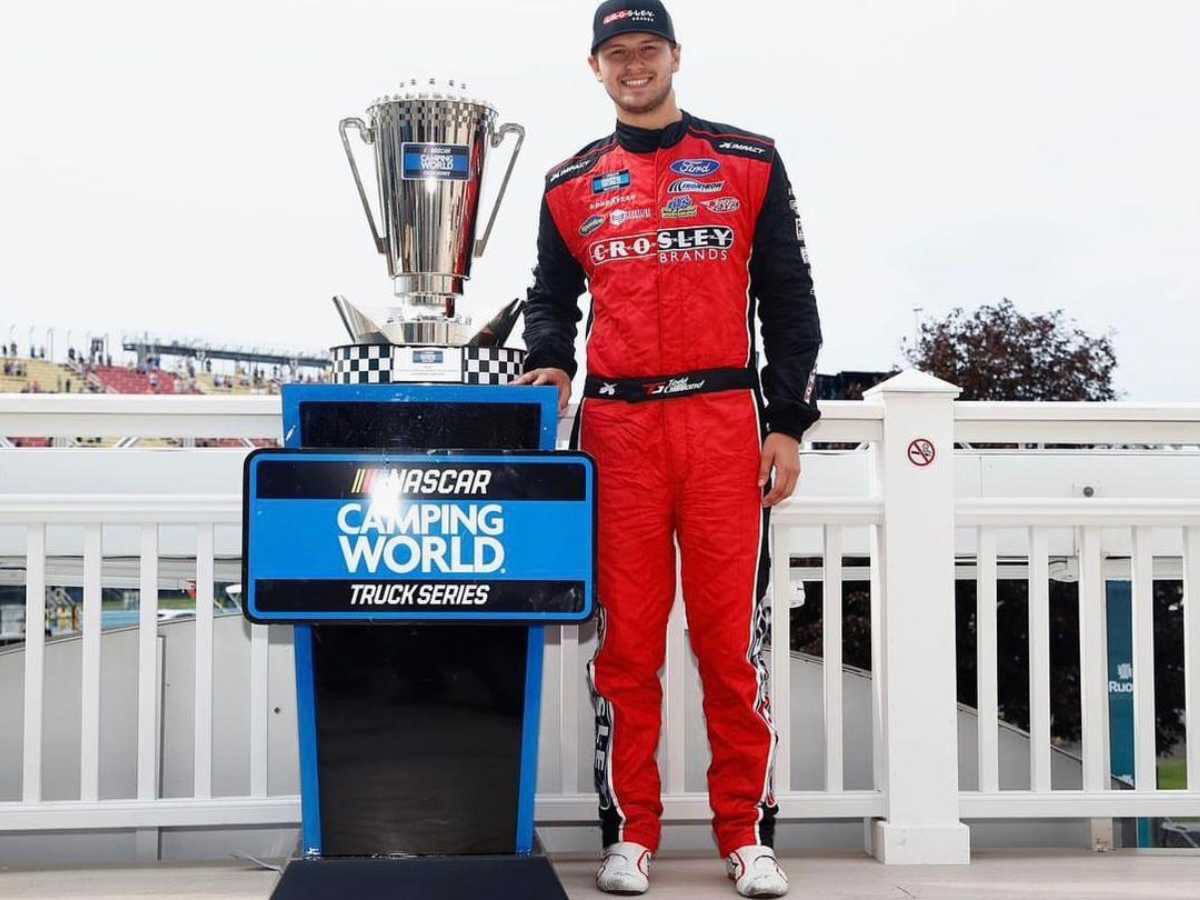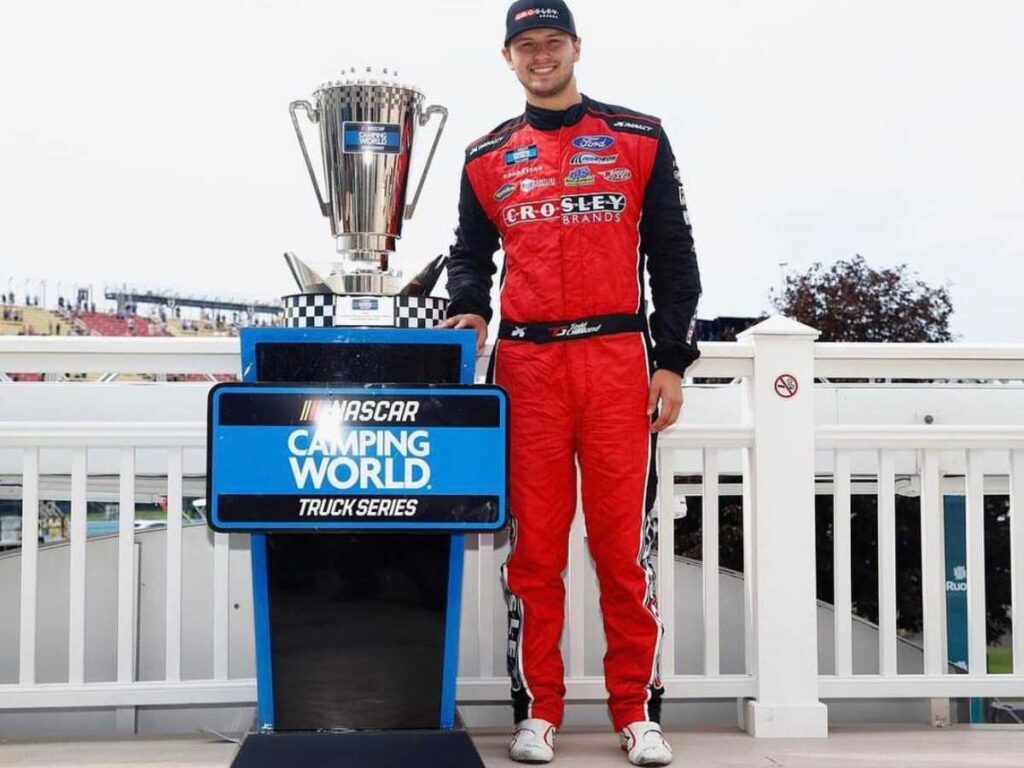 The Front Row Motorsports driver is partnered with GAINSWave and gained a sponsor. He is tied up with Ford Performance for obvious reasons. Boot barn extended their partnership with him. Speedycash is also their partner. His NASCAR salary is in no doubt any less for a man of his demeanor as he has broken records already, with his involvement in the Cup Series, he is bound to make more and get more endorsements.
Does Todd Gilliland have Charity?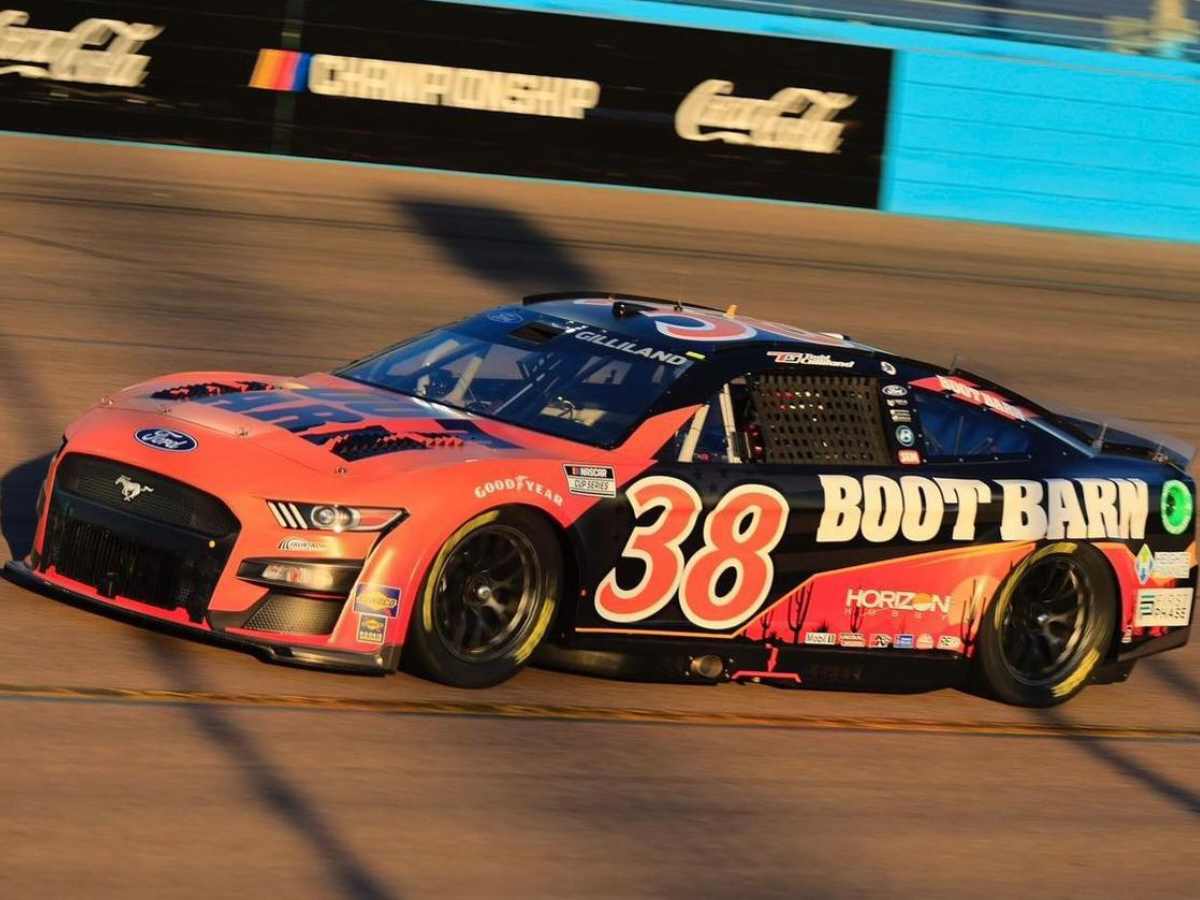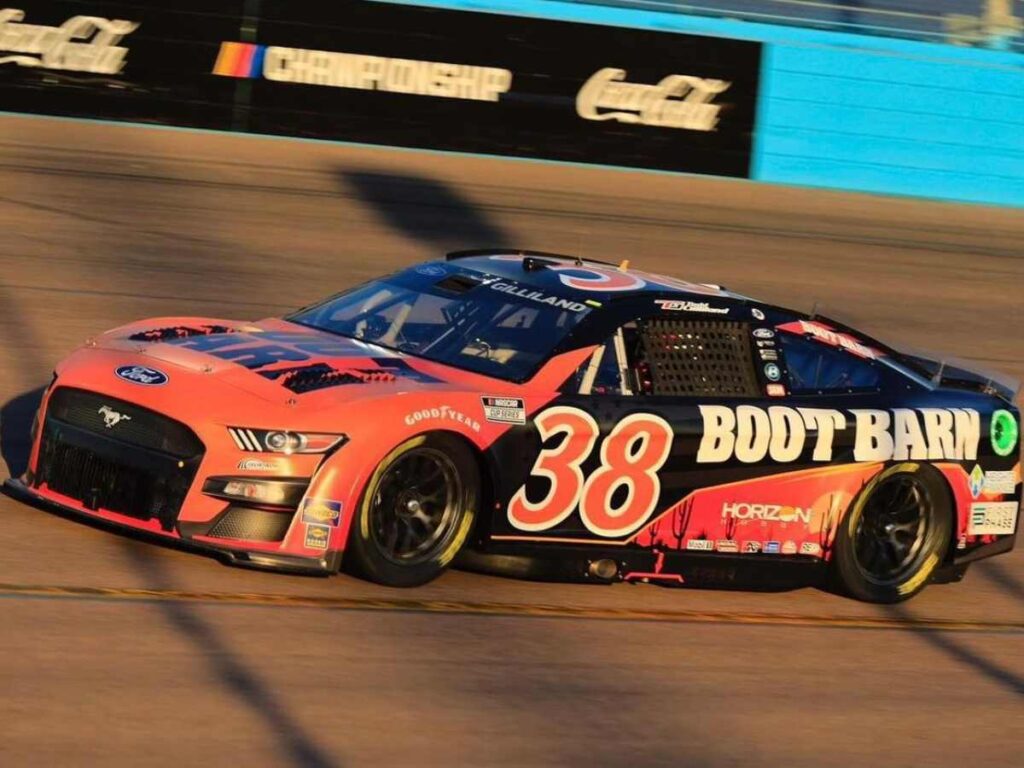 Todd Gilliland participated in Window of Hope, a program to show support for breast cancer survivors and the ones battling it. It was established by NASCAR veteran Kurt Busch and aimed to help women. The program raised money that was used to benefit cancer research and treatment. Plenty of other drivers as well took part. Todd does not have a charity of his own but participates in races that are for causes. 
Todd Gilliland's Teammates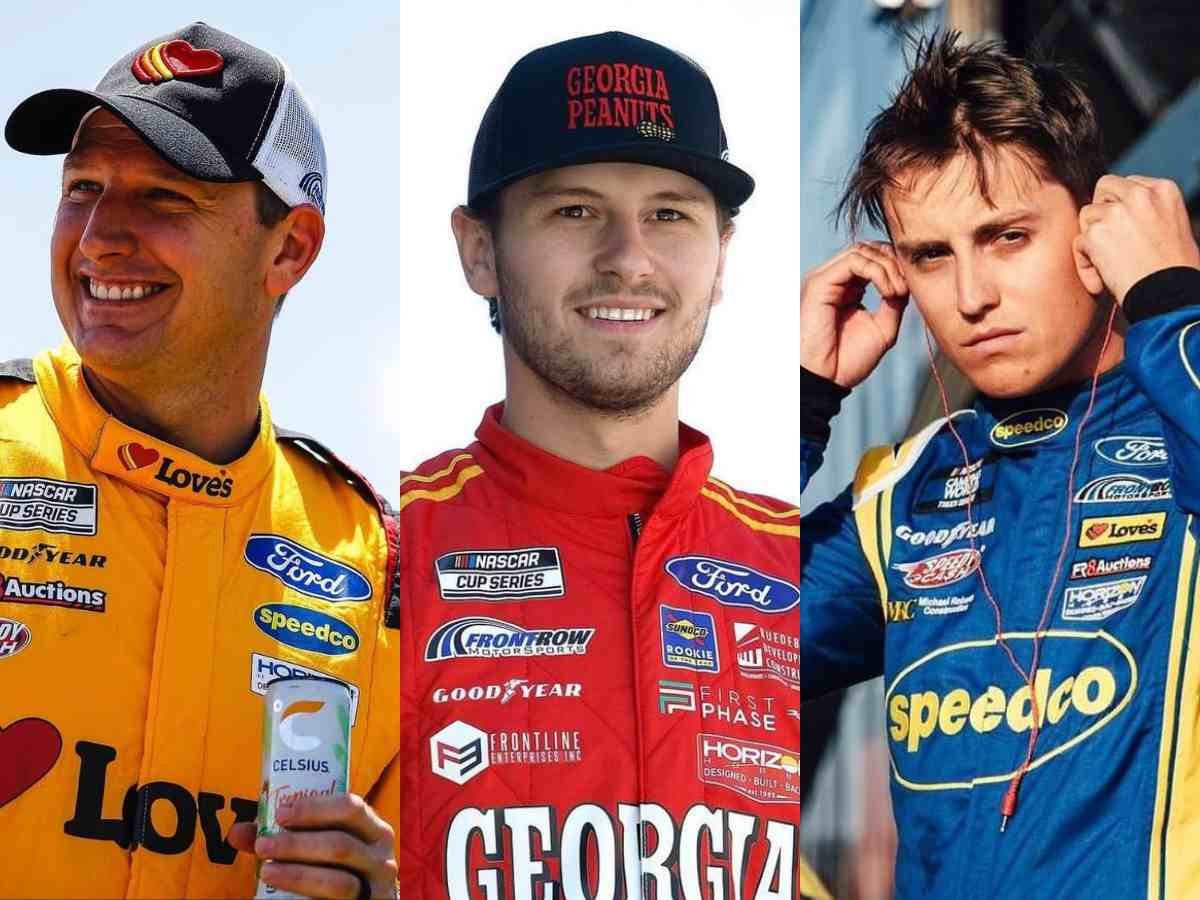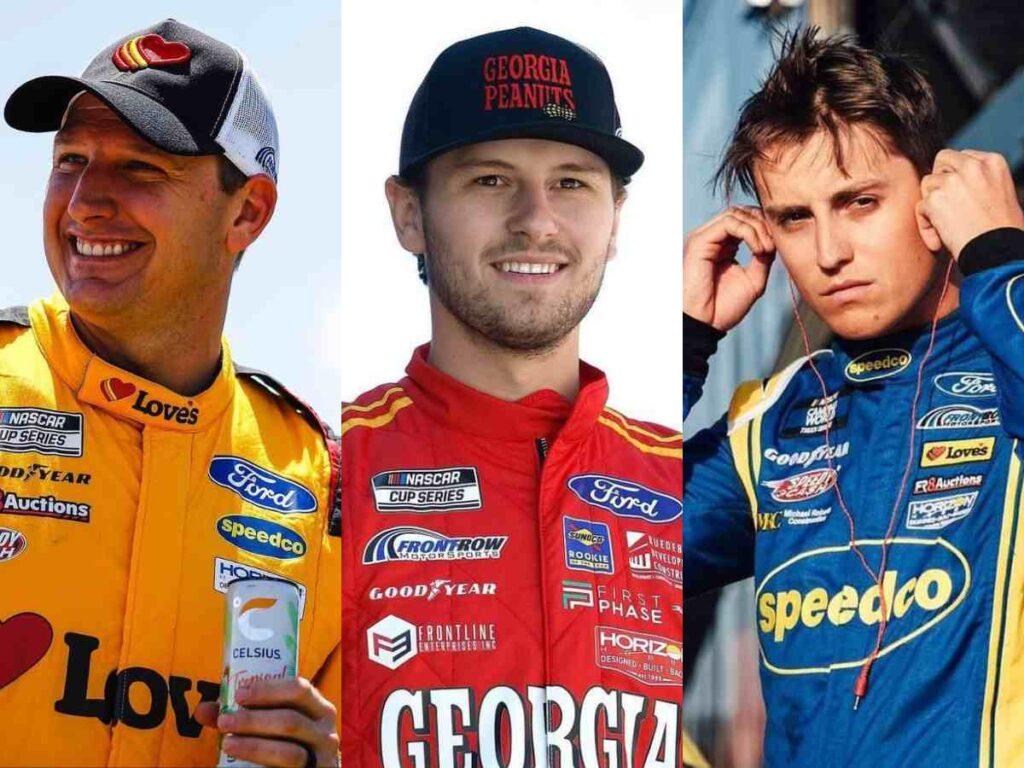 As he returns to Front Row Motorsports, Todd Gilliland will drive with Micheal McDowell, No.34 Ford, and Gilliand No.38 in the Cup Series. Zane Smith is yet to be announced. He is confirmed to drive in the Cup Series, though.
Todd Gilliland's Wife and Family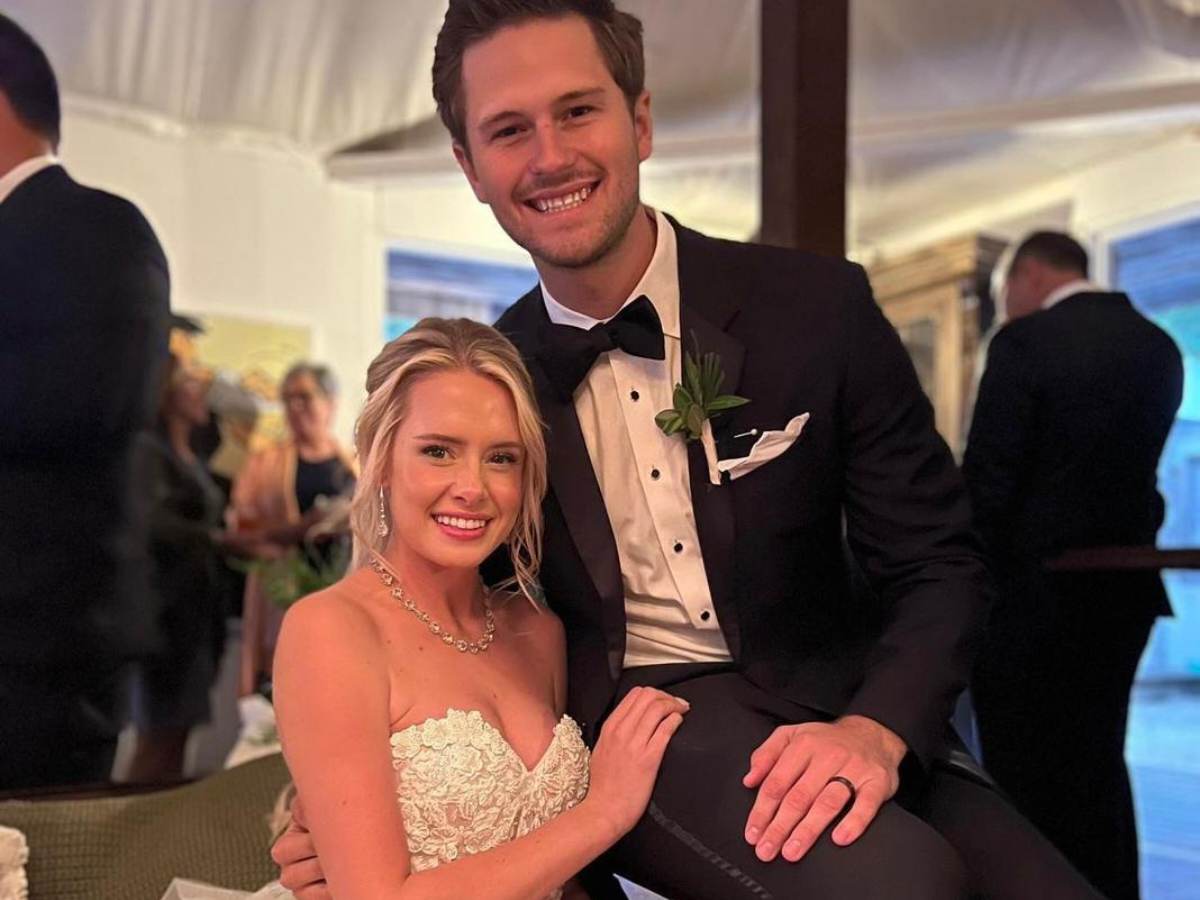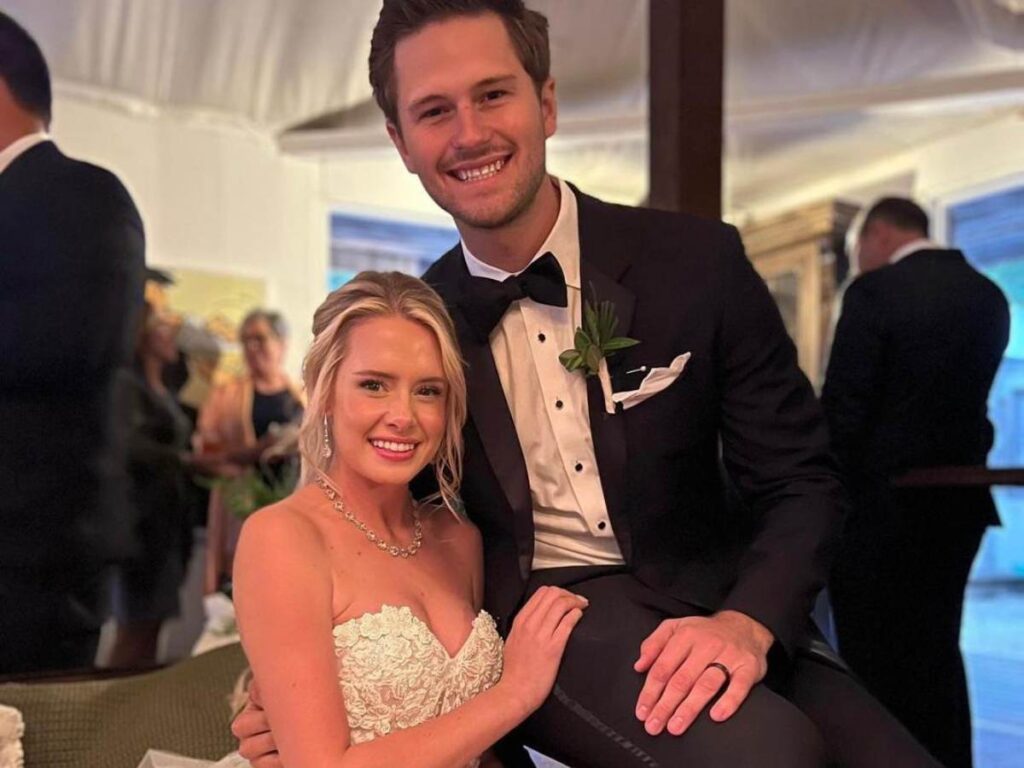 Todd married Marissa Holmes on January 14th. The couple can be seen posting many pictures of each other on their social media handles. Todd is the son of a NASCAR driver who is also a team owner, David Gilliland. His grandfather was also a NASCAR driver who won the Winston-West Series in 1997. He also competed in the Cup and Truck series.
How old is Todd Gilliland?
He is 22 years old.
Who is Todd Gilliland's wife?
He is married to Marissa Holmes
What is Todd Gilliland's Net Worth?
His Net Worth is approximately $2 Million.
In case you missed it :
Michael Waltrip's Net Worth, NASCAR Legacy, and Wife
Bill Elliott's Net Worth, NASCAR Legacy, Endorsements, and Wife