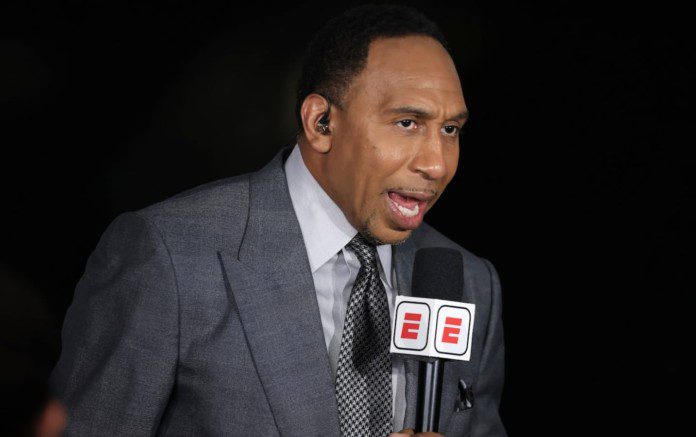 After several weeks away with a serious case of COVID-19, Stephen A. Smith returned to 'First Take' and gave a public service announcement about his experiences with the virus, in addition to his inevitable trolling of the Dallas Cowboys and their fans.
Stephen A. Smith says his fight with COVID-19 remembered pneumonia for the two of his lungs just as a 103-degree fever "consistently" … also things got so terrible, he contemplated whether he planned to bite the dust.
Also read: Klay Thompson reveals desire to step on court with both Draymond Green and Stephen Curry
Stephen A. Smith shared his COVID experience
Smith explained that he was hospitalized over New Year and that he didn't know if he was going to make it.
"For me personally, it hit me differently,"– he said "You're assuming that you'll have a fever, might have a cough, gonna have that massive headache — but you'll get over it," he said. "In a lot of cases that was the case. In my case it was totally different. I had 103-degree fever every night. Woke up with chills and a pool of sweat. Headaches were massive. Coughing profusely. And it got to a point where right before New Year's Eve, I was in the hospital into New Year's Day. That's how I brought in the New Year."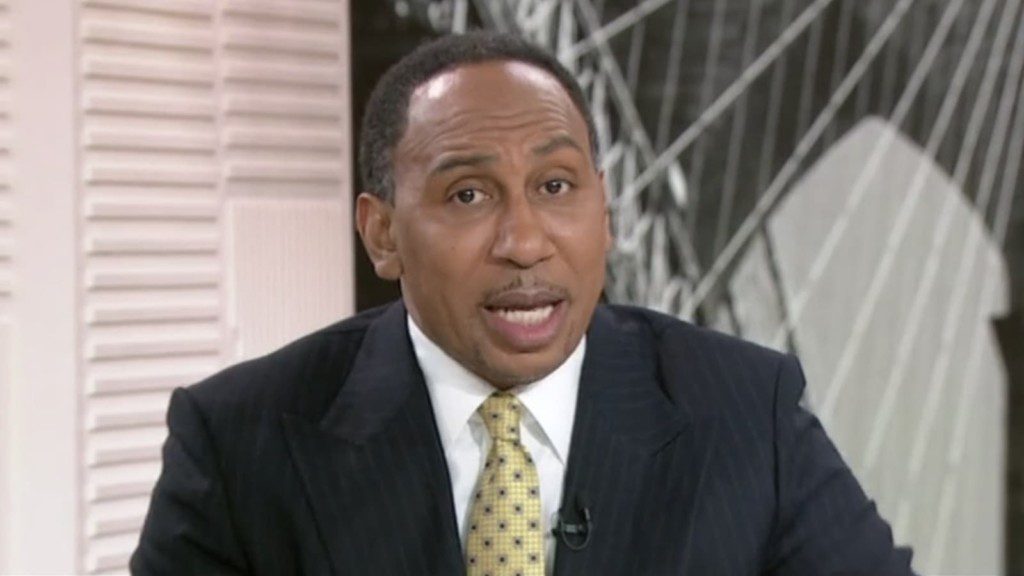 Stephen A. Smith told about the conversation he had with the medical staff who told them he would have died if he hadn't taken the COVID vaccine. He even appreciates and thanked all the doctors and medical staff who were there for him. Smith was even sad at that time as he wasn't able to come to work due to his health and shared his experience which clearly tells how big of a workaholic Smith actually is.
"I'm ecstatic to be back. I've missed being at work. I've used more sick days in the last month than I've used in my 28-year career in this business combined. I don't take many sick days, but I had to do it this month just to survive. And I can't tell you how lucky and sincerely blessed I am to be sitting here today — because two-and-a-half, three weeks ago, I didn't know if I was gonna make it."
Furthermore, obviously, it wouldn't be a day after the Cowboys' season finished on the off chance that he didn't pause for a minute to savage the association and its fans in a video he presented on Twitter where he guaranteed that Dallas fans "deserved" to be "miserable" after the Cowboys' loss in the Wild Card round. It's extraordinary to have him back.
Also read: Legendary Wilt Chamberlain explained why he was not a fan of this particular stat
Also read: Dennis Rodman reveals interesting Lakers experience; Kobe Bryant emulating MJ and dating owner Jeanie Buss