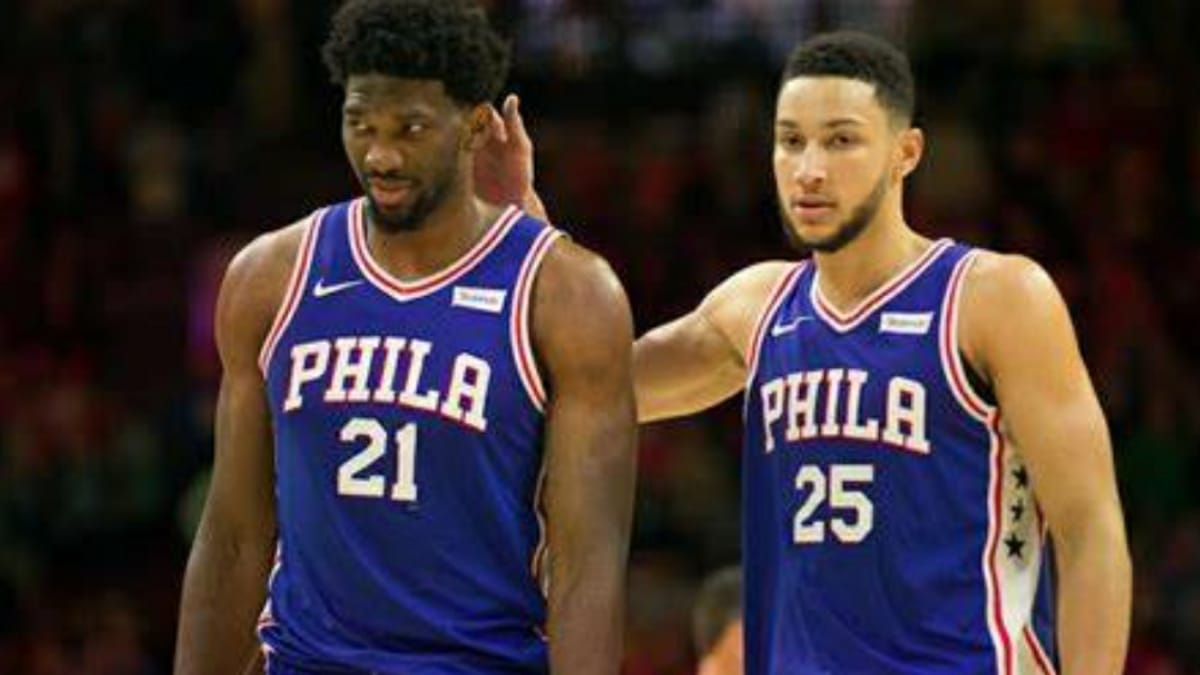 Ben Simmons seems to have hit the rough road ever since Philadelphia 76ers were knocked out of the playoff in the 2020-21 season. However as both Philadelphia 76ers and Ben Simmons seemed to agree in partying ways, the major turn of events saw the Ben Simmons trade saga took another turn ahead of the start of NBA's 75th season.
It was reported earlier that the Australian player had left Philadelphia in order to speed his trade talks with his current franchise. However, with no team managing to make space for the 25-years-old, he had to sadly return to the Sixers. To add to his misery, just a week prior Doc Rivers and Joel Embiid had lashed onto the Australian for missing the team practice and evidently showed their dissatisfaction towards the presence of the former player in the team. 
Ben Simmons Trade: How the Australian playmaker is itching to leave Philadelphia 76ers
How now it has been reported by Shams Charania that Ben Simmons is willing to do anything to get out of Philadelphia. Safe to say, it is sad to see a Defensive player of the year candidate being treated this way, yet no one could help but look upon the situation becoming worse in the Sixers' camp. 
To add more misery to Ben Simmons trade saga, when Philadelphia 76ers travelled to Smoothie King Center without the concerned player today for their opening game of the NBA 2021-22 Season. A home fan decided to take a dig at Doc Rivers and his player by shouting, "Where's Ben Simmons?"  
Being clear that Sixers and Simmons do not want to play out the 2021-22 season together, it will be interesting to see what drama takes place in the coming days, especially when his '1-game' ban has ended.
Also Read: Watch: Stephen Curry Overshadows Awful Shooting Night with Rare Triple-Double vs…
Also Read: Watch: Shaq Leads 'Barkley Sucks' chants outside Staples Center; Leaves fans…