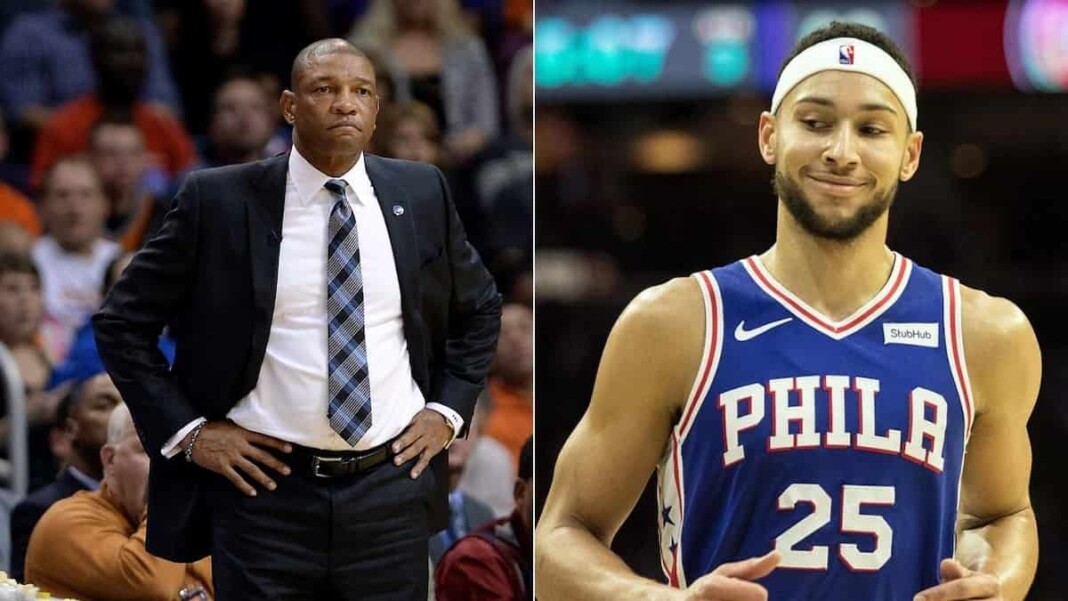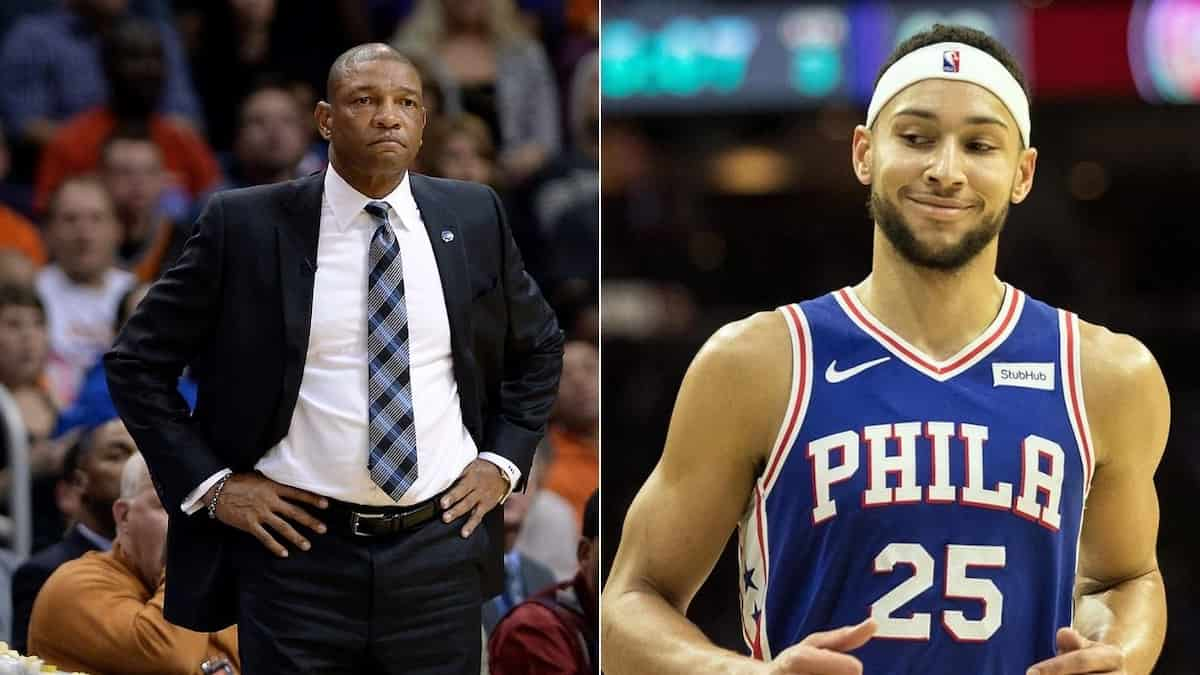 The Ben Simmons trade saga has haunted Philadelphia 76ers throughout the 2021-22 off season. With things going off hand's, courtesy to both the parties lashing out, it seems like the Australian playmaker has very little chance to return to normalcy. However, after Ben Simmons was handed a 1-game ban, it seems like the fans at Smoothie King Center will not let Sixers forget Simmons even on an off-day so easily.
In the second quarter when the 76ers were emerging as the stronger team, one New Orleans Pelicans supporter decided to change the narrative of the game as the particular personnel shouted, "Where's Ben Simmons?" Which left many attending Pelicans vs 76ers in splits.
Smoothie King Center Fans Troll Away Side in Pelicans vs 76ers
Having said that, it doesn't look like Ben Simmons is going to have any positive impact on the Philadelphia 76ers in any way, be it at home or away. Talking about the particular match between Pelicans vs 76ers, it is the away team which seems to have established their dominance since the second half started and are continuing to do so (as of writing) even in the last quarter.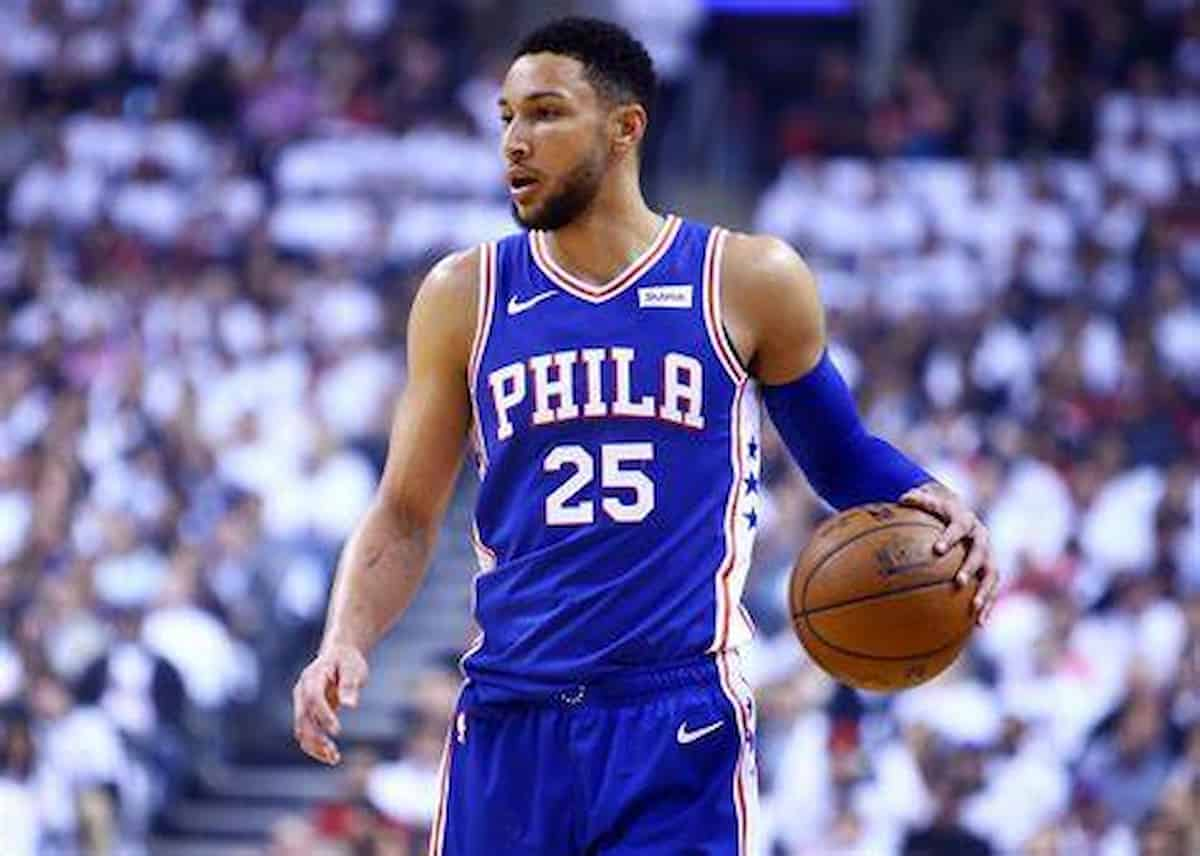 With just over 8:30 minutes to go, 76ers lead 89-77 and are been led by their marquee players Tobias Harris and Seth Curry, who each have 28 points registered against their names. Joel Embiid has scored 26 points.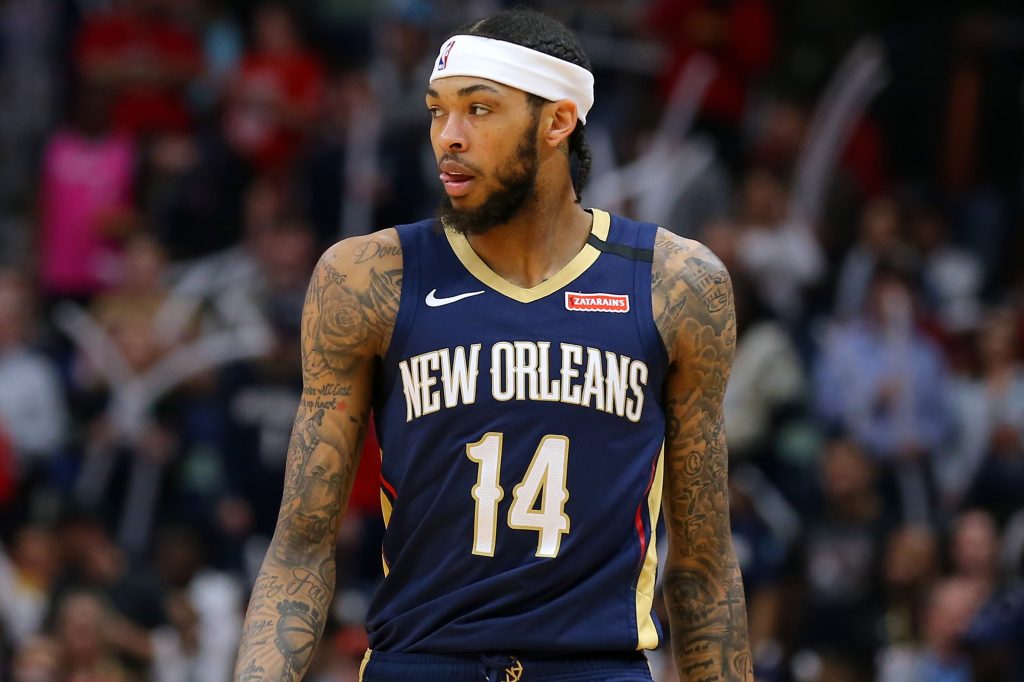 On the other hand, the home team is being led by Brandon Ingram, who is seeming to push his team to the penultimate distance as he already scored 32 points. 23-years-old Nickeil Alexander-Walker has surely not let the home fans miss Zion Williamson, as he scored 29 points so far. Lastly, the Pelicans have everything to play for with the business end of the game yet to come and honestly, 10-point margin is no big deal when one looks at the caliber present among the home players. Yet that particular home fan at Smoothie King Center inquiring about Ben Simmons seems to be the highlight so far.
Also read: Ace Formula 1 Drivers Sit Courtside in Bucks vs Nets Season…
Also read: "He is Delusional": Lakers Nation Furious After Kyle Kuzma Trolls Winless…