The Golden State Warriors center Draymond Green is in full support of Will Smith. After what happened at the Oscars, Will Smith has issued a public apology to Chris Rock. Draymond Green gives his insight into the theatrics that happened on the stage. The incident is still echoing, and jokes are being made about it. But Draymond Green feels what he saw, and why Will Smith did what he did.
Draymond Green on Will Smith after the Oscars
Draymond Green was seen on his podcast, 'the Draymond Green Podcast'. He talked about the event that happened at the Oscars. He has taken his time and put in a perspective that might as well change our outlook about the incident and whether Will Smith was right in doing what he did. Draymond Green has highlighted his take about Will Smith and the incident which happened with Chris Rock, he has some background that will put a lot of things in perspective for us.
The former DPOY said, "Initially if I'm not mistaken, Will Smith laughed at the joke as well but then to look and turn to see the pain on your wife's face. See, no one knows how many times she's cried about cutting her hair. One thing I'm certain of is, black women, don't just want to cut their hair off. Like, very seldomly does a black woman just want to shave their head bald. Normally there is something that is going on." Draymond Green brought to our knowledge that Jada Pinkett Smith was battling Alopecia.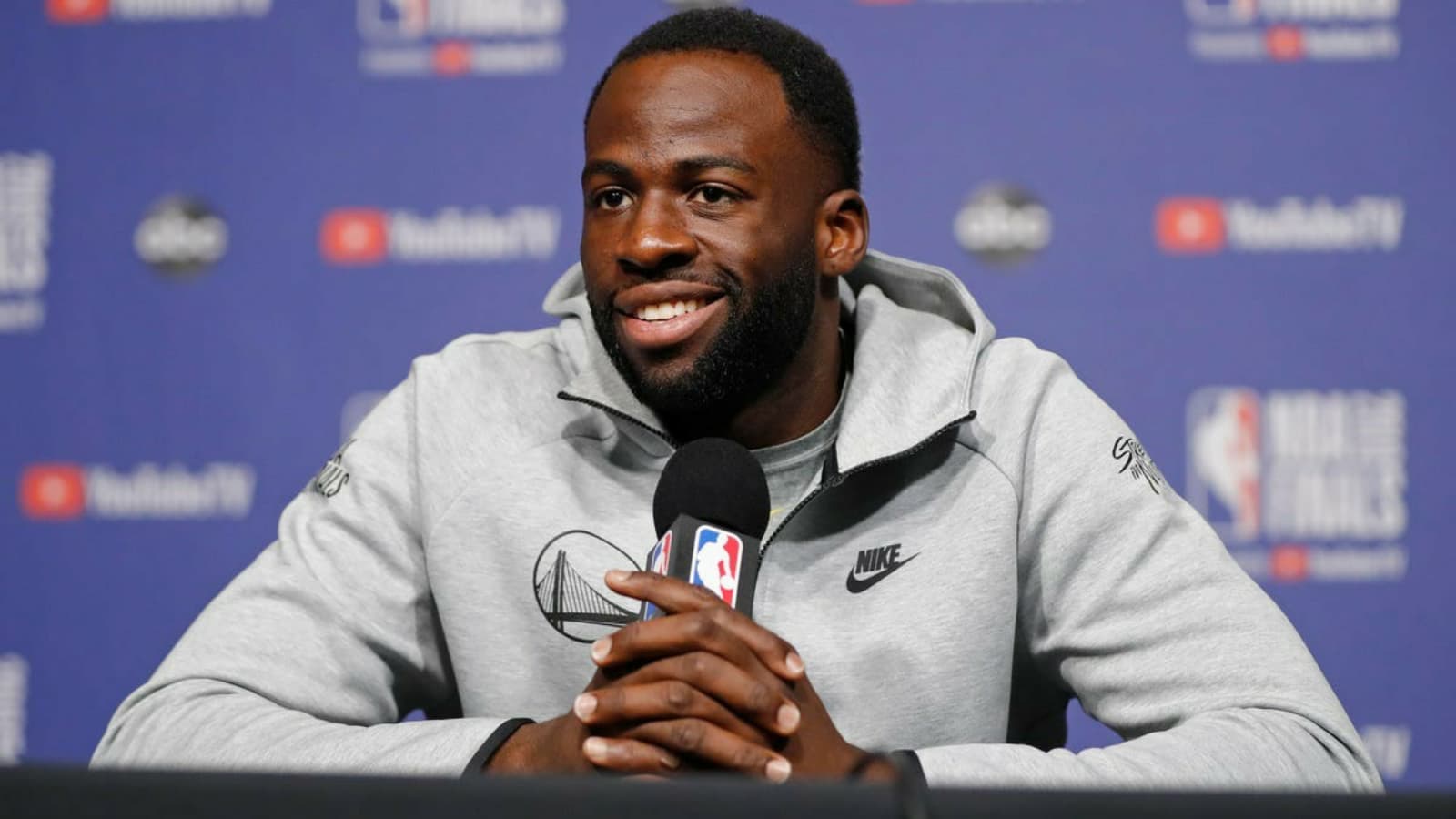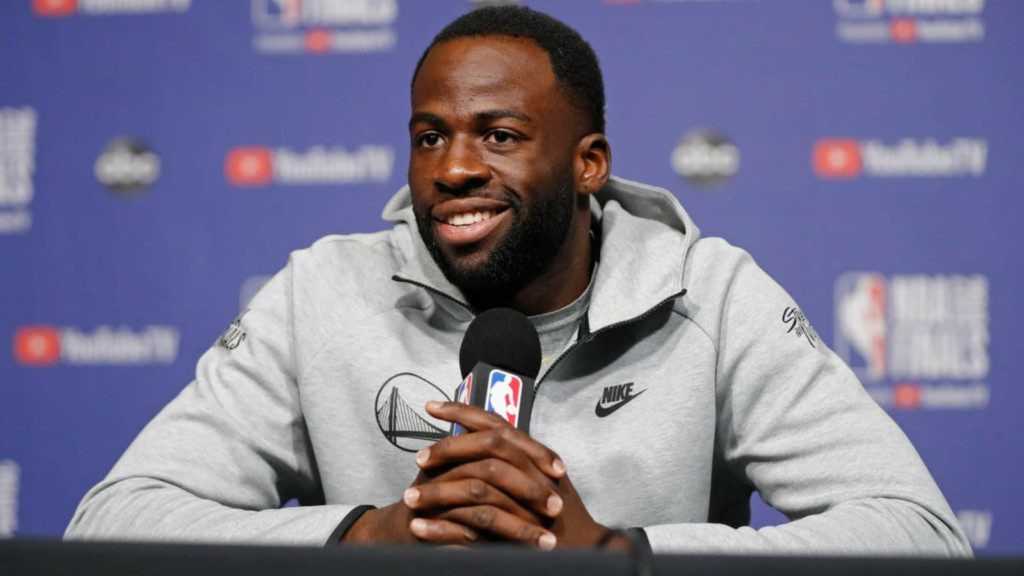 Draymond also gives reasons as to why Will Smith did what he did on the night, "In learning of her condition and understanding, I'm certain that she's had countless of nights and countless of times, crying about that. Weeping, sobbing, hurt about the condition that she's dealing with. Will has lived that. He's lived that. He's listened to those cries. He's come to her as a security blanket and comforted her in all the sobbing and crying and the things she's had to endure since finding that information."
After all, was done, Will Smith came out with a public apology toward Chris Rock, after what seemed to be Will Smith's first Oscar award. "I would like to publicly apologize to you, Chris. I was out of line, and I was wrong. I am embarrassed and my actions were not indicative of the man I want to be. There is no place for violence in a world of love and kindness." Said Will Smith.
Also read: "I'm not cancelling him, he doesn't need to apologize to Chris…
Also read: "Another slap on National Television" Adam Lefkoe gets an instant answer…