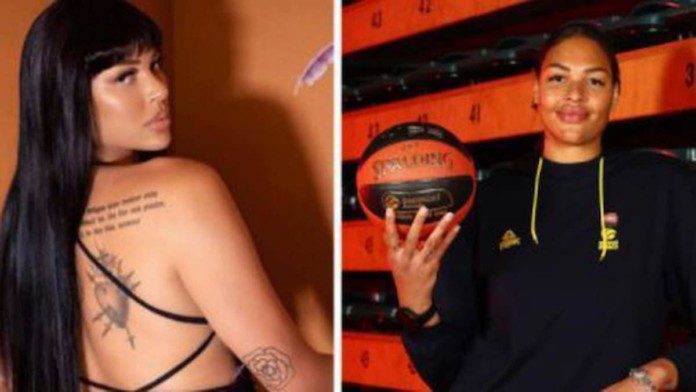 On one hand, where famous sports personnel could be seen making their second source of income by endorsing famous brands and by modeling, Women's NBA sensation Liz Cambage who is known as Big Liz has decided to take a different route which indeed has shocked many hoop fans. She joined the Adult Entertainment Platform Only Fans on November 26.
To those who are not aware of Liz Cambage's OnlyFans, it is only a platform for sex workers or Adult content creators but has also comprised of celebrities like Cardi B, Bella Thorne among others. A survey recently stated that a large number of teachers and nurses have also decided to try their hand at modeling via OnlyFans. 
Also Read: Phoenix Suns vs Golden State Warriors Live Stream, Prediction, Preview, Injury…
Hoop fans in shock as Liz Cambage joins OnlyFans
Safe to say, surely money isn't the concern when you are one of the highest-payed players in the Women's National Basketball Association's (WNBA). She's currently on a $221,450 salary with the Las Vegas Aces. So why then, would she join OnlyFans?
Biz Liz stated as per Meaww.com, "The amount of money I could be making off OnlyFans is crazy, what am I doing sitting here?"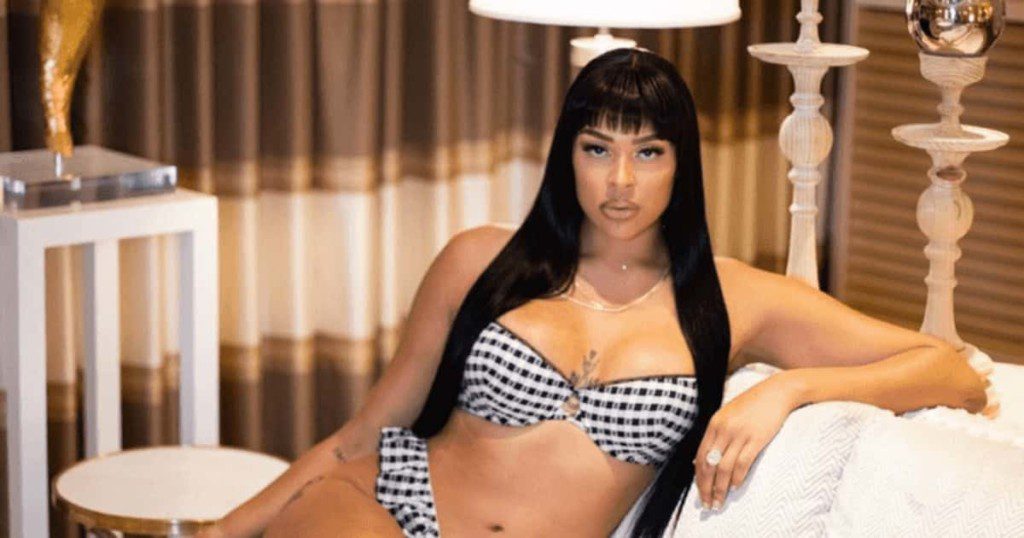 "I was so scared to actually do it. But I had my friends and family push me and say don't worry what anyone says – people are either going to love you or hate you regardless," Cambage told The Herald Sun about her move. But in the end, it appears the money prevailed. The net was quick to react, and many fans were more than pleased with her decision.
Having said that, take a look at how fans reacted upon the same-
Also Read: Twitter reacts as four-time All-Star DeMarcus Cousins joins Milwaukee Bucks
Also Read: Boston Celtics veteran Enes Kanter changes his last name to "Freedom"