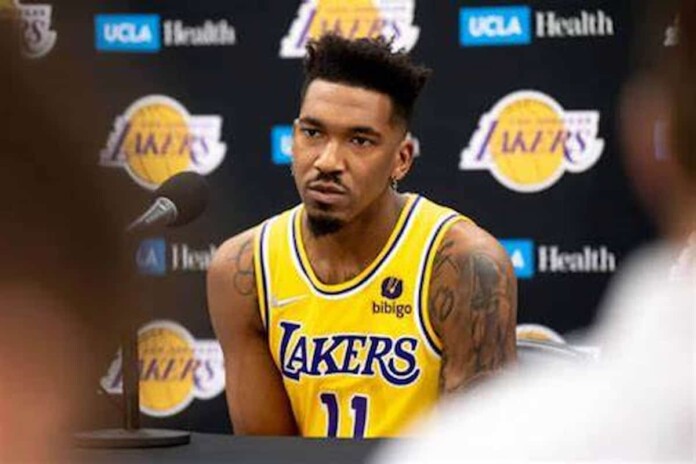 After a relatively safe and sound 2020-21 season, the NBA has been doomed by the outbreak of Covid-19 in the current season. With multiple teams living in the helm of the outbreak, there are games which are getting postponed on a daily basis. Moreover, at least 5-6 teams have been witnessed suffering from the on-going pandemic's new variant leaving teams short-handed with not enough players to represent them on court.
Moreover, with the Covid-19 protocols changing ever second day by Adam Silver, the league and the teams have been left stranded failing to understand what the necessary and compulsory guidelines are. As per Shams Charania, "The NBA will allow teams to sign one replacement player for each of its players who are under contract and tests positive for COVID-19 — effective immediately through Jan. 19."
NBA News: Teams allowed to sign replacement players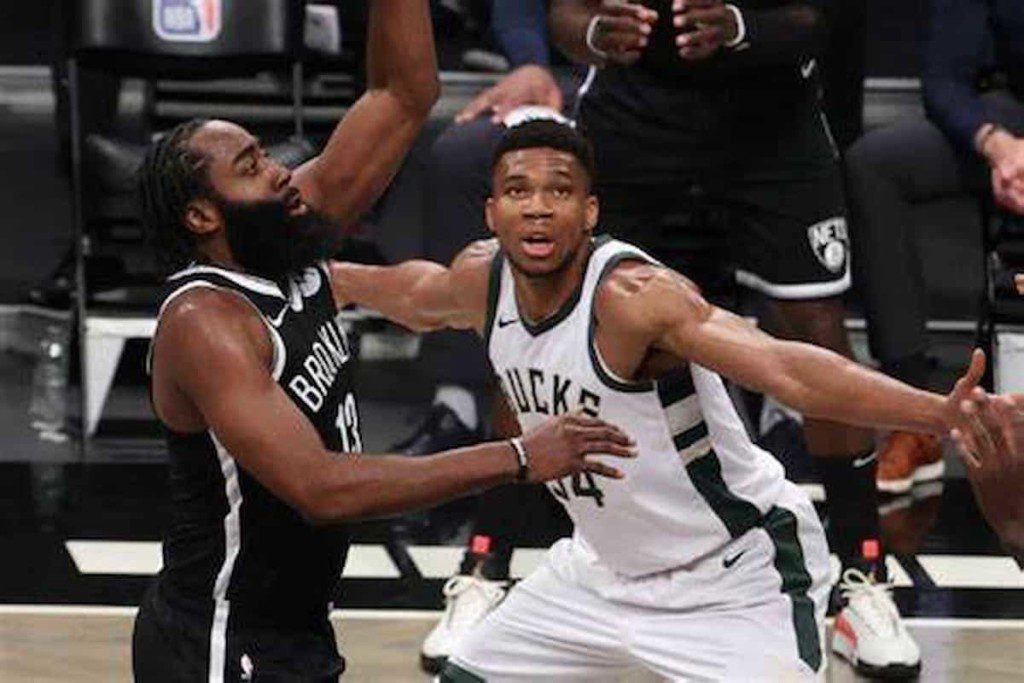 This is a big relief for teams that have more than half of the players sitting on the sidelines. Injury troubles were already a big enough issue for teams to get past. However, this new rule that will come into effect by next month will certainly provide big relief to organizations.
There is not any team that has been completely immune to the virus spreading like wildfire. One can look at the Kevin Durant led Brooklyn Nets, who despite being the top team in the Eastern Conference, fell victim to the outbreak and had 11 players missing when they played the Orlando Magic. As a result of which, they did not only endure a loss but might even let loose of their grip on the numero uno spot in the standings. This included Kyrie Irving, who was supposed to be back for the road games.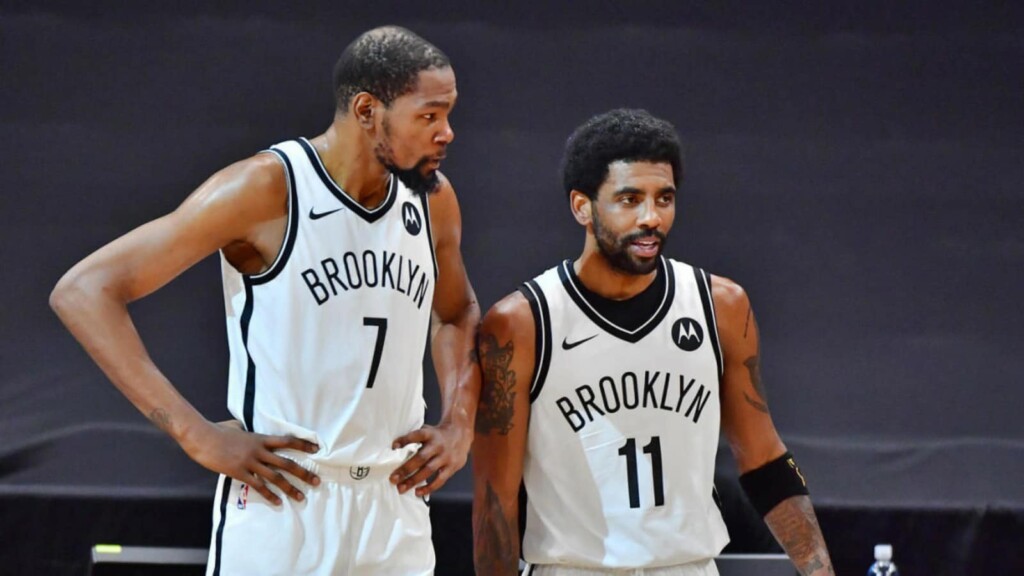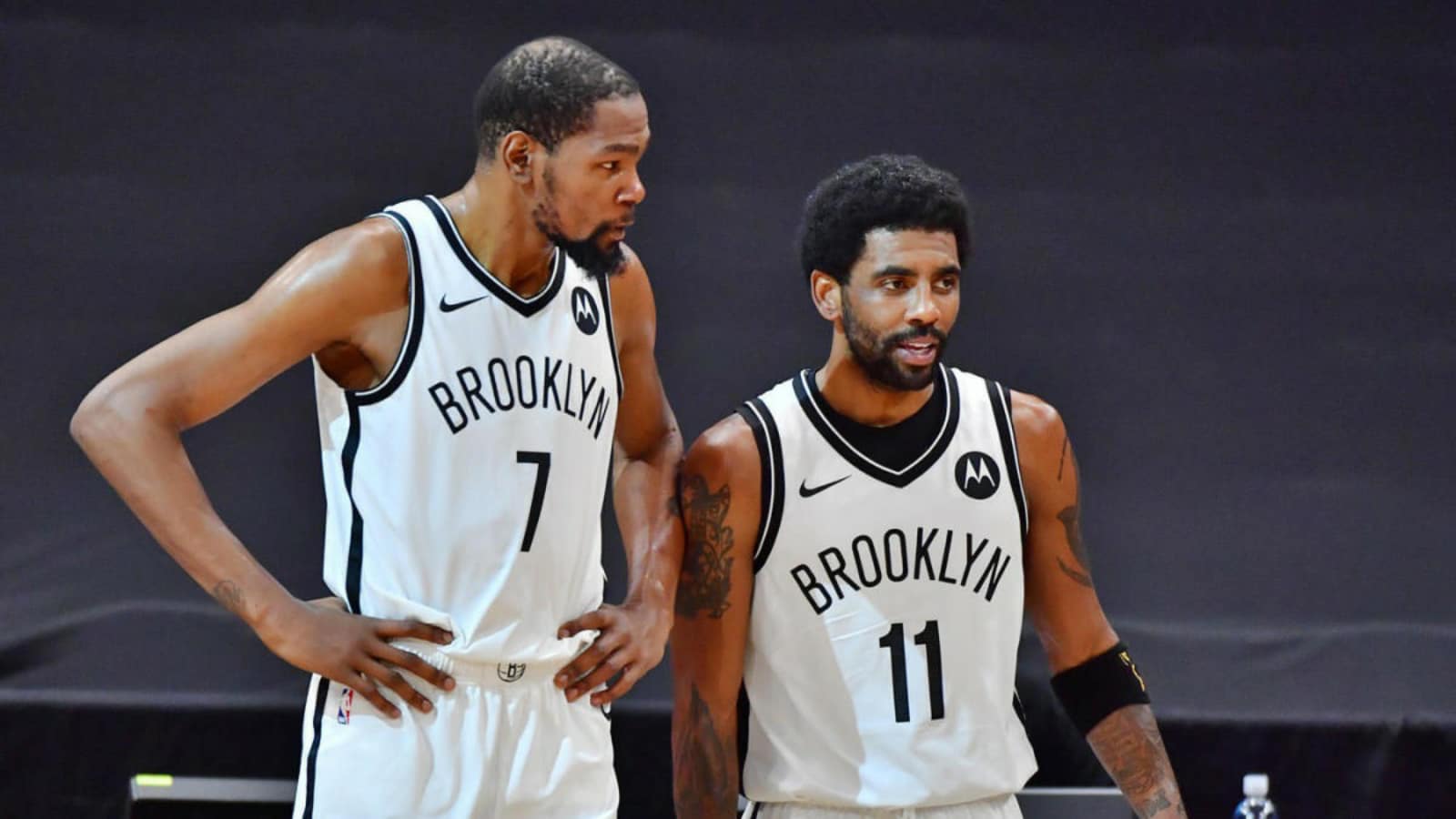 He had to enter health and safety protocols even before he made his debut for this season. On top of that, the Chicago Bulls had so many of their players absent that after their game against the Miami Heat, their next two were postponed, and they had a week before they finally played the Los Angeles Lakers in their most recent matchup at United Center.
Also Read: "Postpone the NBA season!": Enes Kanter Freedom calls out National Basketball…
Also Read: Russell Westbrook vs James Harden: Who among Beard and Brodie is…