Cleveland Cavaliers have been one of the most emerging and improving teams in the NBA 2021-22 Season amid which team owner Dan Gilbert has found himself in trading trouble with a pension fund. Being one of the verbal team owners in the league, Dan Gilbert has been relatively quiet, even when his Cavaliers has been among the very best in the Eastern Conference, causing upsets every now and then against star-studded teams.
To explain everyone upon the concerned issue, the Police and Fire Retirement System in Detroit filed a lawsuit against Gilbert for allegedly engaging in insider trading. According to the plaintiff, Dan Gilbert sold a staggering $500 million in Rocket Company stocks, knowing full well that their value would drop. 
Also Read: LA Clippers vs Boston Celtics Live Stream, Prediction, Preview, Injury Report,…
Also Read: Golden State Warriors vs Portland Trail Blazers Live Stream, Prediction, Preview,…
How Did Dan Gilbert's Camp Respond to Shocking $500 Million Accusations?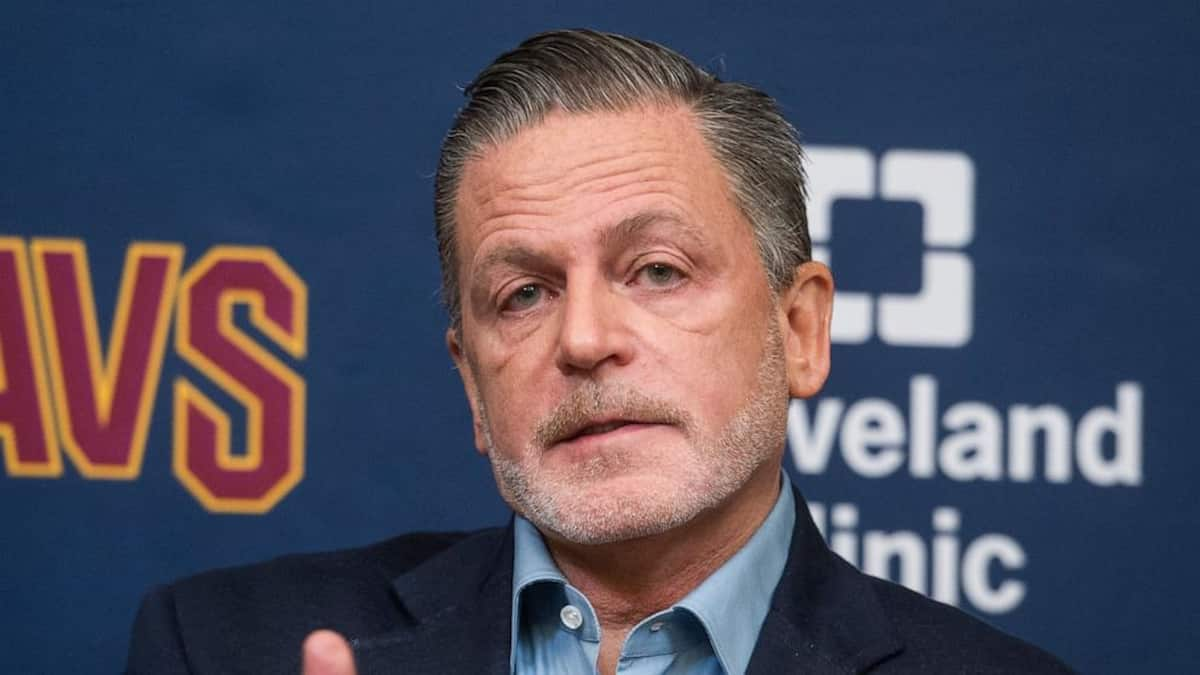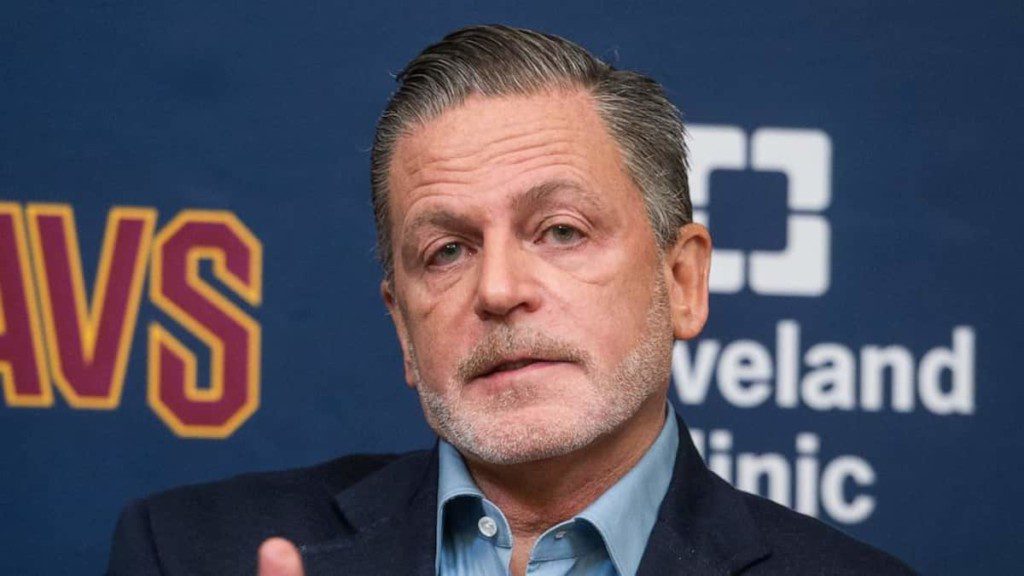 Rocket had predicted "blockbuster" growth in early 2021, yet in May reported lower expectations that caused the stock price to fall, according to the lawsuit.
The suit claims Gilbert would have been aware of Rocket's results in real-time, and that those results were discussed at a March 10 company meeting, more than two weeks before he sold the stock to the pension fund. 
While the team has been overall great this season, though, Dan Gilbert was seemingly busy trying to fleece other companies. For their part, the Cavaliers owner's camp rebuked these allegations, stating-
"The claim that Dan Gilbert, the company's founder and chairman, acted using information not available to the public is false and preposterous… We will defend the strong reputation we have built for doing the right thing over the last 36 years and hold accountable anyone who makes false claims or attempts to tarnish our company, our founder or the hard work of our 26,000 team members." 
Also Read: NBA 2021-22 Season- Former NBA Coaches Who should Come Back!
Also Read: "He's an Anomaly"-Twitter reacts to Joel Embiid's astounding performance against the…