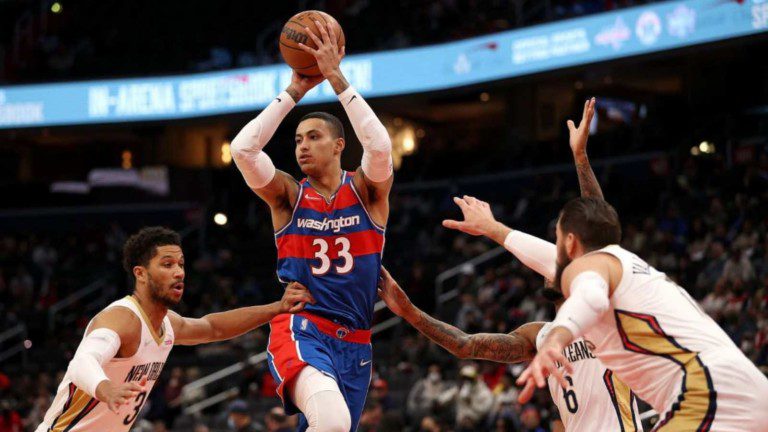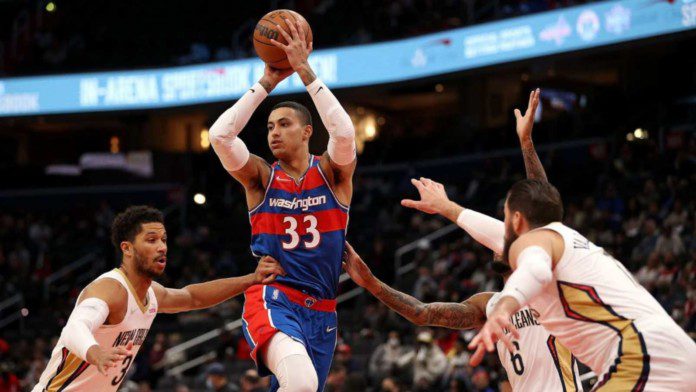 The Washington Wizards hosted the Los Angeles Clippers who are without their star men Paul George and Kawhi Leonard. The game saw Wizards take a 35-point lead and later blew it away and on top of that losing the game against the clippers.
Dreadful night in Washington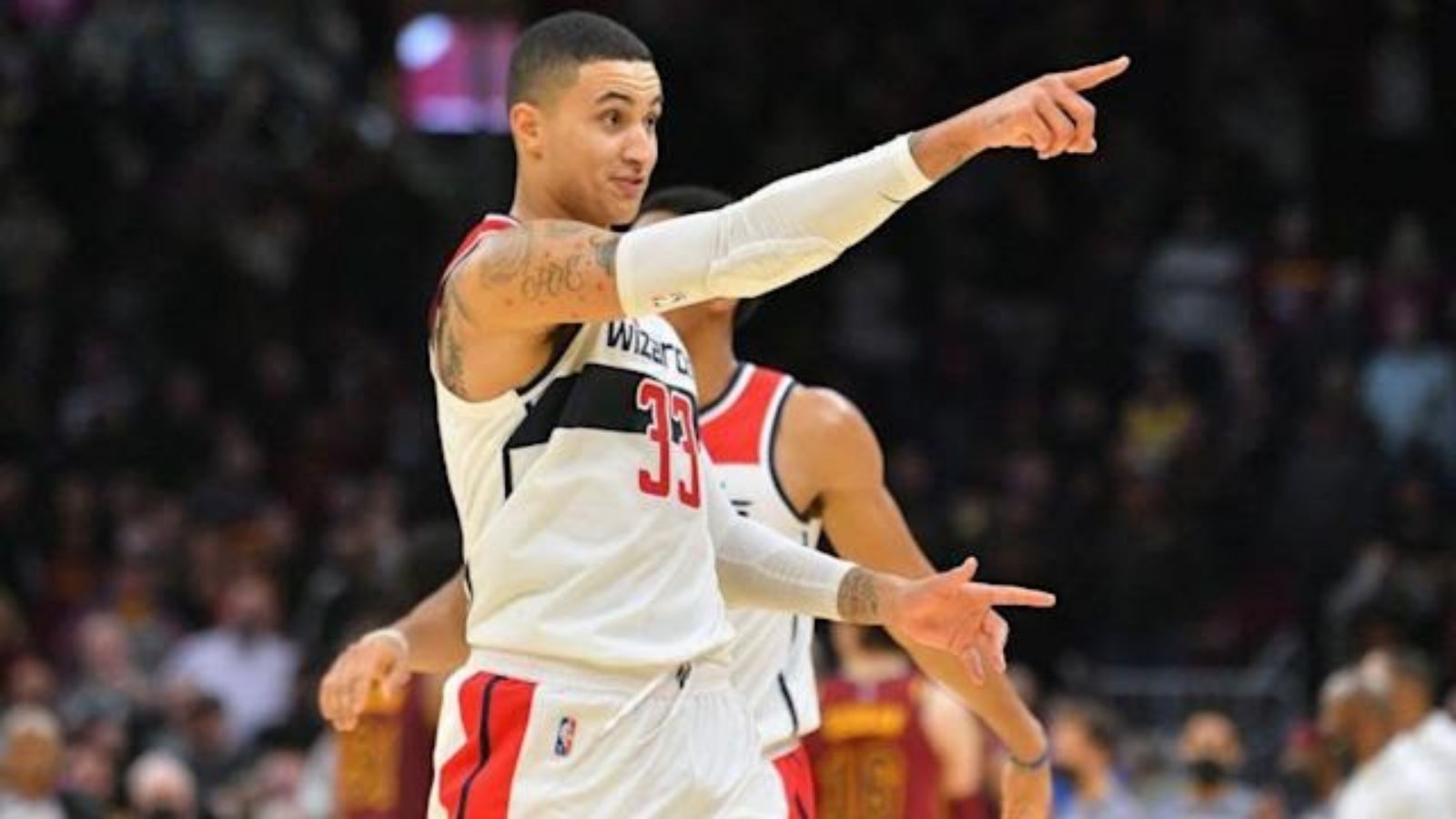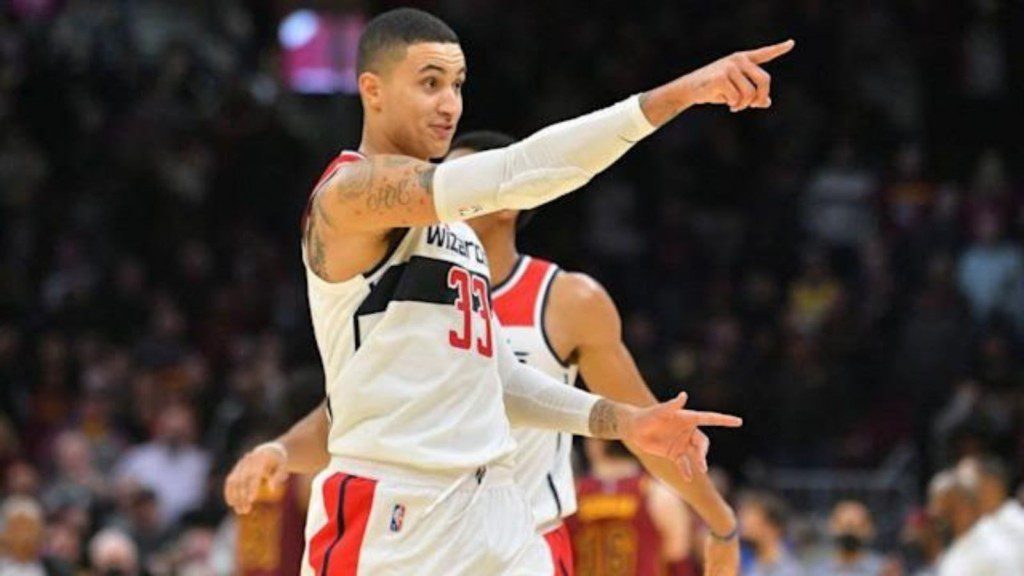 A game where the Washington Wizard were in a 35-point lead didn't have the corresponding result for them and led the game for 47 minutes. Luke Kennard's 4-point play was the turning moment when they made a sensational come-back in the game, which handed the Wizards their 4th straight loss in the league.
This loss came after they were thrashed by the Boston Celtics 2 days prior to playing Clippers. They lost the match by 29 points to the Boston Celtics, the loss was taken personally by Bradley Beal and called it an embarrassment who used the same word after their disastrous loss to the Los Angeles Clippers.
Kyle Kuzma puts demands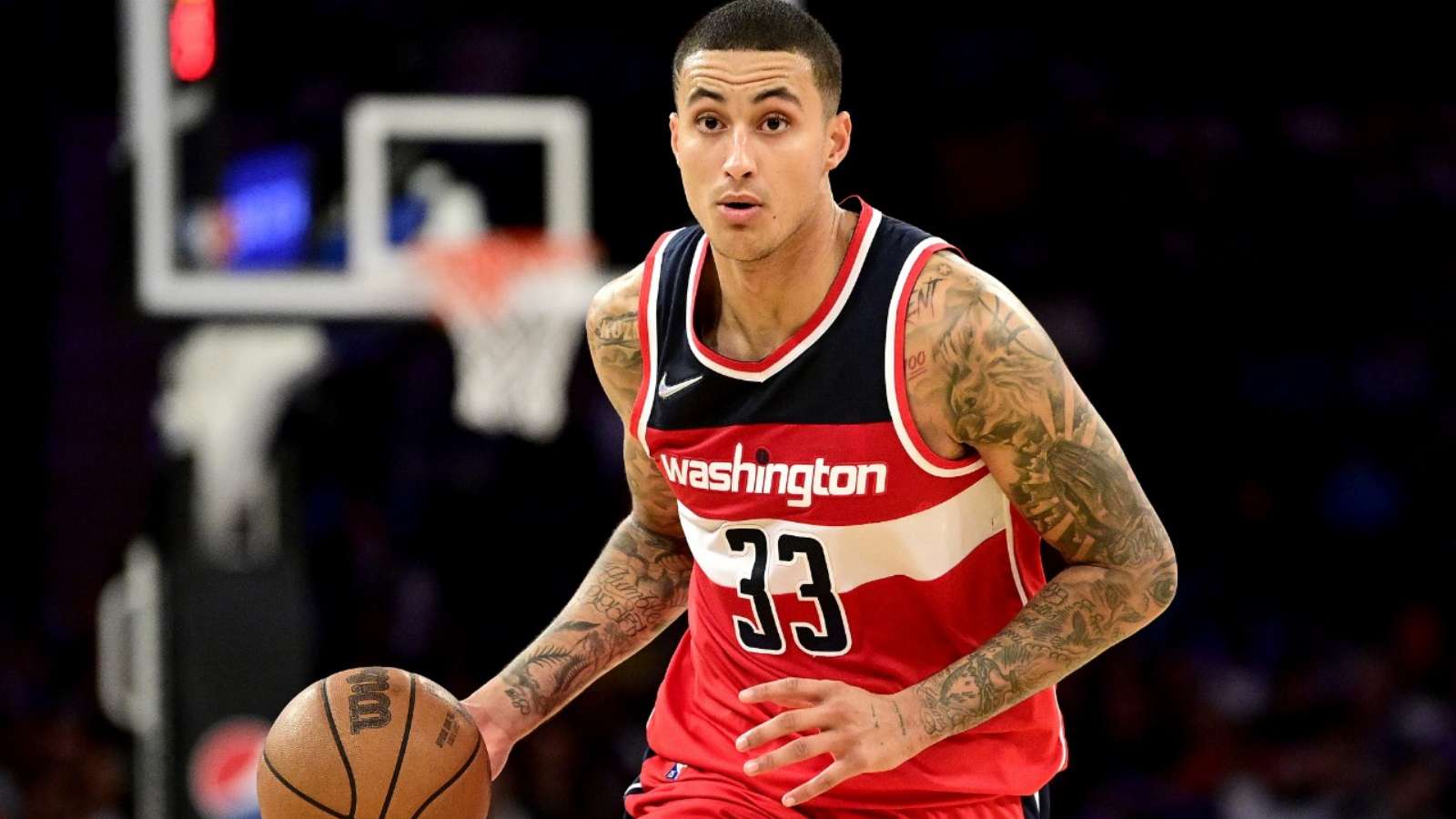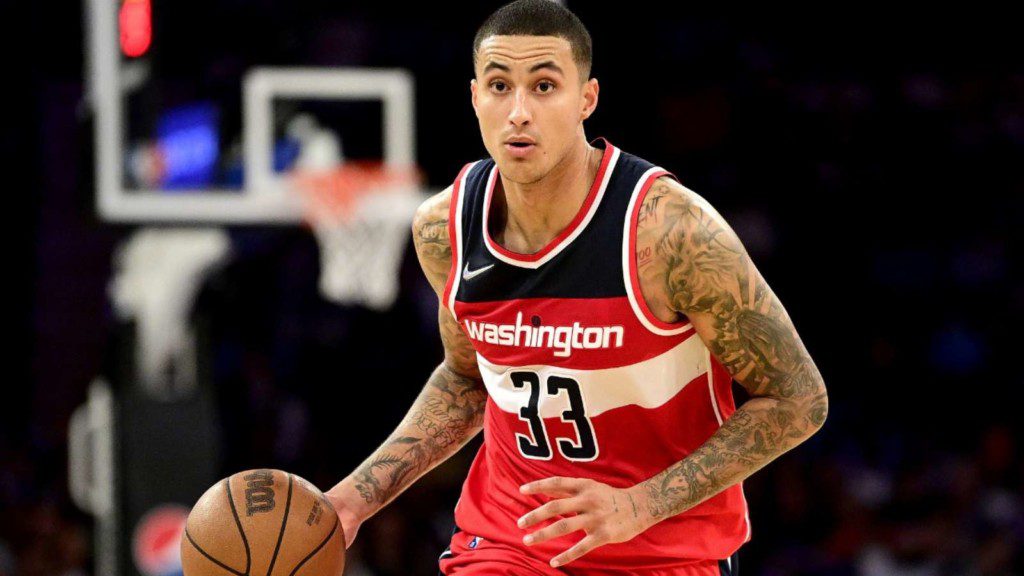 Kyle Kuzma after the game was not having any of it and came out saying, "I mean, something's gotta change, I don't know. It's pretty comical at this point. To blow a 35-point lead". Kyle Kuzma scored 19 points, 3 assists, and 12 rebounds. The Wizards took a 35-point lead after a great 2nd quarter display. Things looked to be in their favor, but it was meant to be till halftime when the Clippers took matters into their own hands and launched a stunning come-back.
Also read: "That was Horsesh*t"- Kyle Kuzma frustrated as the Nets' assistant coach…
The wizards are now 13-22, in contrast to their start of the season 10-3. Washington Wizards are the 10th seed in the Eastern Conference. Things are frustrating for Kyle Kuzma as things stand, it looks like the wizards are trying the same thing again and again in the hope of a different result. Kyle Kuzma to his frustration said, "We can just continue to do this or we can change, I don't know. It's kind of above my pay grade".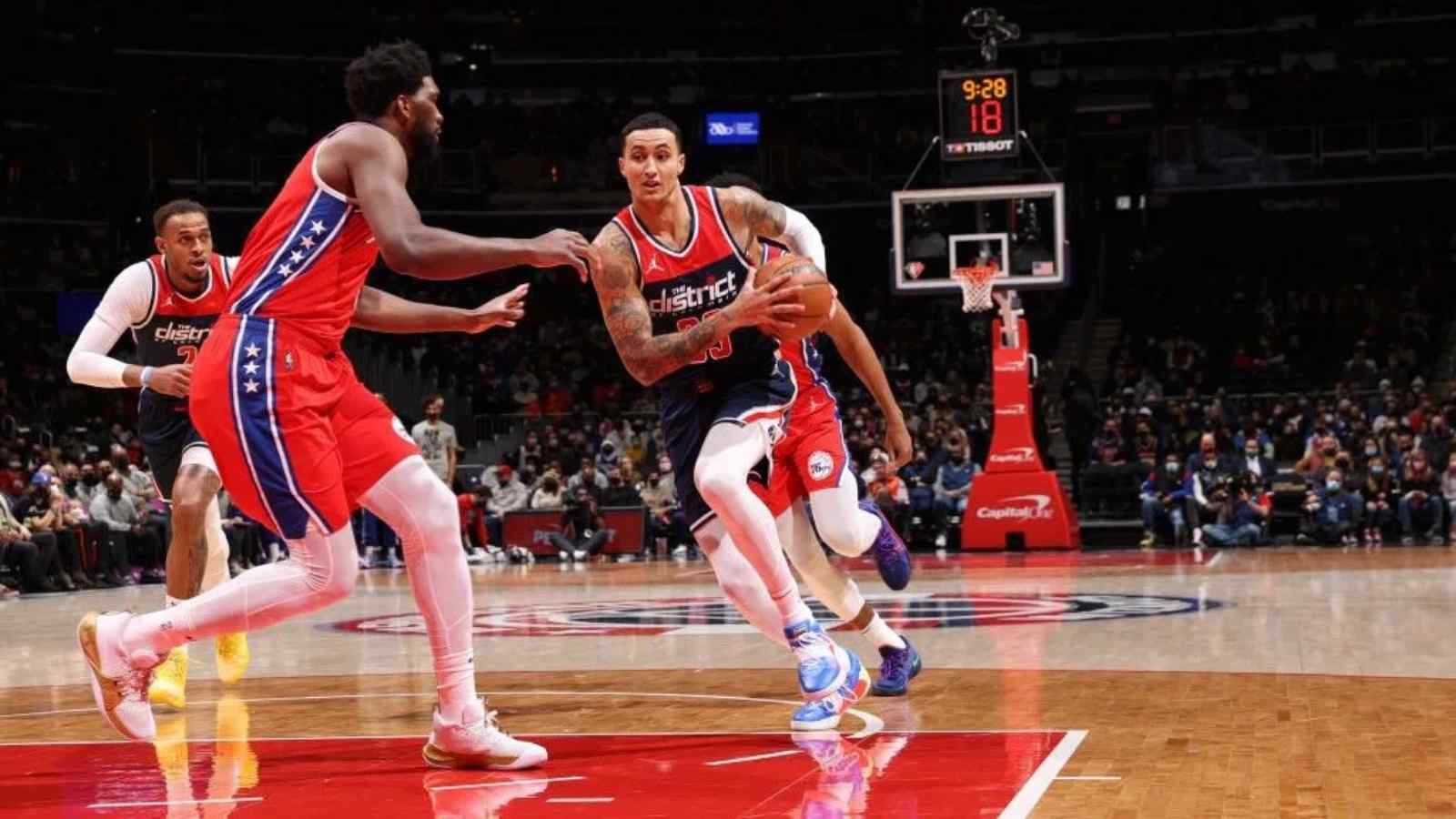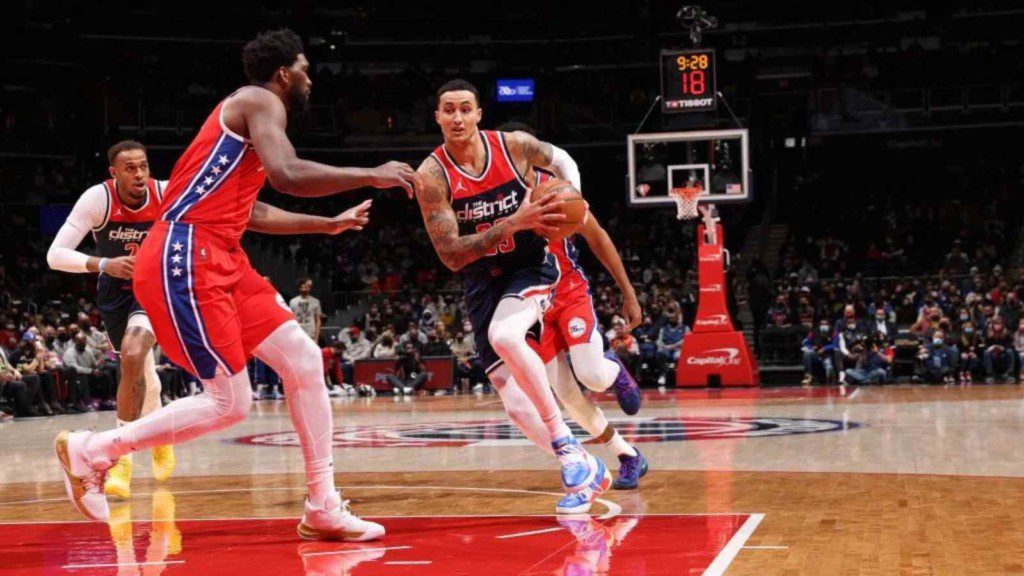 Kyle Kuzma put in some demands by bringing in changes to the current roster by the coaching staff. Kyle said, "We're still trying to fit multiple guys into the rotation. We're still trying to figure out roles after 40, 50 games… You would think that as a collective group we would have our roles figured out, but we don't.".
Also read: "I owed him, for sure": Kyle Kuzma savagely roasts Joel Embiid…