Chris Broussard has been very vocal about his thoughts on the Los Angeles Lakers. The NBA analyst took the time to explain why he thinks the Lakers are suffering and the answer may not surprise you. And in all honesty, it was fair enough of him to say what he had said.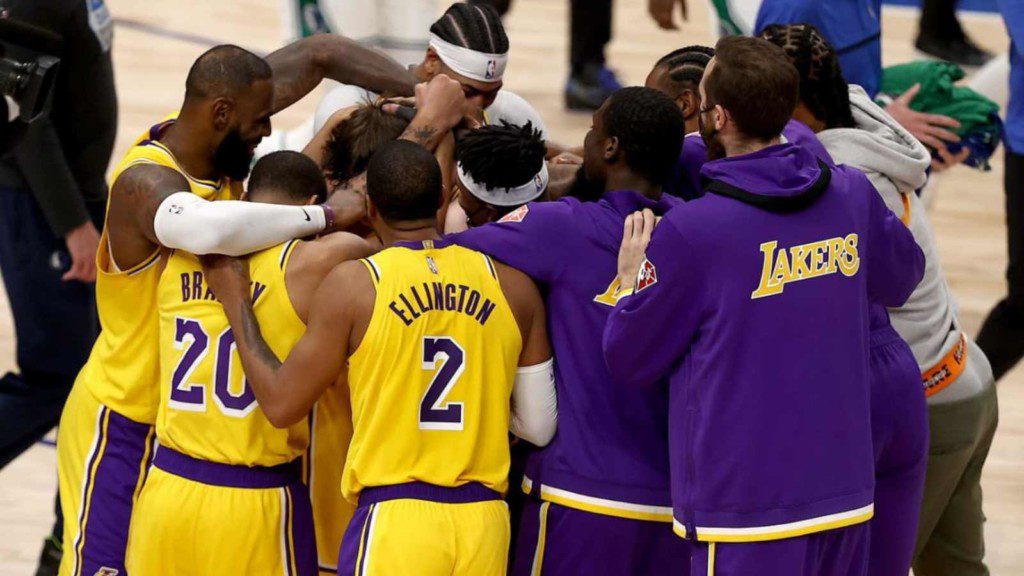 The Los Angeles Lakers were on a strong four-game win streak before losing against the Memphis Grizzlies and the Sacramento Kings the following matchup. As Broussard had said, it is understandable to lose against teams of the same caliber but to lose a very close game against a struggling team coming off a five-game losing streak is unacceptable.
Chris Broussard highlights Russell Westbrook's performance since New Years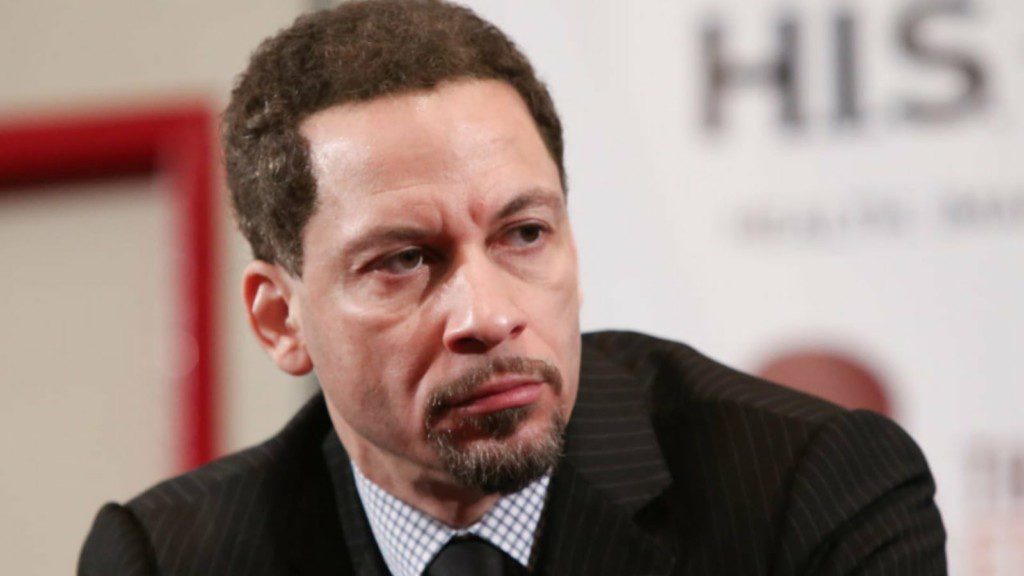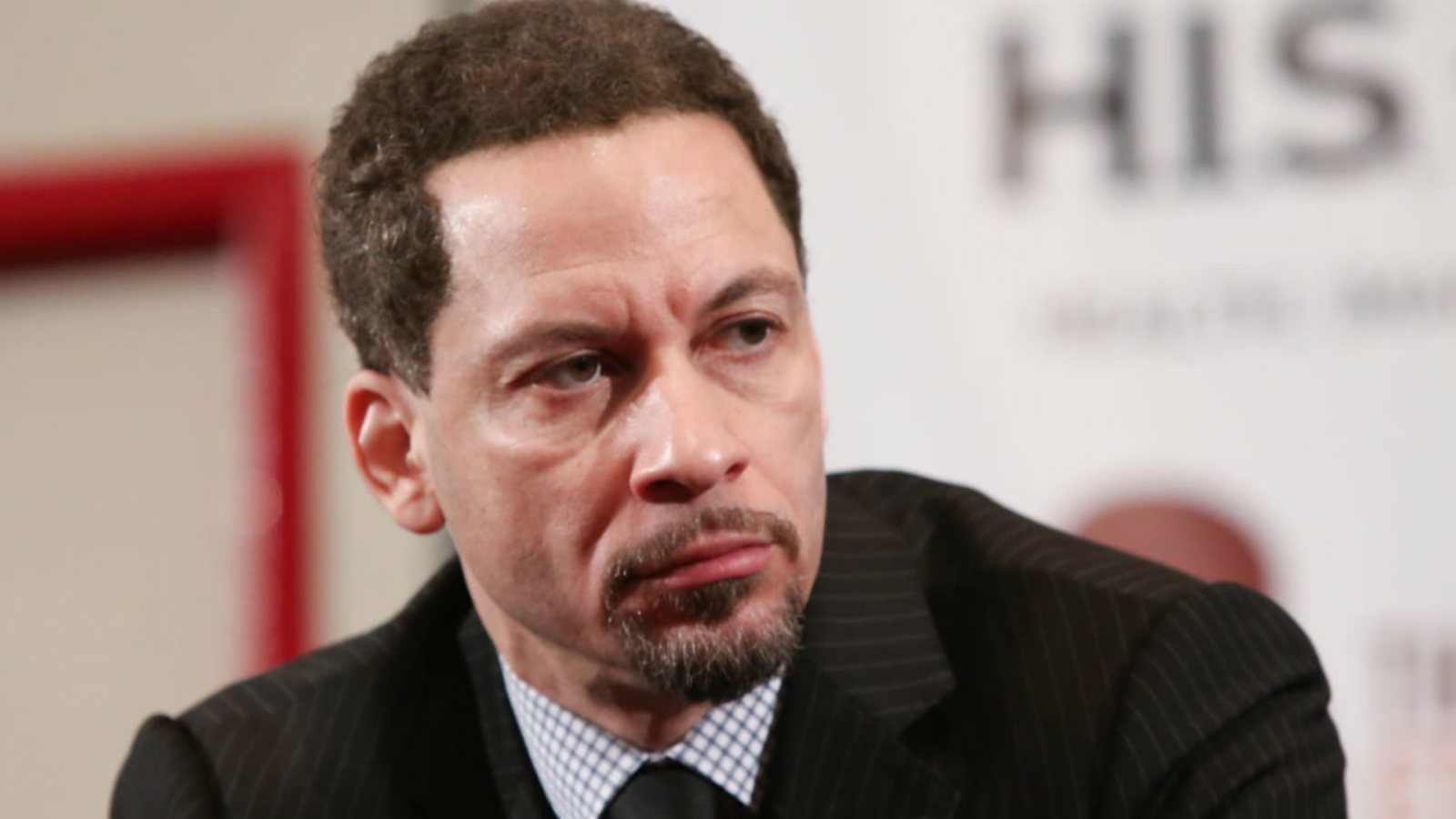 On Fox Sports Radio, Chris Broussard and Rob Parker sat down together on the Odd Couple podcast discussing on who is to blame for the failures the Lakers have turned out to be this season. According to Broussard, Russell Westbrook has a lot to do with it.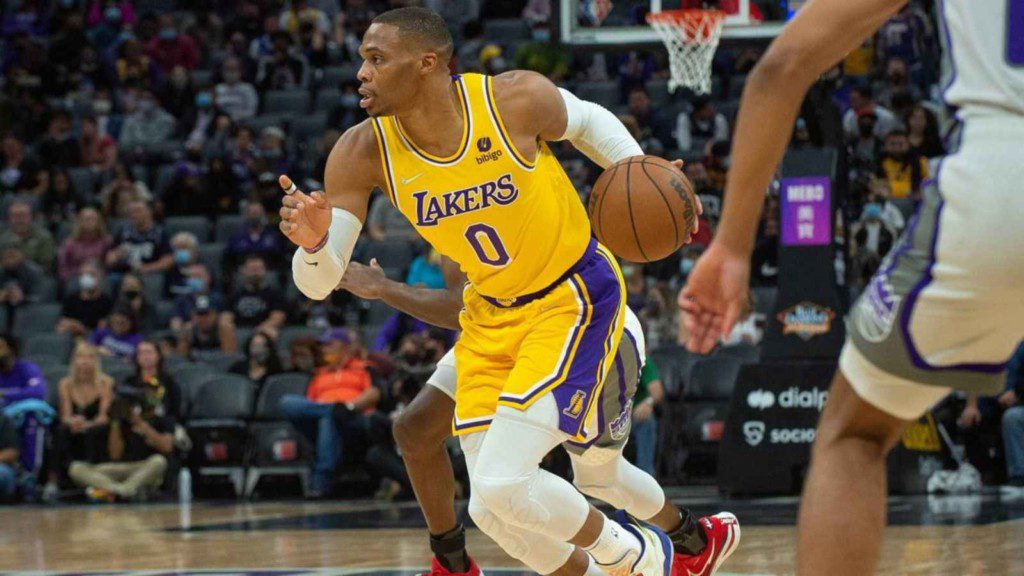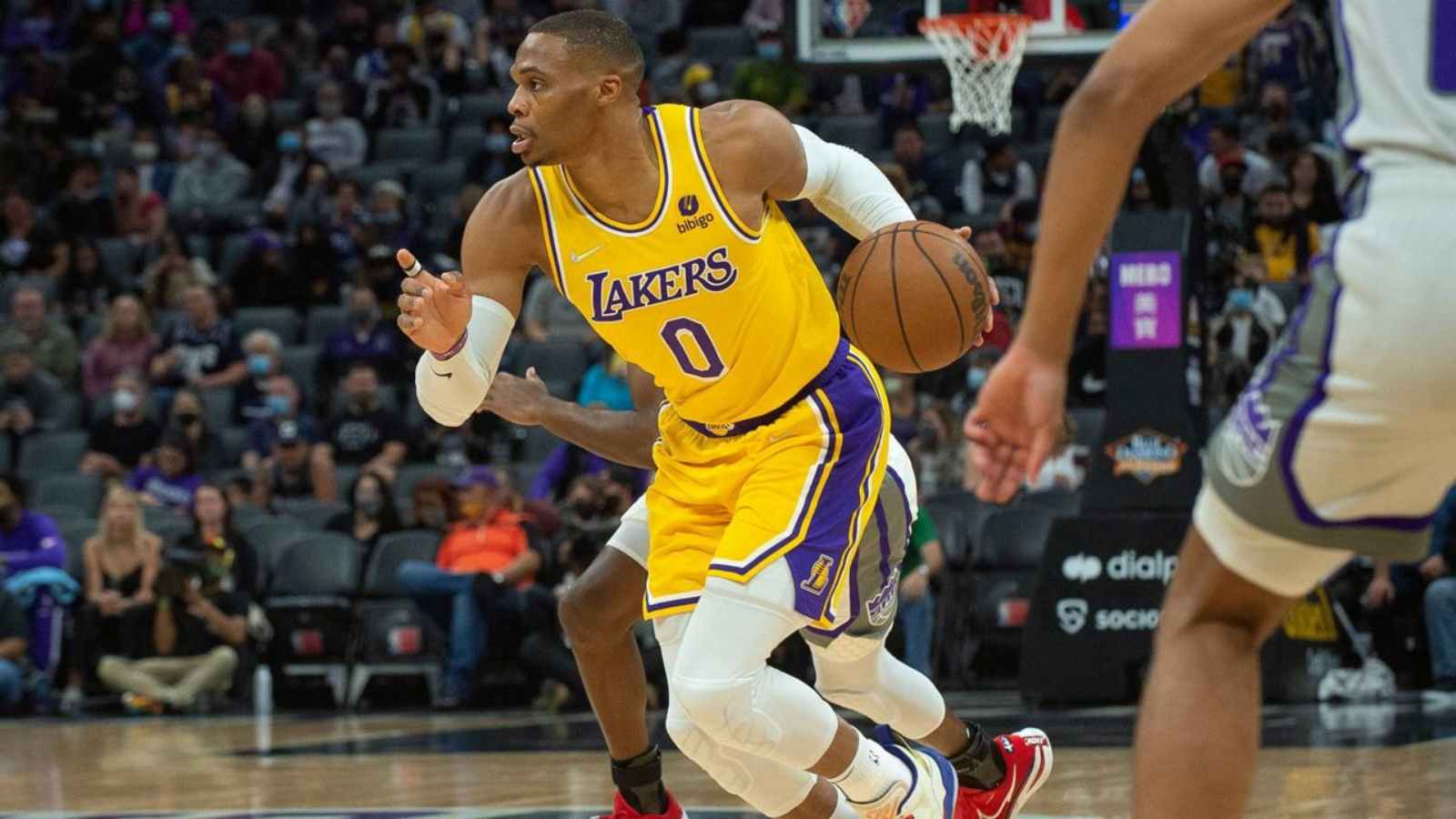 In retrospect of Westbrook's last three games, Broussard had done the calculation to show the point guard overall production while being the second option on the roster at the moment. "In the month of January it is only five games. He's yet to hit a three pointer this month." said Broussard after analyzing that Westbrook has averaged just 12 points on 29% shooting without making a single three-pointer.
In his last three games, Westbrook has only made a lot of eight field goals out of 40 attempts. Westbrook's game has gotten significantly worse since his start on the team. After limiting the number of turnovers he has been making every game consistently, his ability to convert the ball has become a replacement for the old problem.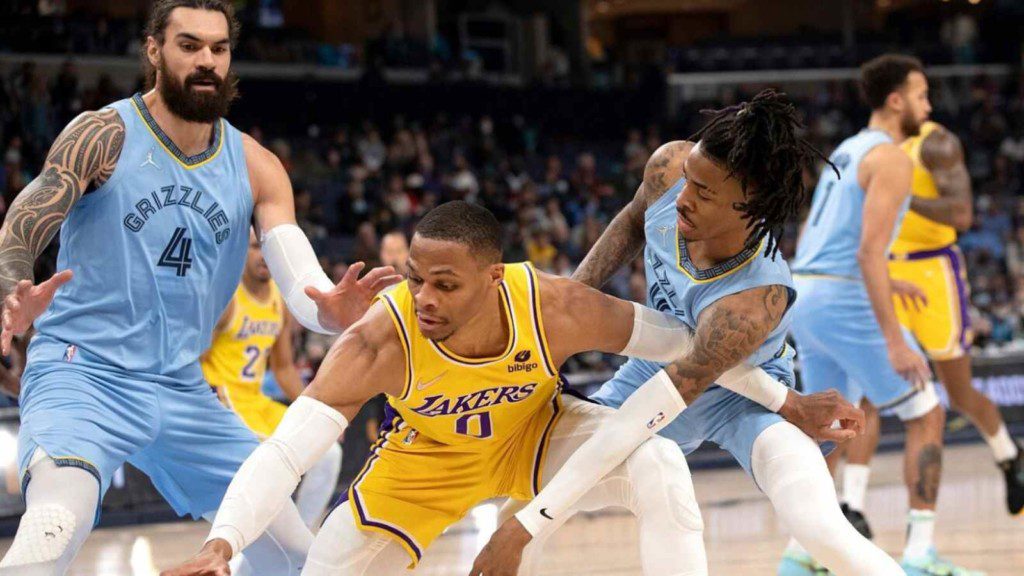 "We watched a video that we brought up earlier… it's an embarrassing video its shocking because the misses are incredible off the top of the backboard," said Rob Parker commenting on Westbrook's awful shooting this season with the Lakers. "And if you would have looked at the video you would be like oh they must have collected all of his worst shots in his whole ten-year career," said Parker. Yes, Westbrook has been that awful this year.
Chris Broussard says Westbrook might be the only all-time great who was not greatly skilled.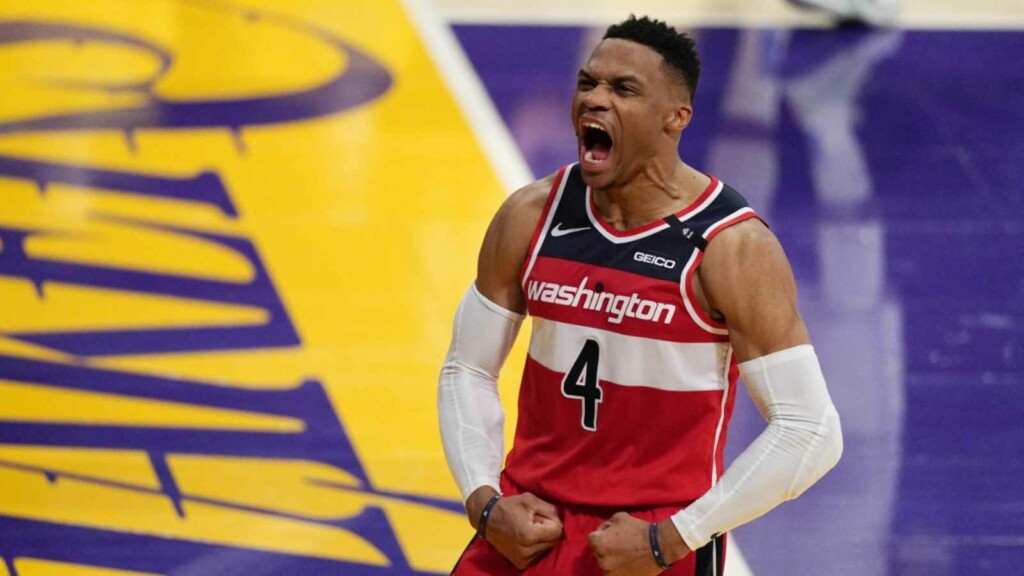 Chris Broussard took a couple of moments to highlight the NBA player's career calling him a "phenom who is not greatly skilled." He further said this, "You talk about the airballs and the bricks… but (Westbrook) was so athletic, so energetic, so determined, played so hard that he did something that no one else in the history of basketball has done, and this dudes done it what, four years? So I do give him credit for that." The analyst believes that it was when Westbrook made it an ambition to be the best that out of him and his triple-double record is the only thing keeping his legacy alive, not his skills.
Regardless of his remarkable achievements, Westbrook has always had flaws in his game. "I don't know if every watched him as much Chris, when he was playing for some of the other teams and that he's with LeBron, I just think it's just because they expected to have this great team and have a chance to win. Its just not coming together, that's why it looks worse," said Parker saying that it is not that the 14-year veteran has changed but it is because he is on a bigger stage that makes it looks much worse.
Also read:Grizzlies' Ja Morant's makes an honest but emotional reaction on passing Luka Doncic in All-Star voting
Also read:"MJ of this era"-Twitter lauds Ja Morant standing up to Pat Beverly after being pushed hard