Ja Morant and the Memphis Grizzlies recorded their 11th straight victory on Thursday night. They defeated the Minnesota Timberwolves 116-108 in a home victory. After trailing for the entire game until late in the 3rd quarter, the Grizzlies took the lead and held on to it until the end, surviving some fireworks at the end from the Wolves.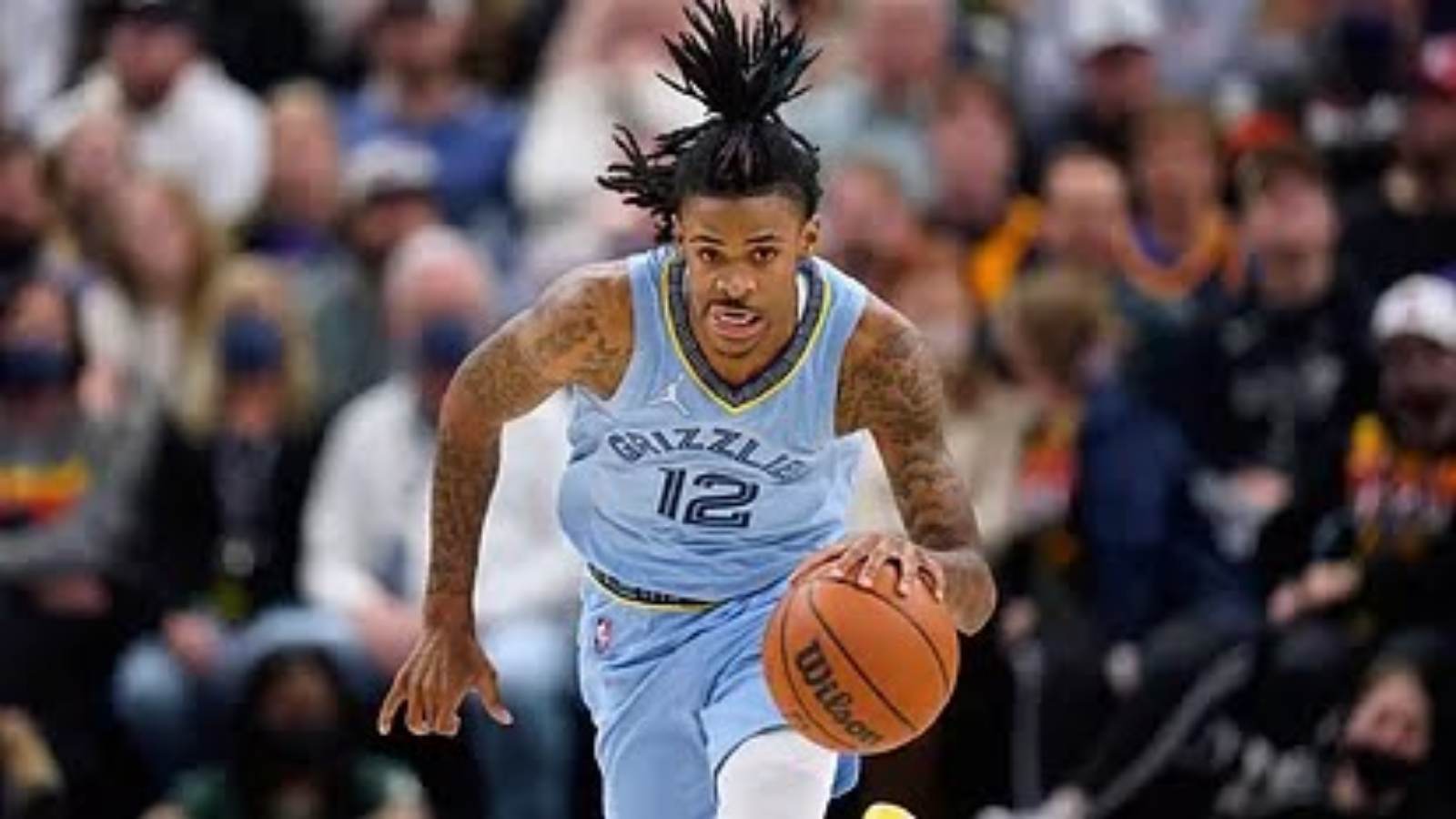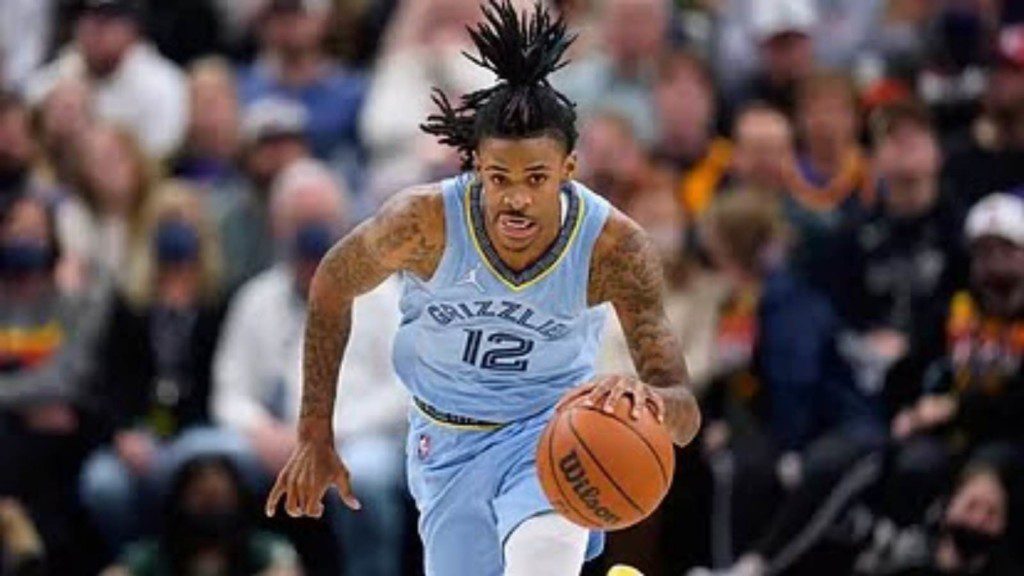 Ja Morant scored 16 points for the Grizzlies and dished out nine assists, along with grabbing eight rebounds slightly missing a triple-double. Desmond Bane added 21 points while Jaren Jackson Jr. added 20 points. Jackson Jr. had another great defensive game, recording five blocks in the game, missing his career-high of seven blocks by two.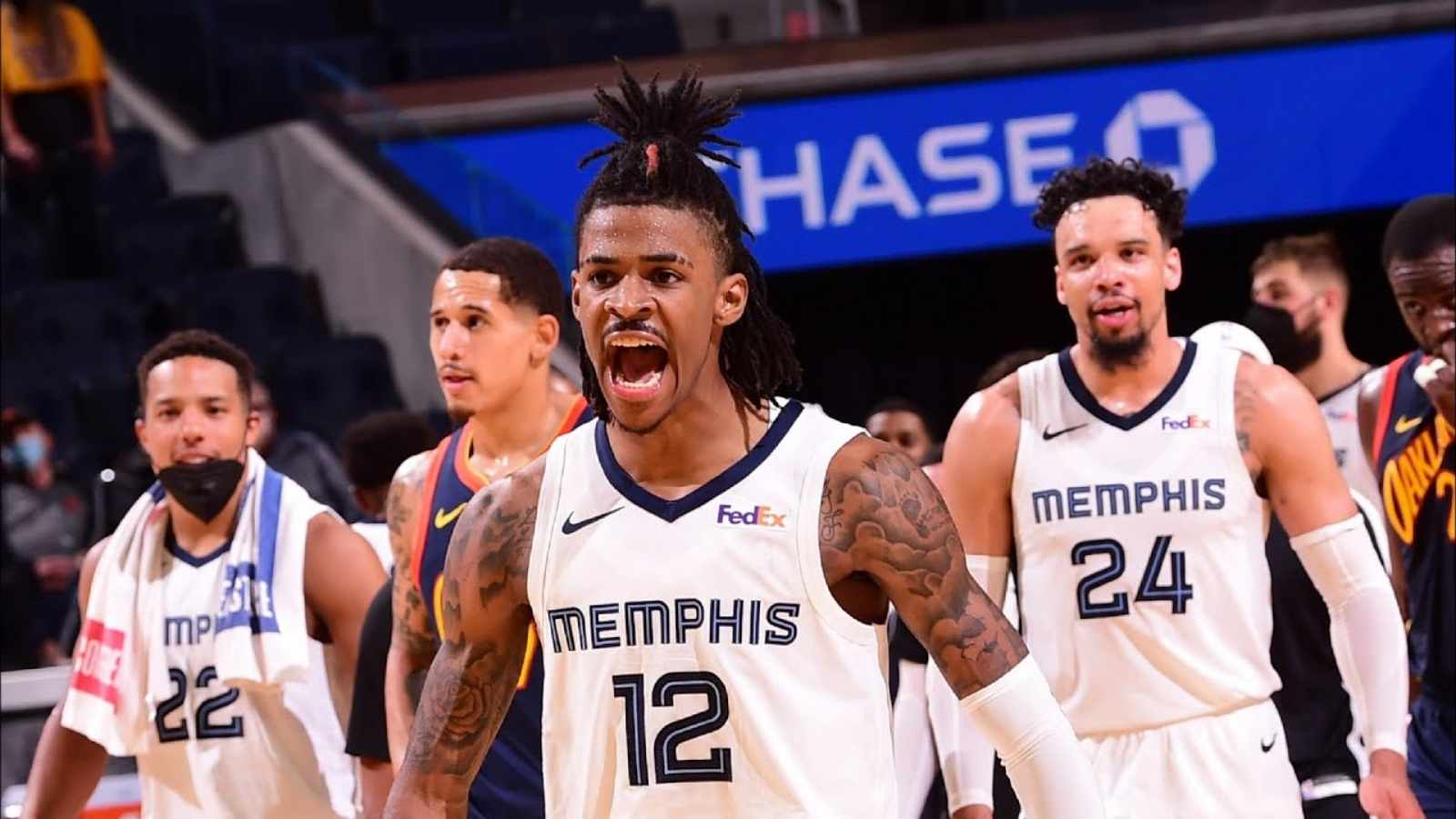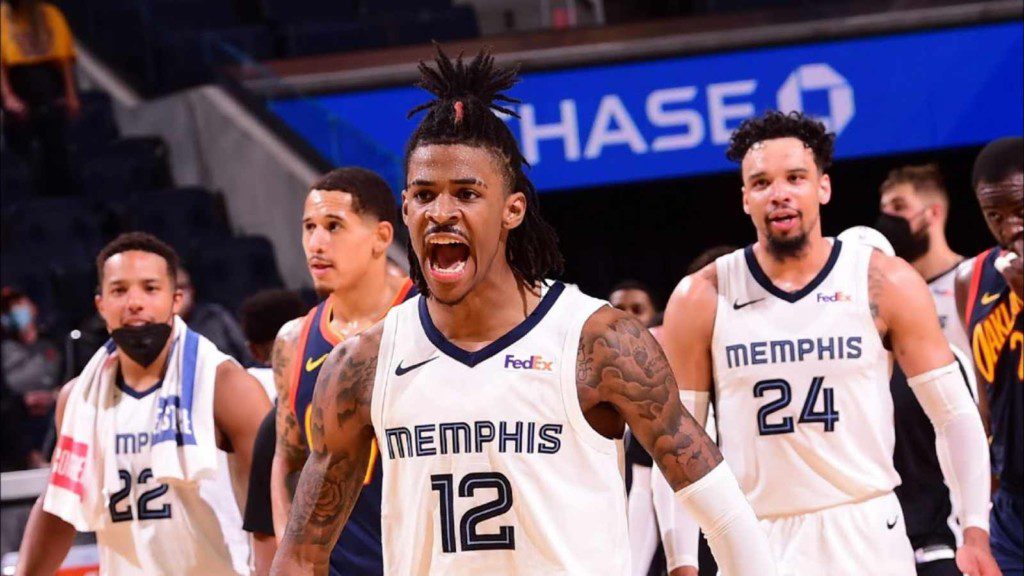 Also read: "He has turned into Westbrick on the biggest stage": Skip Bayless…
For Minnesota Timberwolves, every member of their Big-3 played well but not enough to secure a win. Anthony Edwards led the scoring with 30 points, followed by D'Angelo Russell with 29 points and Karl Anthony Towns with 25. The Wolves bench didn't score efficiently going just 5-26 from the field including 2-15 from the three, which cost them dearly. They also had 18 turnovers in the game and were outscored by the Grizzlies in the paint.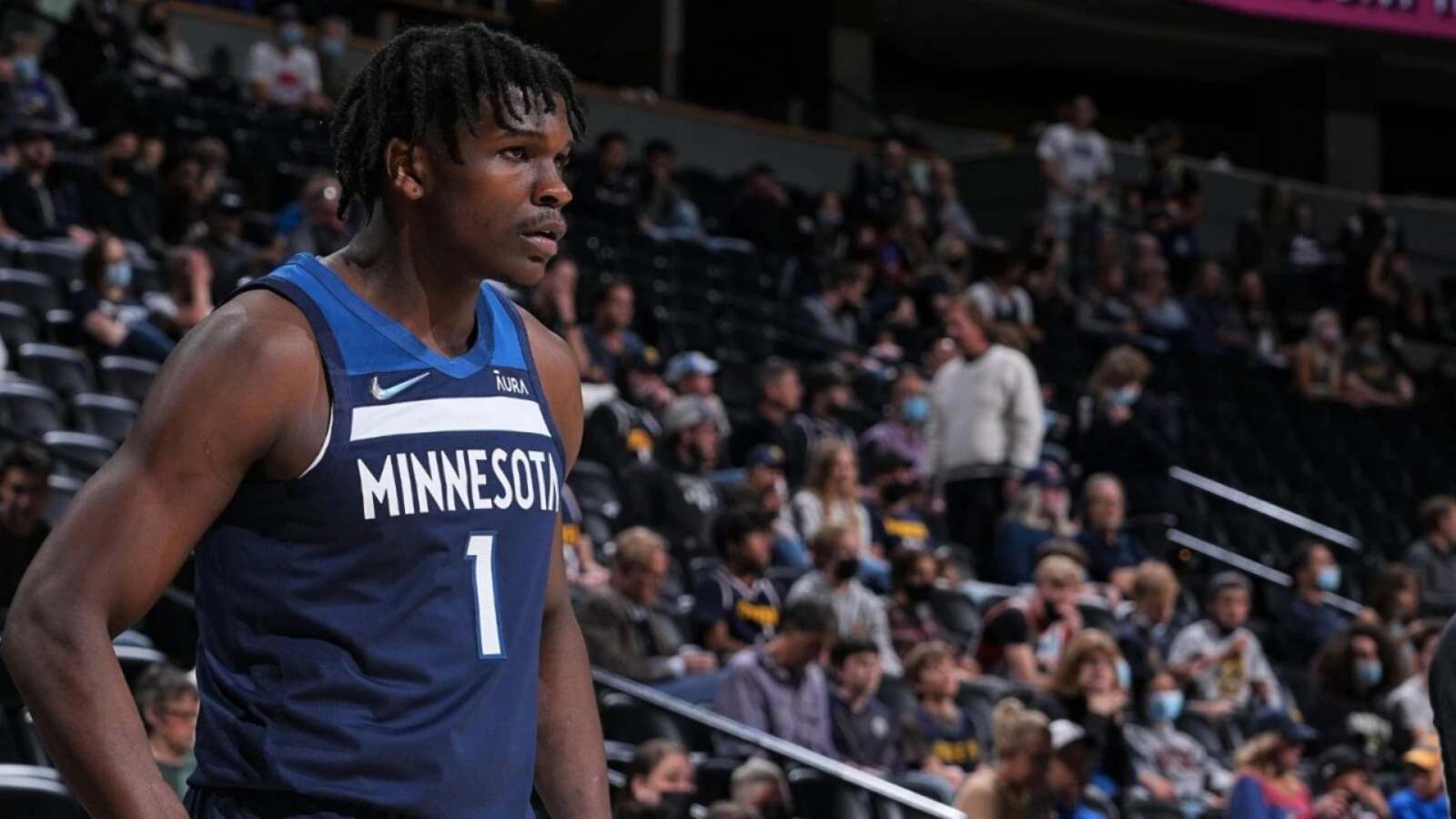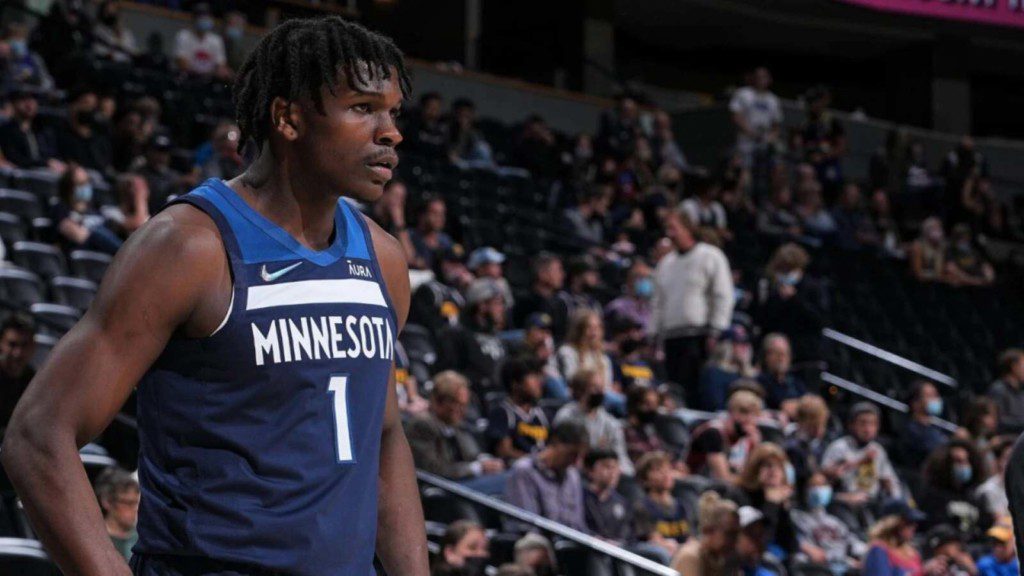 Also read: Reports: Brooklyn Nets' plans for securing Kyrie Irving's full-time services in…
Ja Morant and Patrick Beverly get in a scuffle
During the game, Ja Morant and Patrick Beverly got involved in a tussle on the court. Beverly is known for his trash-talking and his willingness to get physical on the court. He did something along the similar lines with Morant as well during the game.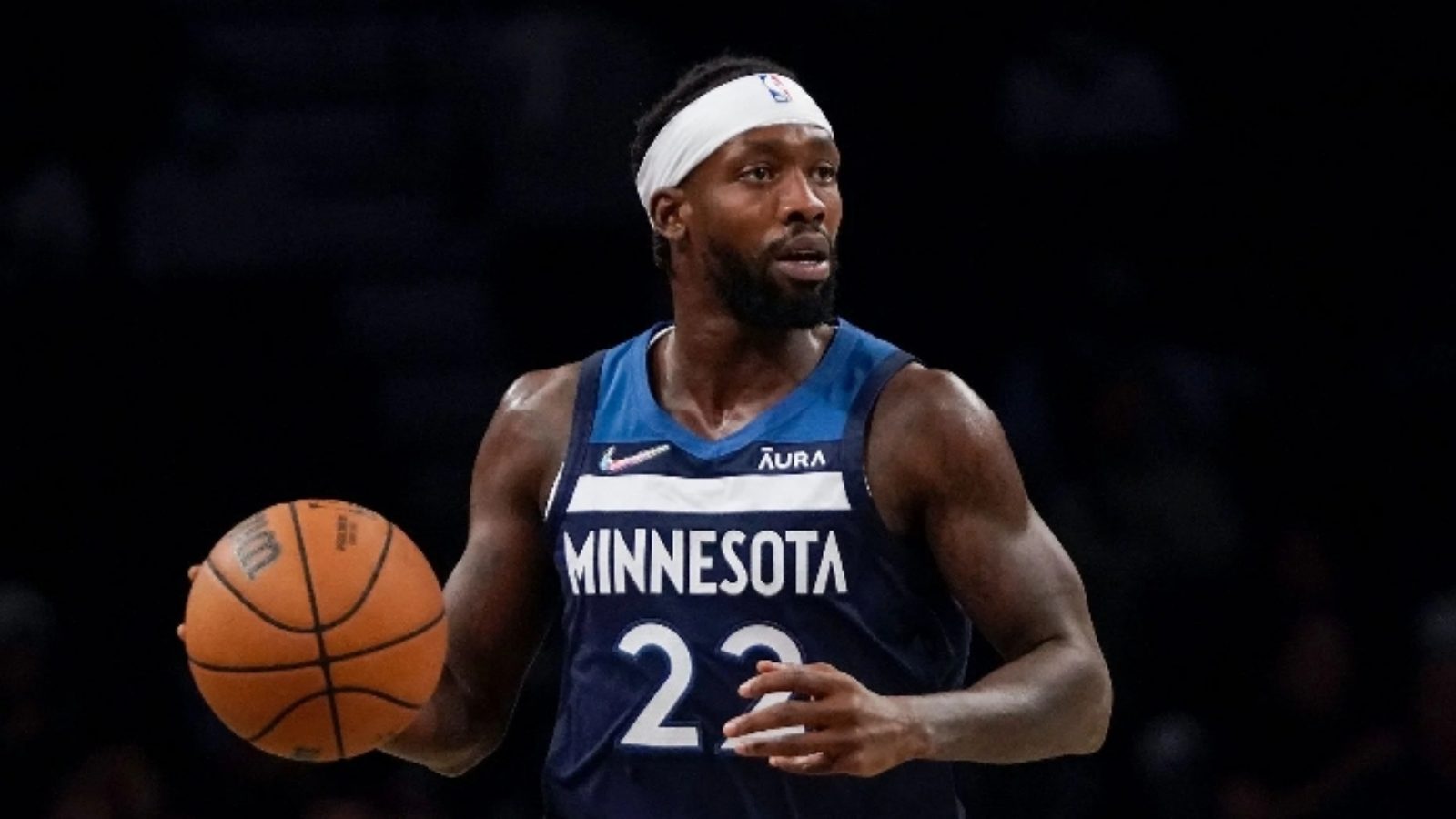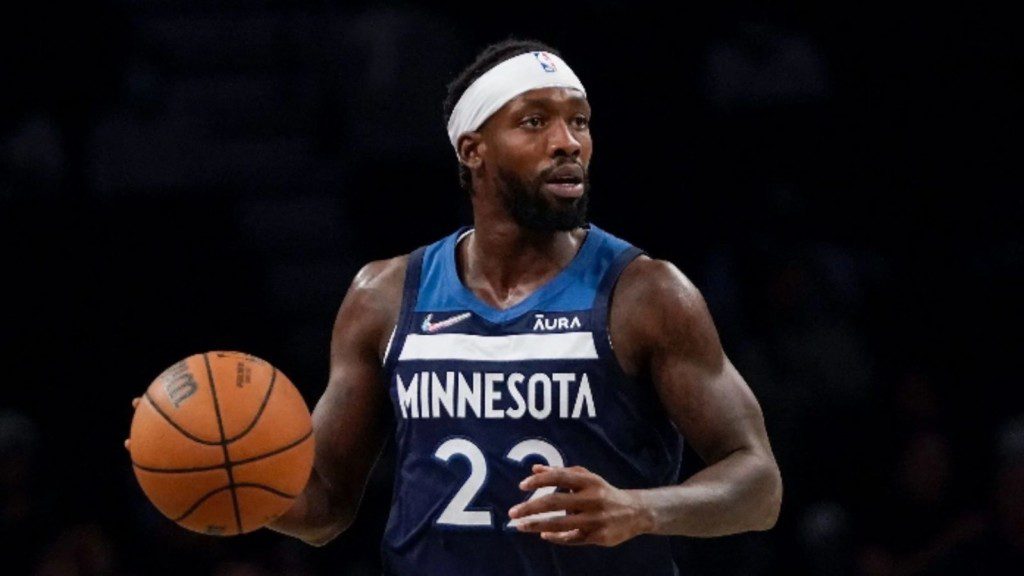 During the final minutes of the game, when the Grizzlies were leading 107-106, Desmond Bane tried to make a tough contested layup. Morant and Beverly were coming from behind but Beverly pushed Morant from behind in an attempt to box out Morant. The layup was good for the deuce, but Beverly still snapped the ball as Morant was about to get coming through the net. Both men then had a face-off and a cold exchange. Twitter users had some opinions of their own:
The Memphis Grizzlies are 30-14 for the season coming on the back of an 11-0 run. They are now 3rd in the Western Conference and have the 4th best record in the entire league. The Timberwolves on the other hand have slipped two games below .500 being 20-22 for the season. They are 9th in the Western Conference standings. The Grizzlies also avenged their embarrassing 43 point loss to the Timberwolves earlier this season on November 20, 2021 (The Grizzlies lost 95-138).
Also read: Austin Rivers say Ben Simmons' career with the Philadephia 76ers is…