Chris Paul is really been godlike for the last couple of years as he carried the young guns at Oklahoma City Thunder to play-offs who were the least favourite to do so and then had a mad run last year with the Phoenix Suns. Making his first National Basketball Association's finals appearance with Phoenix Suns last year alongside Devin Booker and DeAndre Ayton, Chris Paul really showed the league the potential he holds and what he is capable of as a 36 years old veteran.
Chris Paul is 36 years old is leading the Phoenix Suns as a great veteran while also running up and down as the primary guard for the team. The Phoenix Suns are currently the best in the league as they lead the western conference with the record of 30 wins and 8 losses while coming up as a championship contender team and shutting all the critics down. Chris Paul is also the first player in league history with 20,000 plus points and 10,000 plus assists as being an offensive threat he is also known for his playmaking passes and high basketball IQ.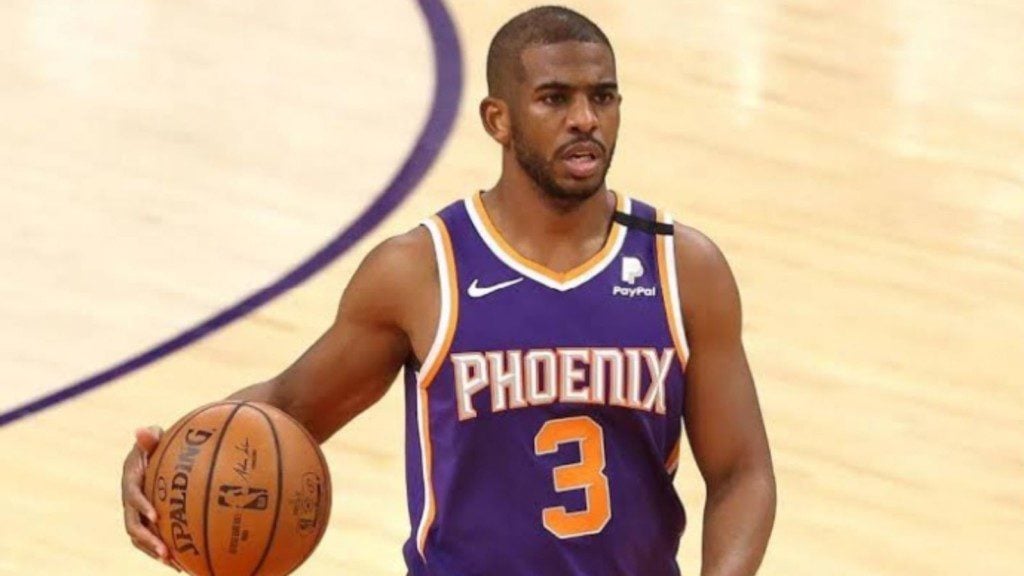 Recently the Phoenix Suns hosted the Los Angeles Clippers at Footprint Center and dominated the injury-affected Clippers for straight four quarters, Suns won it all as the final box score is 106-89. Amid the game Yahoo's senior NBA insider Chris Haynes who was present on the commentators' table putting light on how great of a leader Chris Paul is shared a story of him defending Emanuel Terry from courtside fans at TD Garden of Boston Celtics.
Also Read: Huge update on Kawhi Leonard Injury – ahead of schedule in…
Chris Paul defends Emanuel Terry from courtside heckling fans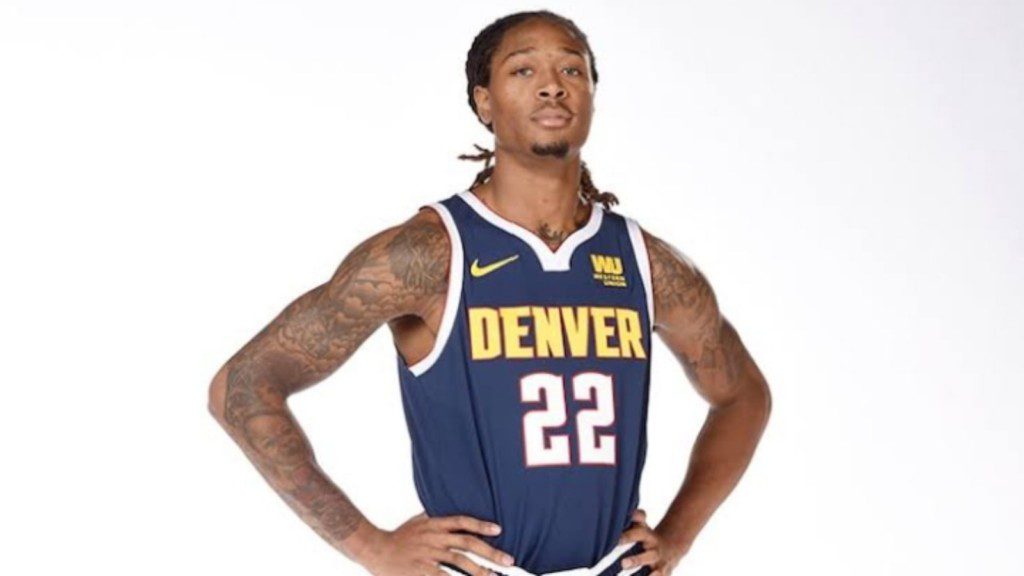 Like many other teams of the league, even the Phoenix Suns are affected by the COVID-19 outbreak and have some players of their side-lined due to COVID-19 health and safety protocols. But not opting out the team decided to continue their run as they signed players on ten-day contracts under National Basketball Association's hardship exception. One player who got a chance to suit up for the Valley was Emanuel Terry who was also heckled by the courtside fans near the bench and defended by the leader Chris Paul.
This story was said out loud by Chris Haynes as commenting the game he explained what really happened while quoting: "Terry was on the bench and heckled by a few fans as they called him a one-day guy. Sources tell me Chris Paul heard enough and addressed the fan telling them to respect the player who is helping to keep their season alive." Chris Haynes when later discussed this incident with Chris Paul, Paul showed respect for every player on the 10-day contract including Emanuel Terry and threw light on the fact that how important these players are keeping in mind the situation around the league.
This gesture of Chris Paul is loved as he defended his teammates which later resulted in the hecklers apologizing to Emanuel Terry via a DM as reported by Chris Haynes. Chris Paul really is one of the best guys and athletes a person can be as his class is on a different level which makes him very special. From talking trash to heckling on the line and trying to mess it all for the opposition to defending his guys on and off-court the league has seen him do it all. Now with the Phoenix Suns, we may spectate Chris Paul winning his first National Basketball Association championship and then registering himself as a top-5 point guard ever with all mouths shut.
Also Read: "New York loves you"- Twitter shocked by RJ Barrett's unbelievable buzzer-beater