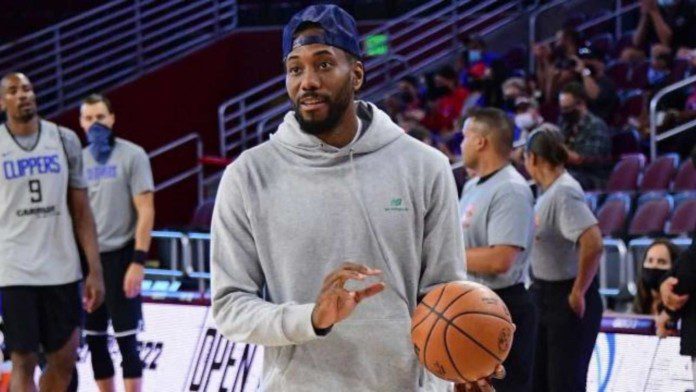 Kawhi Leonard and the Los Angeles Clippers' fans finally have a piece of good news amidst the rough season. The Clippers' star Kawhi Leonard is ahead of his schedule in recovering from his torn ACL.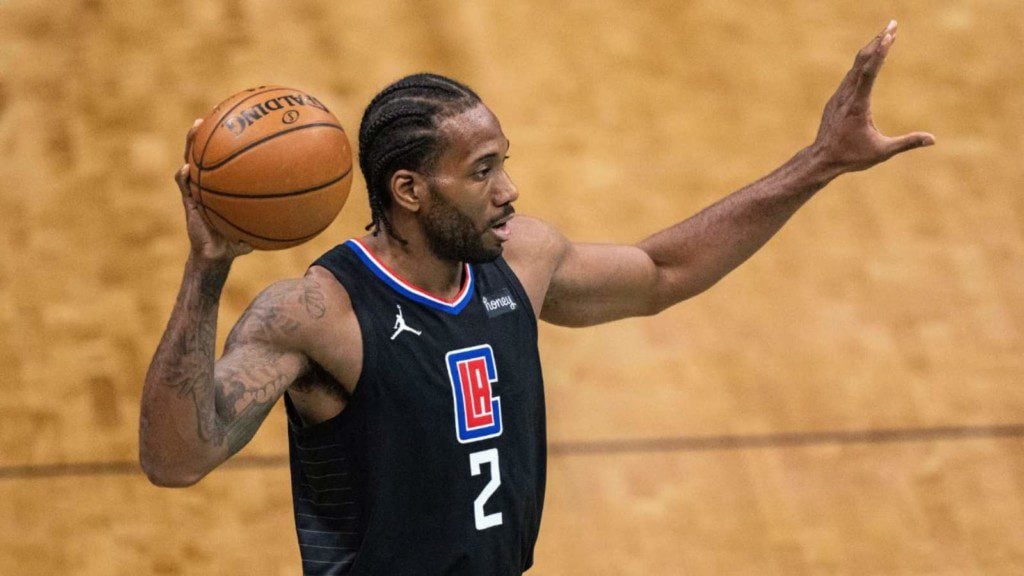 An ACL or Anterior Cruciate Ligament injury is one of the most dreaded and career-threatening injuries in sports. It sidelines a player for six to nine months usually. ACL is one of the most important ligaments in the knee joint. It is the ligament that connects the thighbone to the shinbone at the knee.
Also read: LeBron James rips Wizards Commentators over Kevin Porter Jr. 'Trigger' comment
Kawhi Leonard injured his knee in Game 4 of the Western Conference Semifinals against the Utah Jazz on June 14. The Clippers won the series against the Jazz but they missed Kawhi in the Conference Finals as they lost to the Phoenix Suns. Since then, Kawhi is yet to play a game in the NBA.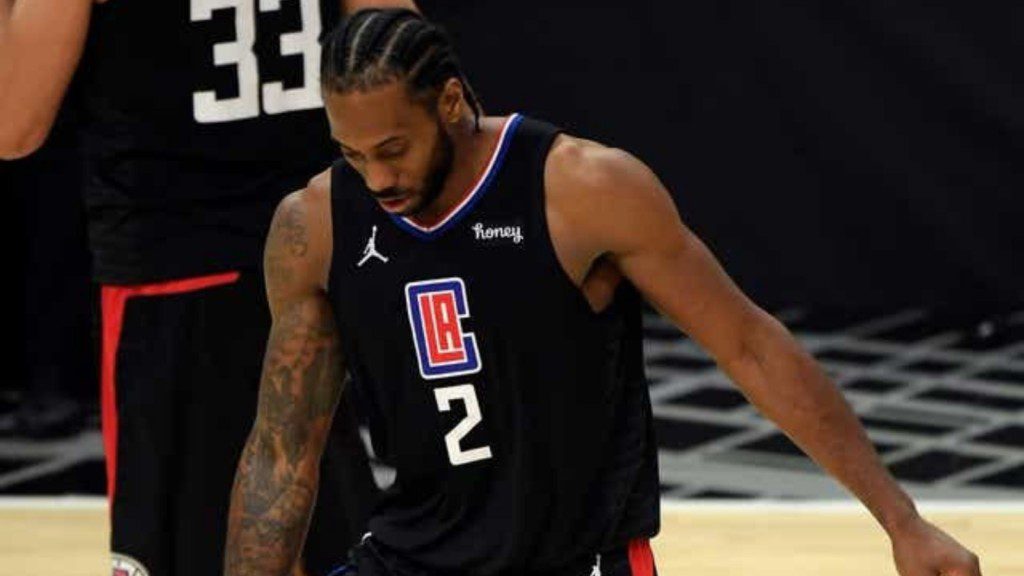 Also read: "Only starting to embrace his GOAT tag"- LeBron James ties Michael…
The former Defensive Player of the Year is currently in the rehab phase having already undergone a surgical repair. Now, Leonard has 'amped up his workload' and physically looks 'stronger and stronger' as per the NBA insider Chris Haynes. However, there is no timeline regarding Leonard's return as of yet, but there is 'strong possibility' of him playing this season.
Haynes quoted – "League sources have informed me that Kawhi Leonard is actually ahead of schedule in his rehab and that a return this season is a strong possibility. Speaking with multiple Clippers players, they say he won't be concerned with their playoff slotting believing that if fully healthy, they'll be favorites over most in the West."
How are the Clippers faring without Kawhi Leonard 
The Los Angeles Clippers currently have the 8th seed in the Western Conference with a season record of 19-20. They have several of their key players out due to injury including Paul George. George was having an MVP caliber season before he was forced to be sidelined due to a torn ligament in his right elbow. He will be re-evaluated in 3-4 weeks per Adrian Wojnarowski.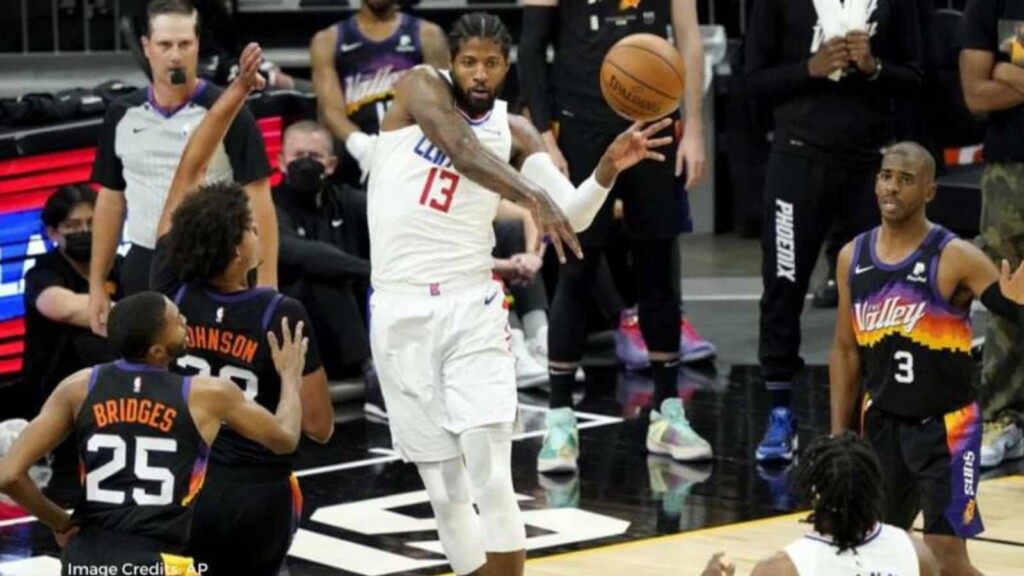 Besides, the Clippers are also missing sharpshooter Luke Kennard and the big man Ivica Zubac as he remains in the Health and Safety Protocols. The Clippers will however have all their pieces back which can now possibly include Kawhi Leonard too.
Also read: Jusuf Nurkic send a cryptic message to Tyler Herro after an…