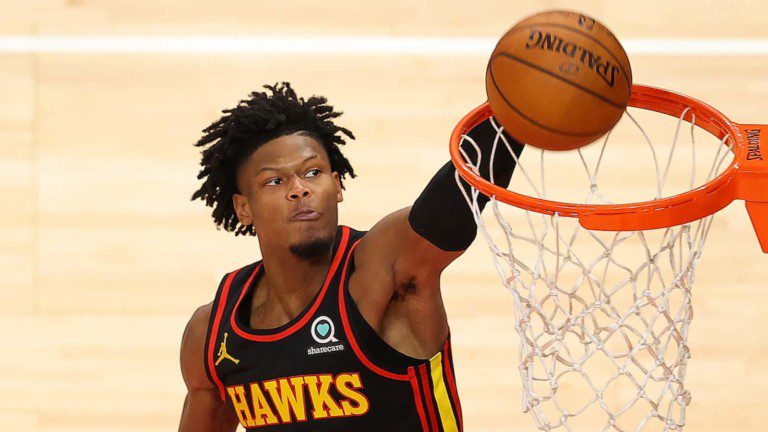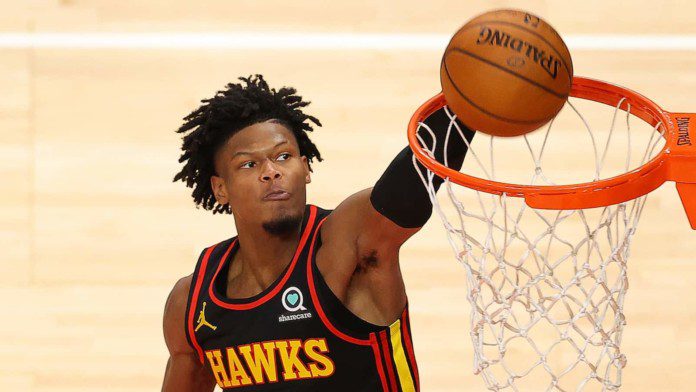 Cam Reddish seems to be the solution New York Knicks have turned onto in order to solve their roster problems. With Coach Tom Thibodeau trying to work his way with the team in terms of consistency, the Knicks have endured a rough patch after the first couple of weeks in the 2021-22 season. With the team looking to find their best form, can reddish help one of the most iconic team?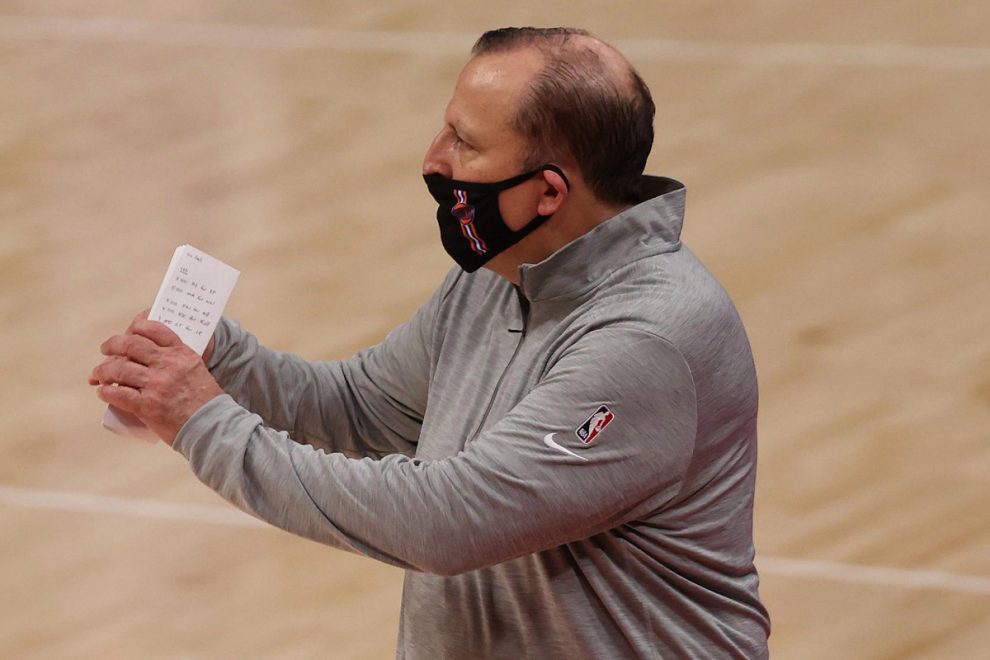 Starting the new year with solid trade of Cam reddish, the New York Knicks have firmly solidified their intentions of making a strong case for their campaign in the 2021-22 season. Now everyone would be aware that Tom Thibodeau has been bullish to deal with young players in the past and he surely made it clear to Cam reddish as well that he will not be getting a free pass just because he is young. 
Also Read: "You gotta go with LeBron James"-Jalen Rose chooses Lakers over the…
What was opinionated by Tom Thibodeau on Cam Reddish?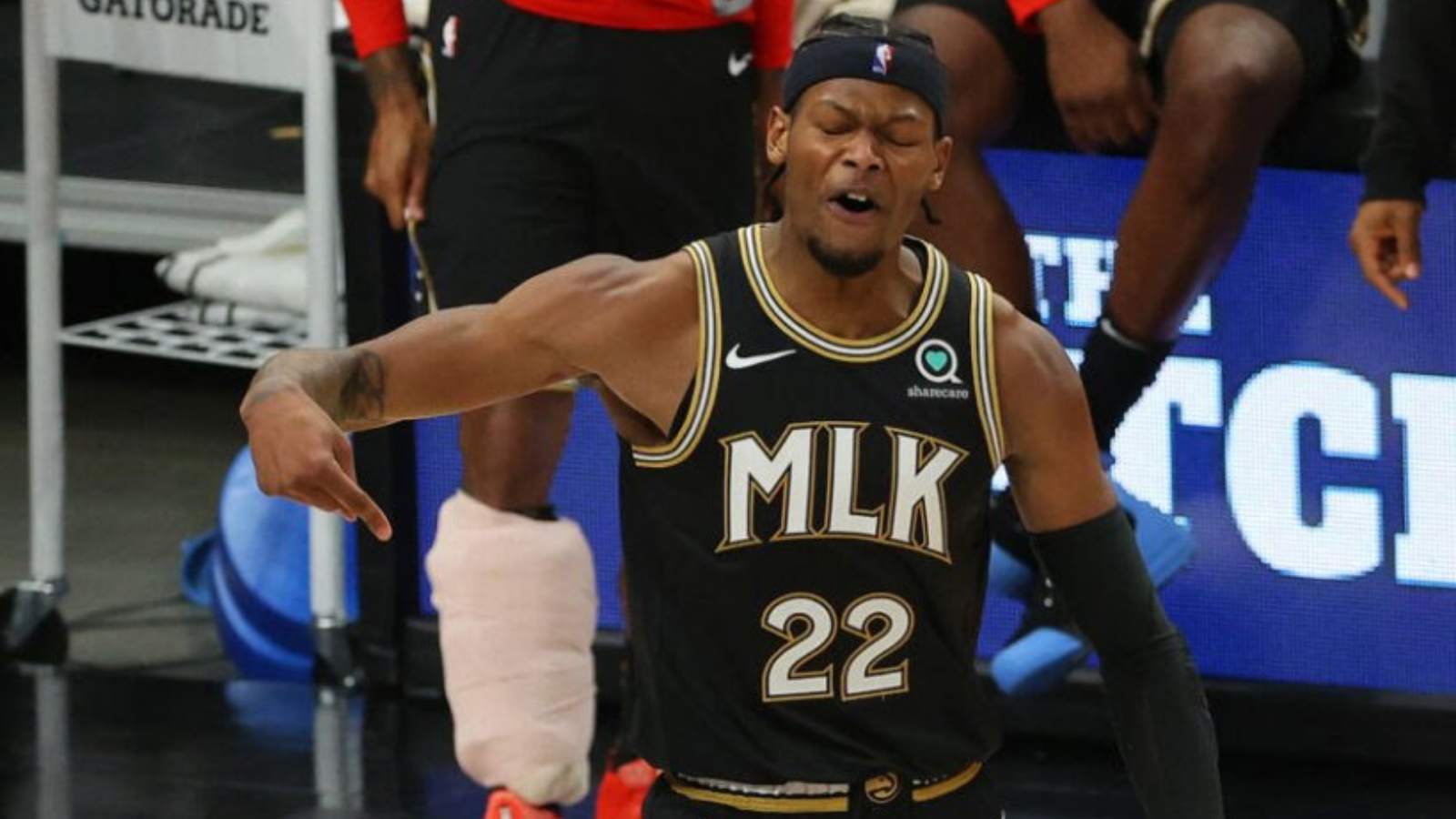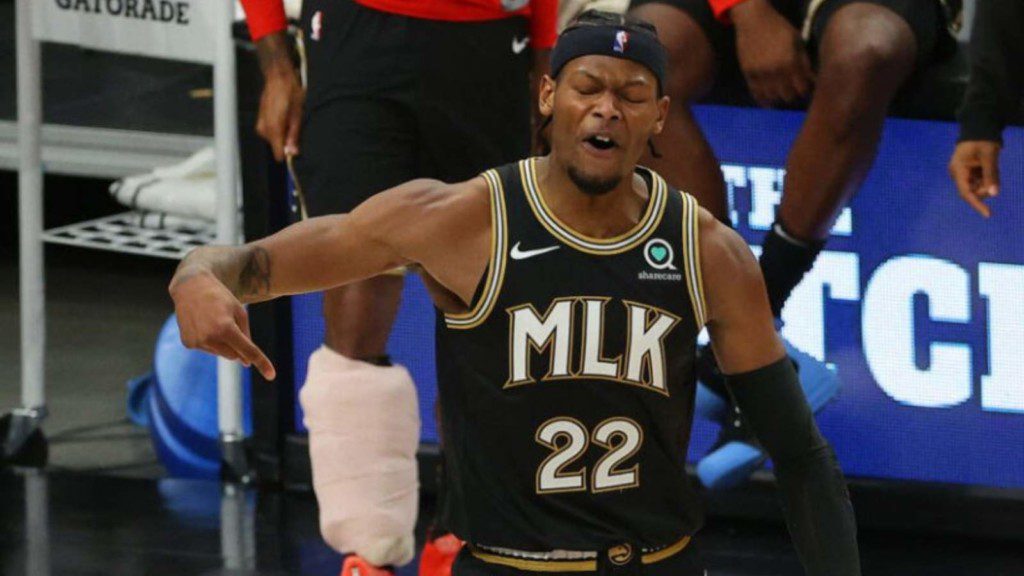 To those who are not aware, in the New York Knicks, Cam Reddish will be playing with former teammates, Kemba Walker, Julius Randle, RJ Barrett among more.  
Thibodeau stated as per ClutchPoints, "You have a finite number of minutes available in each game-240 minutes. So, you have to play whomever gives you the best chance to win… Everyone's development is important. So, winning has to come first. The team comes first. You play who gives you the best chance to win."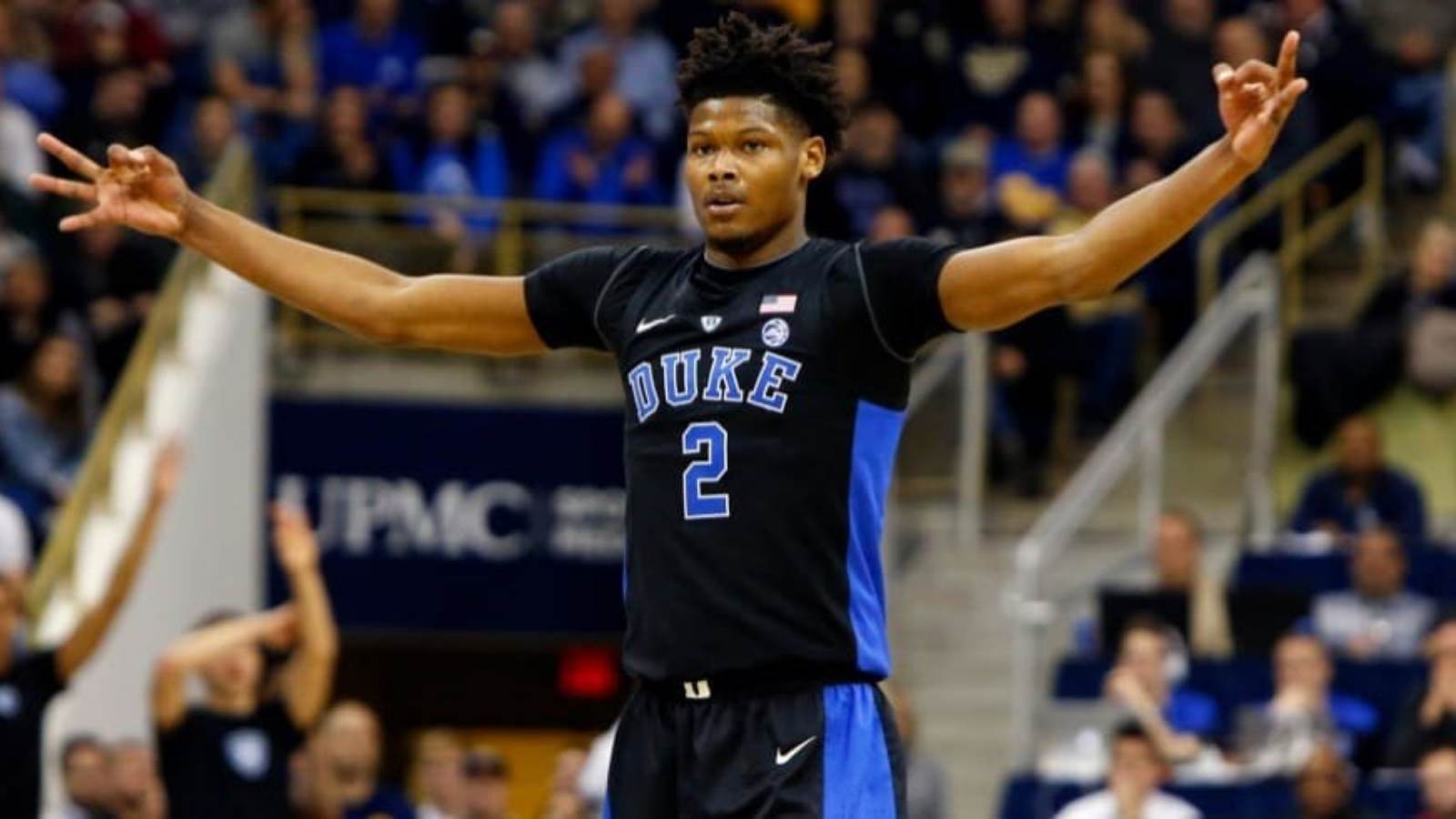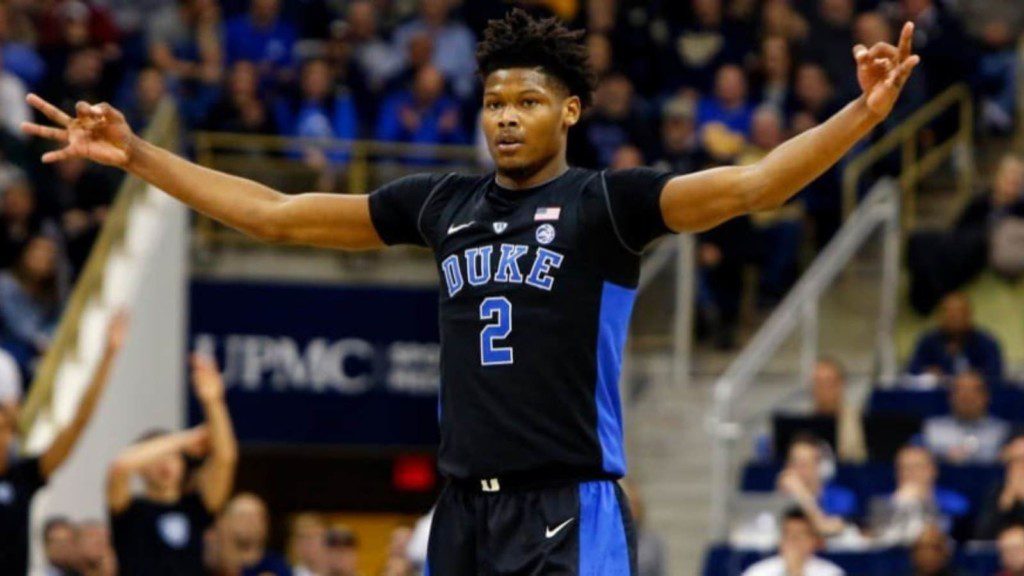 Cam Reddish was one of the prized prospects in the 2019 draft, but he's struggled to find a significant role with the Hawks. A glut of talented players in his position hampered his development, to the point that the Duke alum asked for a trade this season to find greener pastures.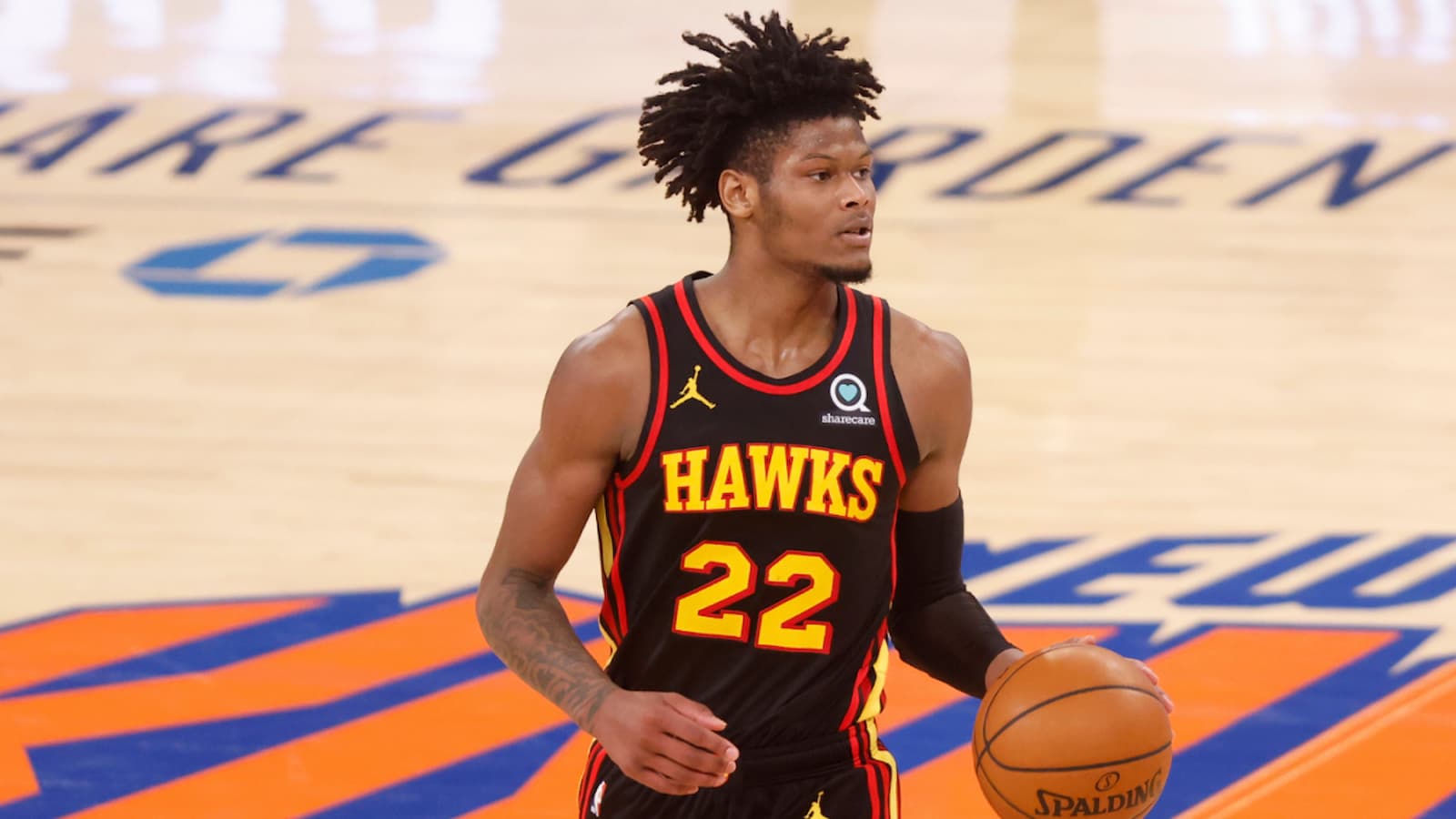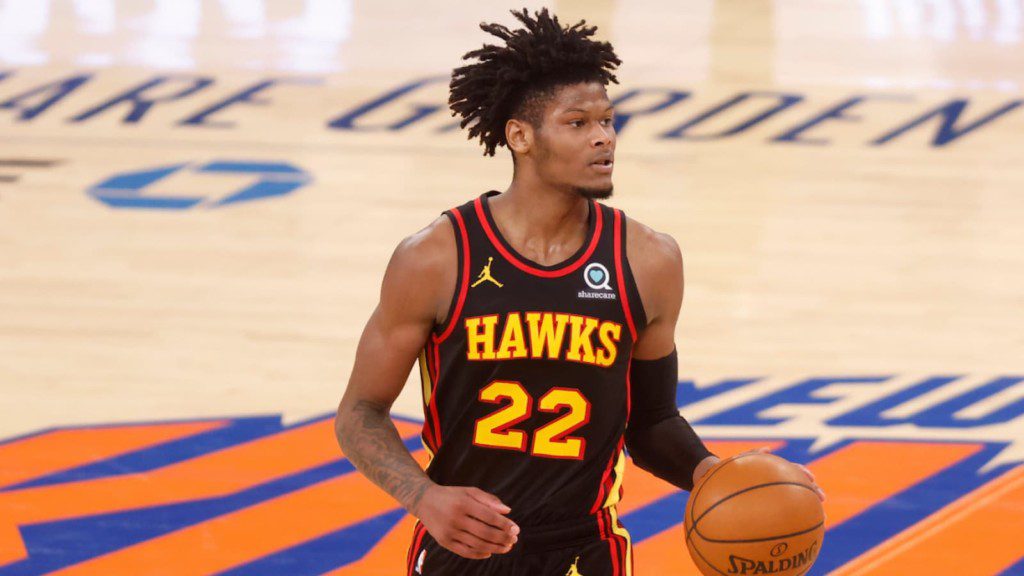 Having said that, will Cam Reddish be able to salvage his NBA career and more importantly help the New York Knicks in the 2021-22 season? Remains to be seen as the festivity of the 2021-22 season continues with full venom.
Also Read: Draymond Green reveals his All-Time 5; Includes long-time rival LeBron James
Also Read: Luka Doncic registers unheard record whilst JA Morant led Grizzlies destruction