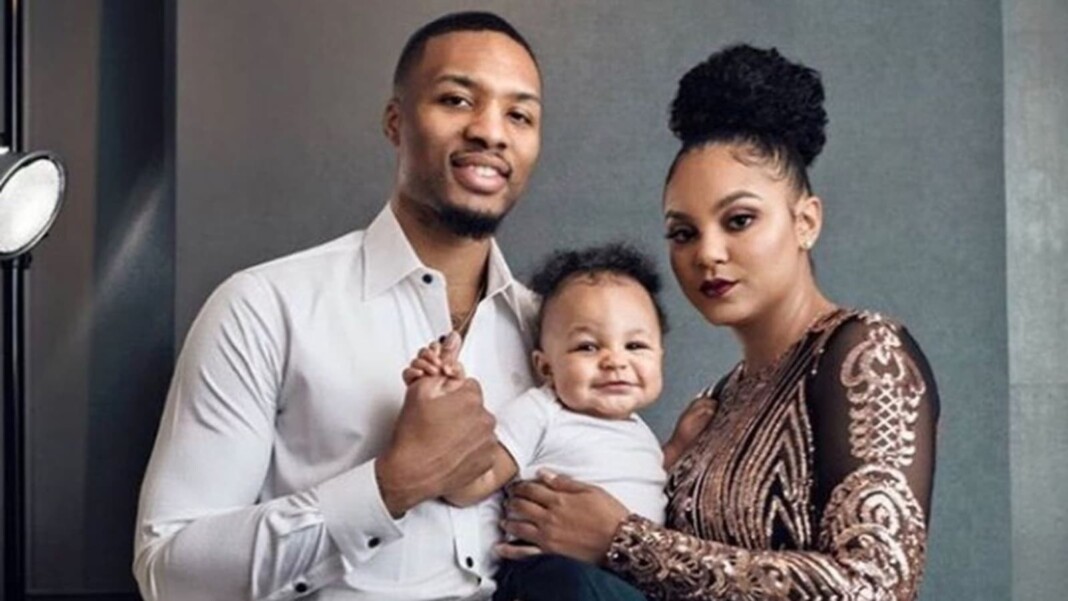 Know all about Damian Lillard girlfriend Kay'la Hanson in this article. Damian Lillard is one of the most electrifying players in the NBA. After a huge effort with Portland Trail Blazers he has maximized his potential with his team. More than that he takes pride in a family who have been his fan since a very long time. Also known as 'Dame Time', Lillard is known to be one of the most clutch players in the NBA. His ability of making shots and getting buckets when it matters the most has out up in a stature where he is unmatched as of now.
Damian Lillard has embraced his career with real highlight plays. He has also been part of the USA men's national team. Starting his career at NBA in 2012, he was the No. 6 overall pick. The doublets Dame and Kay'la his fiancée, are been together since a long time. It is least known that they were recently engaged in a secret party during the ongoing pandemic. Take a closer look at Damian Lillard fiancée and his love life.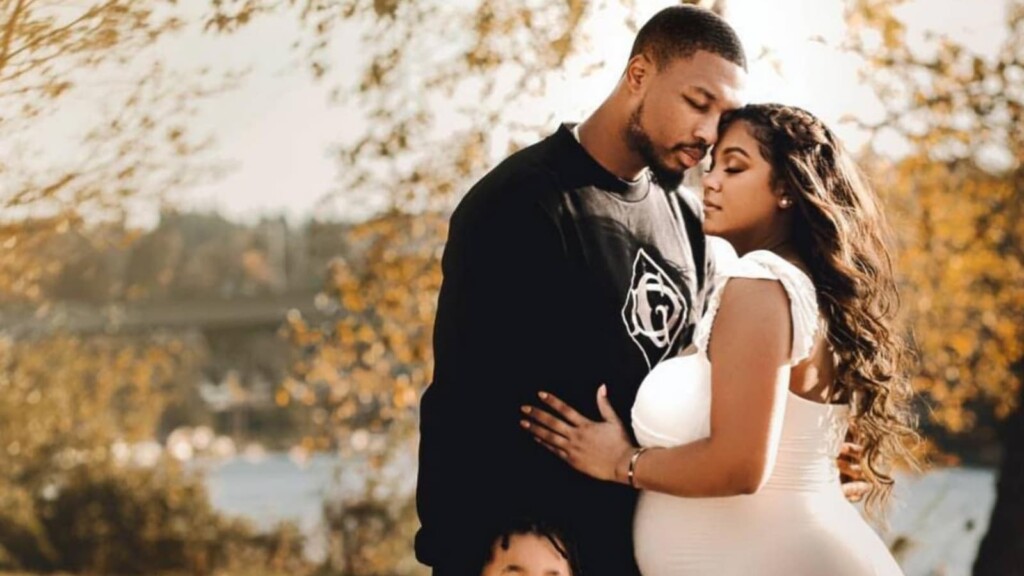 Damian Lillard Girlfriend: Who is Kay'la Hanson? Detail about the Trail Blazer star's fiancée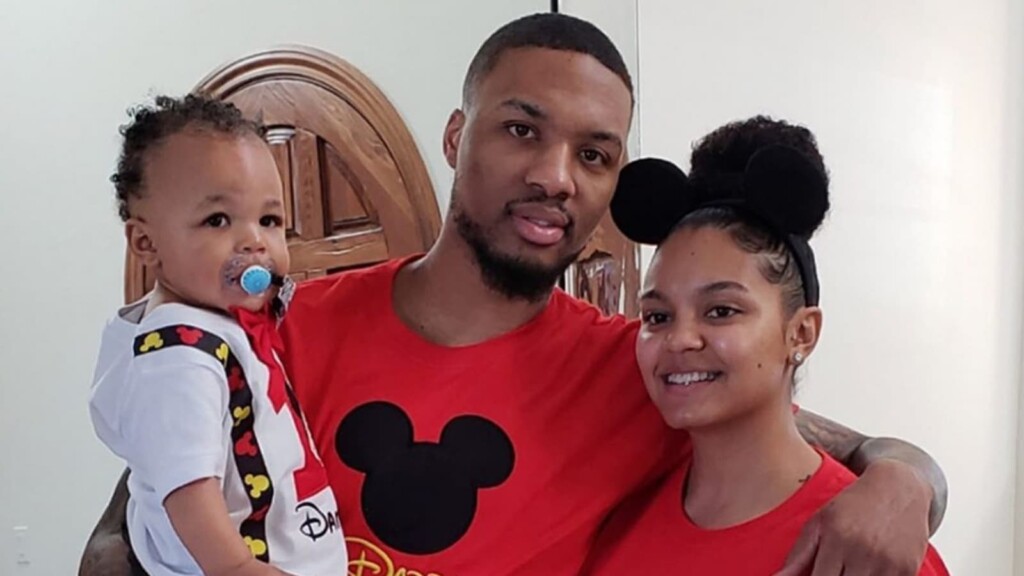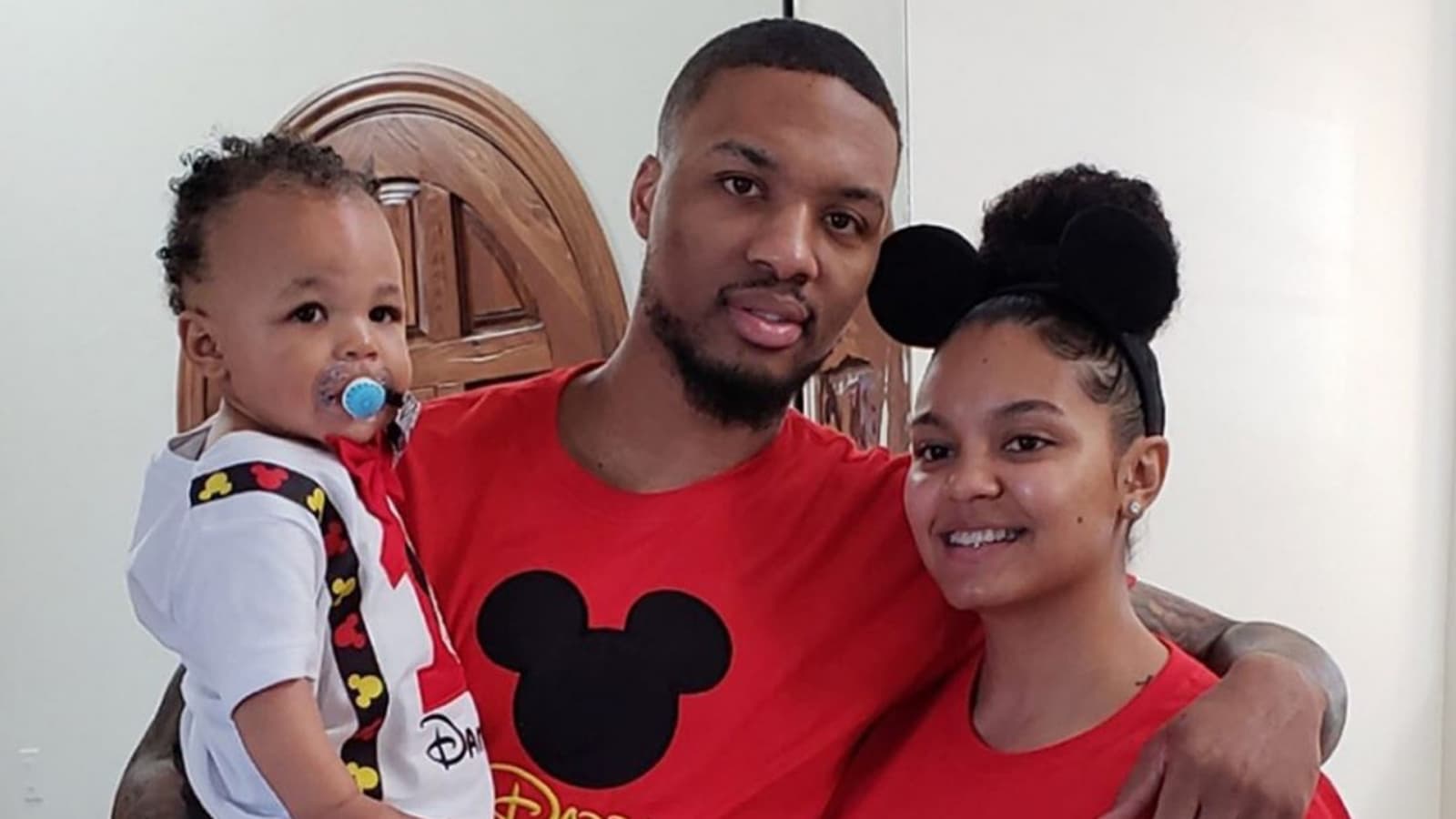 Kay'la Hanson and Damian Lillard are reportedly together since 2010. Hanson is originally from Las Vegas, but actually met Dame when they were both attending Weber State University in Utah. Lillard was starring on the basketball team, while she was studying nursing. That means they've been dating for at least 10 years, considering Lillard came into the league in 2012 at Portland.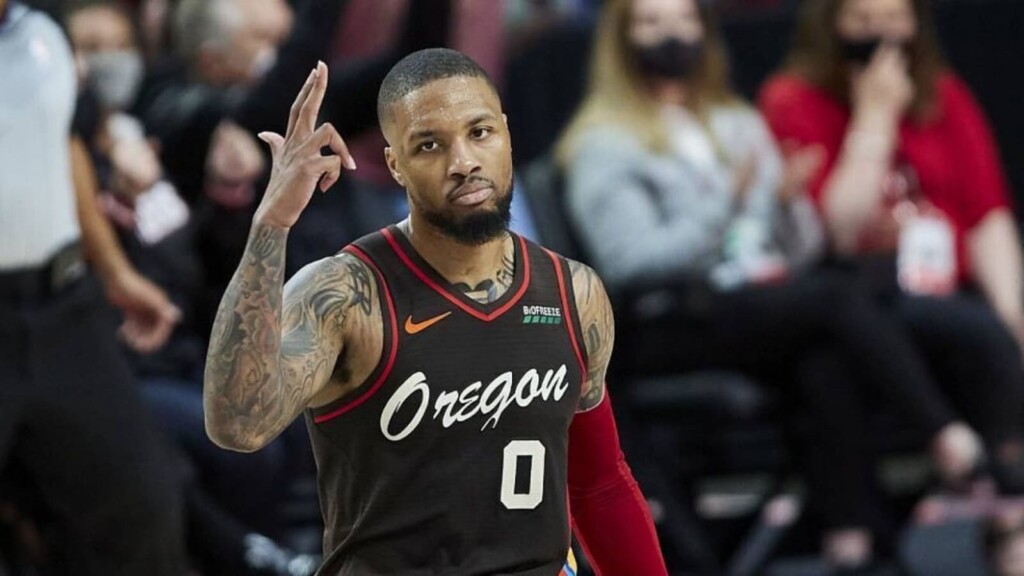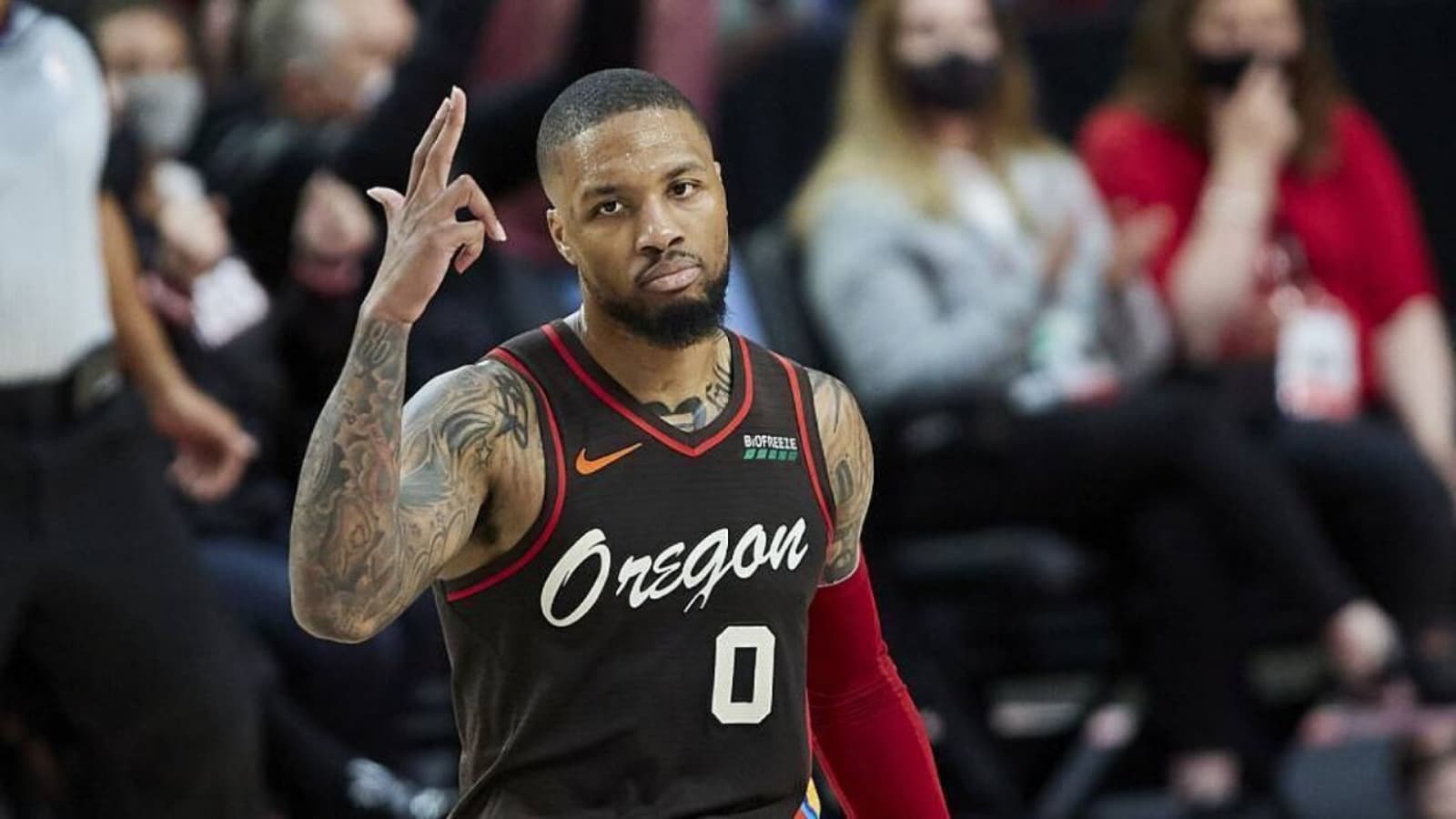 After graduating from Legacy High School in Vegas, Hanson pursued her dreams to work in the medical field. She reportedly enrolled in Weber State University in Ogden, Utah where she was a pre-med student. She writes on Facebook that she studied nursing at Utah-based Nightingale College.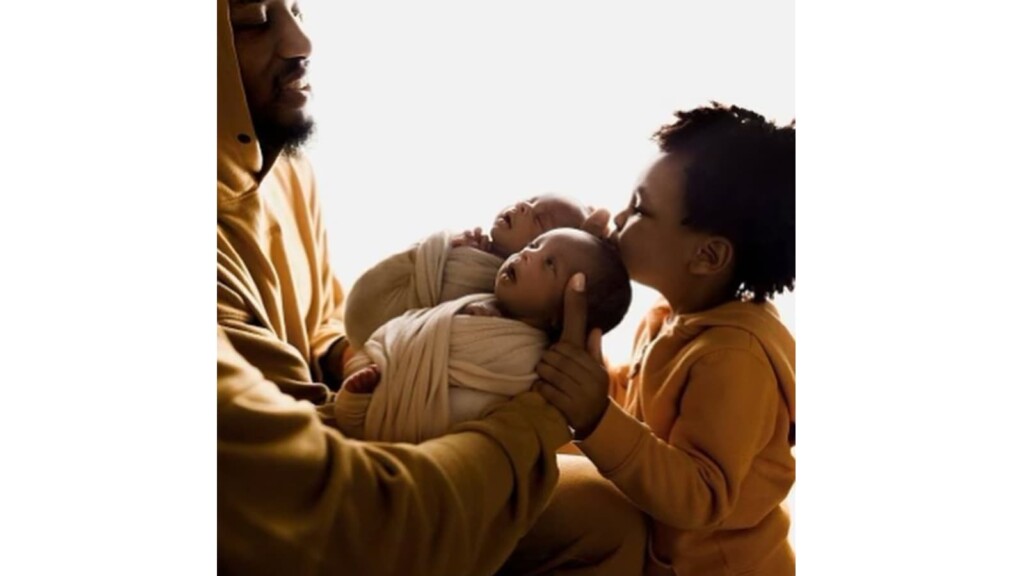 However, they took quite a while to eventually get engaged. That magical moment finally came to fruition during All-Star Weekend in Chicago in February of last year. Their journey together started before ever getting engaged though when they welcomed their first child into the world named Damian Lillard Jr. in 2018. Recently they welcomed twin children in 2021 as Damian Lillard and Kay'la Hanson were quite happy about it.
Also Read: Damian Lillard Net Worth, NBA Salaries, Endorsements, Family and more
Also Read: Luka Doncic Girlfriend: Know more about the NBA's golden boy Luka Doncic and girlfriend Anamaria Goltes