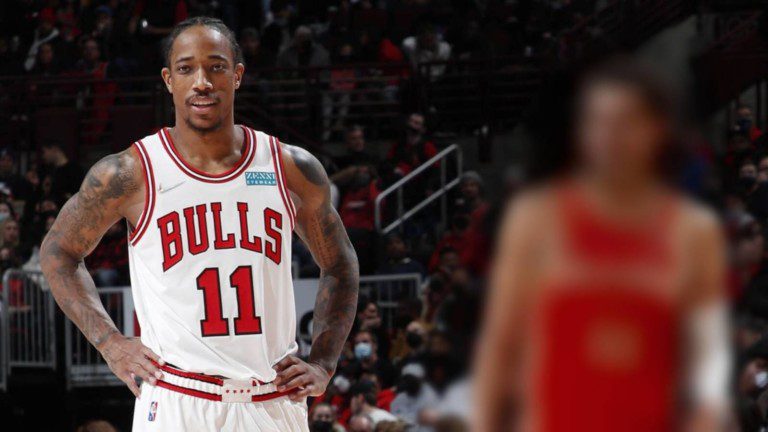 DeMar DeRozan has shown a spectacular performance this season with star his partner Zach LaVine. In this season the Bulls duo has created a lot of noise in the NBA universe, they are the reason why the Chicago Bulls is the most improved team and are currently in the second seed of the Eastern Conference.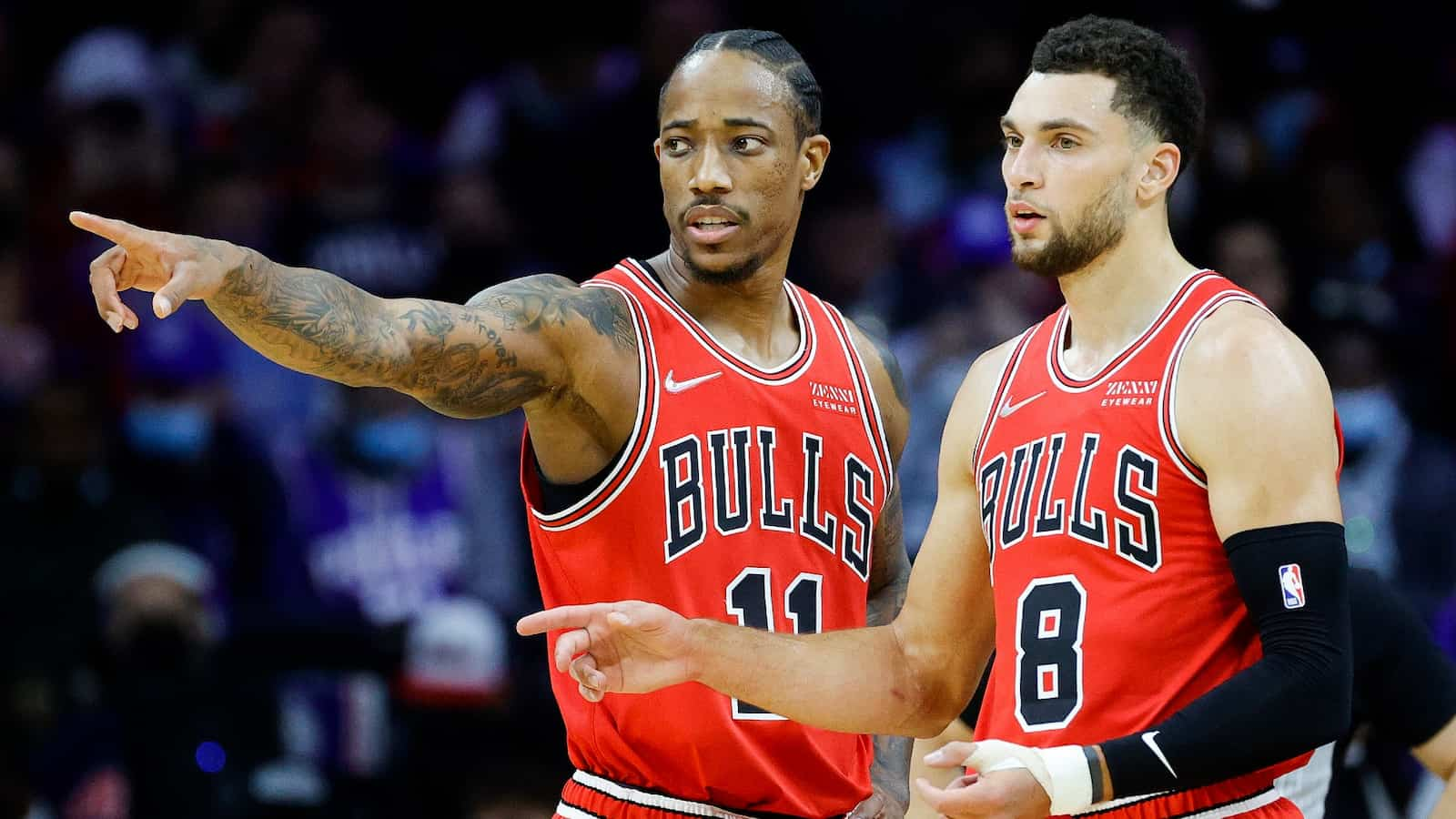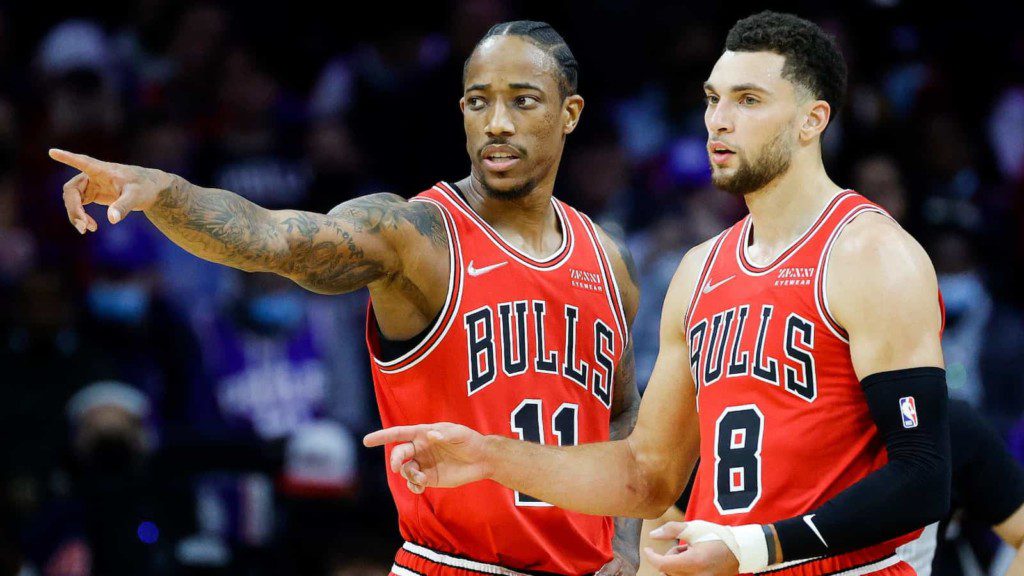 The duo of DeRozan and LaVine has averaged 26.4 points and 24.9 points respectively, they are the face and the leaders of the Bulls. It was expected by several analysts and former players that this duo will surely make it to the All-stars as the starting guards. But unfortunately, on Thursday the Bulls fan were sad because only DeRozan was selected as an all-star and Zach LaVine has been selected as a reserve.
Also read: Lakers News: LeBron James on the verge of improving his G.O.A.T…
DeMar DeRozan expressed his wish of being named as an All-Star starter alongside his Bulls teammate Zach LaVine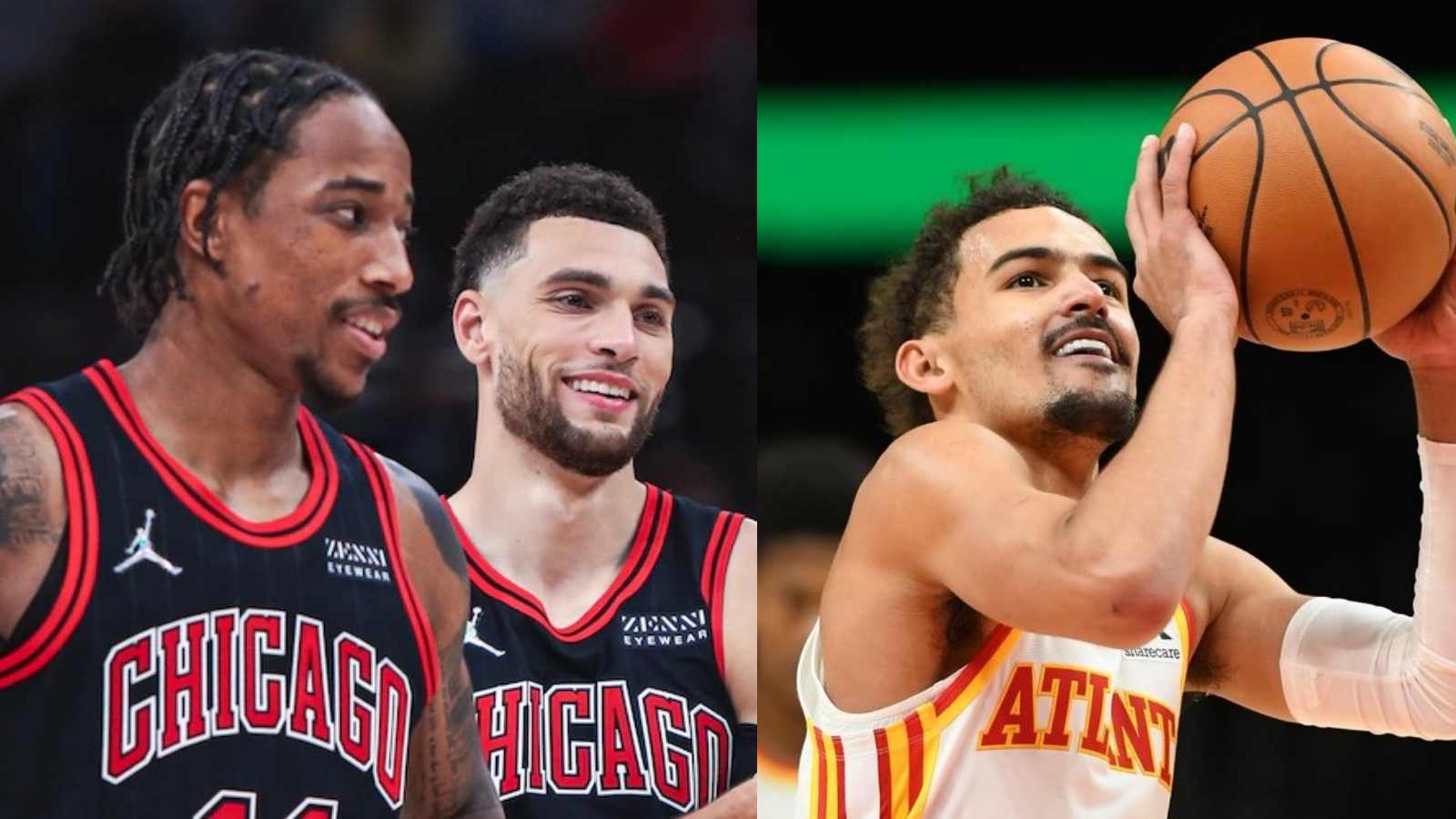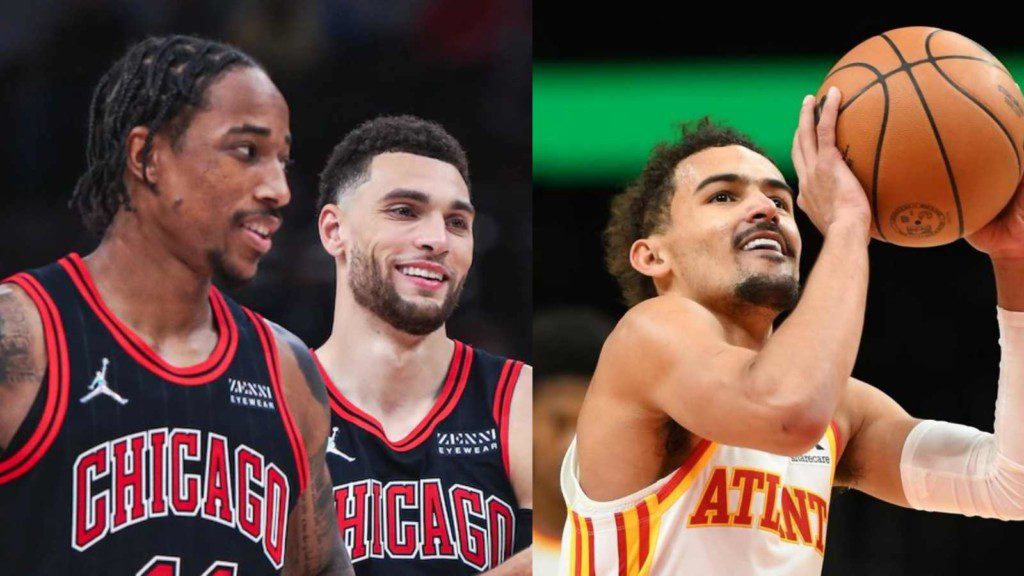 The DeMar and Zach is the only duo to be placed in the top 13 scoring leaders of the entire league. The fans wanted to see the duo in the same All-star jersey but Zach Lavine was beaten by the Hawks Star guard Trae Young in the race of all-star guard
When DeRozan was asked about, how great it would be that LaVine was also selected? DeMar DeRozan initially appreciated Trae Young and later expressed that he wanted to be named as an all-Star starter alongside his Bulls teammate Zach LaVine.
Here's what he said to the reporters: "Trae is definitely an All-Star. I felt Zach should've been in there as well. You see it from the players' reaction. Nothing against Trae at all. But I think that would've been dope to have the both of us in there as starters. No question he'll be in there next week."
Further, DeRozan added, "As far as starters, that would've been something cool. But even if we were starters, there's a chance we probably wouldn't even have been on the same team. But that would've been dope to out there with him starting."
Also read: "Captain LaVine": Fans react to Zach LaVine announcing DeMar DeRozan's All-Star…
Why was Zach LaVine selected over Trae Young?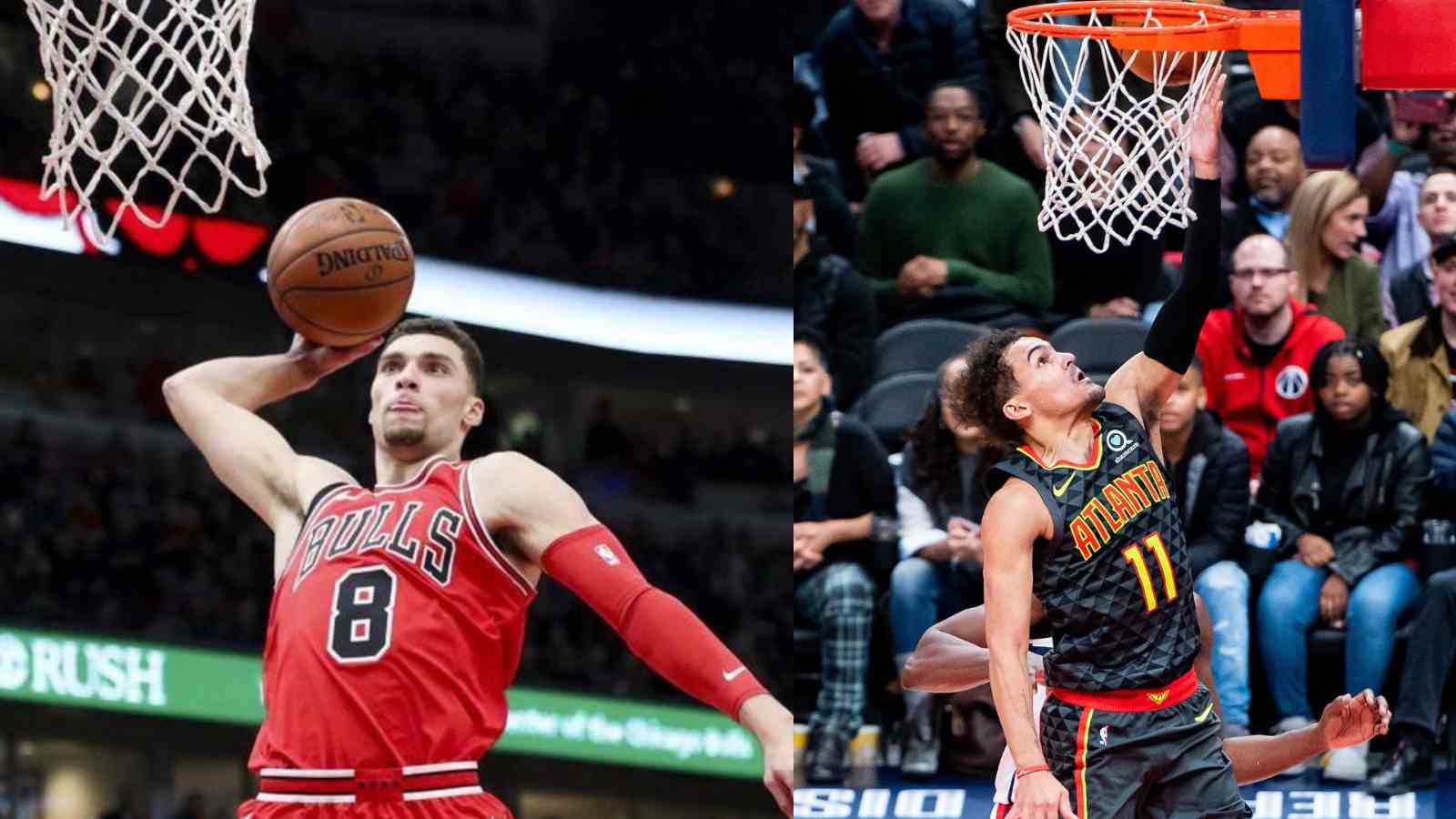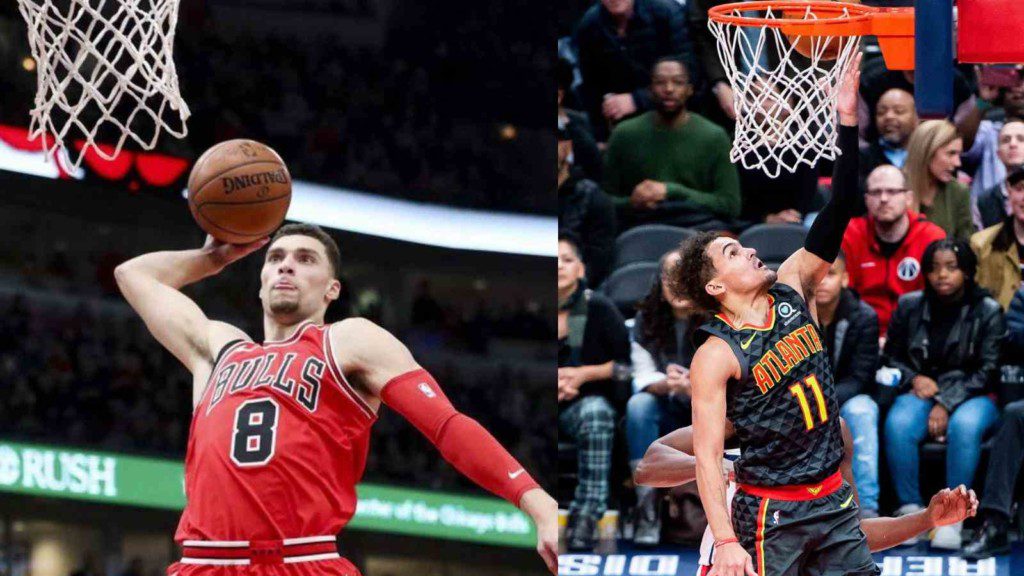 The Bulls Shooting guard Zach LaVine was seen more favorable against the Hawks' guard Trae Young as the all-star because Lavine has been part of the most winning effort for his team and was capable to be part of the all-stars.
Both guards in this season are averaging pretty much close except Youngs has done slit more assists, it might be the reason for his edge over LaVine. As far as we talk about votes, Zach has got (73 votes) more votes than Trae (46 votes), but the Hawks guard managed to get his 75% voting from fans and media.
Zach LaVine might not be part of the starting five but has managed to be a reserve player by his overall ranking 3rd as the guard in the Eastern Conference. It is also a possibility that DeMar DeRozan and Zach LaVine will be in the same team if they were picked by the same captain
Also read: "Nothing but Love and Respect"-Karl Anthony Towns shows true signs of…