In the modern-day NBA games, injuries are quite a common phenomenon. Similar was the case when Patrick Beverley's headbutt caused Devin Booker, a nose injury in Suns vs Clippers Game 2 at the Phoenix Suns Arena. More notably both players were taking into the locker room. With the play being stopped, it seemed like the Suns' forward was bleeding a lot, yet came with the perfect answer for his injury.
Late in the third quarter, Devin Booker was trying to break past the defence of Patrick Beverley in order to score. But it was the latter who accidentally bumped heads with the Suns' scorer. As a result, Devin Booker suffered a nose injury and was seen playing with a tape on his nose t protect further bleeding. However, it was Booker who had the last laugh. 
Devin Booker Nose Injury After Headbutt from Patrick Beverley in Suns vs Clippers Game 2
Fortunately, Booker was fine after getting treatment and was able to return to the floor. While he struggled mightily throughout the contest and shot 5-of-16 with Beverley as his main defender, he was crucial for Phoenix in their clutch play with less than one second left.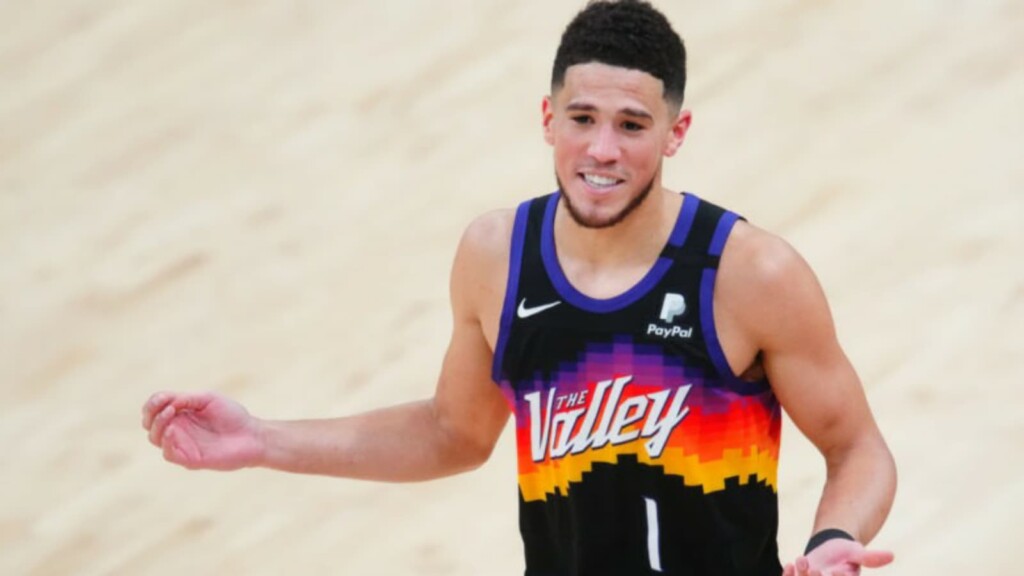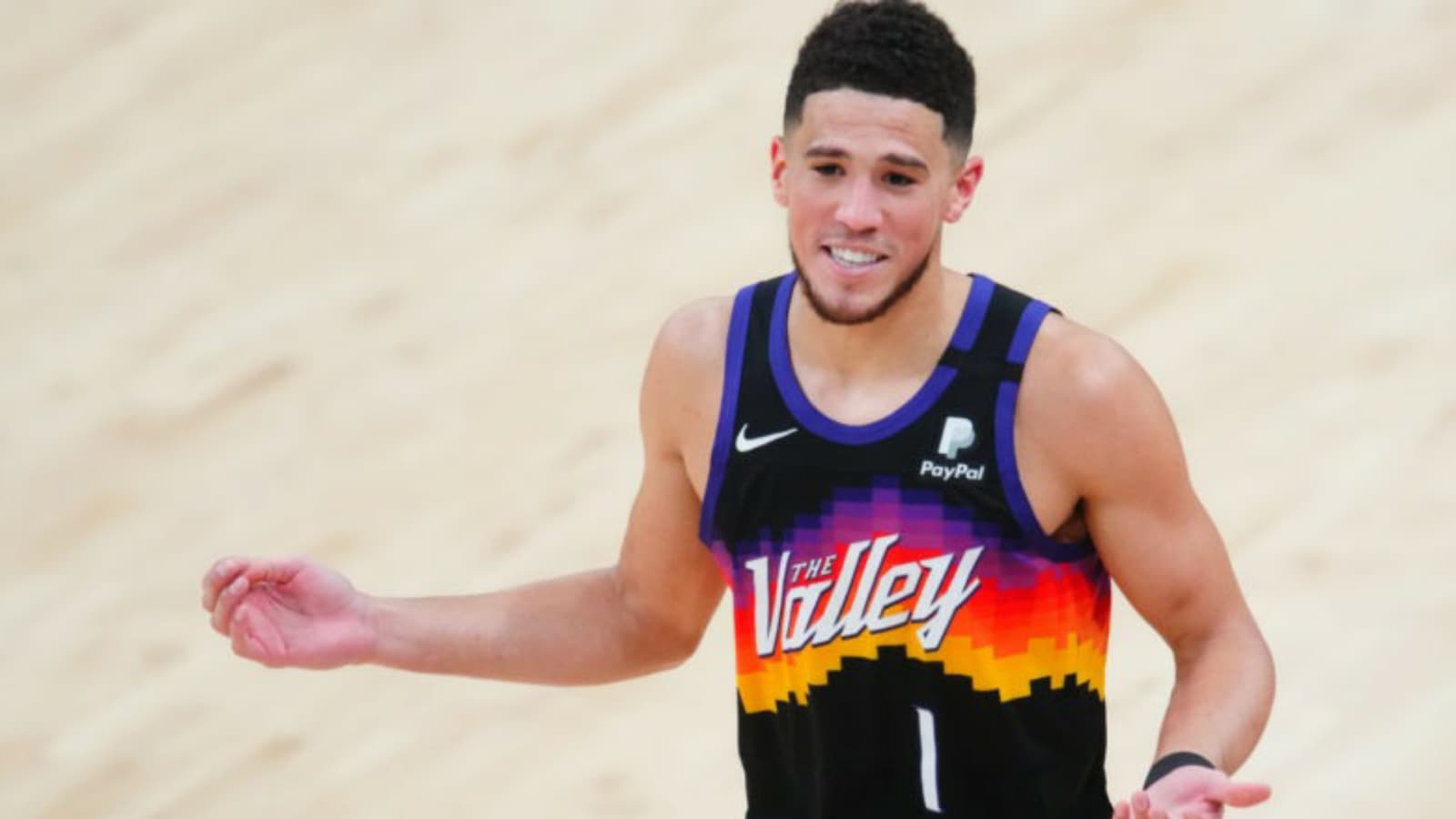 Devin Booker set the perfect screen to free up Deandre Ayton from Ivica Zubac, allowing the Phoenix Suns center to throw down the epic game-winning dunk. 
Having said that in the post-game interview, Booker had a nose which was swollen to an extent as if he was coming out of a boxing ring after the Suns vs Clippers Game 2. As things stand, it is the Phoenix Suns who have taken a commanding lead of 2-0 in the Western Conference Final series and have evidently made the better use of their squad in the absence of Chris Paul, after being led by Cameron Payne in this particular game. 
Also Read: Sixers News: Ben Simmons Gets Massively Trolled Over Markelle Fultz After…
Also Read: Watch: Deandre Ayton Makes Insane Buzzer Beater Alley Oop Dunk in…