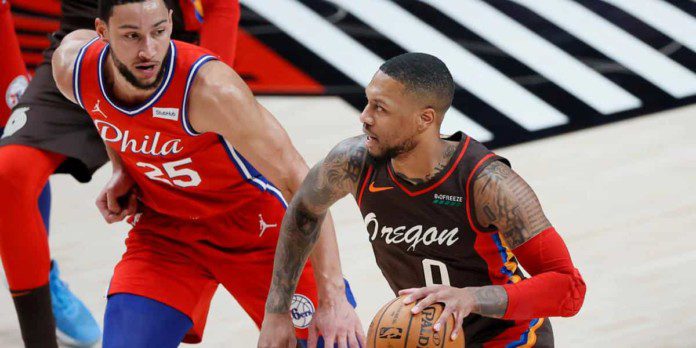 With Ben Simmons not seeming to come to a valid solution with the Philadelphia 76ers, there were rumors around Damian Lillard wanting to play alongside the Australian playmaker, which now has been addressed by one of most brutal analysts in the States, Skip Bayless on the most recent episode of Undisputed with co-host Shannon Sharpe.
On one hand where Ben Simmons is an elite defensive player of the year candidate (at least in the previous seasons), while on the other Damian Lillard is one of the most special shooters from downtown in the modern-day NBA but hasn't been at his best in the 2021-22 season. Having rumors of Damian Lillard and Ben Simmons teaming up in order to take Portland Trail Blazers deep into the playoffs, Skip Bayless seems to have a rather more realistic viewpoint on this duo being former. 
Also Read: "I mean, he's Steph Curry. He's done this before.": Grant Hill…
Skip Bayless on Damian Lillard and Ben Simmons playing together
While discussing the possibility of Damian Lillard and Ben Simmons joining forces at Portland Trail Blazers, Skip Bayless told Shannon Sharpe, "I don't think either one of these guys, as gifted as they both are, have the strongest winner's intangibles. I'm not sure Dame or Ben is that kind of takeover team leader."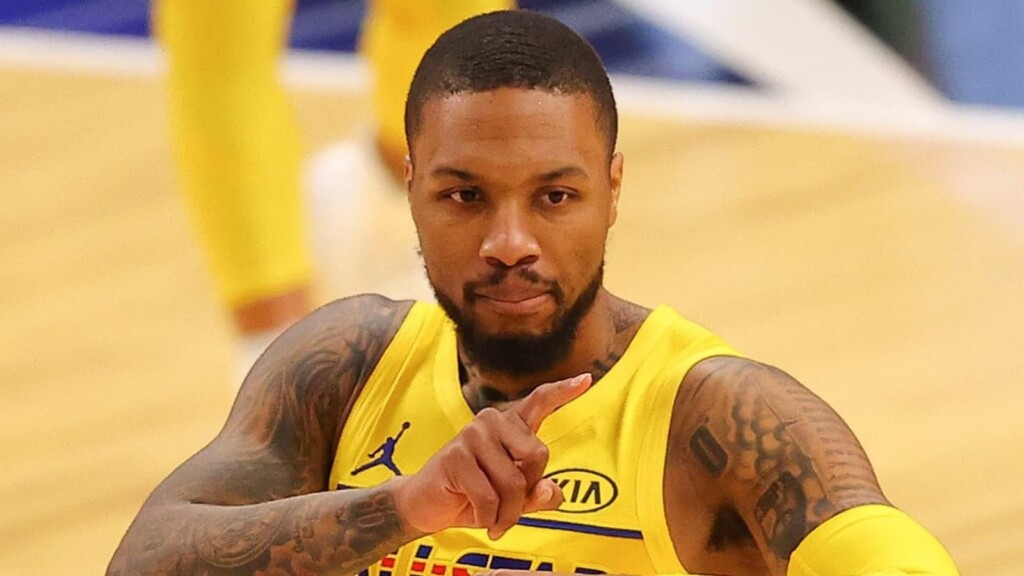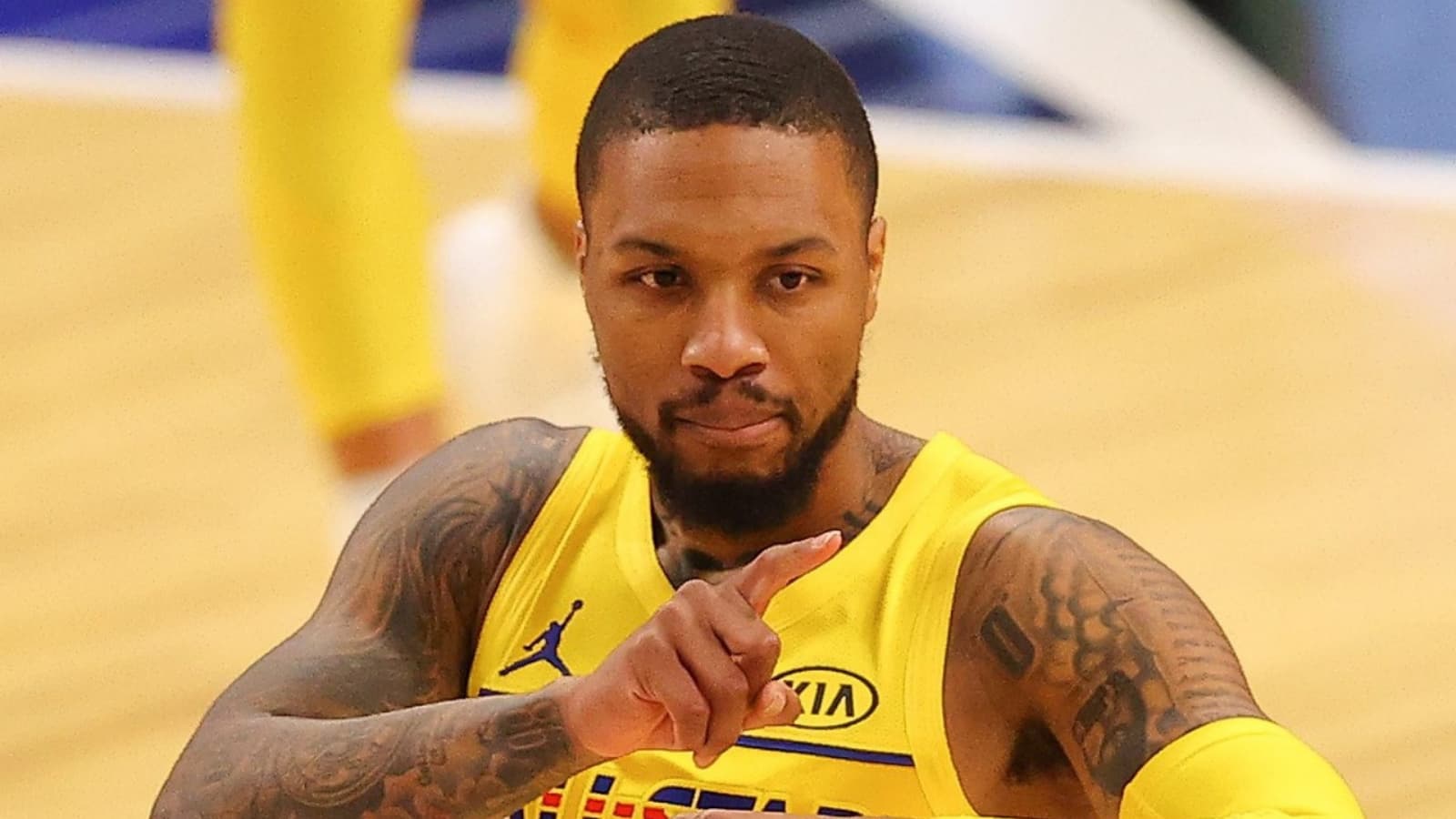 Ironical to say, while Lillard has led the Trail Blazers time and again in the regular season and playoffs, Simmons has had a major drought on the scoring end for his team in the 2020-21 playoffs. But there is no doubt that the Australian can be a great asset for any team on the defensive end and can protect the rim better than any other player.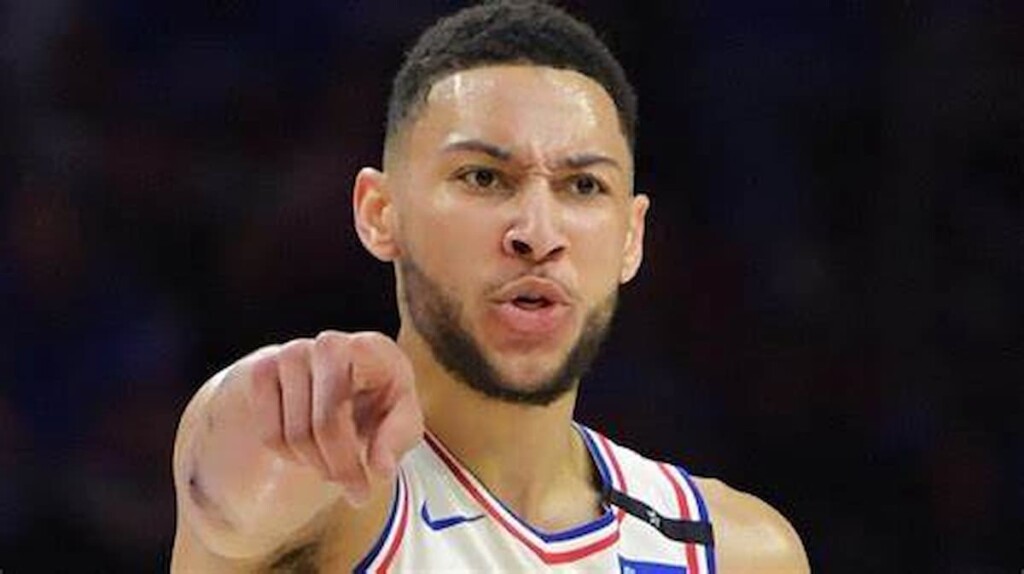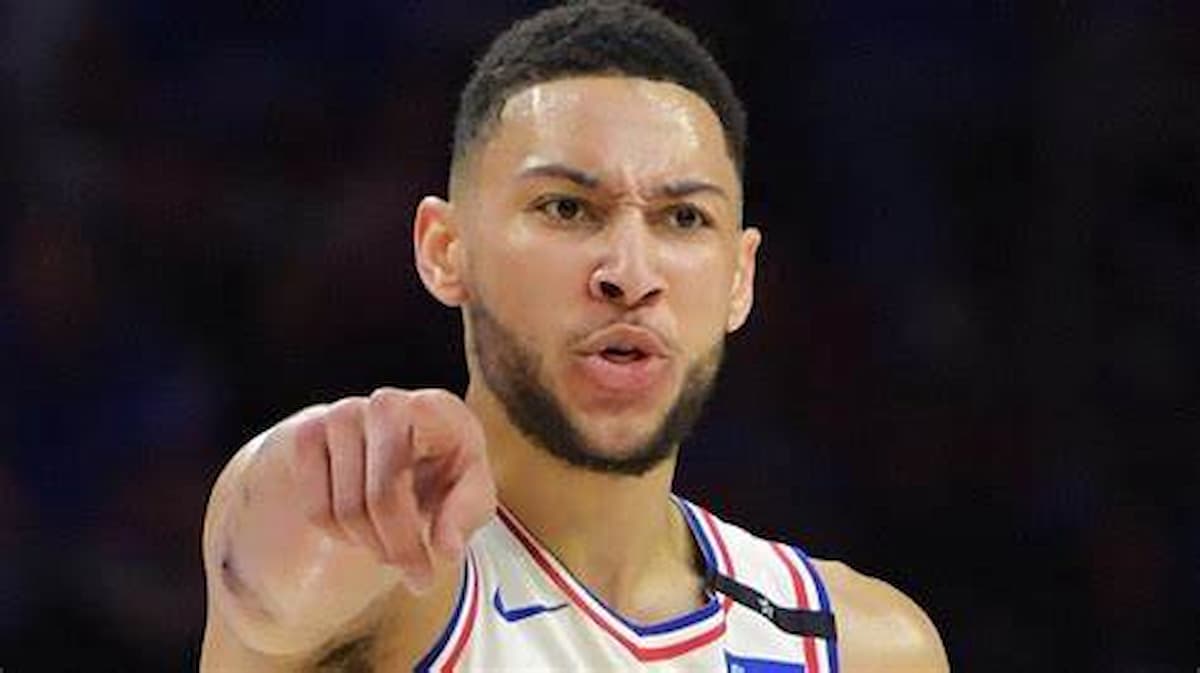 Will Damian Lillard and Ben Simmons get a chance to play together in the NBA, remains to be seen as Skip Bayless has surely ruled out the possibility of having this duo formed anytime soon.
Also Read: NBA 2021-22 Season- Former NBA Coaches Who should Come Back!
Also Read: "Free Heem": Jalen Green on John Wall's future with Houston Rockets