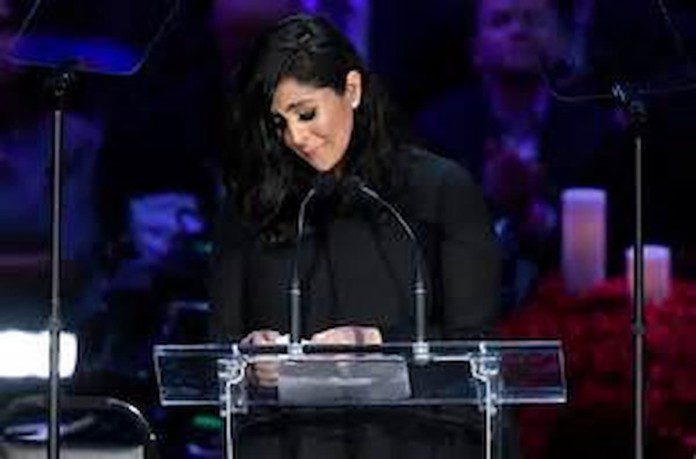 To those who are not aware, Vanessa Bryant's lawsuit against the Los Angeles County continues to rage on upon the sharing of Kobe and Giannis Bryant's crash photos. With the story developing further, the widow of Kobe has revealed some heart-breaking details upon her own state. According to a court filing by Bryant's camp that was submitted on Monday, Vanessa continues to live with a lingering fear of the crash site photos going viral.
While the original pictures have since been deleted, there is just no way to retrieve every single copy that was sent to other people. For the horrified Vanessa Bryant this is exactly what keeps her up at night. Moreover, several members of the county admitted to taking pictures of the unfortunate sight and sharing it to different people.
Also Read: Watch: LeBron James video bombing Jennifer Lopez and Ben Affleck during…
Latest Development in Vanessa Bryant Lawsuit against Los Angeles County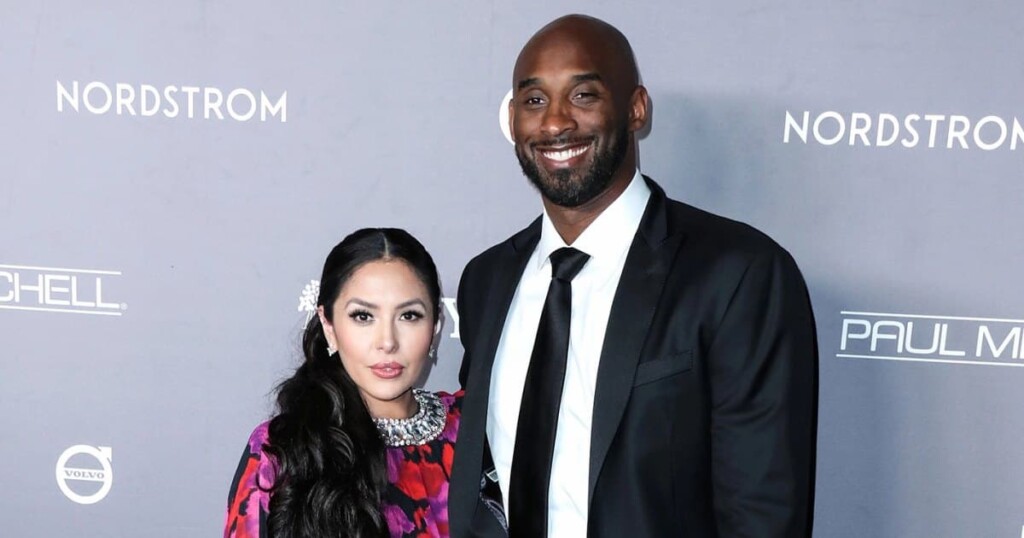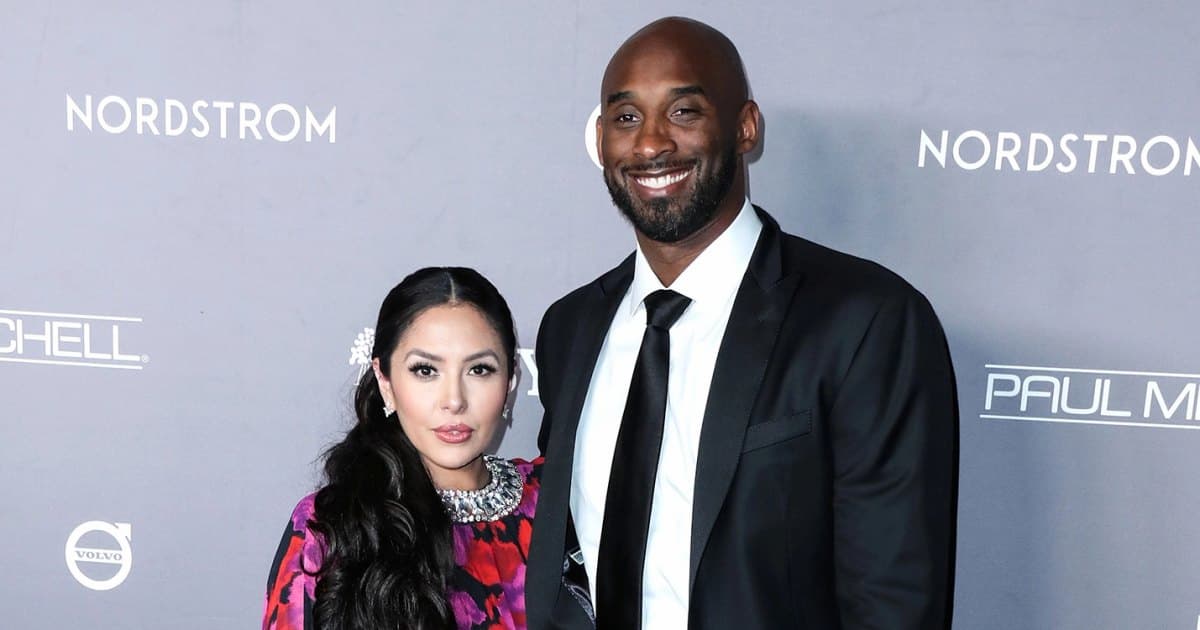 According to reports, the aforementioned court filing also claims that the photos include close-ups of the remains of Kobe Bryant and his daughter, Gianna. They were allegedly shared to "at least 28 LASD devices and by at least a dozen firefighters," some of whom flaunted "the photos in a bar while pantomiming dismemberment and showing off the photos over cocktails at an awards gala."
"These deputies and firefighters took the worst thing that has ever happened to me — the worst thing that could happen to any mother or spouse — and made it worse," Vanessa Bryant reportedly stated in the filing, via Jesse O'Neil of the New York Post.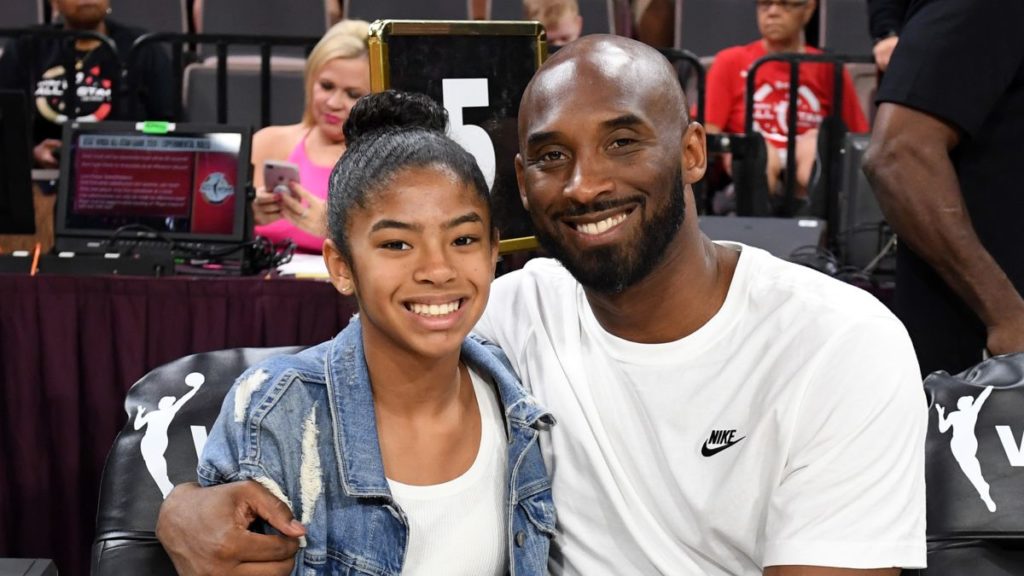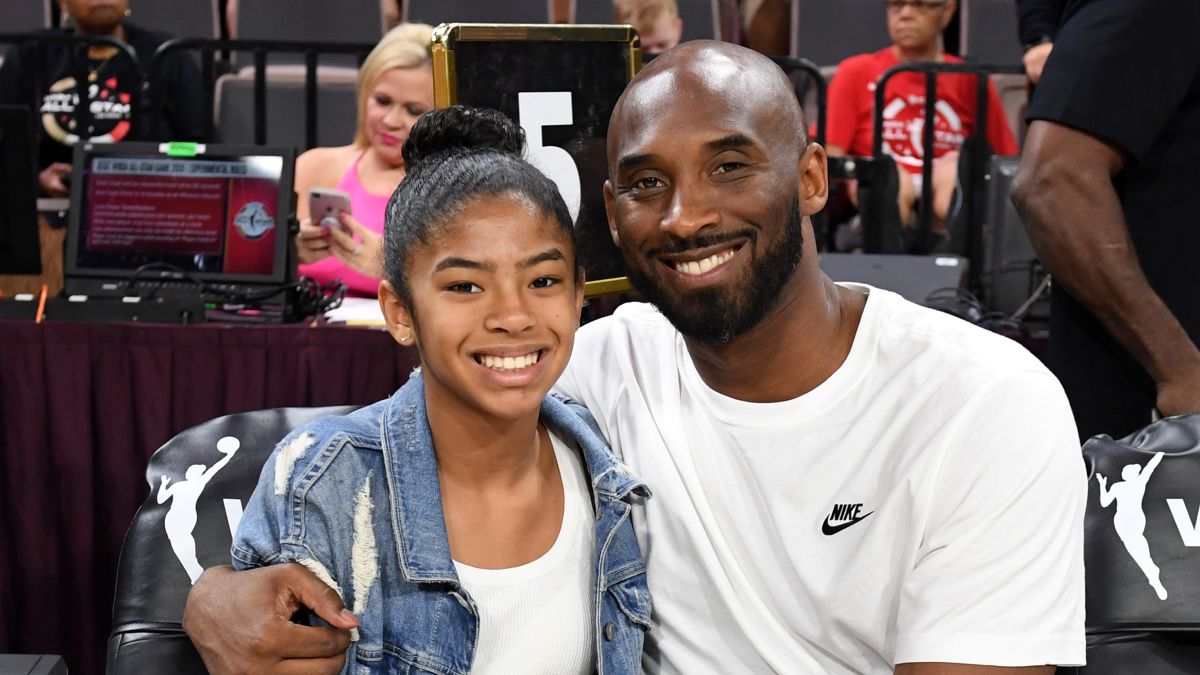 "I will never be able to shake the anguish from knowing that the officials who are supposed to keep us safe treated Kobe and Gianna with such callous disrespect," Vanessa Bryant wrote in Monday's filing. "For the rest of my life, one of two things will happen: either close-up photos of my husband's and daughter's bodies will go viral online, or I will continue to live in fear of that happening."
With other families being settles with millions of dollars by the county, it surely seems like Vanessa seems to be in no mood to burying the lawsuit anytime soon.
Also Read: Watch: When Dwayne Wade gifted comic Kevin Hart a gag jersey…
Also Read: NBA Trade: 3 possible destinations that New York Knicks might look…