Former Dallas Mavericks guard Delonte West has been arrested, in the past he has always been struggling with drug abuse and has often revealed struggling to cope up with mental issues. The most recent news in the world of NBA suggest Delonte West has been arrested after an incident with Florida police. To add to this particular incident Boynton Beach Police arrested Delone West on Tuesday night.
News of Delone West was taken into custody after an incident in the police department lobby. According to an arrest report, the 38-years-old was screaming profanities while holding an open can of beer and an open bottle of vodka. Police ordered the culprit to stop walking away while he continued to scream as per the report. Delonte West put the bottles of alcohol on the ground and placed his hands inside the waistband of his pants. 
Former Dallas Mavericks' Delonte West Arrested on Tuesday Night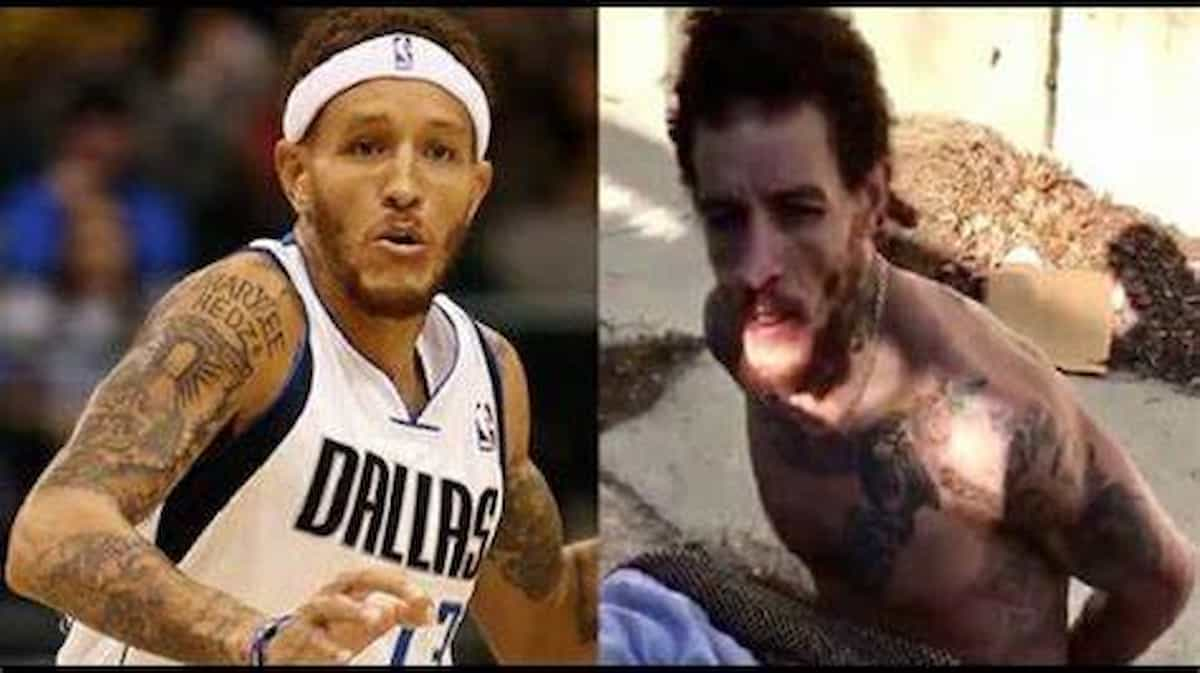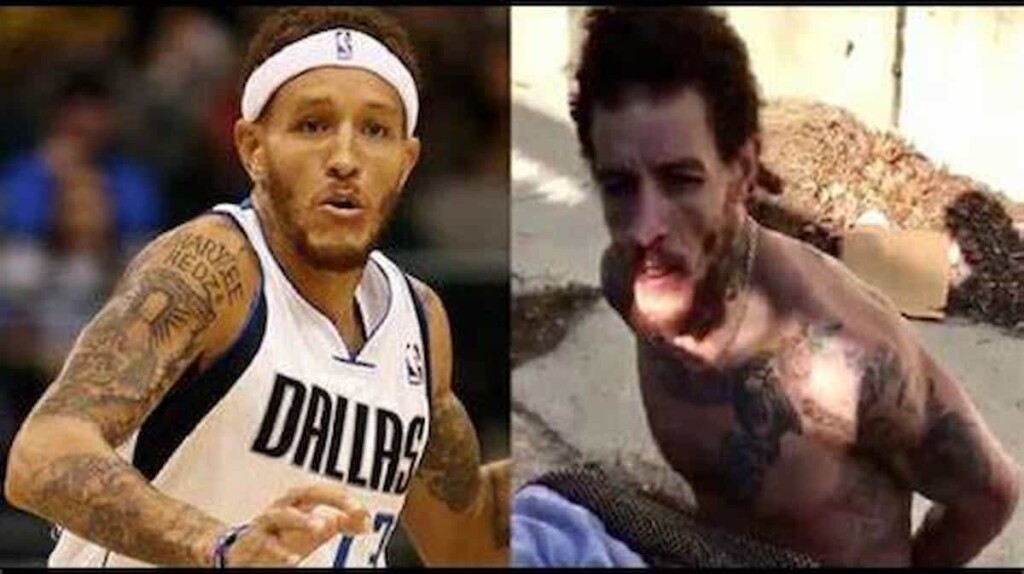 To make fans aware of the Delonte West's incident and series of altercation with pole, this is not the first incident of the former Dallas Mavericks player. In 2020, Delonte West was captured in a viral video involved in a fight on a Maryland road that stopped oncoming traffic.
An officer who captured the video — in which West is sitting on the side of the road, handcuffed and speaking incoherently was suspended and an internal investigation launched about how the footage became public.
"All we can do is pray for him and his family and hope that he seeks the proper help," Nelson wrote at the time as quoted by NBCNewYork. "Mental illness is something that a lot of people deal with and don't even know it, until sometimes it's too late."
Having said that the news of Delonte West's arrest has sent shockwaves all around the NBA and this undoubtedly seems as one of the most controversial starts to any NBA Season. Knowing that the league is celebrating its 75th edition, some former players are surely not depicting a good image of discipline.
Also read: Kevin Durant is someone I looked upto while growing up: Jayson…
Also read: Watch: Houston Rockets' Jalen Green Embarrasses Karl Anthony Towns with Slick…