Ever since he was drafted third overall during the 2017 NBA draft, Jayson Tatum has proven himself time and time again that he is going to be a big threat moving into the near future. The young star was drafted by the Boston Celtics listed at six foot eight inches at the small forward position.
Since his arrival in the league and the franchise, Tatum managed to put up big numbers for his team while tying franchise records set by none other than the great Boston Celtic himself, Larry Bird.
He averaged 13.9 points 5 rebounds and 1.6 assists in his rookie season finishing third on the list for Rookie of the Year behind Utah Jazz guard Donovan Mitchell and the winner of the award, 76ers guard Ben Simmons.
During his latest season with the Boston Celtics, he upped his numbers to an excellent 26.4 points per games with 7.4 rebounds and 4.3 assists while shooting 38.6% from beyond the 3-point arc and a 45.9% field goal percentage which did have a slight dip since his rookie season.
Jayson Tatum on Brooklyn Brooklyn Nets' Kevin Durant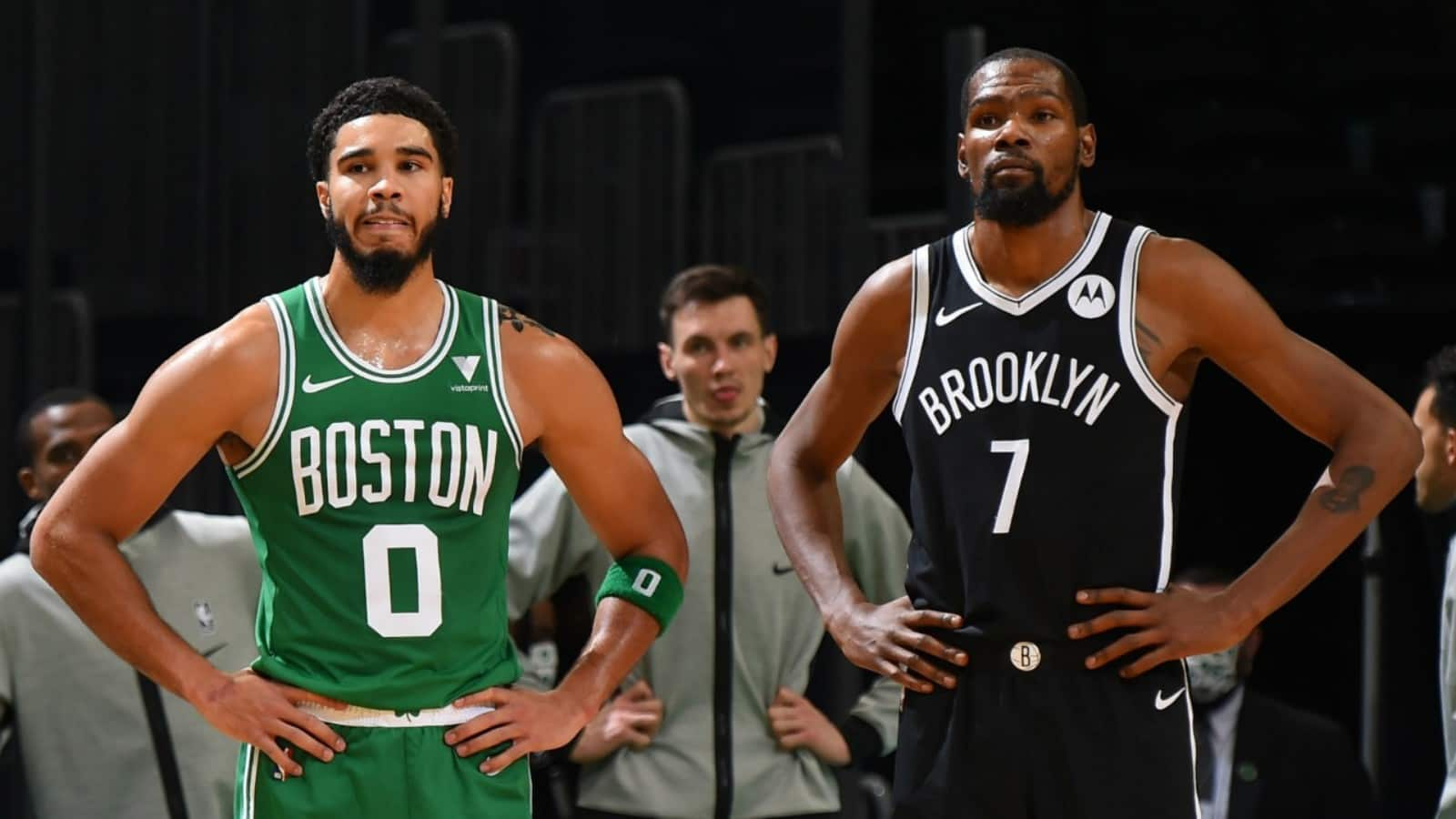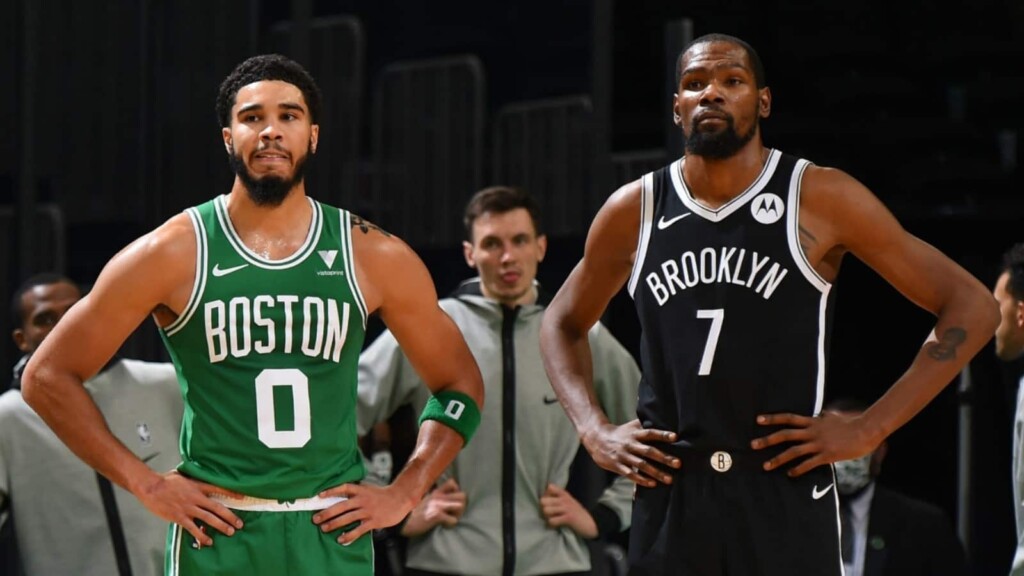 Looking forward to the upcoming season, Tatum is as focused and determined as he has ever been saying ,"The next step is being more efficient and just dominating. Not going out there and being the best player, but dominating the game. So people walk away from the game and be like there's nothing they could do on both ends."
The 23-year old star has consistently made the playoffs each year of the career, each year being given more priority as their main option. And this year with the East being packed with powerhouses, Tatum seems extremely confident in his game which might the young team light years beyond the expected destination.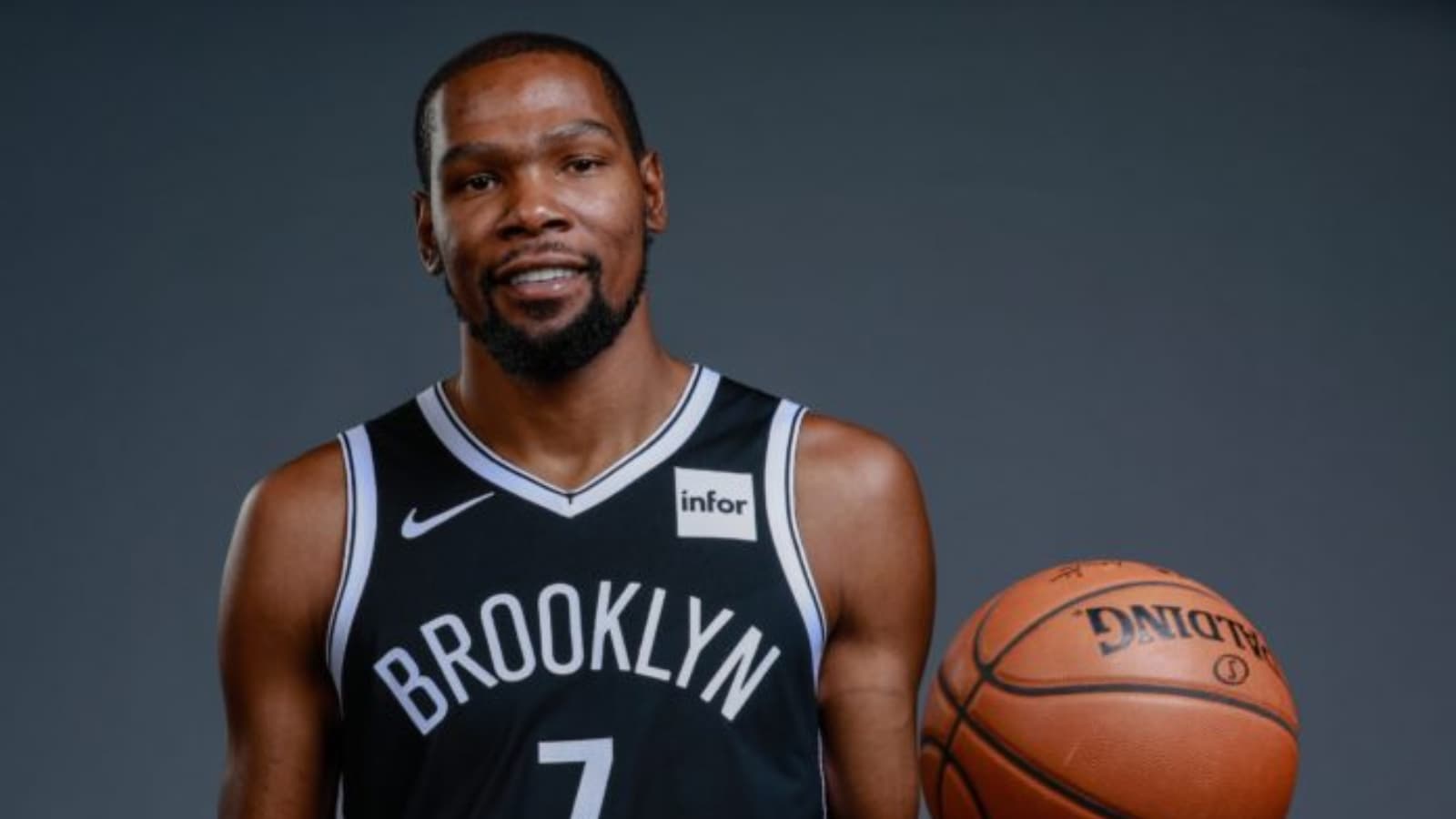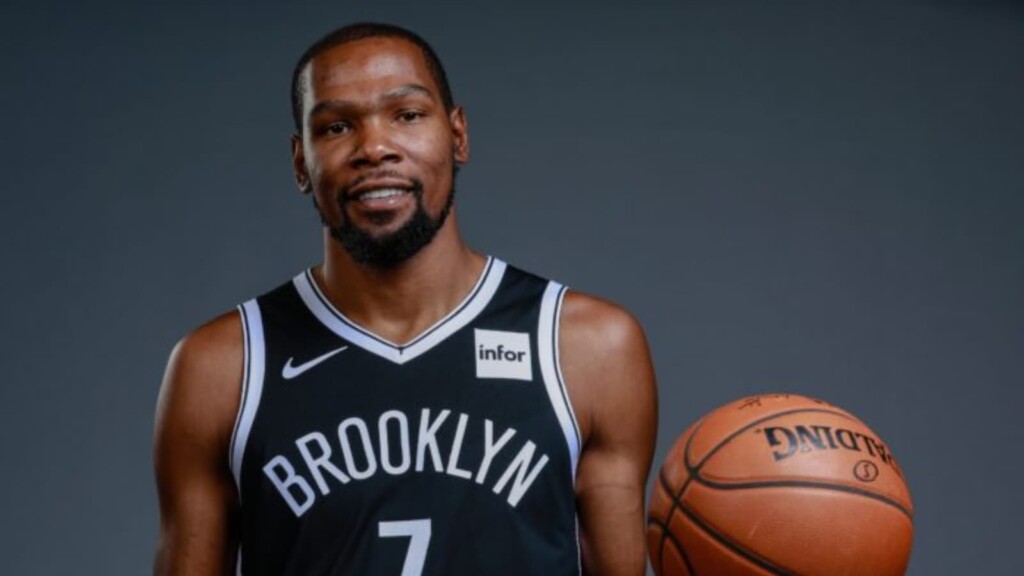 One of those powerhouses comes in the form of Kevin Durant of the Brooklyn Nets. Growing up as an aspirant, Tatum looked up to the 13 year veteran player. "Durant is somebody I looked up to growing up. And getting to have that matchup with him during the Playoffs, and then being his teammate and having conversations with him overseas; it's something that I will always remember."
During their battle in the playoffs, Jayson Tatum bagged a 50 point game against Durant in the opening round against the Brooklyn Nets. The Nets went on to upset the Celtics later that series. Following the NBA season, Tatum teamed up with Durant for the Tokyo Olympics and copped the Gold Medal.
Boston Celtics Schedule Upcoming Game in NBA 2021-22 Season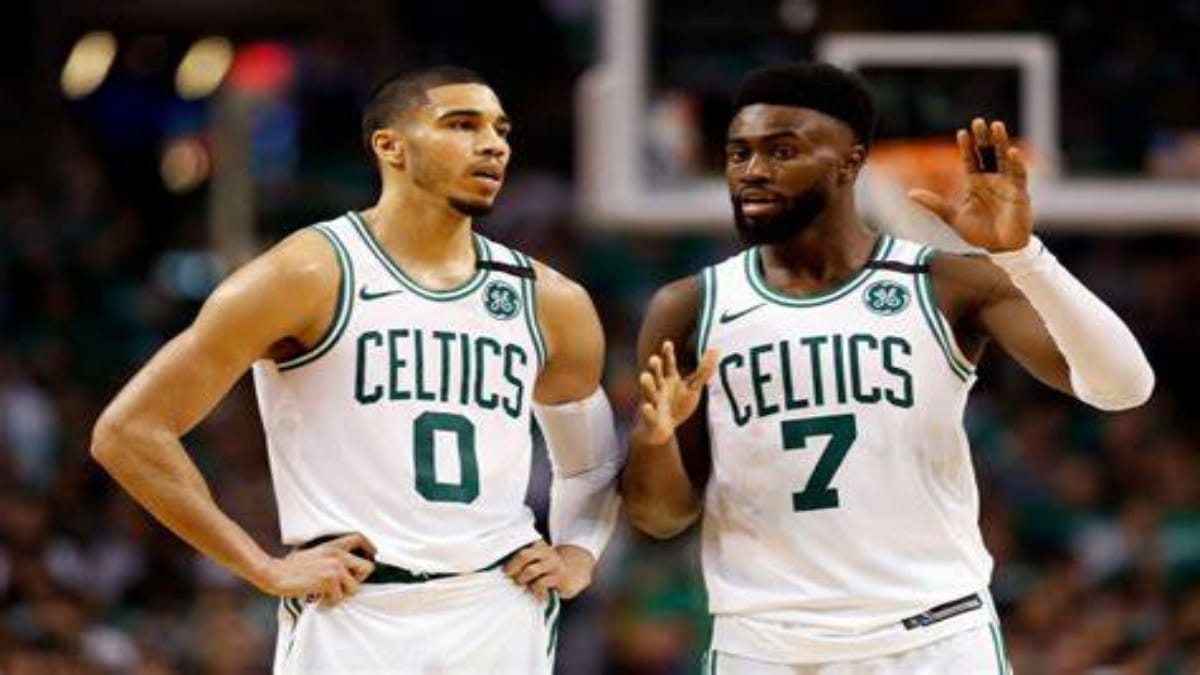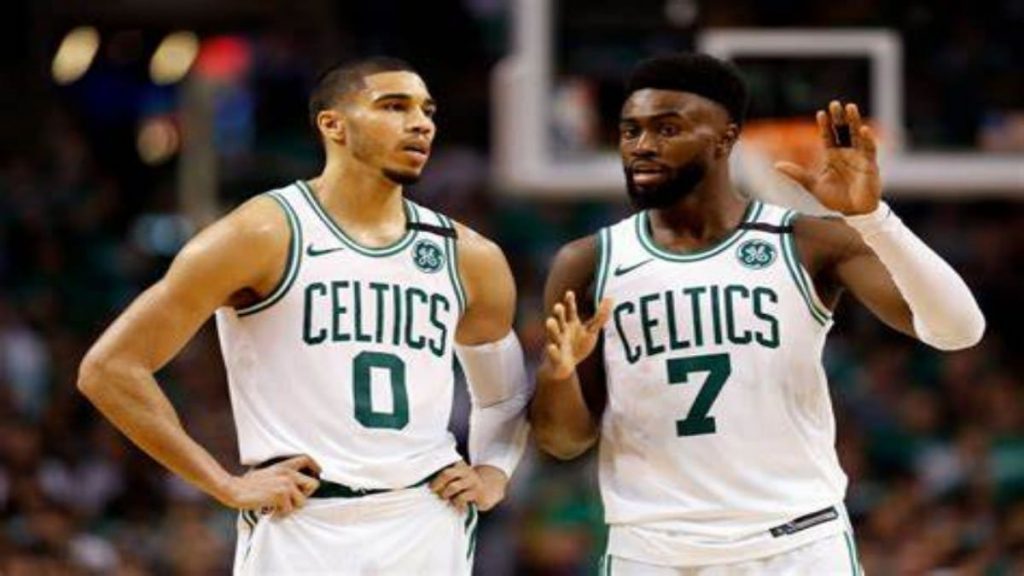 The team is set to begin their race to the top against the New York Knicks on 21.10.21 at the Madison Square Garden, the home of the Knicks. The team will start Tatum at the power forward position alongside Marcus Smart(guard), Jaylen Brown(forward), Dennis Schroder(guard) and Robert Williams III(center).
Also read : Shannon Sharpe reveals who was at fault in the Nets vs Bucks season opener
Also read : "He is Delusional": Lakers Nation Furious After Kyle Kuzma Trolls Winless 2021-22 Season Start