In the last couple of years, the league has witnessed players influence trades and acquisitions to get their favorite co-star to ride along with them. While many scenarios have worked out for the better, some have just dwindled from the expectations.
LeBron James has been often criticized for always taking charge of the head office of his teams. He has been accused of conspiring against his former head coach and also for disrupting other players with their respective franchises. Only this time, the problems have not fallen on other teams but the team LeBron plays in.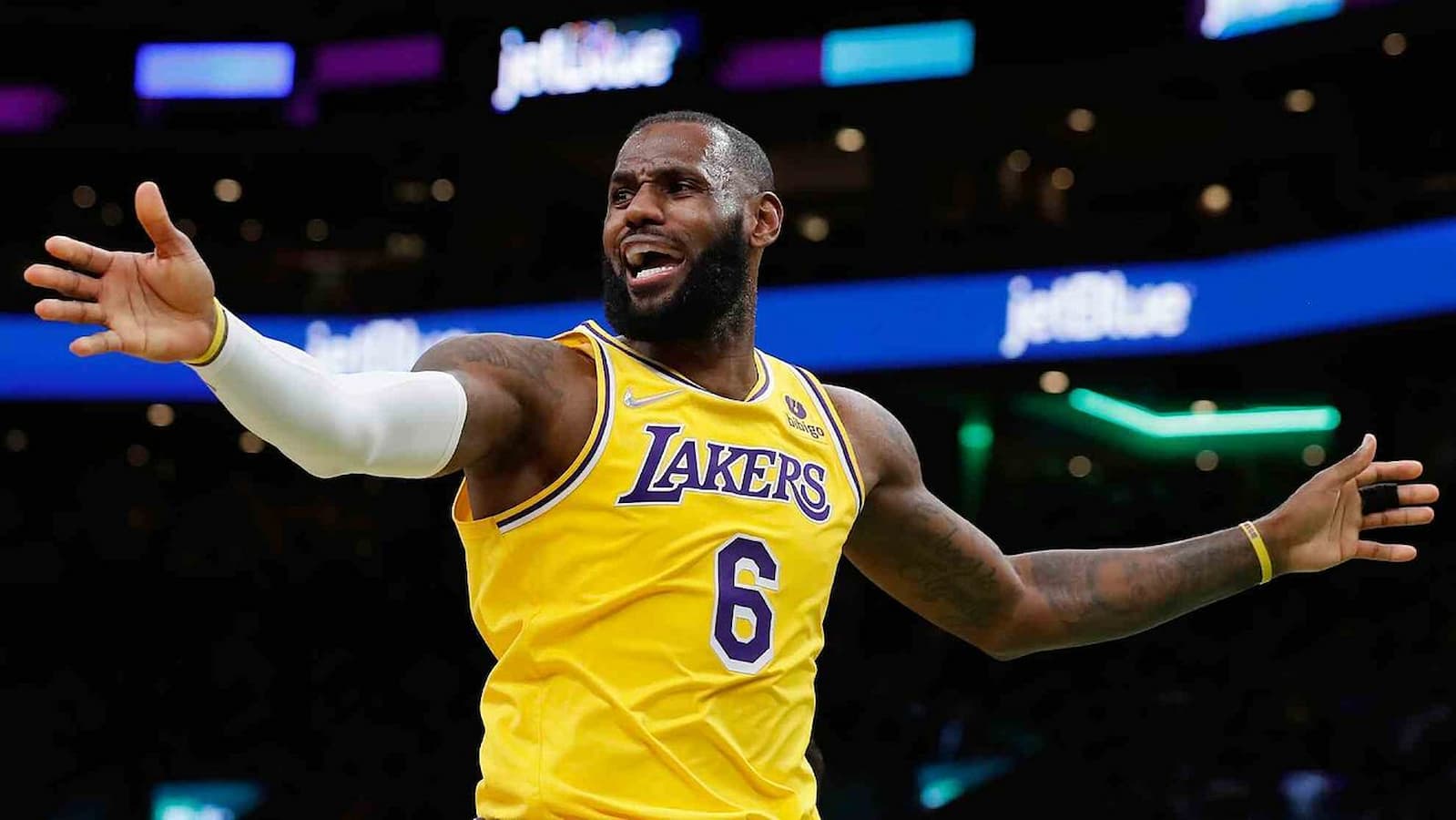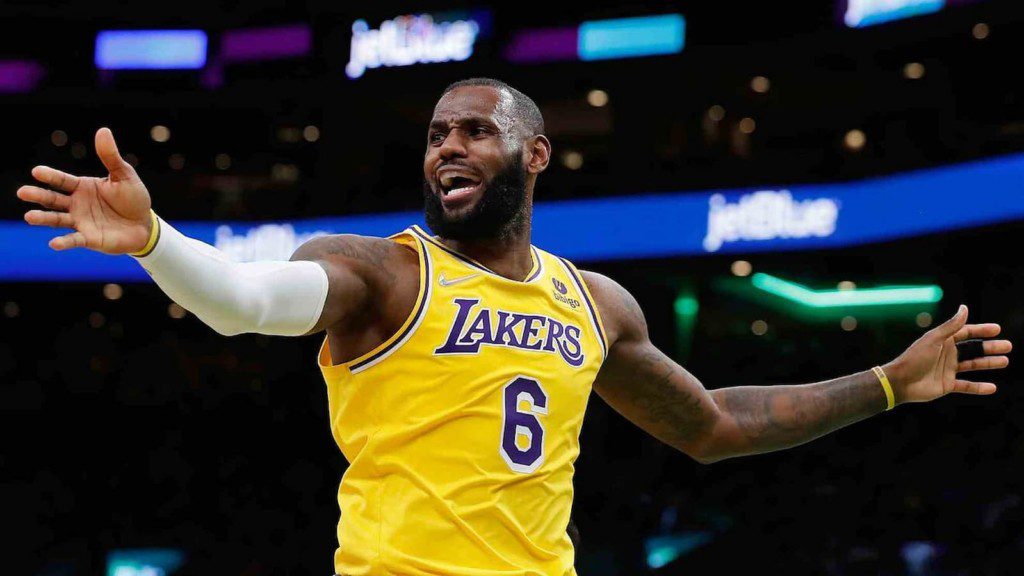 Rob Parker blames LeBron James for Lakers' awful team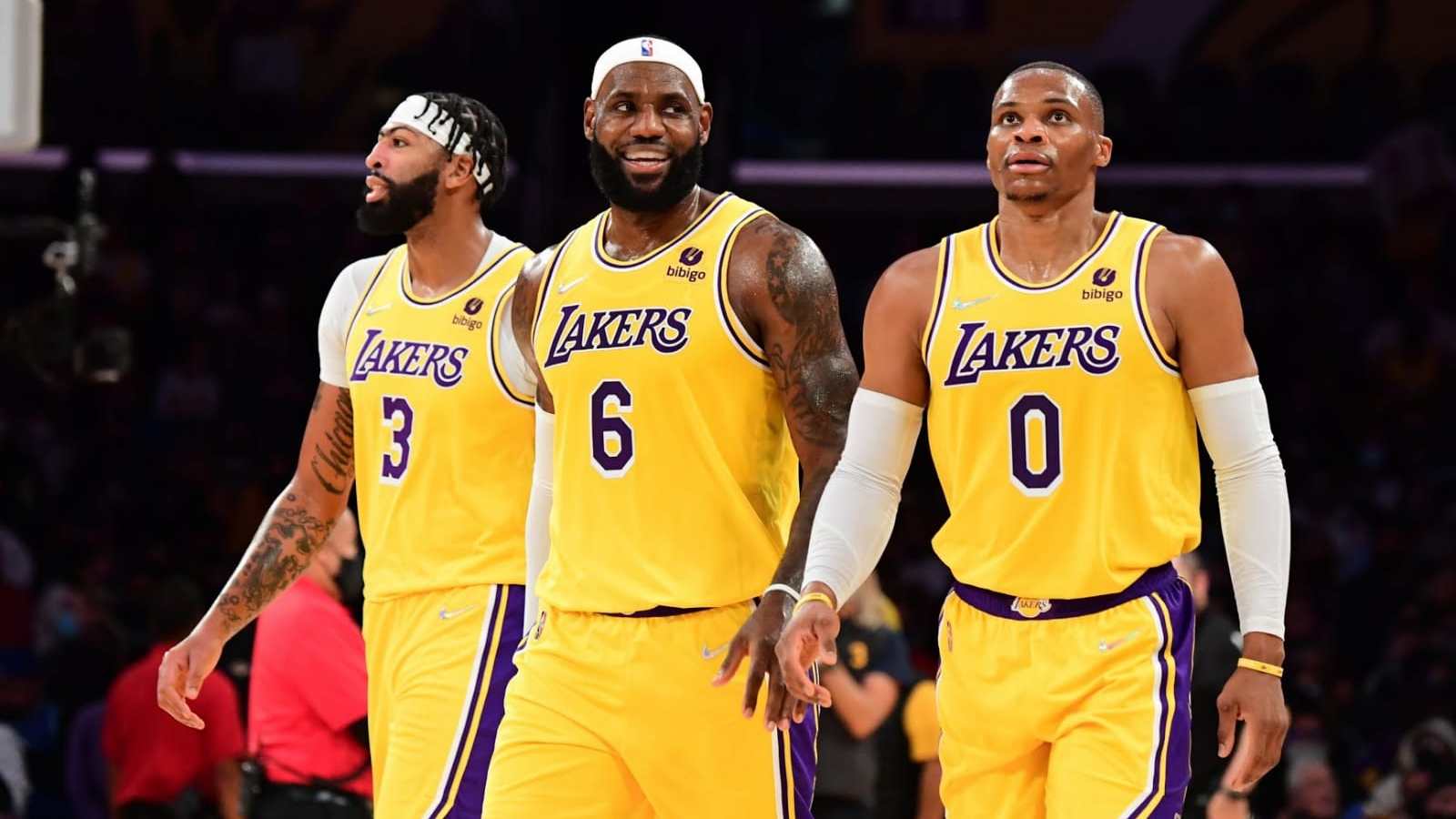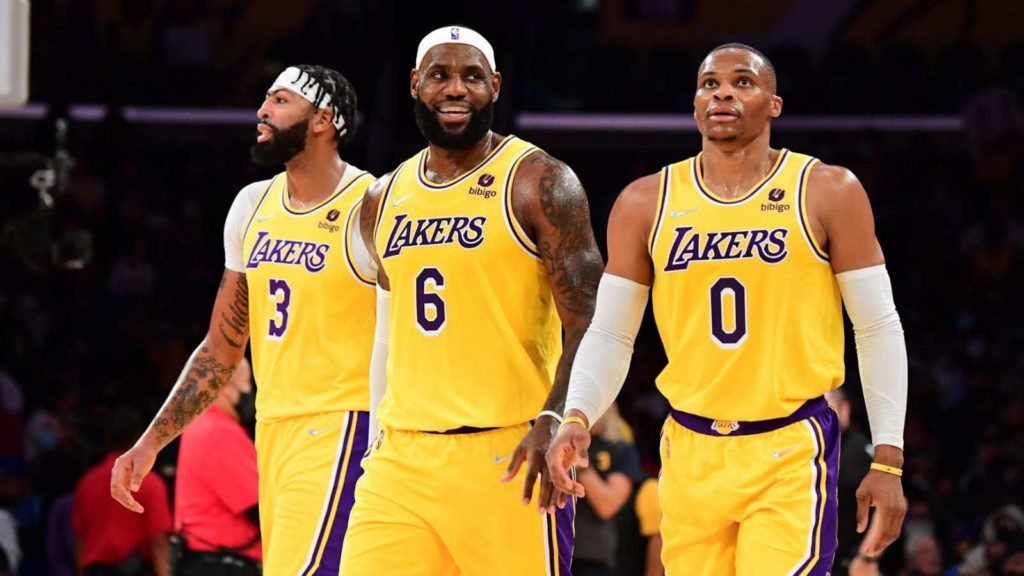 On the Odd Couple podcast hosted by Rob Parker himself, the anchor said that he blames LeBron James for all the issues the Los Angeles Lakers have faced this season. "I'm gonna call Lebron James the Doctor Frankenstein of the NBA, He's the guy who put this monster together, he's the guy who's the GM, he's the guy who signed off and he can't say 'I had nothing to do'. No, I don't believe that for one second," said Parker who believes LeBron James had full control of who joined him as a supporting player.
"He was there and he portrayed it like he was putting it together and he talked to everybody. He told everybody who criticized it keep the same energy," said Parker calling out LeBron for not fully understanding the outcome of Russell Westbrook's presence on the team.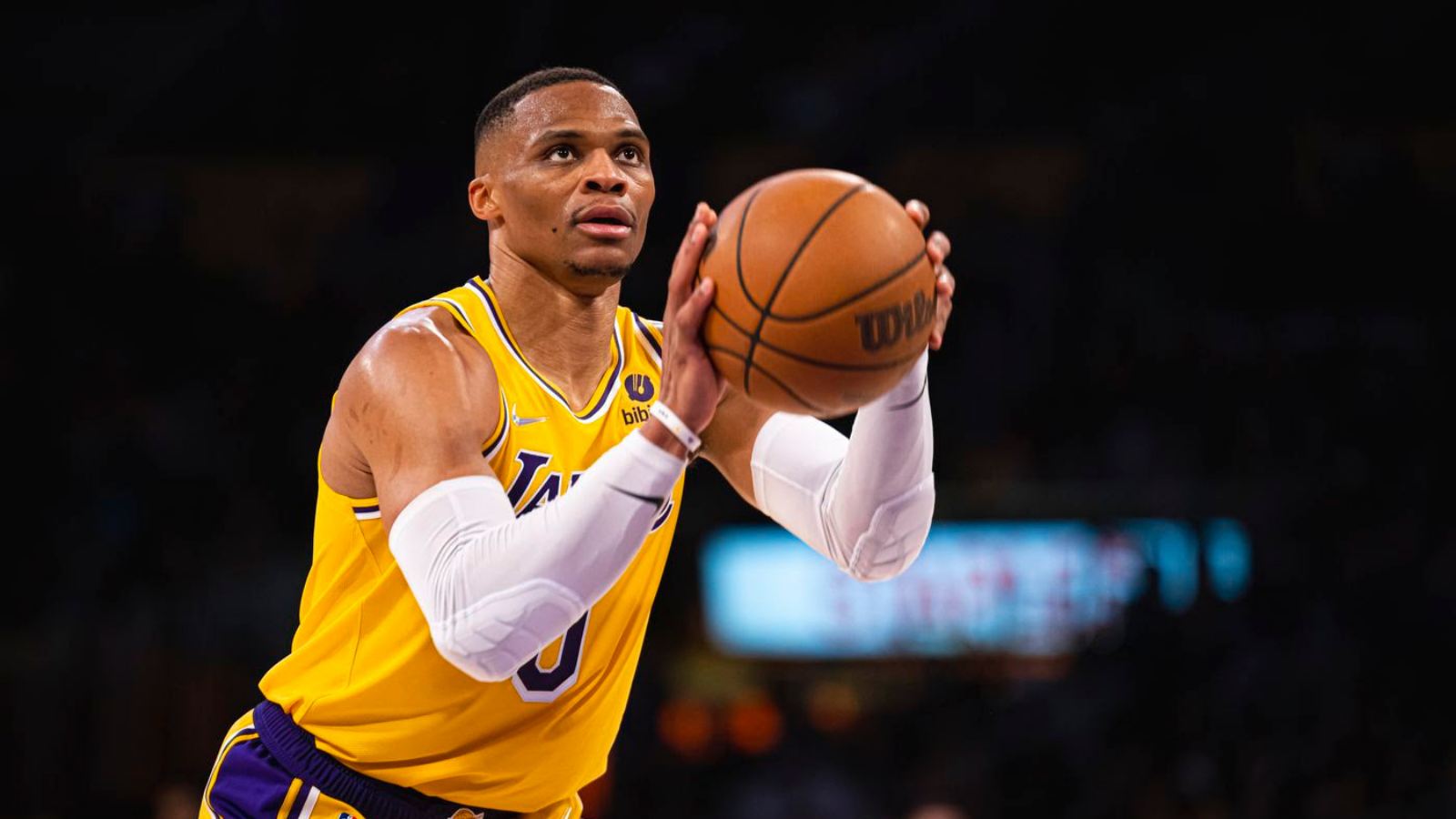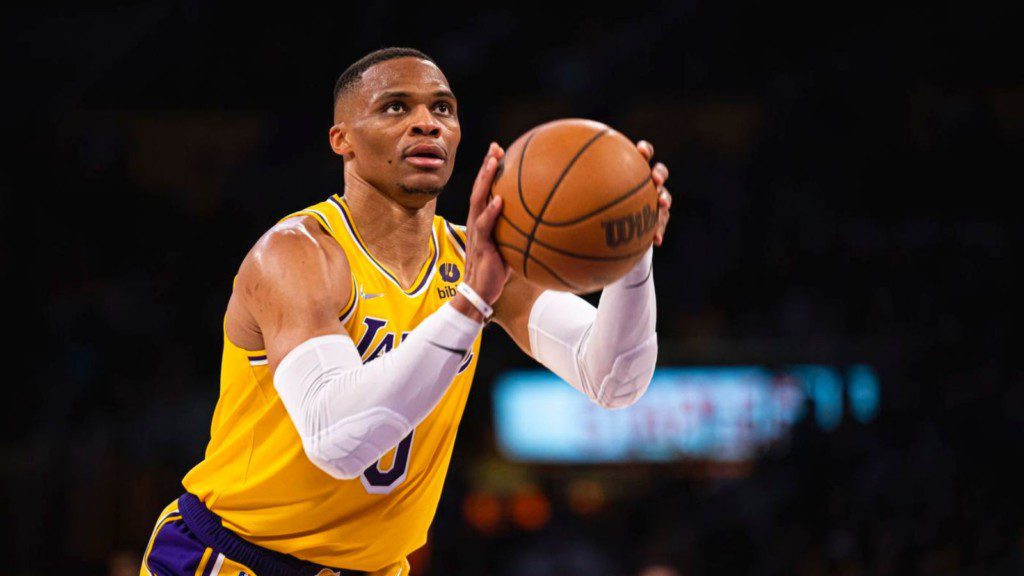 Co-host Chris Broussard chimed in saying that he did not fully expect the Lakers to go ahead with the Russell Westbrook trade because he just did not fit in the group. Broussard had given information that he had received stating that LeBron James was not fully in control of the trade and was open to both players (Buddy Hield and Westbrook, who were the two top trade picks for the Lakers).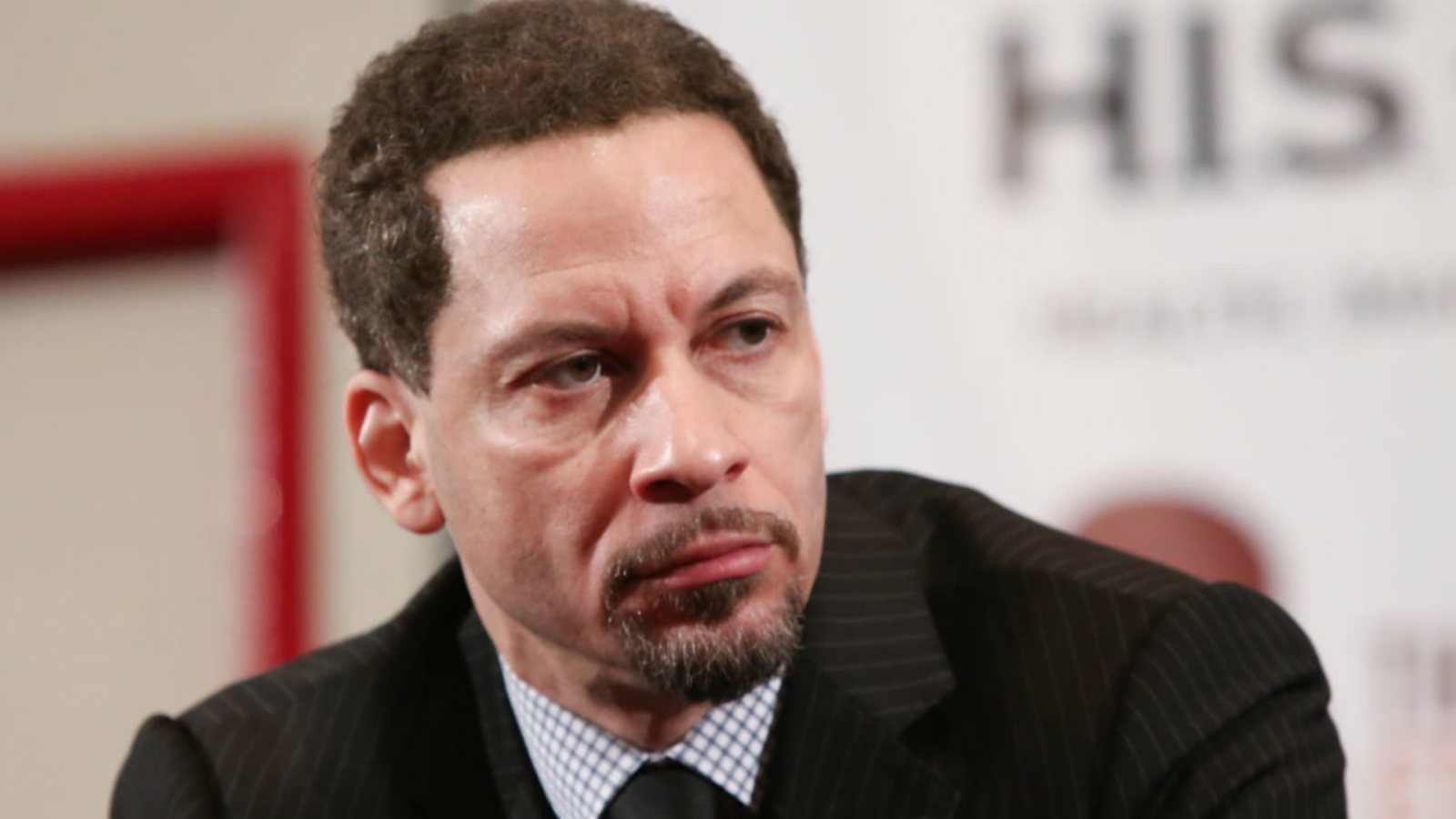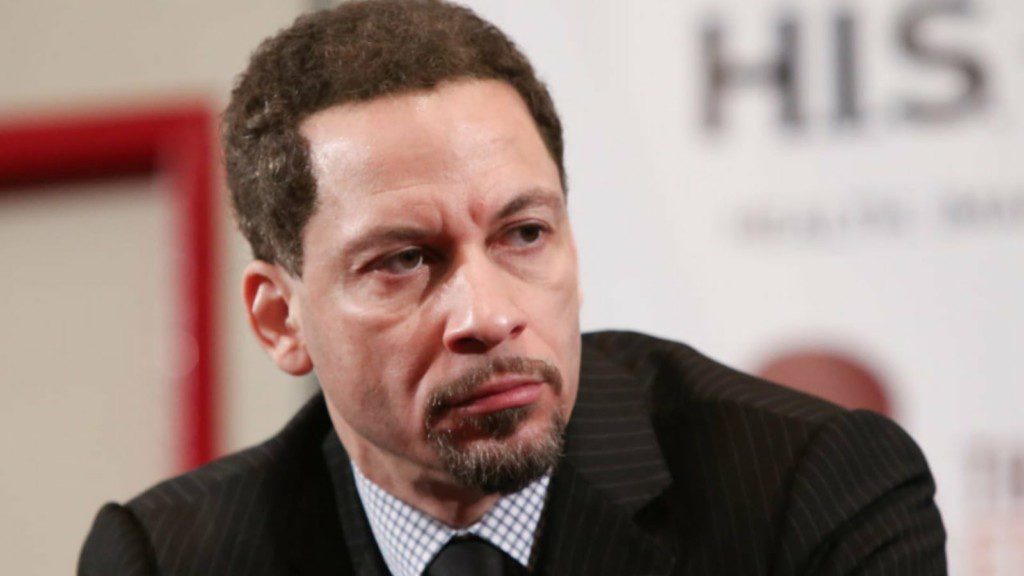 According to Broussard, the front office were the ones who wanted Westbrook even though Buddy Hield was also being considered. The analyst does not think LeBron is to blame for the team's failure but it was his mentality towards the Westbrook trade prioritizing the reputation of the player rather than seeing how well of a fit he is.
Was Buddy Hield a better option over Russell Westbrook?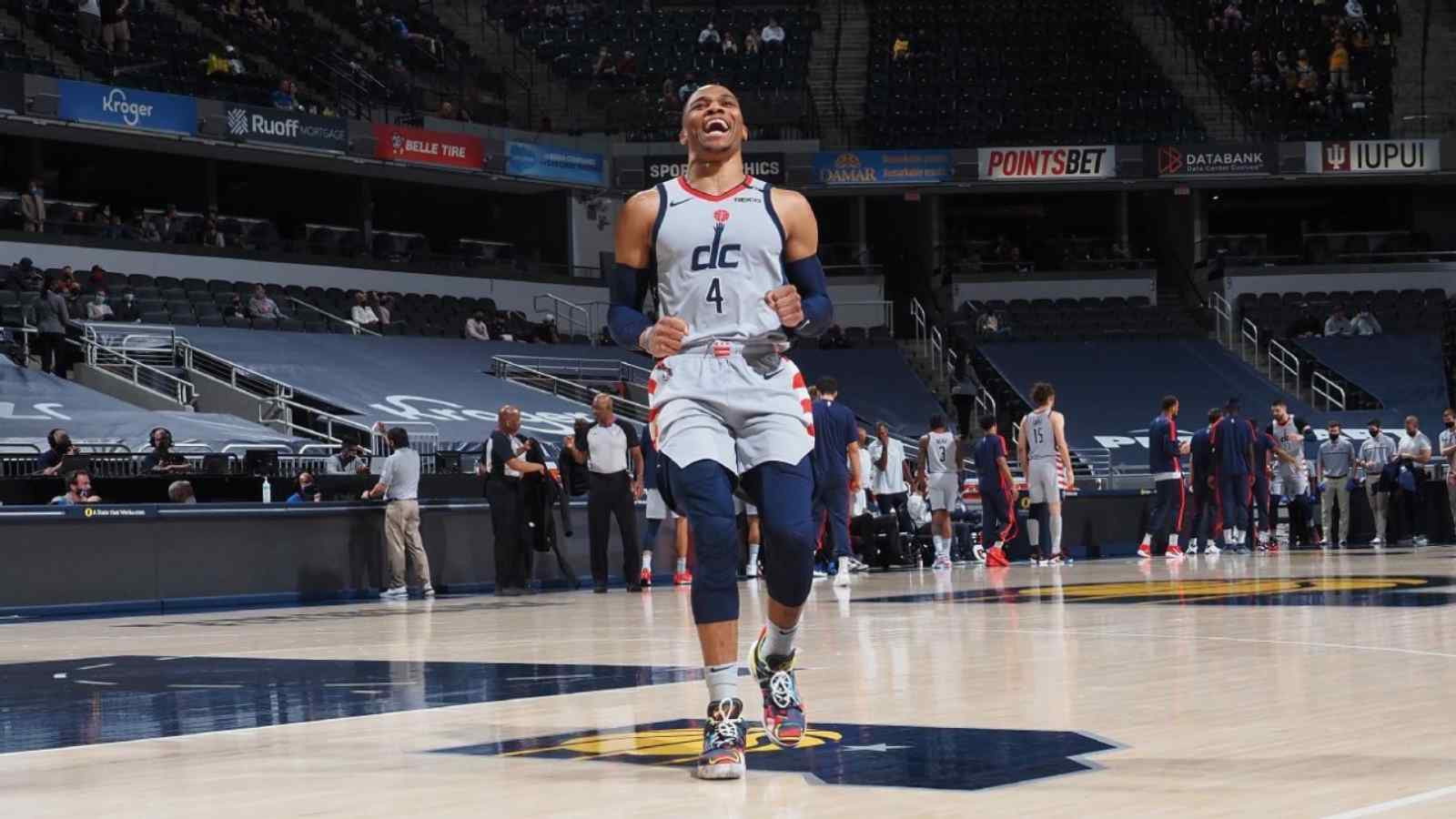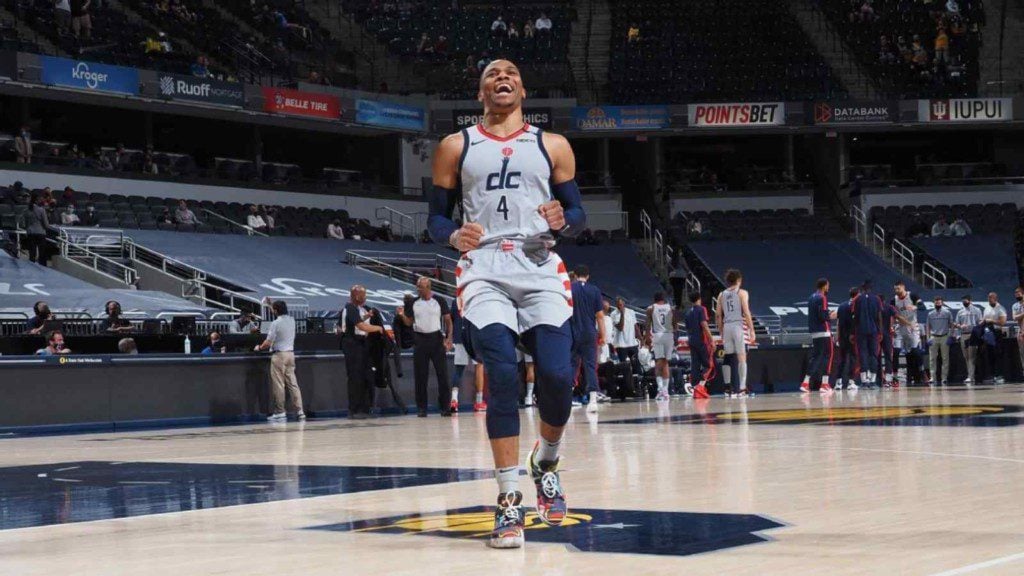 Buddy Hield of the Sacramento Kings has been widely regarded for his exceptional three-point shooting. This season Hield is averaging 3.5 made threes on 9.3 attempts per game and is shooting 39.2% from the field. He also averages 15.3 points with 2 assists and 3.8 rebounds which is a downgrade productivity-wise but his clutch shooting and consistency are more reliable than Russell Westbrook's.
Westbrook on the other hand has been turning over the ball more than Buddy Hield and has been less reliable during crucial times while missing layups off the backboard. Westbrook also shoots 28.8% from three which is horrible compared to Hield's 38% per game. Westbrook also shoots only 65.6% from the line unlike Hield who is a 85% free throw shooter.
Also read:Chris Broussard emphasises upon just why Russell Westbrook is not "greatly skilled" to be an all-time great
Also read:Report: Dwight Howard gets added to LA Lakers trading list after his disappointing season