For those who follow Shaquille O'Neal, know that he has his podcast called- Big Podcast with Shaq. On the most recent episode, 'The Big Shaqstradamus', Shaq and his co-hosts Nischelle Turner and Spice Adams segued into the Kanye West and Kim Kardashian fiasco.
Kanye West and Kim Kardashian have now separated but Kanye is having a hard time being away from his wife and his family. As a result, Kanye is moving next door to Kim Kardashian so that he could be close to his kids and his ex-wife.
Kanye has been very vocal of late about the mistakes that he has made and where he went wrong. He is doing all that he can to win his wife back. Kim, on the other hand, seems to have moved on as she has started dating SNL's, Pete Davidson.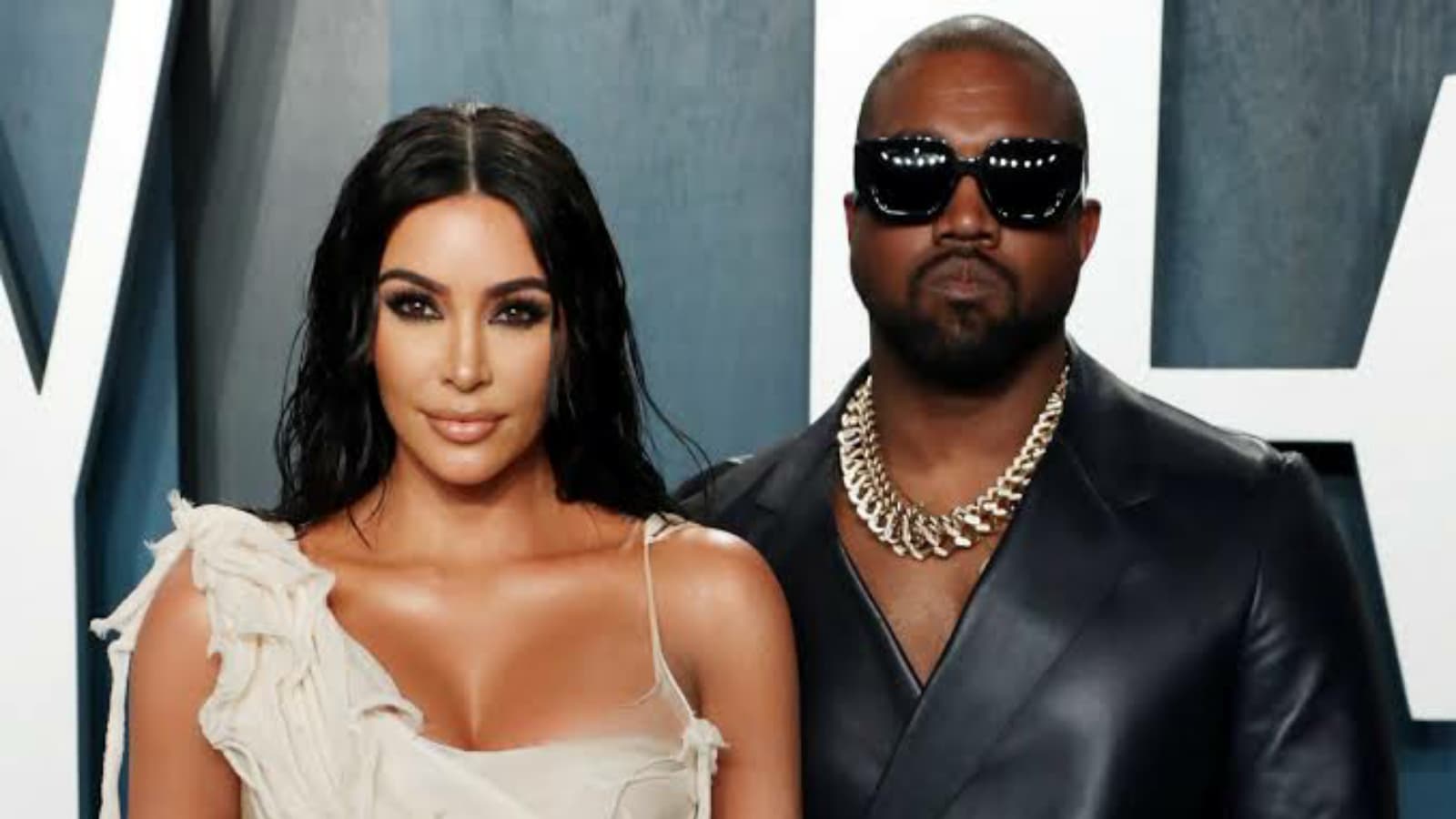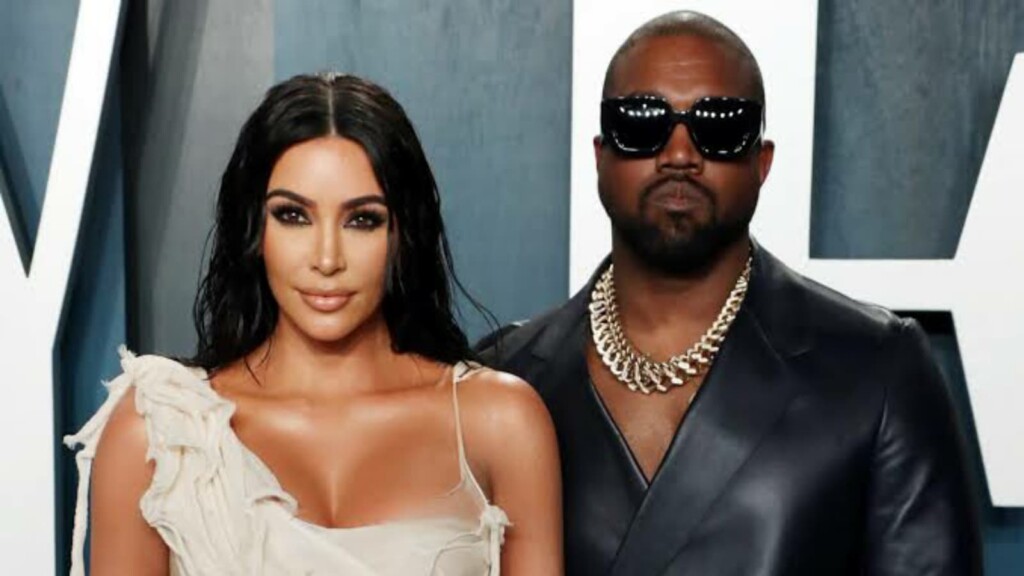 Also read: James Harden's Slumping 3-Point Career Continues After Surpassing Ray Allen in…
He recently quoted – "All I think about every day is how I get my family back together and how I heal the pain that I've caused. I take accountability for my actions. New word alert: misactions. The one thing that all my successes and failures have in common is me."
Kanye also shared admitting his mistakes and valuing his ex-wife – "Good Lord my wife did not like me wearing the red hat. Being a good wife, she just wanted to protect me and our family. I made me and our family a target by not aligning with Hollywood's political stance, and that was hard for our marriage. Then, I ran for president without proper preparation and no allies on either side. I embarrassed my wife in the way that I presented information about our family during the one, and thank God only, press conference."
Also read: Joel Embiid throw subtle shade at Jayson Tatum and Boston Celtics…
Shaquille O'Neal's opinion on Kanye and Kim divorce
Shaquille O'Neal weighed in on this situation of Kanye West moving in to stay close to Kim Kardashian by having a hilarious take. Shaq said – "His [Kanye West's] motive was to have some nice trees in the yard, so he cut off a couple [of] limbs and he made a tree suit"
Shaq's response was funny as it was in reference to the old rumors that Kanye West was found hiding in the bushes outside Kim Kardashian's house. Some pics went viral but no one paid any heed because the rumor was started by a small and notorious Instagram account with no credibility.
Also read: "Built a company into an empire" $200 Million Worth Rapper Master…