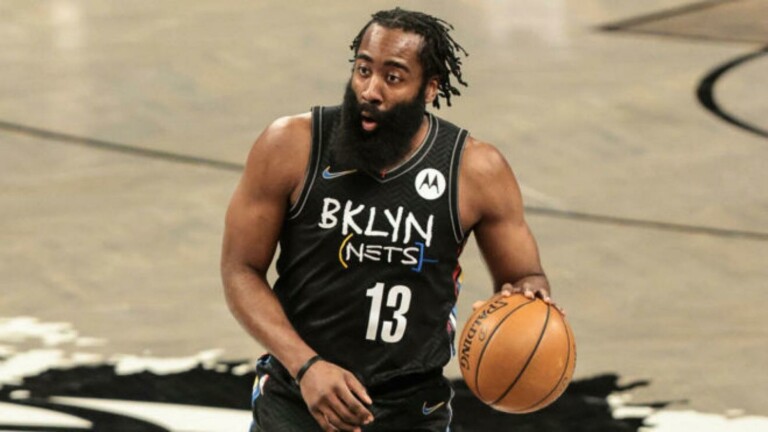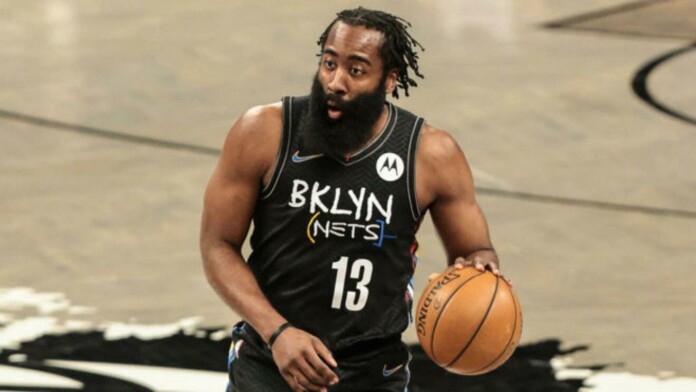 James Harden was known to be one of the most lethal 3-point shooters during his stint with the Houston Rockets. But with the former MVP making his way into the Brooklyn Nets, his numbers, specially from downtown took a severe hit. Game after game, the beard was trolled and criticized for his accuracy from behind the line not being the same as before, but as the 2021-22 season goes along Harden surely is surging back to his best. 
However, when the Brooklyn Nets locked horns against the New Orleans Pelicans in their most recent encounter, Harden surely managed to overtake legendary Ray Allen. But not in the he would have liked but in the most unfortunate 3-point record possible, surely not justifying his potential from downtown. 
Also read: Ja Morant's Girlfriend: Know all about KK Dixon
What 3-point list did James Harden surpass Ray Allen on?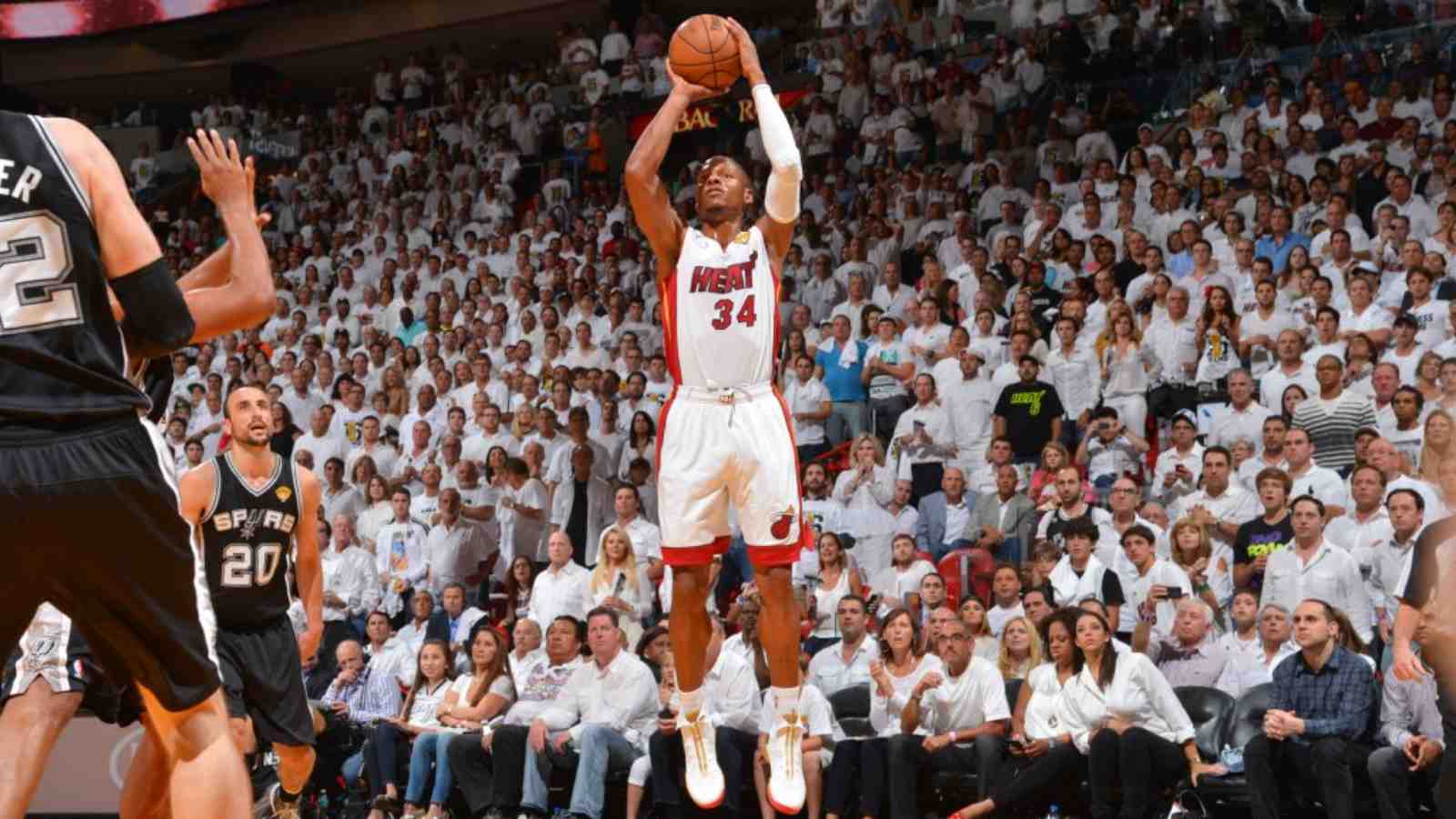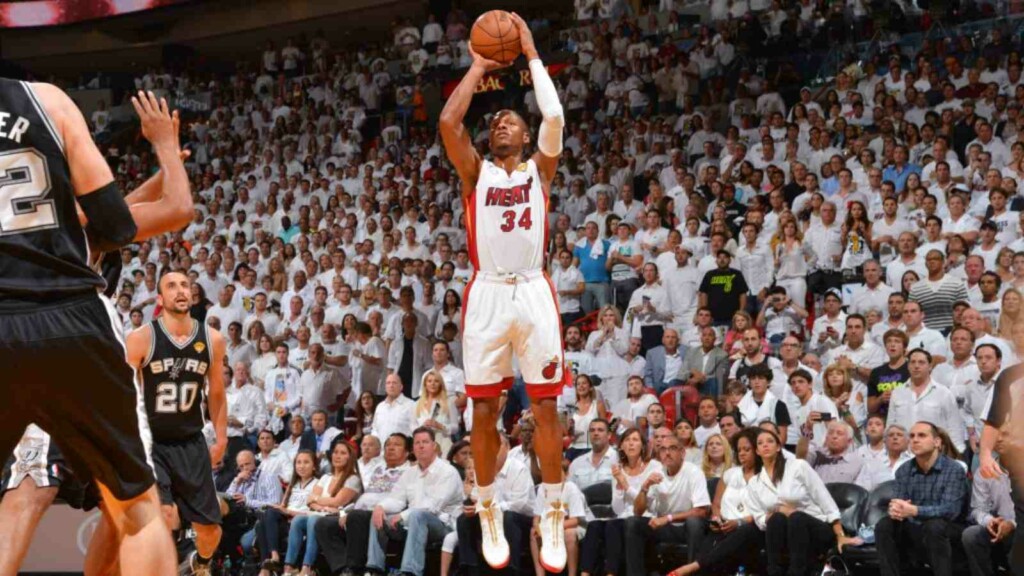 James Harden surpassed Ray Allen in the all-time three pointer missed during the Pelicans vs Nets showdown. Safe to say, a record from which the Beard would surely want to remove his name at all costs.
Harden is a textbook volume scorer amplified by the modern NBA's new offensive philosophies. Under Mike D'Antoni's iso-heavy offense, the former MVP took a ton of shots from distance, mostly contested step-back threes. When he was traded to the Brooklyn Nets, the number of attempts took a dip, but the damage has been done.
The Nets' scoring charts are majorly dominated by Kyrie Irving and Kevin Durant whereas James Harden is often looked upon the second-fiddle scorer. Given that, he seems to be taking a different role with the Nets, Harden surely needs to ascertain his authority to reclaim his throne as one of the most dominant scorers with the highest accuracy rate. 
That being said, with KD enduring a new injury against the Pelicans, Harden will need to channelize his form from Houston Rockets if the team from Barclays Center are hoping to maintain their top form in the Eastern Conference ranks.
Also Read: Luka Doncic registers unheard record whilst JA Morant led Grizzlies destruction
Also Read: Real reason why Brooklyn Nets winning NBA Champion is bad news…