To those who missed out on last night's action between the Miami Heat and Denver Nuggets, it was the latter team who managed to get the victory but it did not feature their marquee player Nikola Jokic until the last buzzer as he was thrown out of the game after a heated altercation with veteran Markieff Morris, which eventually got several players involved one of which was Jimmy Butler.
Miami Heat's marquee Jimmy Butler who trying to escalate the heated altercation between the players and even failed to comply with an NBA security interview as part of the review process pertaining to an on-court matter. As a result of which, the 32-years-old has been reportedly fined $30,000. 
Jimmy Butler fined for getting involved in Nikola Jokic and Markieff Morris fight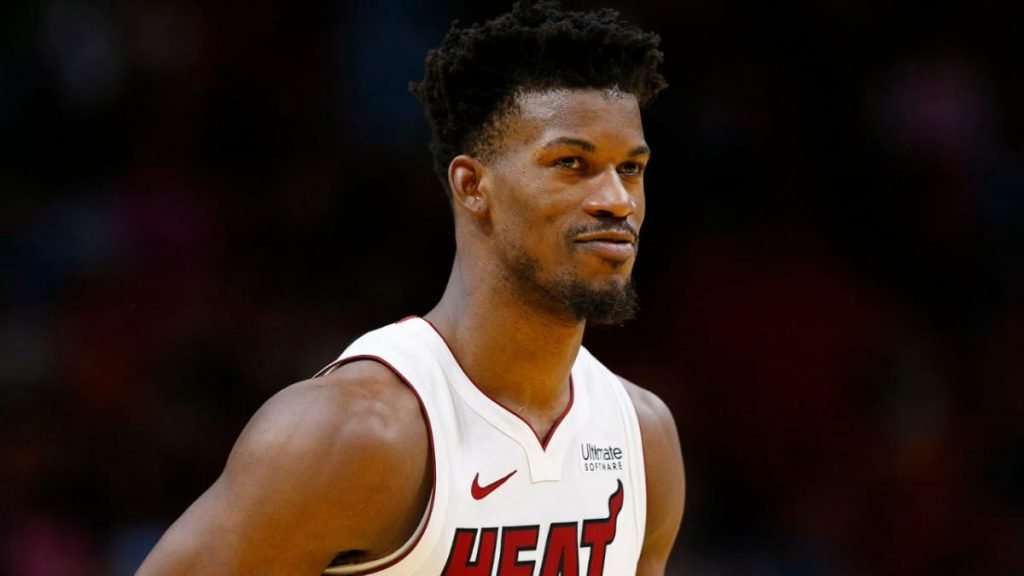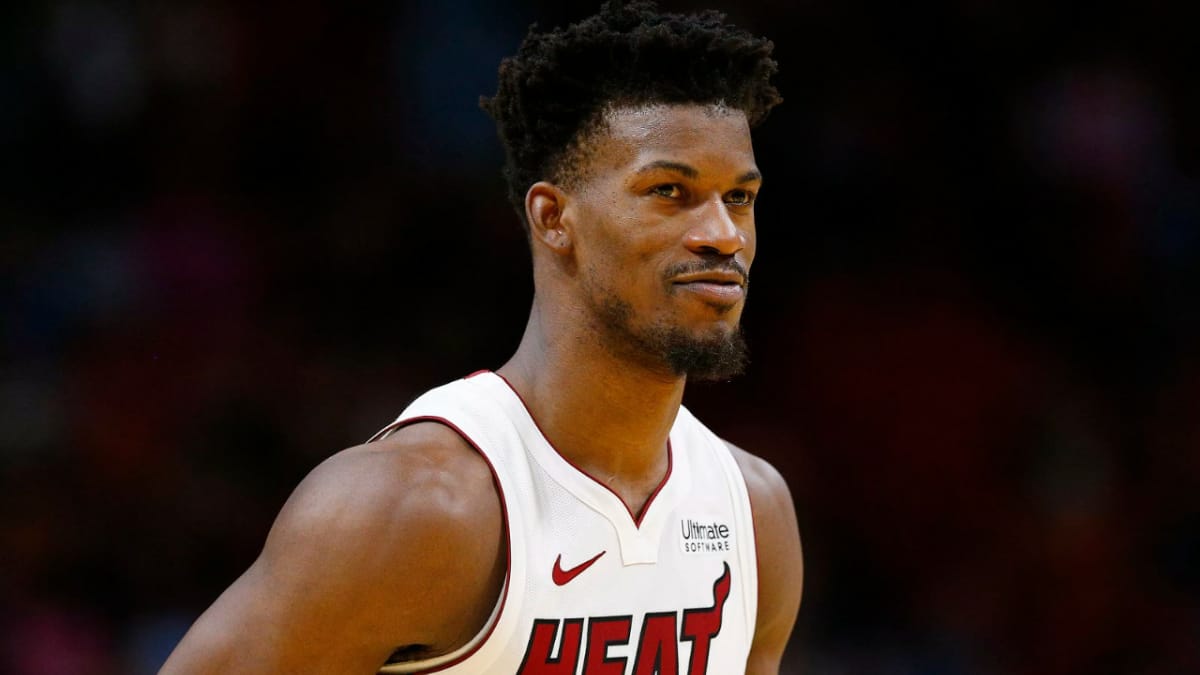 Furthermore, the victim of the extremely brutal shove on the back, Markieff Morris was fined $50,000 for committing a flagrant foul 2 on Jokic. Nikola Jokic will serve his suspension on Wednesday Nov. 10th. The Nuggets are hosting the Indiana Pacers.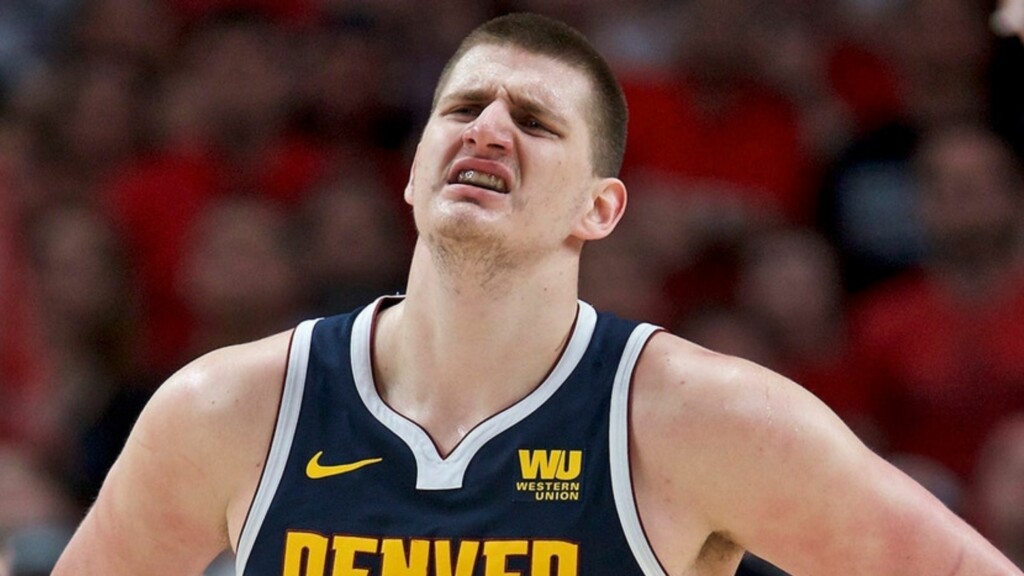 This is going to be a tough game for the Denver Nuggets. They are going to be without their marquee scorer Nikola Jokic, Jamal Murray, and Michael Porter Jr. It's questionable why Jokic was suspended for a game and Morris wasn't. Morris hit Jokic for no reason at all. Since he retaliated, he's the one who's getting in trouble. 
Having said that, Jimmy Butler who is known to be the leader of the Heat Culture had to pay a fine of $30,000. But this would surely not be the last time, when he tries to defend one of his teammates.
Also Read: Dub Nation breathe a huge sigh of relief as Stephen Curry…
Also Read: "Long way to go": Max Verstappen aware of title fight still…