Brian Williams (Bison Dele) was a talented and versatile center who played in the NBA for eight seasons. He was drafted 10th overall by the Orlando Magic in 1991 and won a ring with the Chicago Bulls in 1997.
He retired unexpectedly in 1999, leaving behind millions of dollars and a promising career. Dele was only 33 years old when his brother killed him in a mysterious and tragic incident at sea.
From Brian Williams to Bison Dele
Dele was born in Fresno, California, and attended the University of Arizona, where he starred for the Wildcats. He entered the NBA draft after his junior year and was picked by the Orlando Magic. He showed flashes of potential as a rookie, averaging 9.1 points per game.
Dele played for four different teams in his first six seasons, including the Denver Nuggets, the Los Angeles Clippers, and the Chicago Bulls. In 1998, he signed a lucrative deal with the Detroit Pistons worth $45 million over seven years. He also changed his name to Bison Dele to honor his Native American and African heritage. He had another strong season with the Pistons, averaging 16.2 points and 8.9 rebounds per game.
However, before the start of the 1999-00 season, Dele shocked everyone by announcing his retirement from basketball. He said he had lost his passion for the game and wanted to explore other interests. He walked away from $36.45 million on his contract and a bright future in the league.
Also Read: Who was Joel Embiid brother, Arthur? How did he die?
A tragic end at sea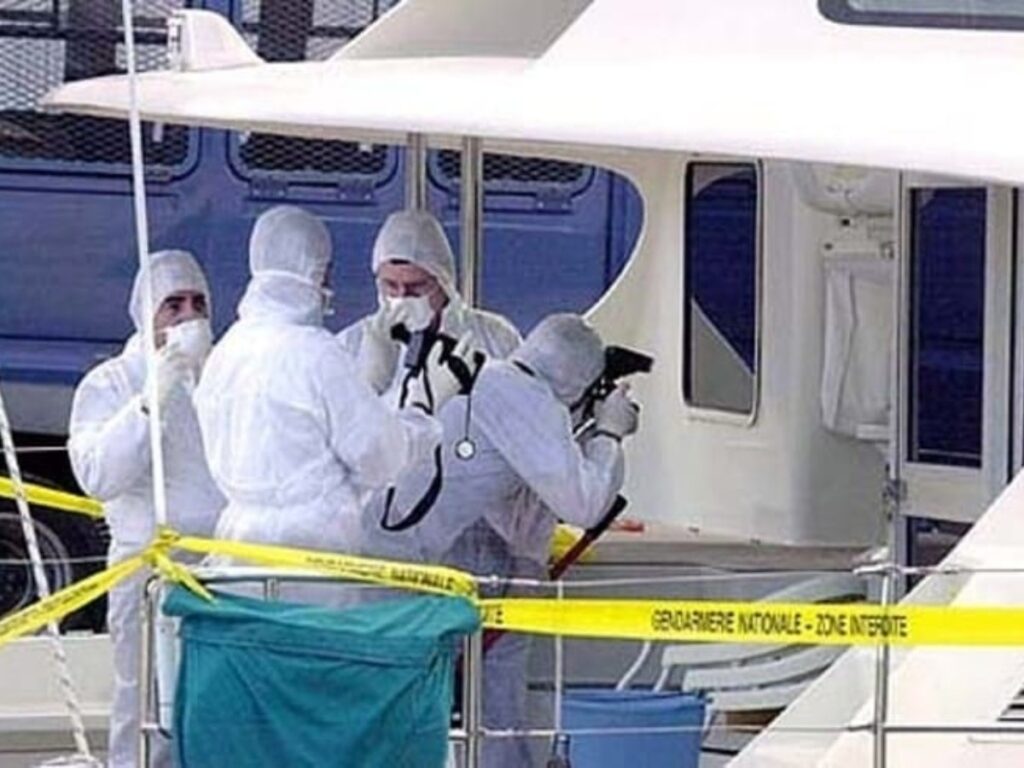 Dele spent his retirement traveling around the world and enjoying life. He bought a boat and named it Hakuna Matata, after the song from The Lion King. In July 2002, he embarked on a sailing trip to Tahiti with his girlfriend Serena Karlan, his brother Miles Dabord (aka Kevin Williams), and the boat's captain Bertrand Saldo.
The trip turned into a nightmare when Dabord killed Dele, Karlan, and Saldo in an apparent attempt to steal Dele's identity and money. Dabord had a history of drug abuse and financial problems. He used Dele's passport and credit cards to buy gold coins worth $152,000 in Tahiti.
The bodies of Dele, Karlan, and Saldo were never found. Dabord was the only suspect in the case, but he was never charged. He fled to Mexico and overdosed on insulin in a hospital. He died on September 27, 2002.
Dele's death remains one of the most shocking and mysterious cases in sports history. He was a talented and successful player who had everything going for him, but it was all taken away by a senseless act of violence.
In Case You Missed:
Do follow us on Google News | Facebook | Instagram | Twitter