Russell Westbrook had another off-game on Sunday night against the Minnesota Timberwolves. The Los Angles Lakers though came out to be victorious, the 9x NBA All-Star's performance continues to worry the Lakers fans.
The Los Angeles Lakers won this game but they didn't win as comprehensively they would have liked to against a short-handed decent team. The Lakers after having the lead for a majority of the game even gave it up once in the third quarter.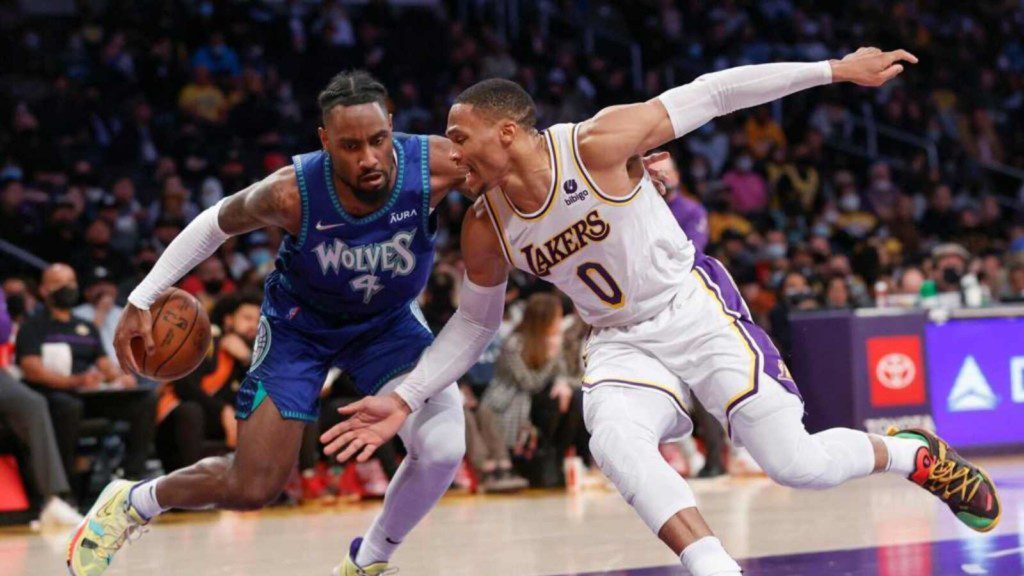 Also read: Why did Kendall Jenner and Ben Simmons break up?
Russell Westbrook proved to be the weak link of the Lakers today. He had nine turnovers in total and seven just in the first half of the game. The Lakers had an embarrassing 28 turnovers in total. The Lakers have blown some healthy leads throughout the season and it was very much possible today.
But Westbrook is not having as bad a season as it looks in terms of his scoring and shooting. Westbrook has been averaging slightly under 20 points per game. He is shooting 45% from the field, which is higher than his Washington Wizards stint. His three-point efficiency remains the same at 31% which is about as high Russell Westbrook has ever gone in his career.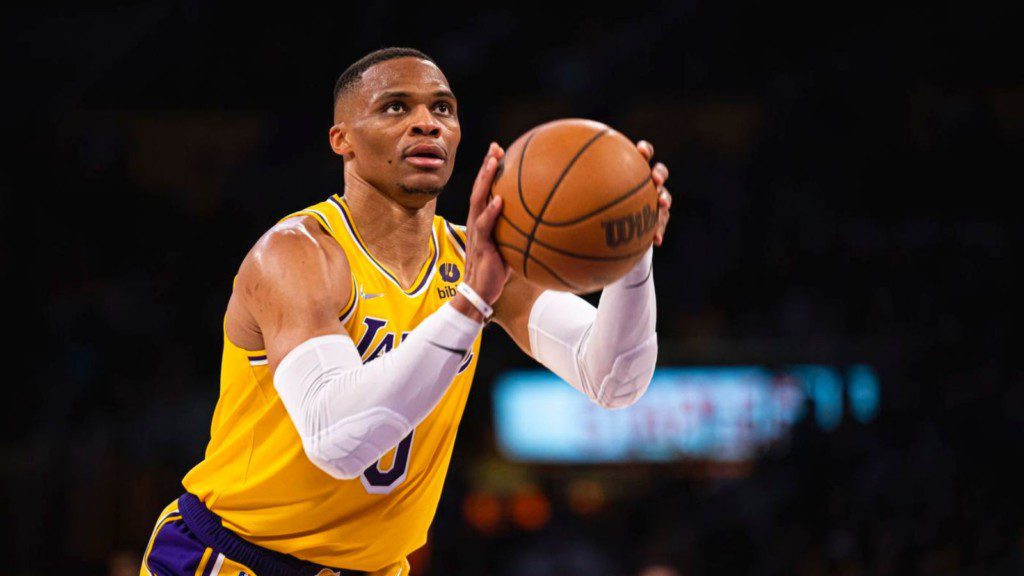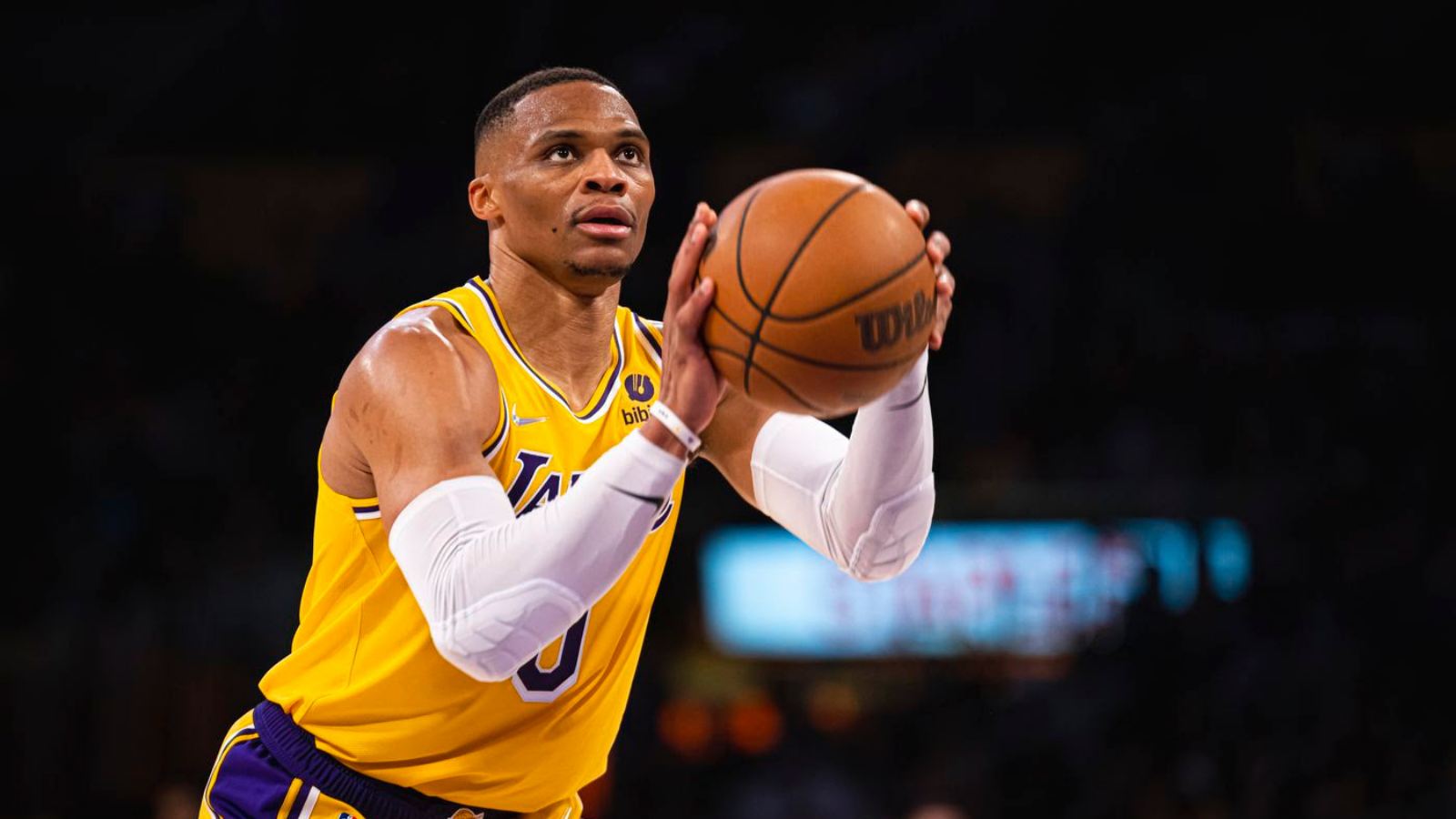 The worrying part is Westbrook's turnover rate which stands at 4.8 turnovers per game. This is 2nd highest in Westbrook's career only behind his 5.4 turnovers per game in his MVP season in 2016-17. However, Westbrook's turnover percentage is very reasonable considering the number of possessions he takes. He is not even in the Top-10 of 'players with the highest turnover percentage'. Having said that, the unforced turnovers this year have been careless, to say the least. Westbrook has been taking bad shots and missing some open layups. The numbers should not be worrying but the sloppy basketball from Westbrook and the Lakers is worrying.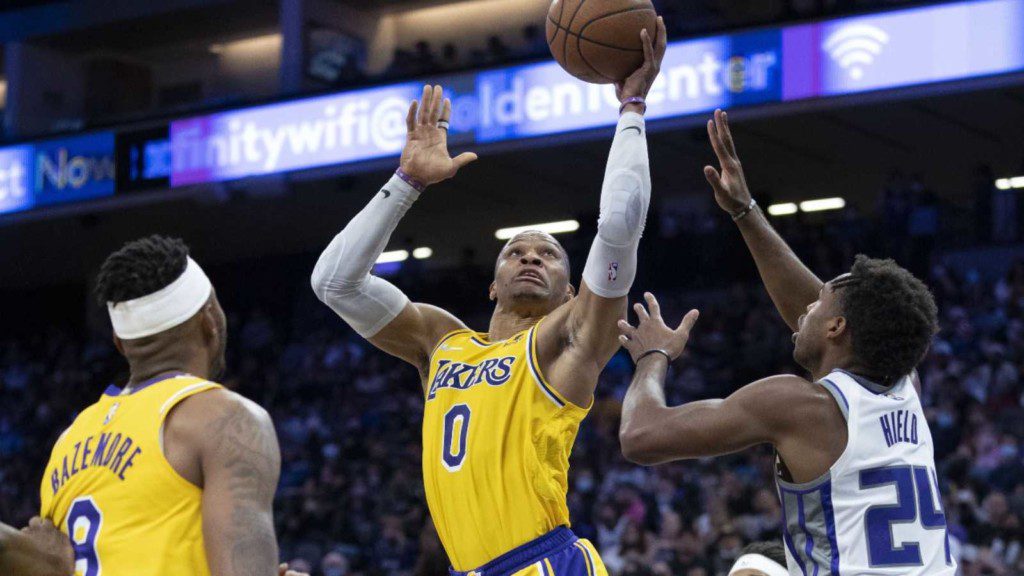 Also read: "LeBron owns the greatest comeback in basketball history"- Shannon Sharpe responds…
Turnovers and missed shots are part of the game: Russell Westbrook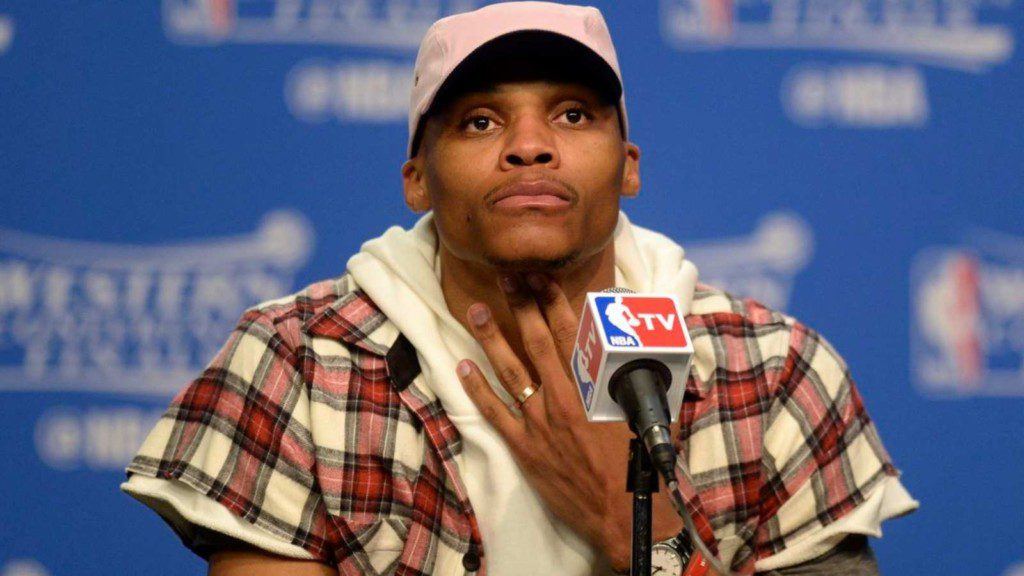 Russell Westbrook addressed his high turnover rate and in this game particularly. He doesn't seem to be worried a lot about his plays. This mentality might either cost him or maybe he actually knows what he is talking about.
Westbrook quoted after the game – "My game is not predicated on shots or if I turn the ball over, that's part of the game…I'm allowed to miss shots, I'm allowed to turn the ball over too."
While Westbrook is right, it always helps to improve your game in the best interests of the entire team. Missing fewer shots by not taking the bad ones and turning over the ball less is all that the Lakers fans want.
Also read: "We got what we deserved"- Head coach Steve Nash appeared disappointed…