Shaquille O'Neal is revered for his extravagant lifestyle and is seen as one of the biggest freaks of nature to have ever set foot on to the court. His worth on the court bought him items that are worth millions when combines, exotic cars from the 90s, 2000s and the last decade.
The former NBA center is worth approximately $400 Million (US) placing him as the fifth richest among existing and retired players behind players like LeBron James, Magic Johnson and Michael Jordan. Among the costly items he owns is a beautiful multi-million dollar mansion in Florida. The NBA legend has been very open about his wealth and things that he owns.
Shaq gets bullied by television host Ellen DeGeneres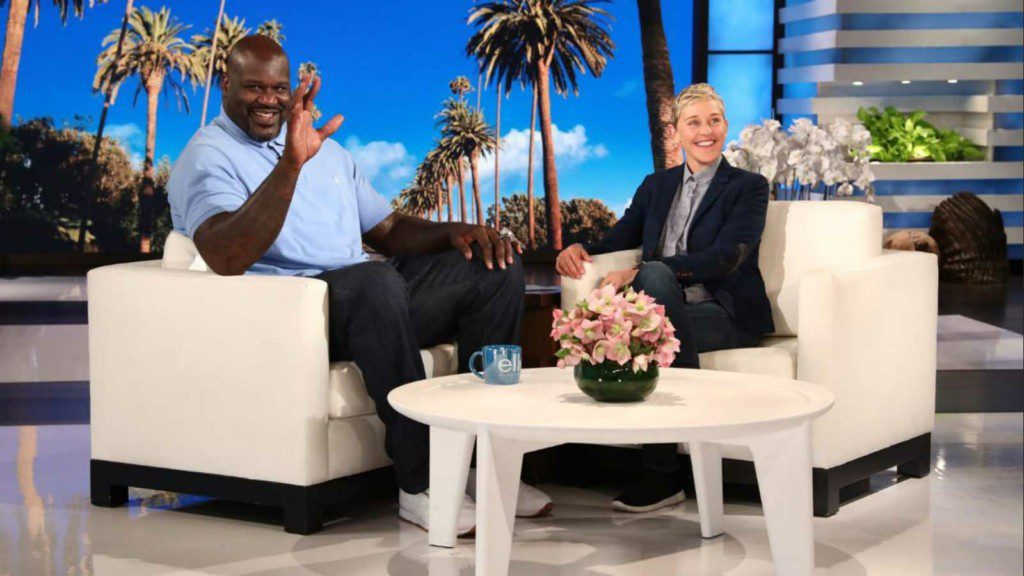 Shaquille O'Neal has been very active on television shows and commercials. On an episode on the Ellen DeGeneres show, the four time NBA champion had made an appearance to have a sit down conversation with the host. Ellen had taken a look at the size of one of Shaq's rings which immediately promoted her to ask him about his mansion. She said, "You're a big guy and you have big ring and you have a big house. And your house is really big though. I would think you need high ceilings."
After bringing it up Ellen had displayed it on the big screen showing the audience Shaq's mansion. She asked the former player about the size of the house and he replied, "My house is 76,000 square feet, in Orlando, Florida." he further shared,"I bought it when it was 25,000 square feet. And I had a ten bedroom guest house built. And I had a full court basketball court build… I just kept adding on."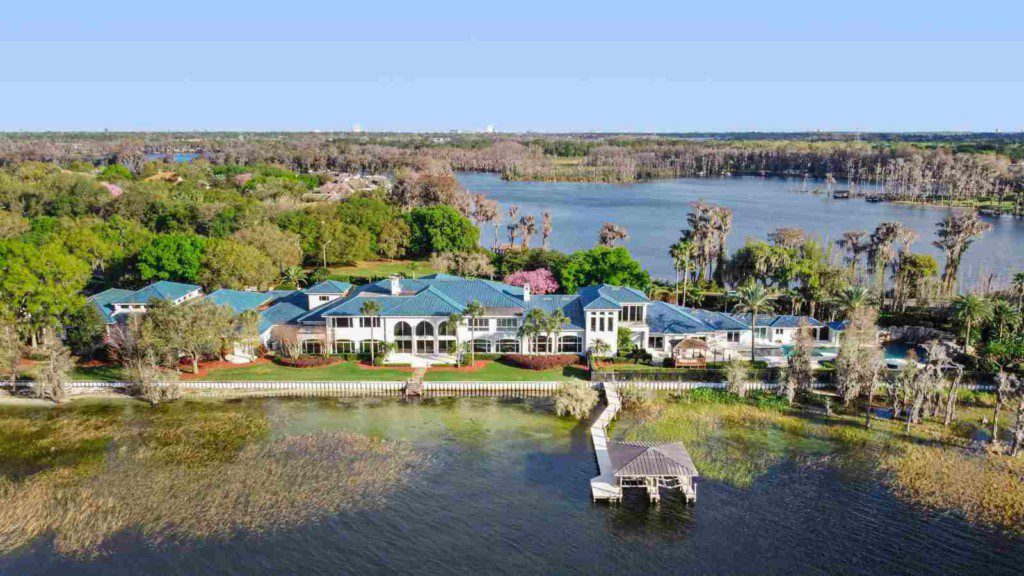 On being asked about how much of the house is used, Shaq replied saying he used just two rooms out of the lot, the bedroom and the kitchen. He said he almost never utilizes the rest of the house that also happens to have a theater and a gym. Among these rooms are fifteen full sized bathrooms that obviously are not all in use. Being the comedic person she is, Ellen DeGeneres mentioned having to maintain bathrooms by running the water in order for it not to smell.
Shaq, almost shocked replied saying,"I never knew that. Seriously?" Ellen further said,"I always think of that with people with big houses. It's like you've gotta use it all or else it just is… yeah, you gotta move out… to a place with just a kitchen and a bedroom." Shaq was left in laughter but was still concerned over that fact that he had just learned about since the star has owned the house since 1996.
Shaq gets most of his money from investments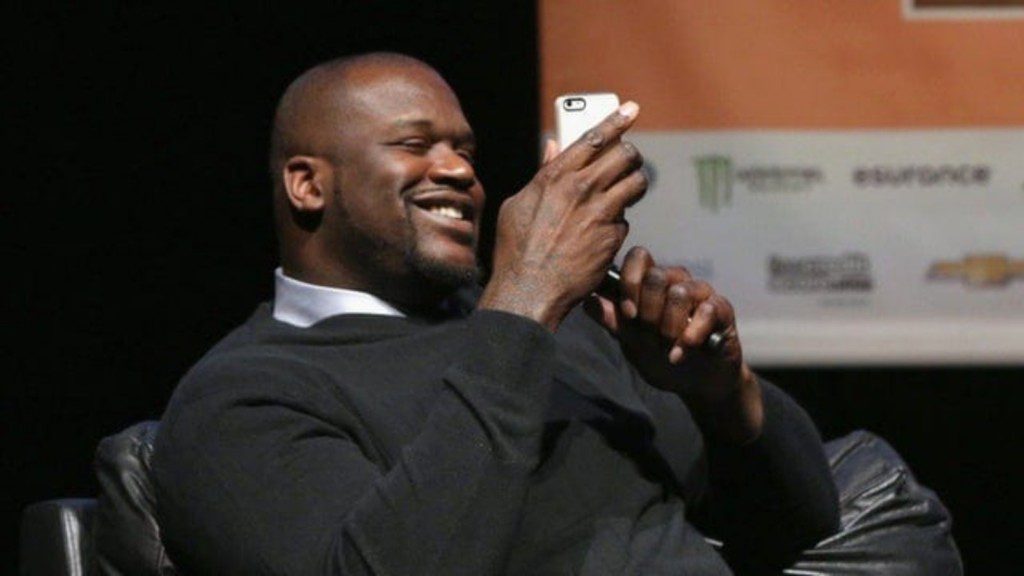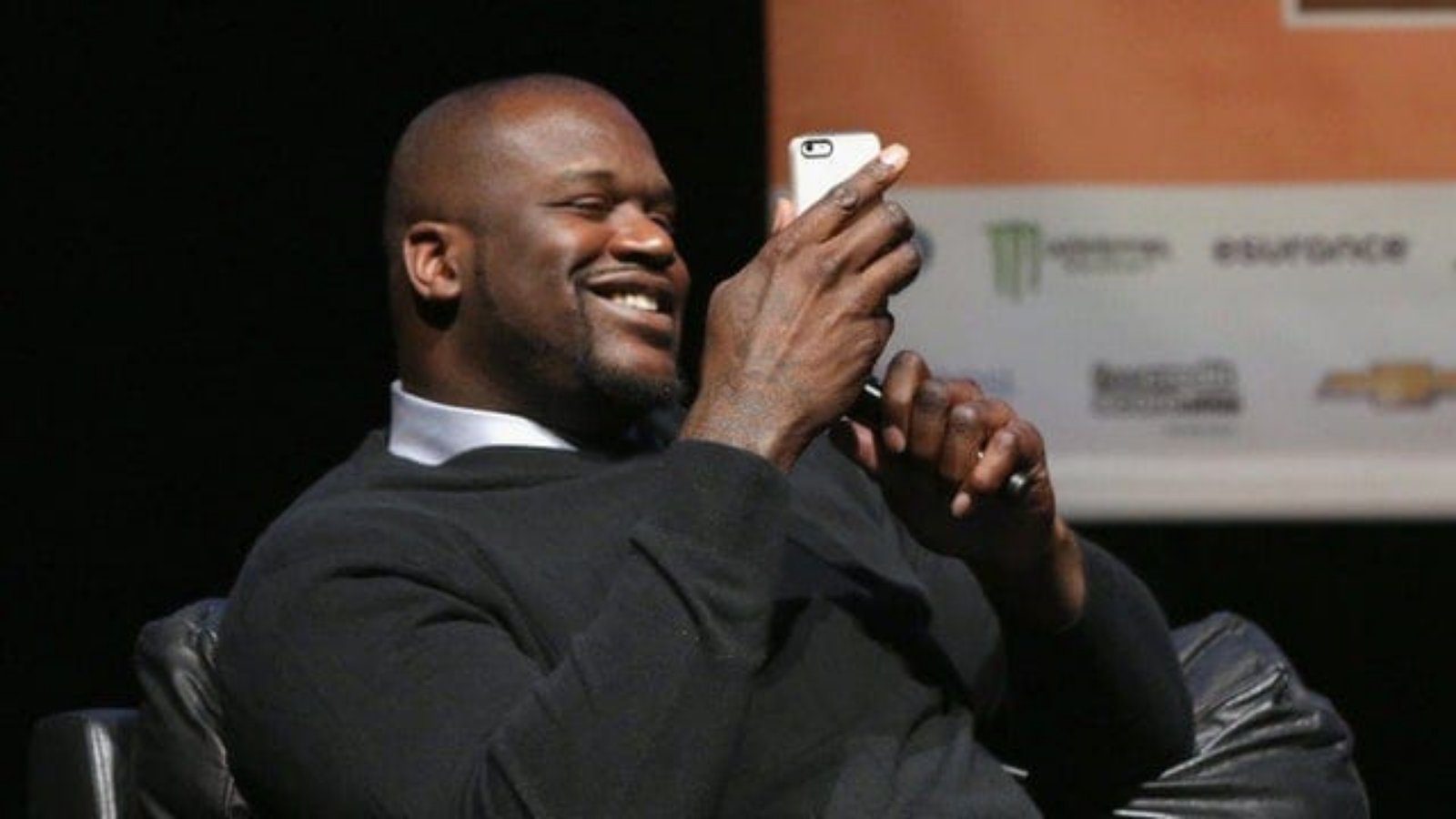 Shaquille O'Neal has invested in big time brands over the years. He is a minority owner of the Sacramento Kings franchise. He has also invested in company's such as Ring, Lyft, VitaminWater and owns close to 40 fitness gyms as well as many car washes.
During his time in the NBA, Shaq had collaborated with Walmart to produce a signature basketball shoe which was available at really affordable prices. This was sparked after an interaction with a young fan's mother after a game who complained about the prices being too high. Shaq always speaks about hard work and being smart with money.
Also read:"Was I upset with myself? I really was": Shaquille O'Neal reveals how he spent his whole Lakers contract money in one day
Also read:20 years ago today, Michael Jordan scored his 30,000 points with the Washington Wizards