Skip Bayless is arguably one of the most brutal, straight-forward mirror any NBA or perhaps American athlete could face. From thrashing LeBron James game after game to making bold predictions, Bayless has often been admired for his strong take. But not in those cases, which he has famously got wrong. One of which is, his prediction on Boston Celtics legend Larry Bird.
To those who are not aware about the story, Larry Bird was never the strongest, most athletic, tormenting scorer in basketball college. On the same note, scouts got blindsided in 1979 NCAA Final Four. Despite not being the fastest or biggest, the Celtics legend led the Indiana State Sycamores to the 1979 NCAA championship. Wherein they eventually lost out to Magic Johnson's Michigan State.
Skip Bayless admits making wrong prediction on Larry Bird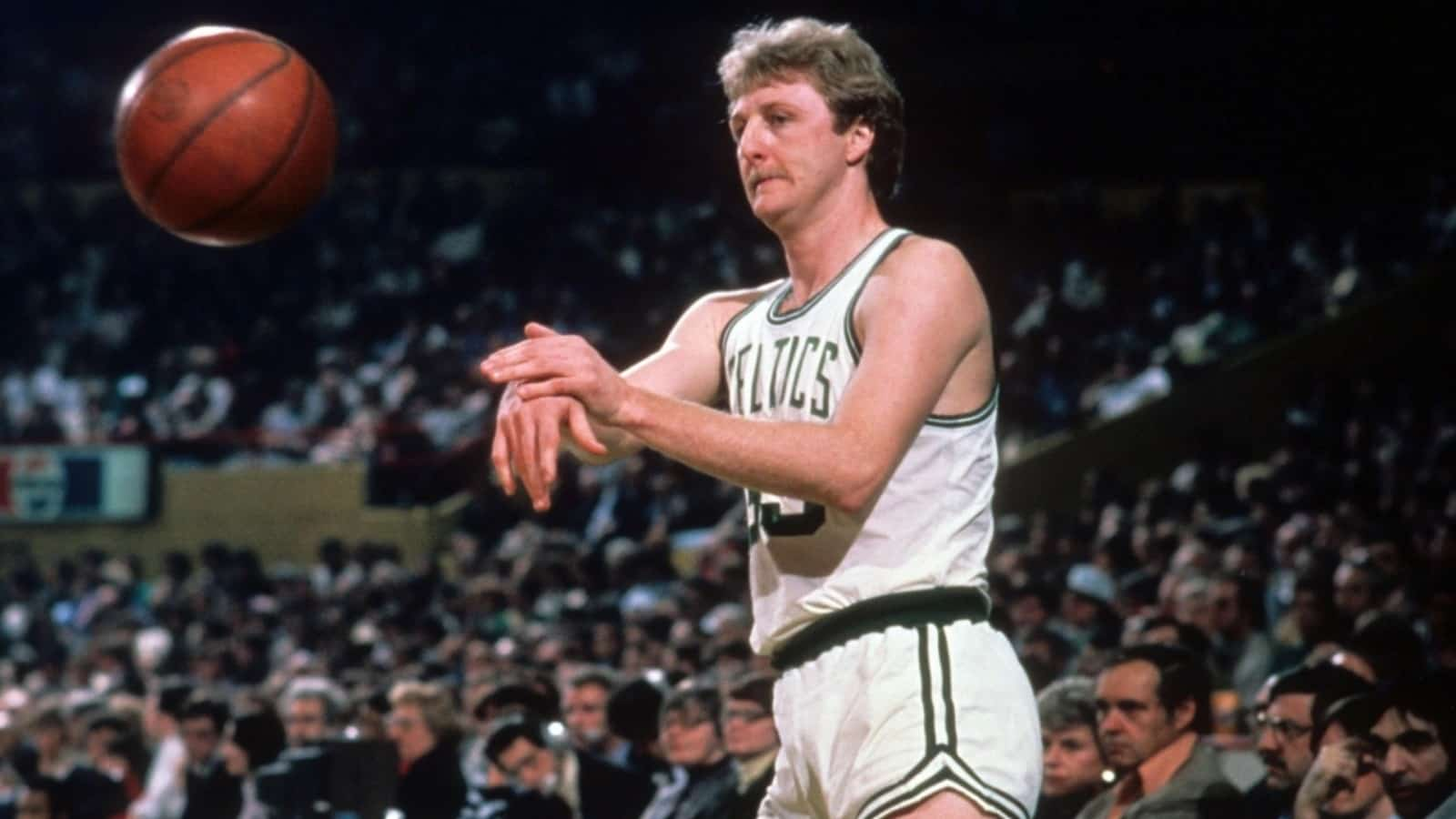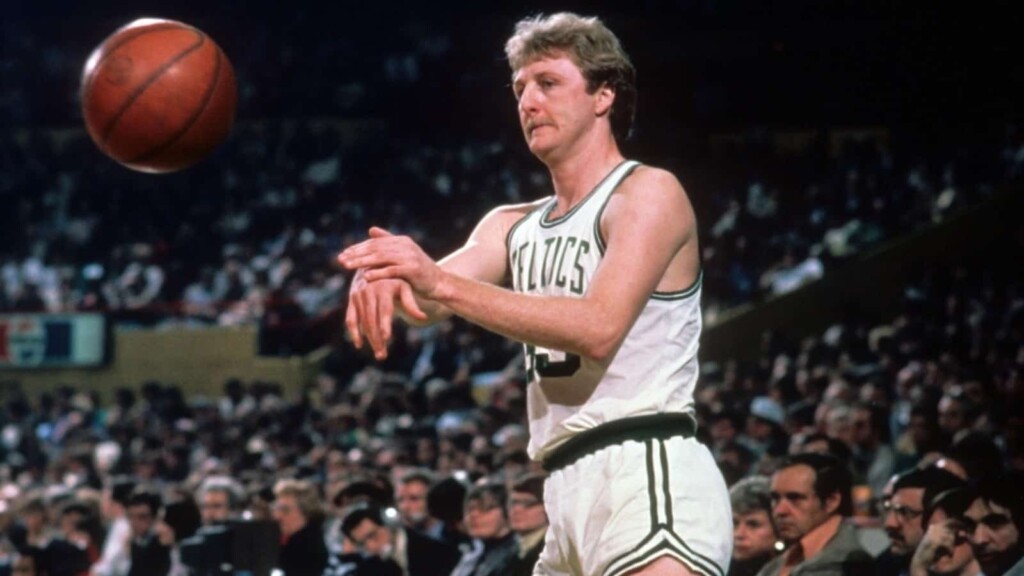 Bringing everyone on the same page, statically, Larry Bird wasn't an ordinary player in his college days. Yet his numbers were gaudy, to say the least. Larry Legend averaged 30.3 points, 13.3 rebounds and 4.4 assists in his college years. His outrageous numbers did little to convince basketball analysts, scouts and writers of his unbelievable potential in the NBA.
Similar was the case with one of NBA and NFL's most brutal analysts, Skip Bayless first began writing, he assumed the same thing that scouts did about Bird. It was an assumption that would prove to be his biggest career mistake.
He said on The Skip Bayless Show, "As Larry Bird rolled on into the NBA, it made me look dumber and dumber. He was on his way at that point to his third NBA ring. He'd obviously won Rookie of the Year, and he was on his way to his third straight MVP. I went from wrong to wronger to wrongest about Larry Bird." 
This mistake did enforce Bayless to change his approach on judging player's talent and potential. The (now) 70-year-old analyst vowed never to trust others' judgment when it comes to evaluating basketball talent. The then-rising sportswriter would promise not to commit the same grievous mistake.
Also Read: Shaquille O'Neal hilariously threatens to 'Will Smith' Inside the NBA co-host…
Also Read: Pelicans Twitter page absolutely bodies Lakers with no chill troll after…