Miami Heat's Gabe Vincent has made the headlines with his substantial play on his team's road to the Finals. As things stand, Vincent and Co will be facing the Denver Nuggets for the NBA Championship. Amid all speculations regarding the player, fans have often wondered about the NBA professional's love life. But is Gabe Vincent really married and is Jackie Vincent his wife after all?
Watching Gabe post pictures of two adorable children on his Instagram has prompted fans to speculate time and again about his personal life. What's more, is the children's mother, Jackie Vincent, has also appeared in the pictures where Gabe posed with his full family. 
Many media outlets had even assumed that Jackie Vincent, the lady in question, is the wife of Miami Heat professional Gabe Vincent. But as things appear, that is indeed not the case.
Also Read: Caleb Martin's contracts and salary breakdown: How much is the NBA small forward earning?
Who is Jackie Vincent?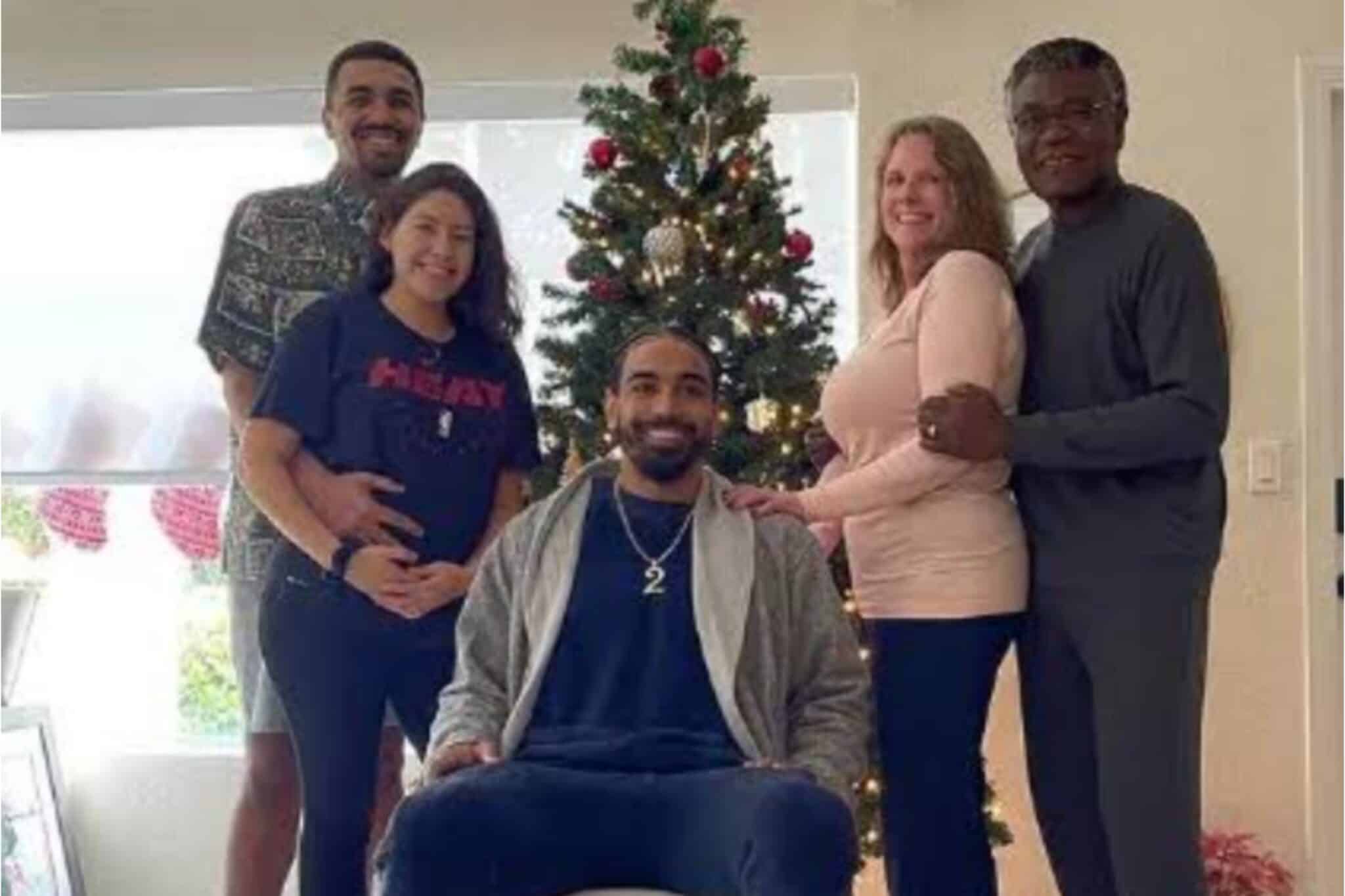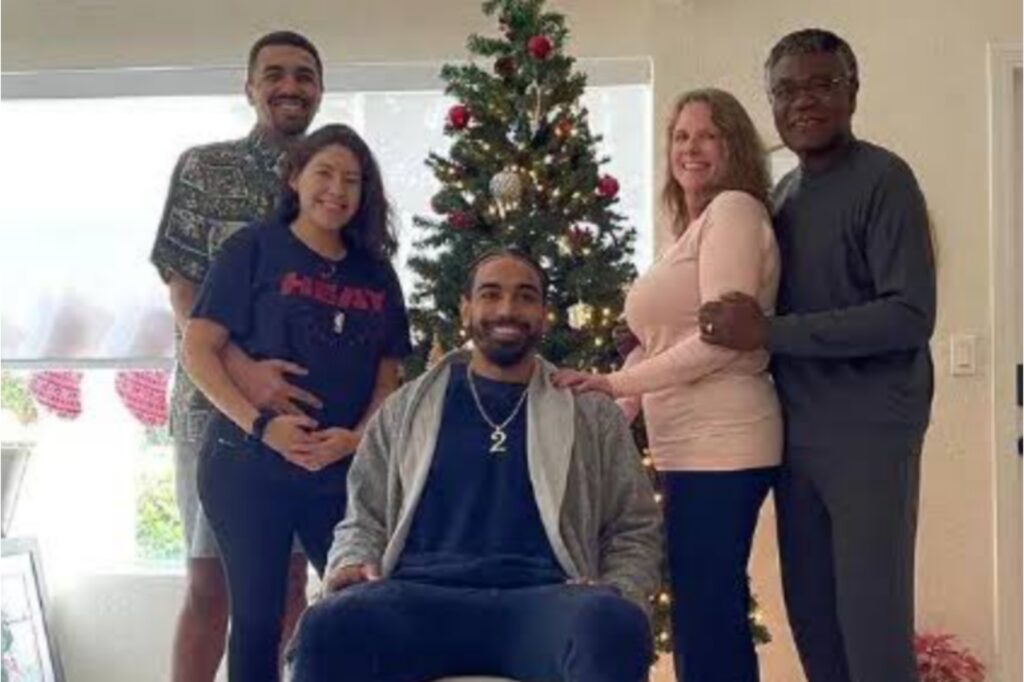 Jackie Vincent is actually married to Benjamin Vincent, Gabe Vincent's elder brother. She is a teacher by profession and is the mother of two adorable children. The pictures that Gabe posted on his Instagram were actually of his nieces.
Fans had initially confused Jackie Vincent as Gabe Vincent's wife, but clearly, that is not the case. She is Gabe's sister-in-law and a part of the Vincent family. As Gabe Vincent is quite close to his brothers and their families, it is natural for him to spend time with his nieces.
Is Gabe Vincent Married?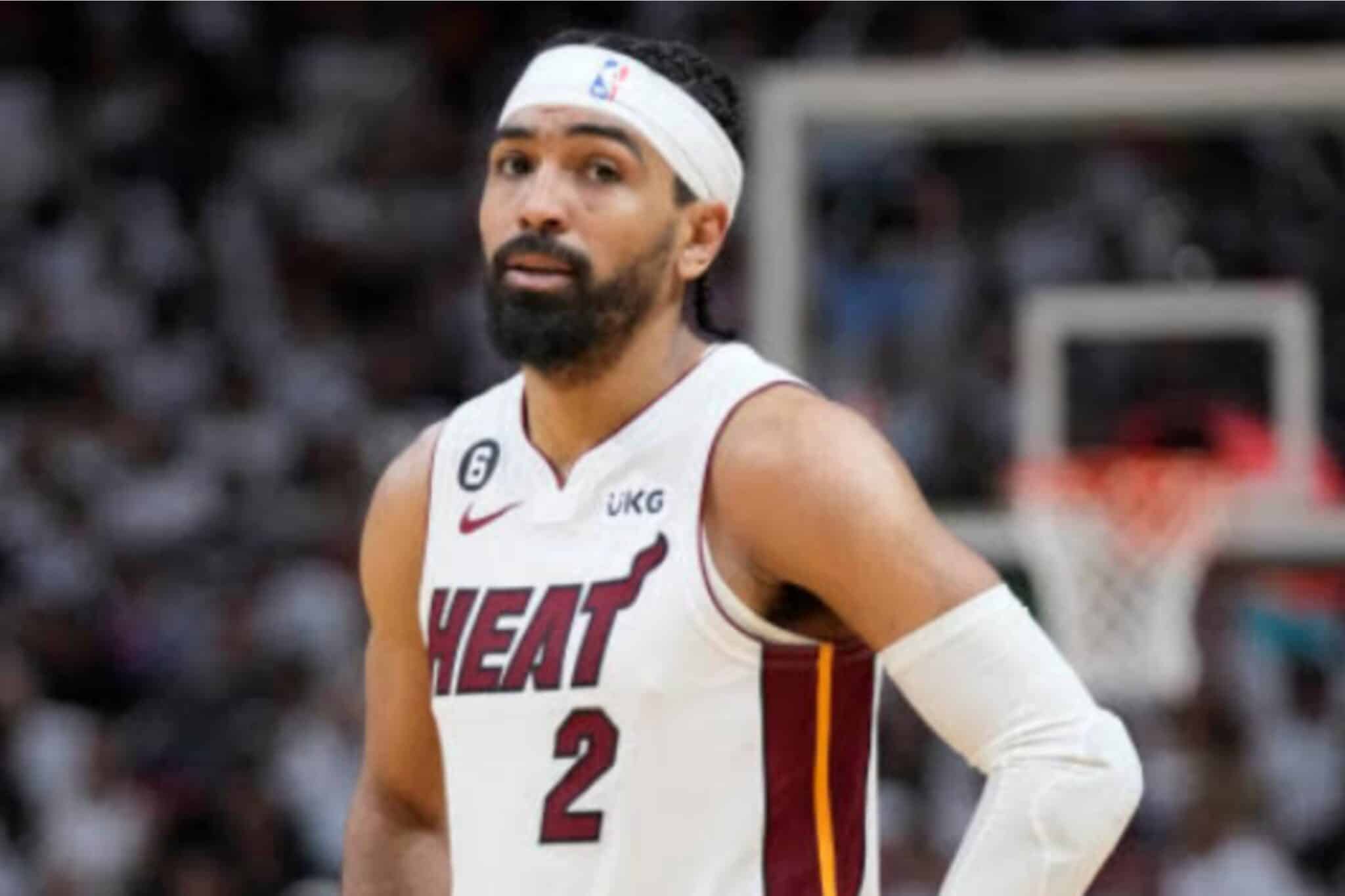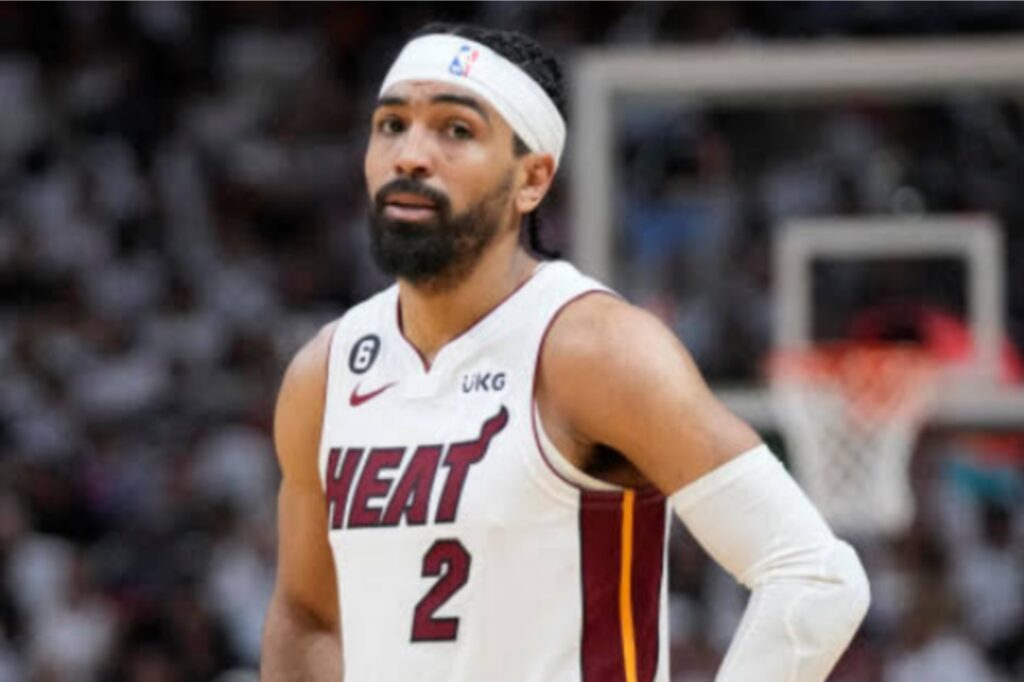 As of 2023, Gabe Vincent is not married to anyone. As various media outlets had previously reported, Jackie Vincent is indeed not his wife but his elder brother, Benjamin's. 
Gabe has been rather focused on his NBA career and is currently not involved in a romantic relationship. He prefers to keep his personal life private and that should be respected for now.
Who is Gabe Vincent dating?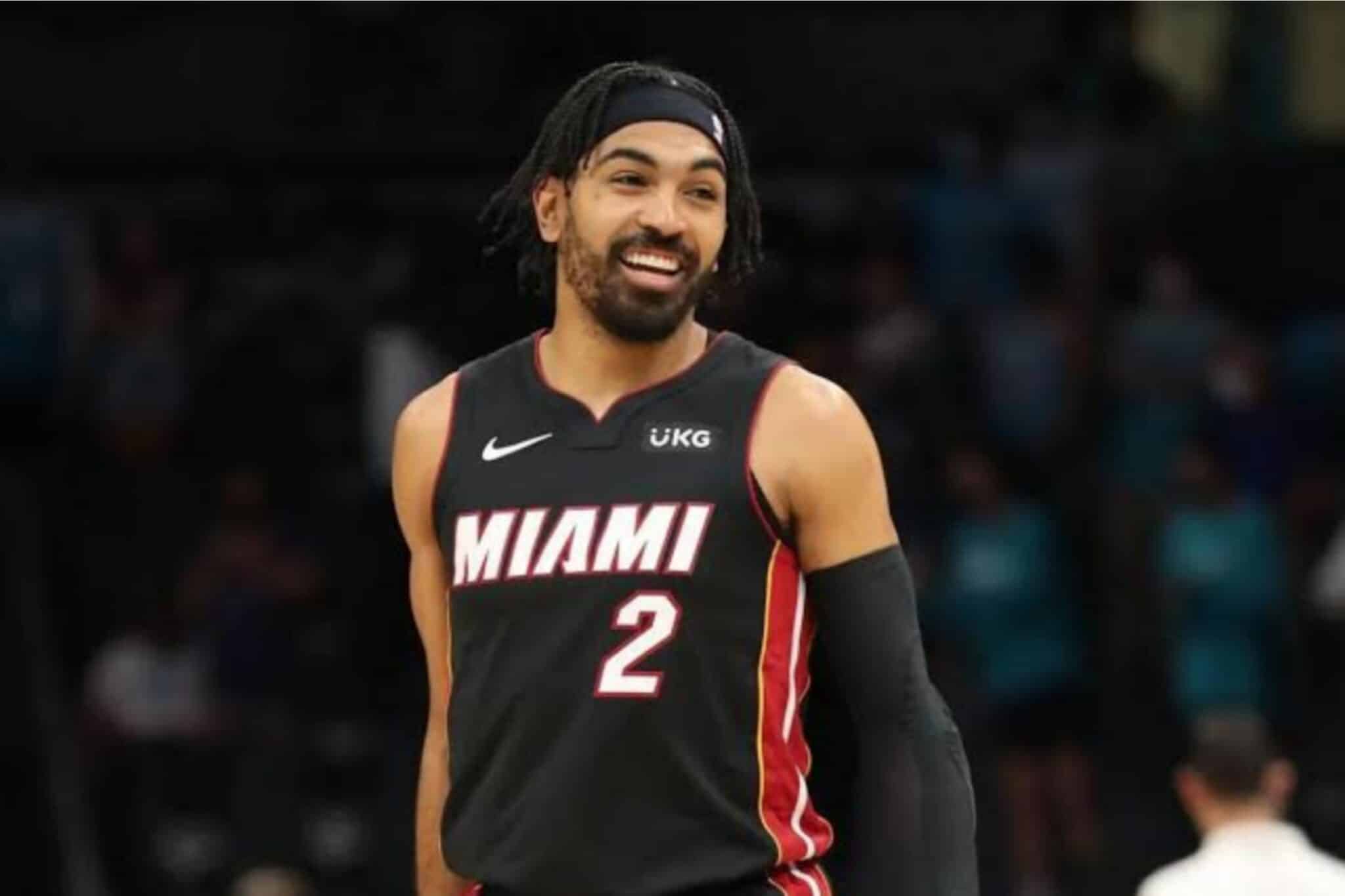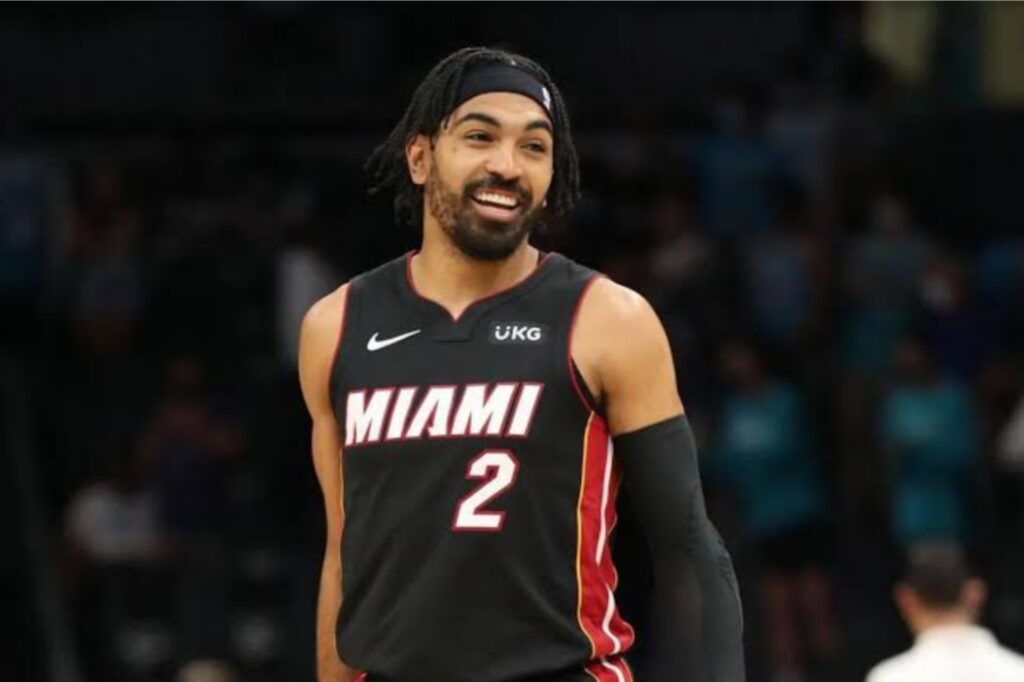 No, Gabe Vincent is not courting anyone currently. There have been no reports of the NBA professional dating anyone as of the time being. He prefers to spend his time with his parents and brothers, with whom he maintains a close relationship. Gabe is also quite close with his brother's children and occasionally posts their pictures on his Instagram. 
As of today, Gabe Vincent is not dating and does not have a girlfriend. He is also not married to Jackie Vincent, as has been falsely reported by various media outlets. The NBA professional is currently playing for the Miami Heat and will be facing the Denver Nuggets in the NBA Finals for a Championship.
In case you missed: