Basketball enthusiasts and fantasy team owners are always on the hunt for the latest updates on their favorite players. In this article, we'll delve into the latest news regarding Ja Morant, the Memphis Grizzlies' dynamic point guard, who is presently serving a suspension. We'll also explore the available alternatives for your fantasy team, and what to expect from Morant when he returns to the court.
Is Ja Morant Playing Tonight?
Unfortunately, Morant is still serving his suspension and remains out of the lineup. The league has counted his initial two-game suspension by the team as part of his final punishment. The good news is that he's eligible to return for the Grizzlies' next game against the Dallas Mavericks on Monday.
Related: "Bad to worse!" Lakers' bad omen continues as LeBron James is reportedly 'nowhere close' to a return
Where is Ja Morant Playing?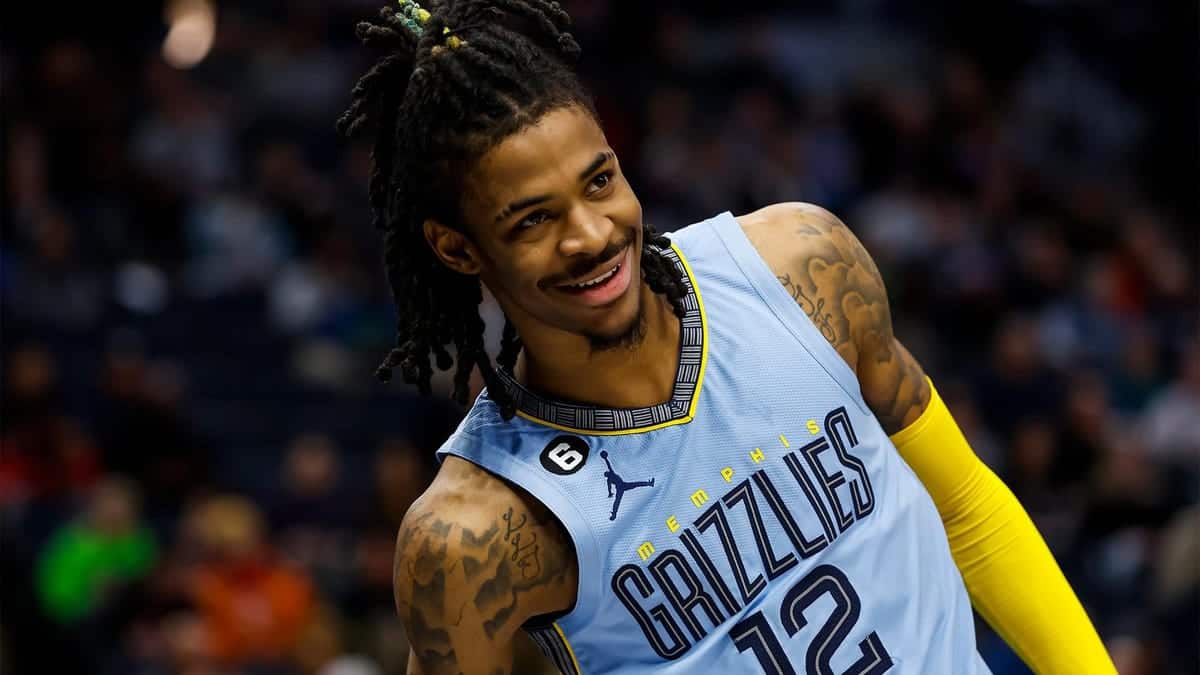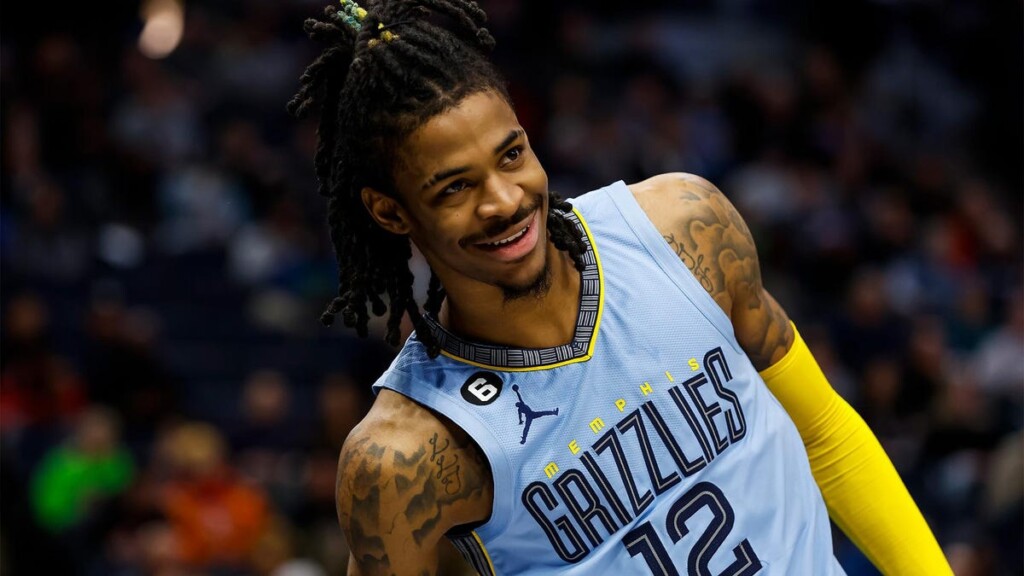 Ja Morant has always been a standout player at the point guard position for the Memphis Grizzlies. He's an all-around player who excels in catch-and-shoot threes, making him a vital part of the team's offense. With his dynamic scoring, tough layups, and smooth pick-and-roll plays, Morant has been performing exceptionally well this season, averaging 27 points and eight assists per game.
Ja Morant's Fantasy Update & Predictions
Despite being suspended, Morant's performances this season have been outstanding, making him one of the most exciting players to watch in the league. Last season, he won the Most Improved Player award, and this season, he has maintained his consistency, averaging 45.4 fantasy points per game. Although Morant's potential suspension for eight games is a setback for fantasy team owners, when he returns, he will undoubtedly be one of the top point guards to have on a fantasy roster.
Ja Morant Alternative Picks For Your Fantasy Team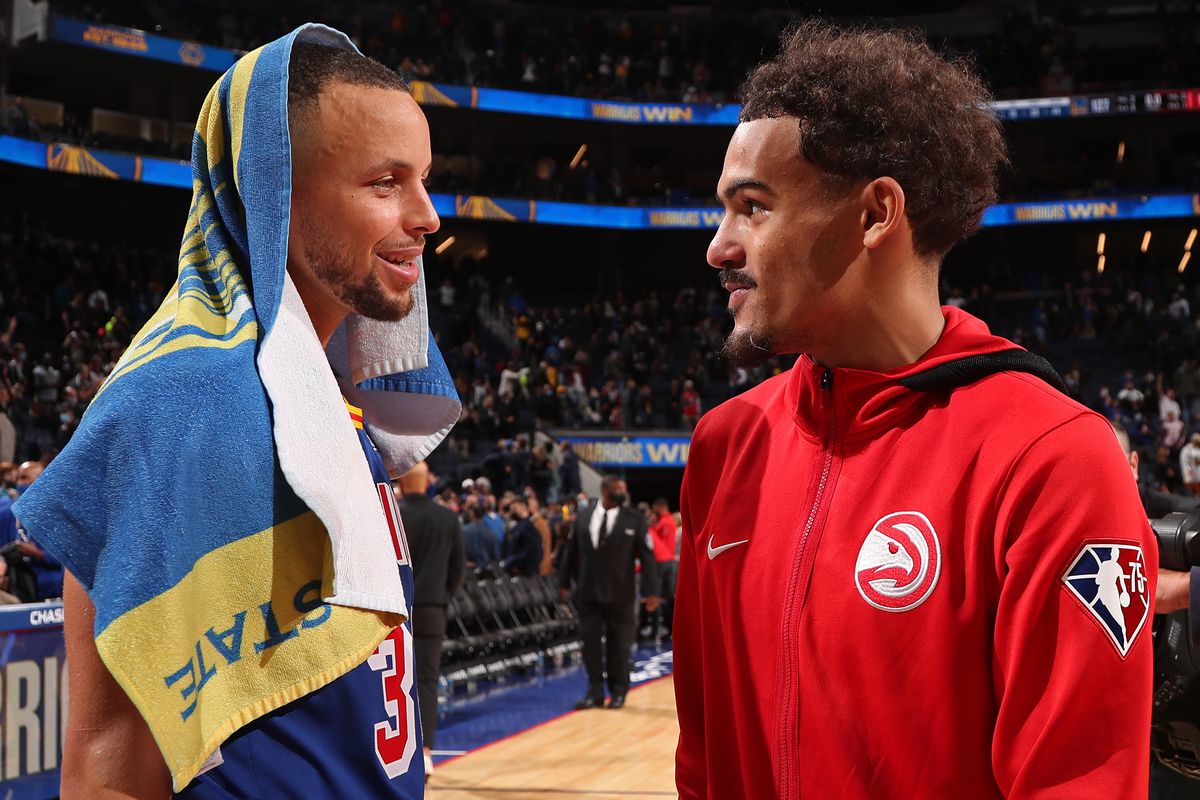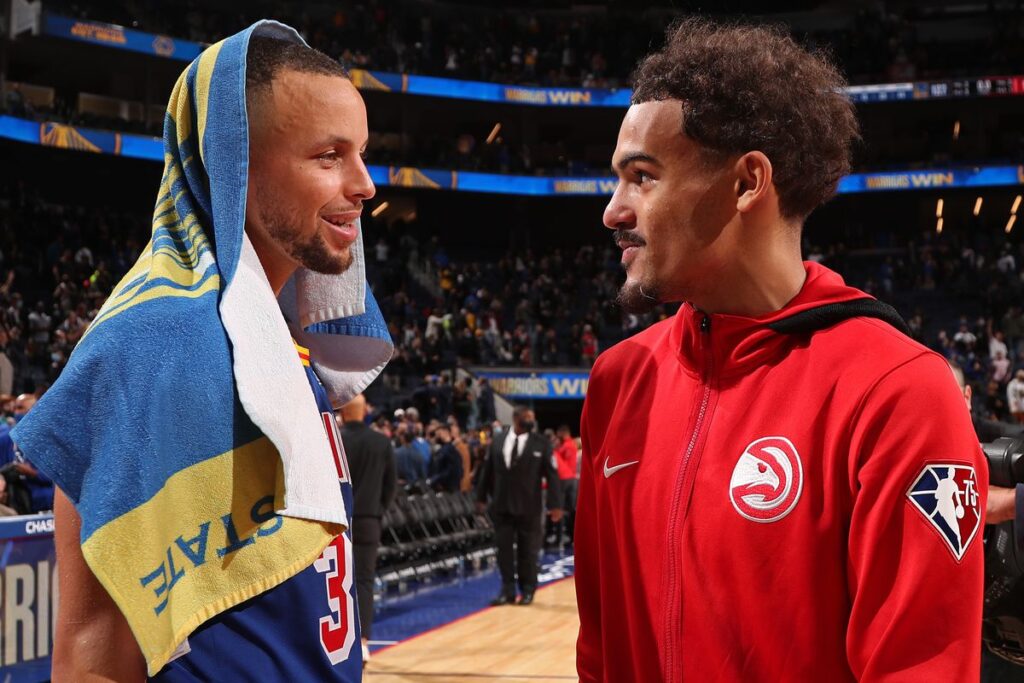 In the meantime, fantasy team owners can explore alternative picks to replace Morant. Trae Young of the Atlanta Hawks is one such player, averaging 45.5 fantasy points per game this season. Although he may not have Morant's explosiveness, he has excellent shooting and handling skills. Another great option is Stephen Curry of the Golden State Warriors, who is averaging 51.8 fantasy points per game this season. Curry is one of the top point guards in the league, and his team boasts a solid home record this season, making him an ideal replacement for Morant on a fantasy roster.
In a recent interview, Ja Morant disclosed that he underwent therapy to deal with stress and anxiety, which has helped him feel great mentally and physically for the first time in years. Morant's return to the Memphis Grizzlies is expected to be a significant boost for the team and his fantasy owners alike. Fans of the NBA are eagerly anticipating his return as he looks to lead the Grizzlies deep into the playoffs.
In conclusion, although Ja Morant is presently serving a suspension, fans and fantasy team owners can eagerly await his return to the court. In the meantime, Trae Young and Stephen Curry are both excellent choices as alternatives to Morant on a fantasy roster. Once he returns, Morant will undoubtedly reclaim his position as one of the top point guards in the league.
In Case You Missed:
"Bunch of different sh*t!" Mario Chalmer once told LeBron James to stop playing like a 'b*tch'
"He failed at owning a team!" Colin Cowherd takes a direct SHOT at Michael Jordan and draws LeBron James parallel with respect to his 'failed' business
Is Anthony Davis playing tonight against the Dallas Mavericks?