Fans are eagerly waiting to see if Kevin Durant will make a return to the court for the Phoenix Suns. The star forward has been struggling with ankle issues this season and has only played in three games for his new team since March 5th.
Despite his immense talent and game-changing abilities, it appears that Durant's injury is still a concern and the Suns do not want to rush his return. This decision could impact the team's chances of winning crucial matchups and improving their standings in the league.
Also read: Shaq, Kevin Durant, and Dwayne Wade are the latest celebrities to invest in Tiger Woods' TMRW Sports venture
Is Kevin Durant playing tonight?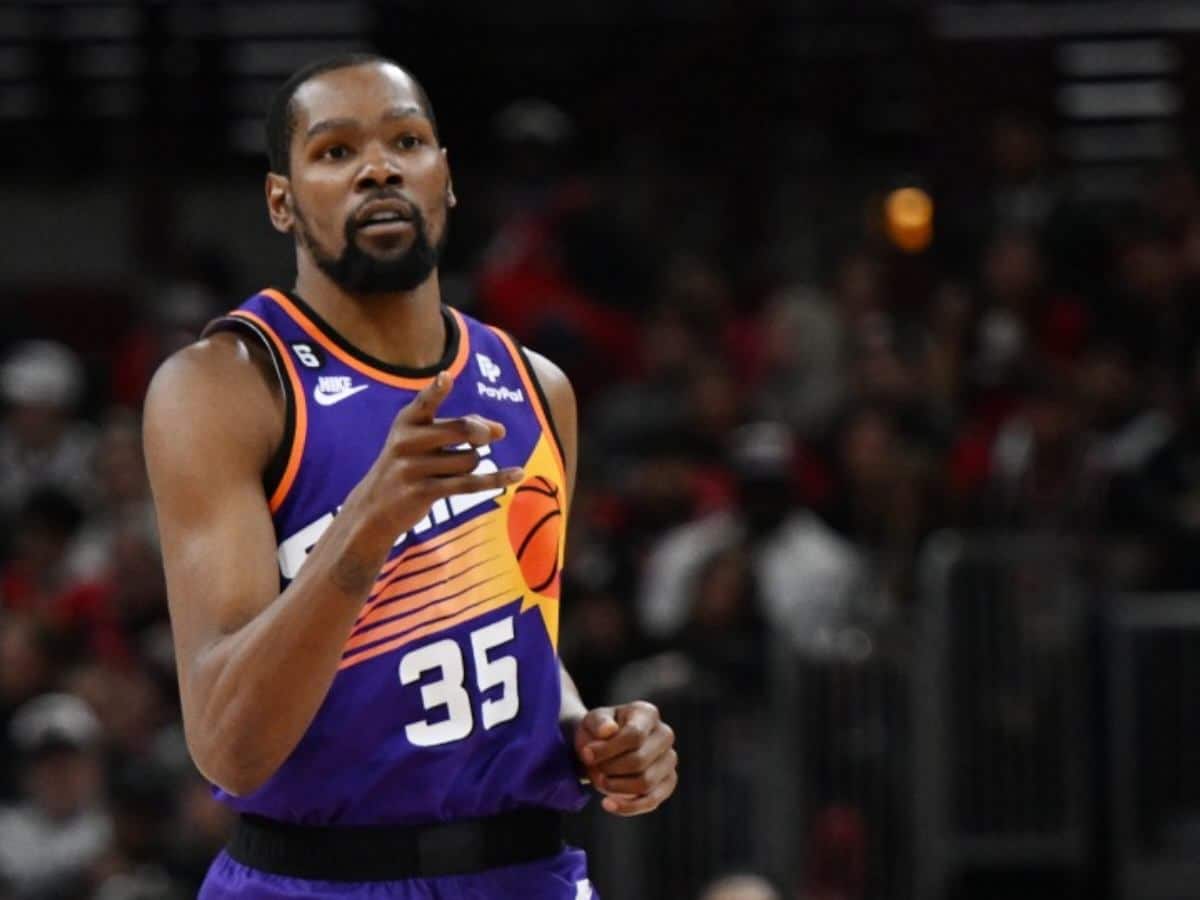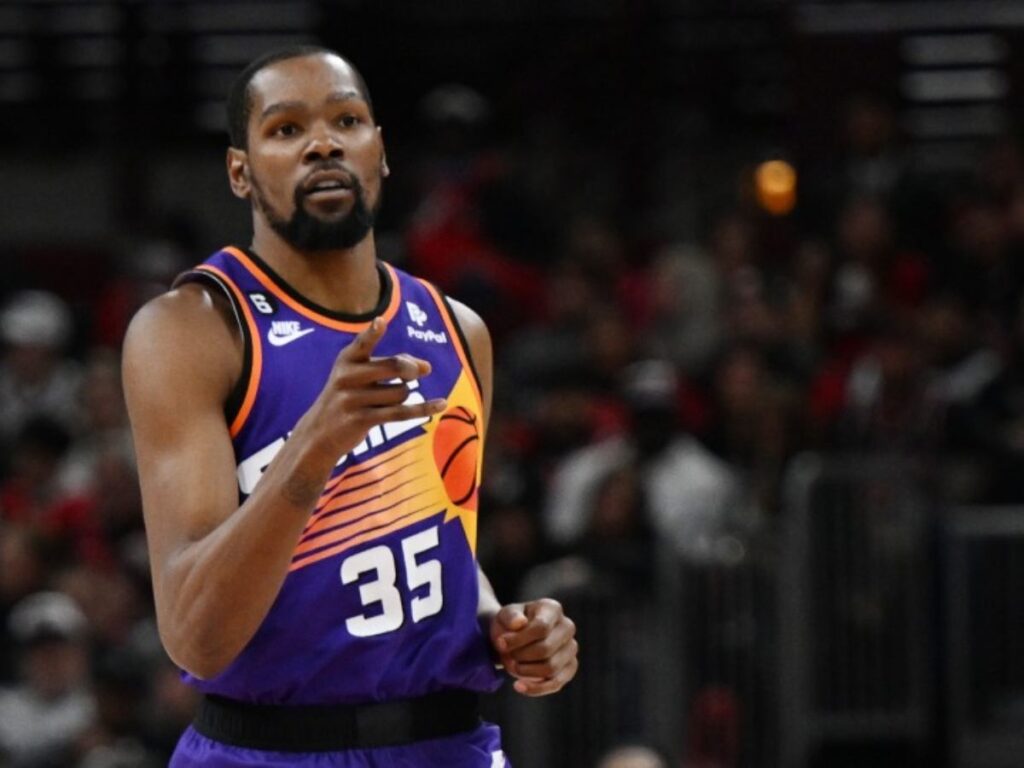 Kevin Durant will once again miss Saturday night's game, marking his ninth consecutive absence from the Phoenix Suns' lineup. The last time he took the court was on March 5th against the Dallas Mavericks, where he had a remarkable 37-point performance while shooting 12-for-17 from the field and grabbing seven rebounds.
Despite his clear impact on the court, the Suns will have to face the Philadelphia 76ers without the 13-time All-Star due to an ongoing ankle injury. However, there is hope for Durant's return soon as NBA insider Shams Charania reported that the superstar could potentially come back for the team's game against the Minnesota Timberwolves on Wednesday. As Durant progresses towards his return, Suns fans eagerly await his comeback in the remaining games of the regular season.
Related: Suns' Kevin Durant reportedly set to stage a return against the Minnesota Timberwolves
Where does Kevin Durant play?
Kevin Durant is a 6'10" small forward who has established himself as one of the best scorers in NBA history. His size, skill, and athleticism make him a matchup nightmare for defenders.
Durant possesses an arsenal of scoring moves that include deadly jump shots, mid-range shots, and drives to the basket. He is also an excellent playmaker, with exceptional court vision and passing ability.
Durant's versatility has made him a valuable asset to any team he's played for, and he's won multiple NBA championships and MVP awards throughout his career. Despite suffering a few injuries in recent years, Durant has continued to showcase his talent, earning him a place among the league's elite players.
In Case You Missed It:
Is LeBron James playing tonight against the Oklahoma City Thunder? (24th March, 2023)
"Nailing herself to a cross?" Mina Kimes SLAMS Jason Whitlock for overtly criticizing the ESPN Star for no reason amidst ethnic slur fiasco