Stephen Curry knows that he is having a lot of responsibility of his team Golden State Warriors. Curry has shown some dip in his performance in the recent games against Miami Heat and Dallas Mavericks.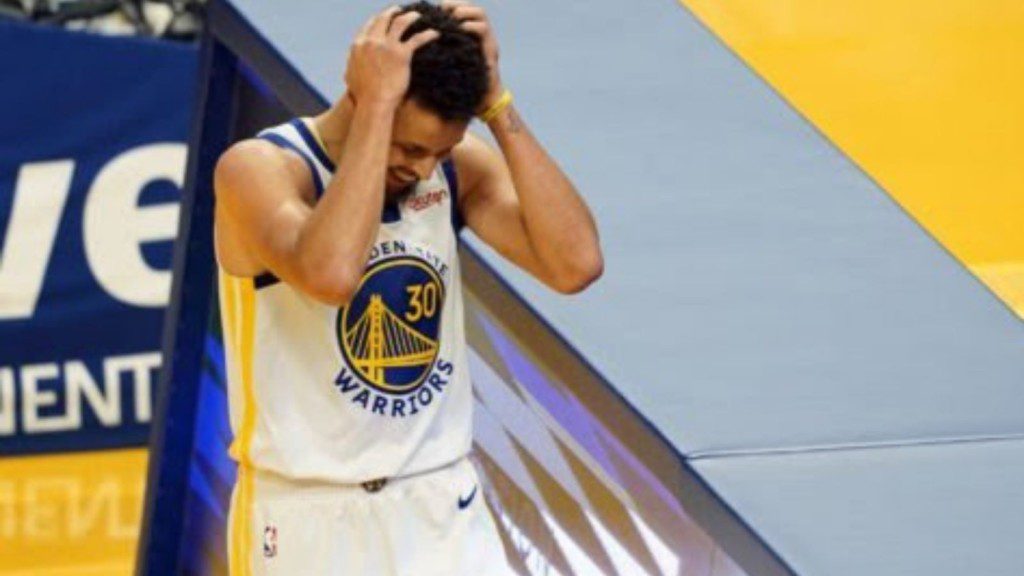 The Golden State Warriors still remains the number 1 still in the Western Conference with a record of 29-8. The team won their last two games due to the fact that Warriors as a team is a deep team and it doesn't rely on only player for winning rather all the players have the capabilities of being the match winners. Still, the last two games have been bad for the Warriors player and he even reflects on his poor performance in the last two games.
Stephen Curry reflects on his poor performance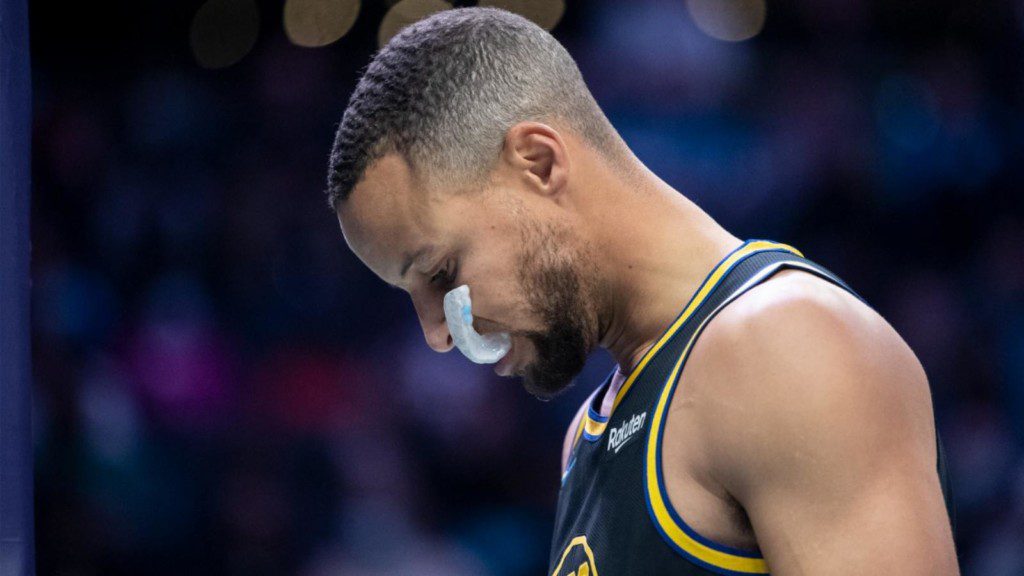 Curry had a poor shooting average of 17.6% from the field and 10% from beyond the arc in a win against the Miami Heat. Against the Mavericks, Steph could be seen struggling to get going once again, shooting only 20.8% from the field and 11.1% from beyond the arc. The silver lining in these two games is despite his shots were not on point but he was assisting his teammates to score points in these two games.
When asked about his slump in performance, Curry admitted that his performance hasn't been that great according to his standards.
"It's body of work – over the course of this year it's been pretty solid. Last stretch has not been great and even to my standards. So, you just gotta stick to the program."– Stephen Curry during the post-game conference.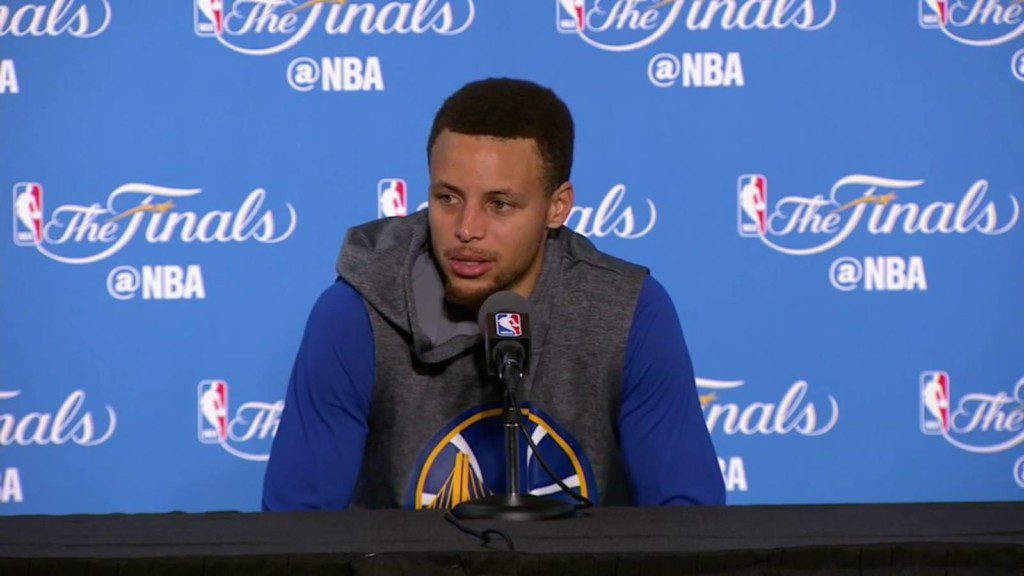 Curry has a combined of 23 points in the last two games. It is only a matter of time when we can see Curry come back in his old performing version and could be seen scoring more in the upcoming games.
Also read: The Dallas Mavericks cement Dirk Nowitzki's legacy by retiring the Legend's jersey
Also read: Lance Stephenson steals spotlight from Kyrie Irving during Nets vs Pacers showdown
The 'Curry Impact' for Golden State Warriors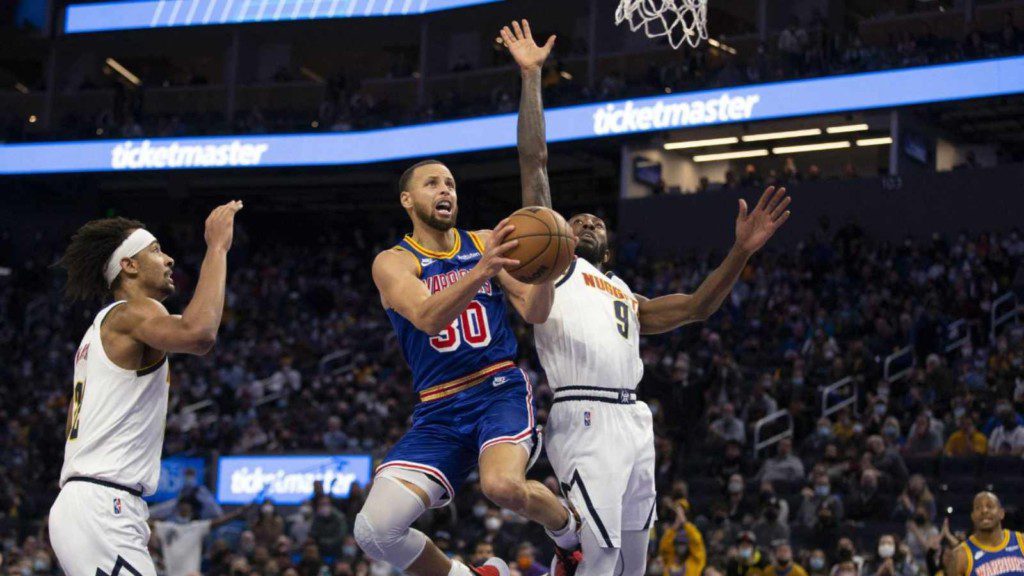 Even though Curry had two terrible shooting nights he still played a crucial role in raising the tempo of the game by assisting his team in the last two games he had assisted 9 and 10 times which clearly shows that he hasn't slumped in terms of his skillset at all and still has the ability to contribute to his team a lot.
The Warriors will face the New Orleans Pelicans next and Stephen Curry is expected to bounce back, with Klay Thompson coming back anytime soon it looks that Warriors will continue to dominate in the Western Conference.
Also read: Twitter reacts as emotional Kyrie Irving hugs his dad after making his first appearance of the season for Brooklyn Nets