Jayson Tatum had his 4th career 50-point game as the Boston Celtics defeated the Washington Wizards 116-87. It was a blowout road win for the Celtics who are now back at .500 with a 24-24 season record. The Wizards, with this loss, are now 23-24 for the season and placed 10th in the Eastern Conference.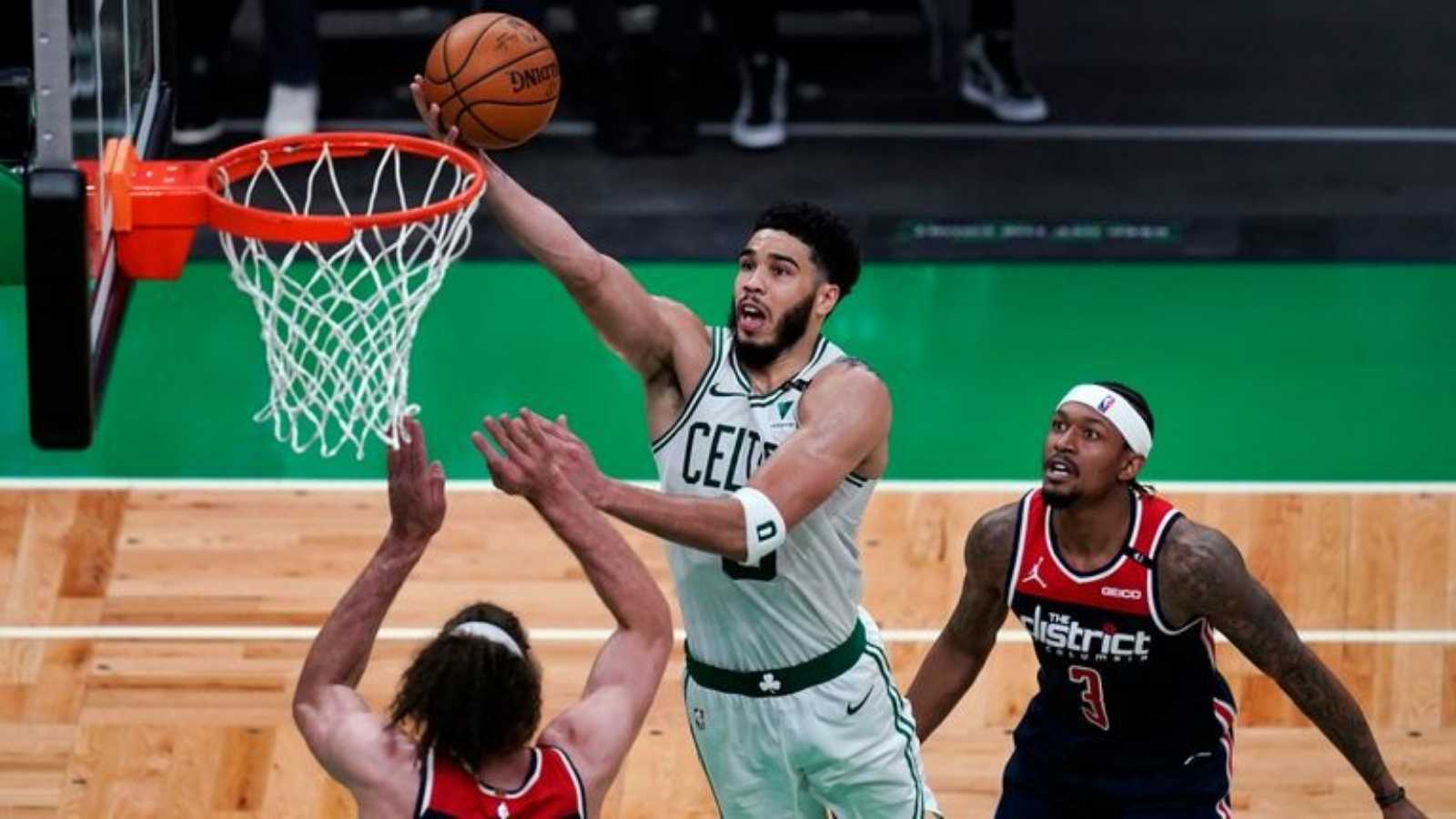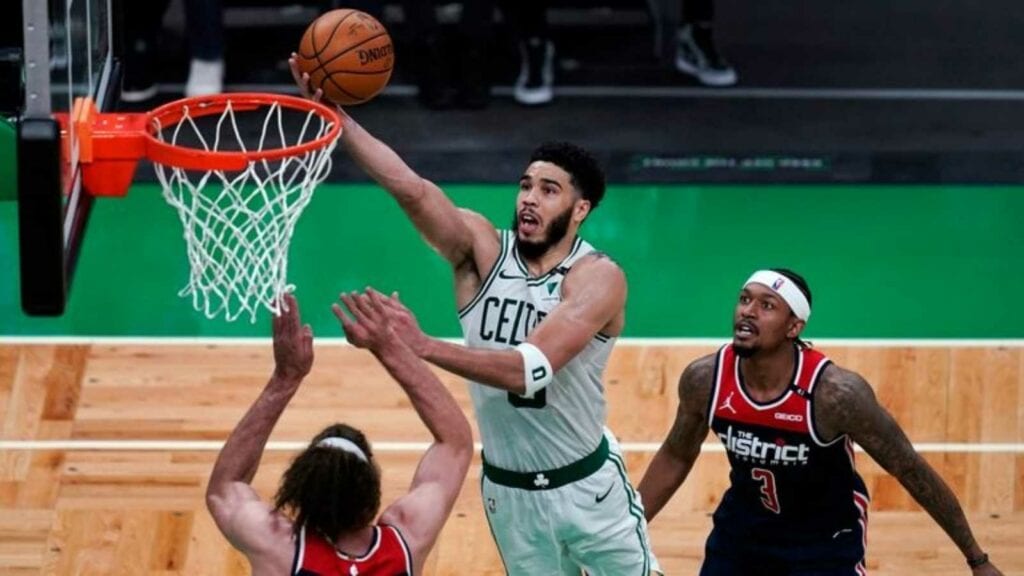 Tatum had a 50-point game, 4th of his career, and 3rd among the regular seasons. He scored 51 points, going 18-28 from the field and 9-14 from the three-point territory. He also had seven assists and 10 rebounds to his name. His All-Star partner Jaylen Brown struggled in this one as he went only 5-18 from the field and finished with 18 points.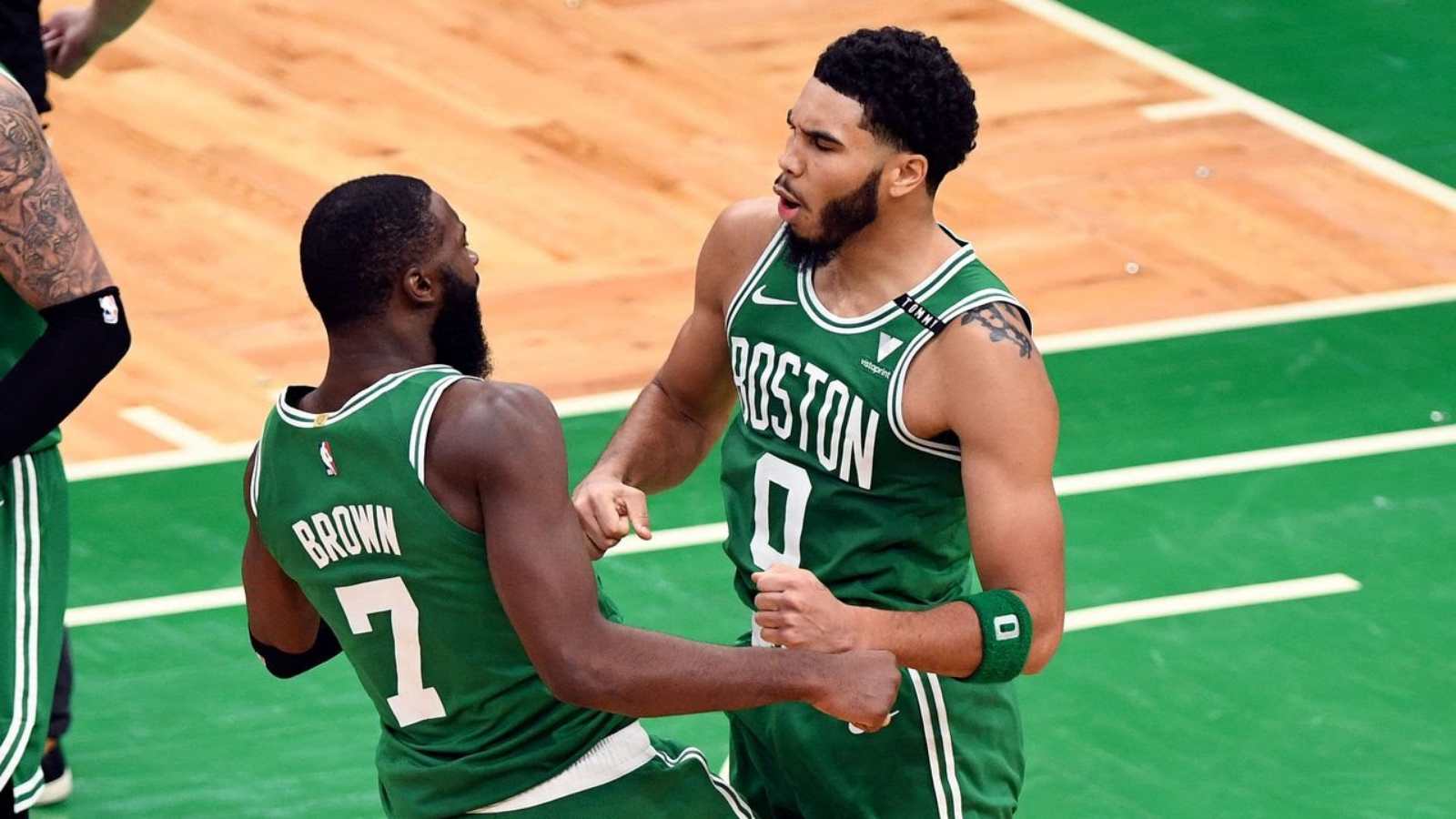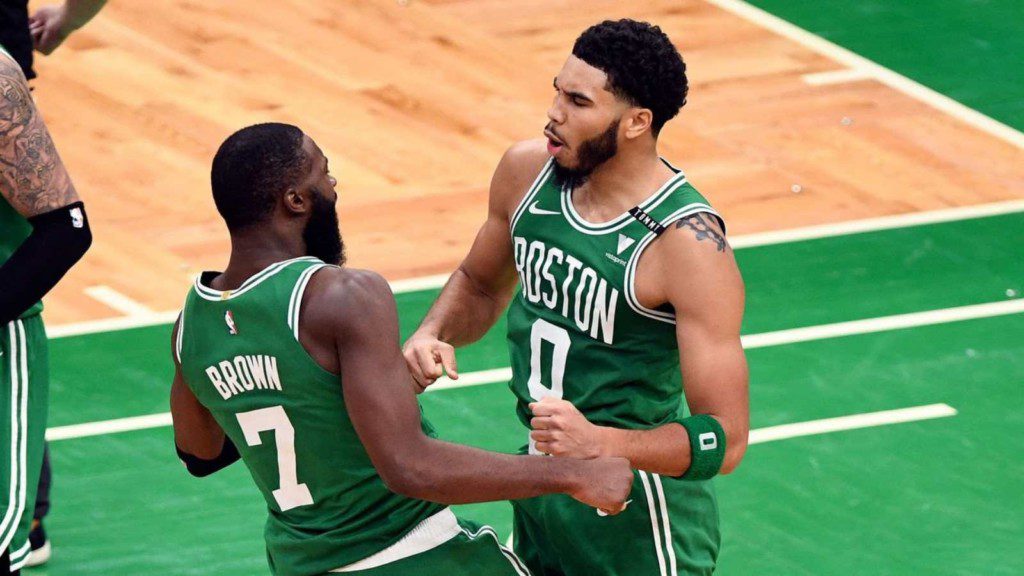 Also read: "Ball hog Melo is a sh***y defender" Coach George Karl criticized…
For the Wizards, Bradley Beal led the scoring with 19 points in the game, followed by Kyle Kuzma's 12 points. After having a string of big games, Kuzma has gone cold. He has had less than 20 points in each of the last five games (after going for 20+ points for eight straight games). The Wizards are 2-3 in that span. No one came through for the Wizards as only two of their starters scored in double digits.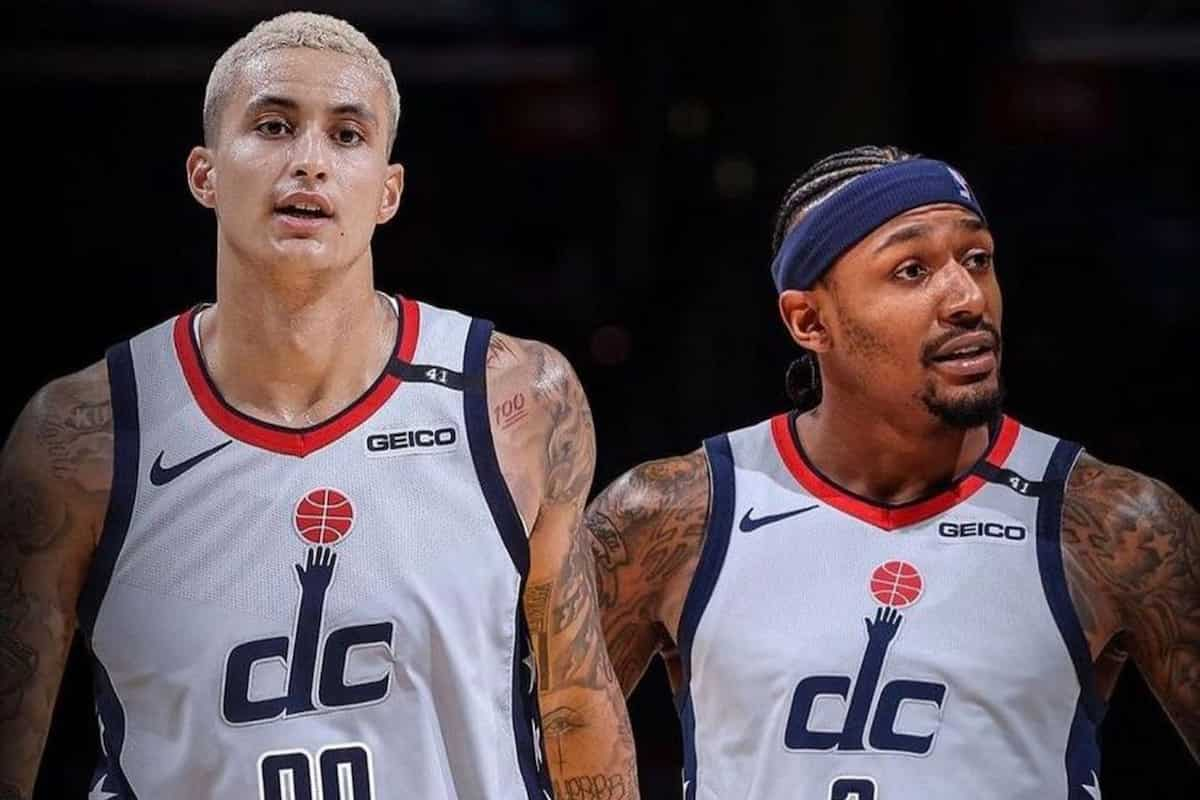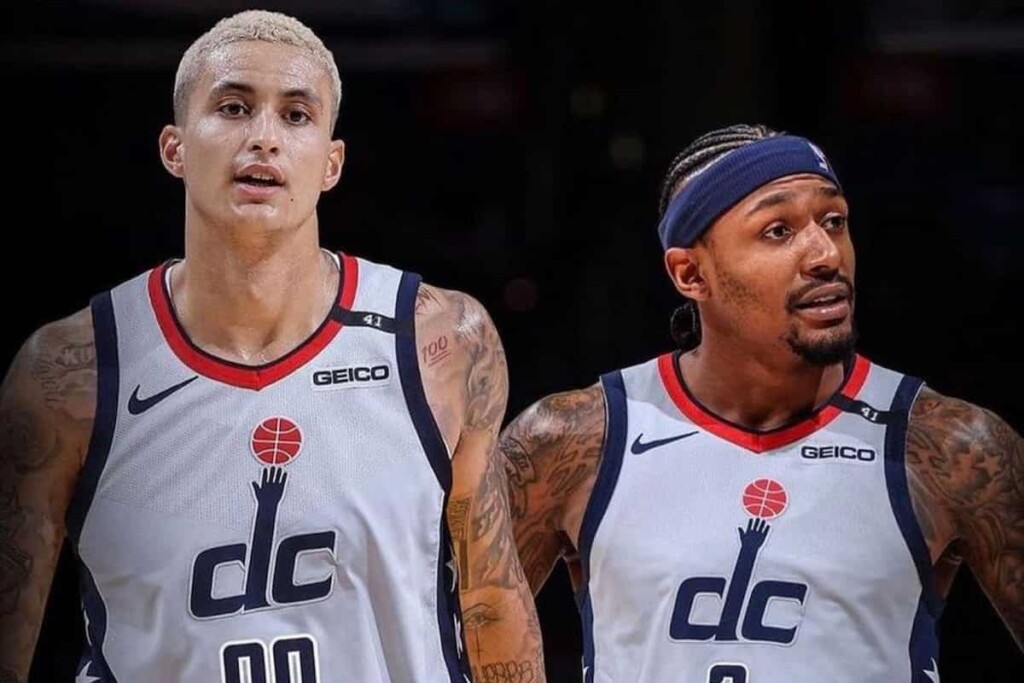 Jayson Tatum in an elite company
Jayson Tatum had 50+ points, 10 rebounds, and 5+ assists while making nine threes in a game. He now joins an elite list of people who have had similar or better stat lines in a game i.e. 50/10/5 with 9 (or more) 3-pointers. James Harden, Damian Lillard, and Jamal Murray are the only other players to have had these numbers checked in their stat lines when combining for regular season and playoffs.
Also read: "I needed a bodyguard" Skip Bayless blames Russell Westbrook for his…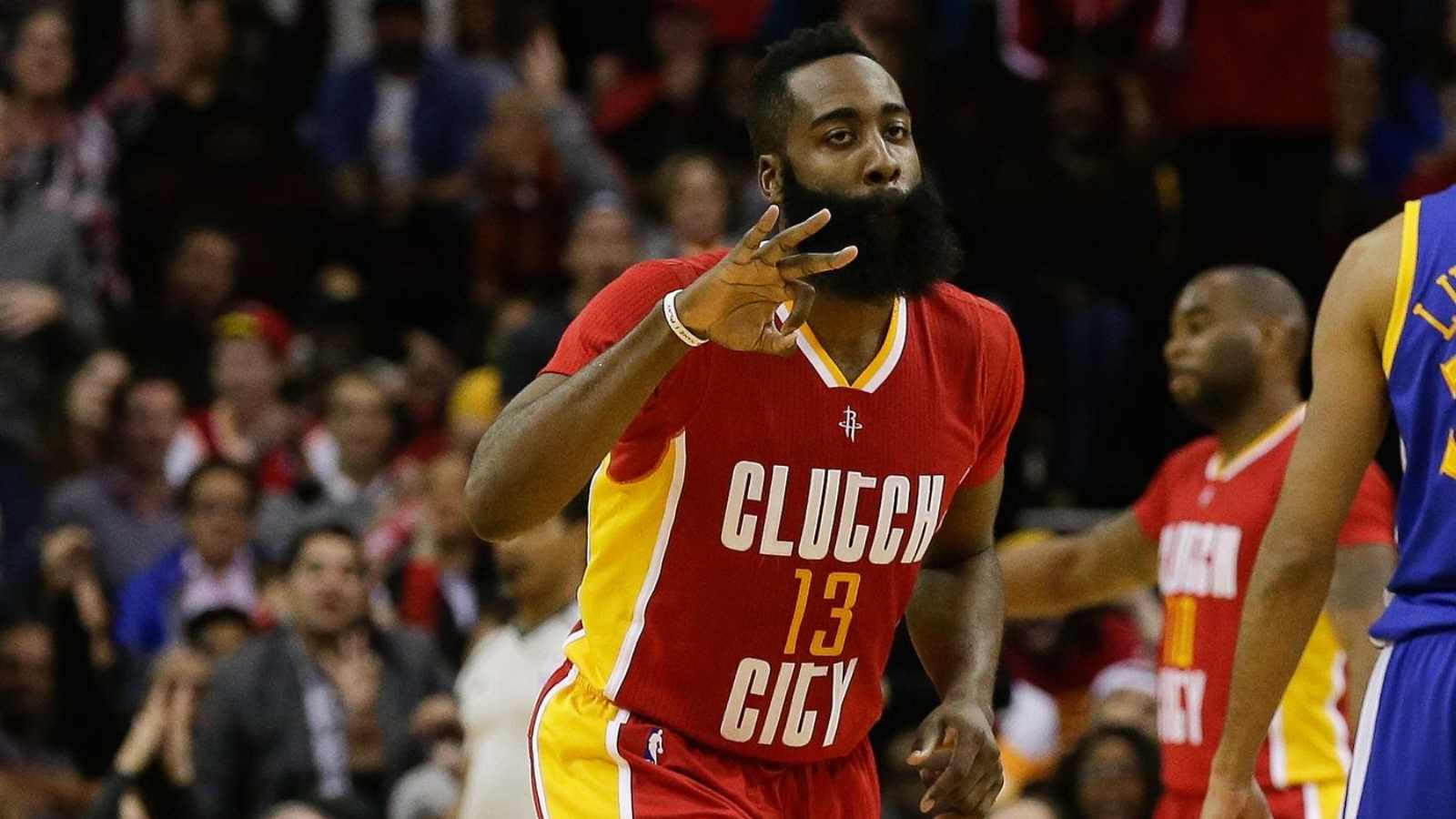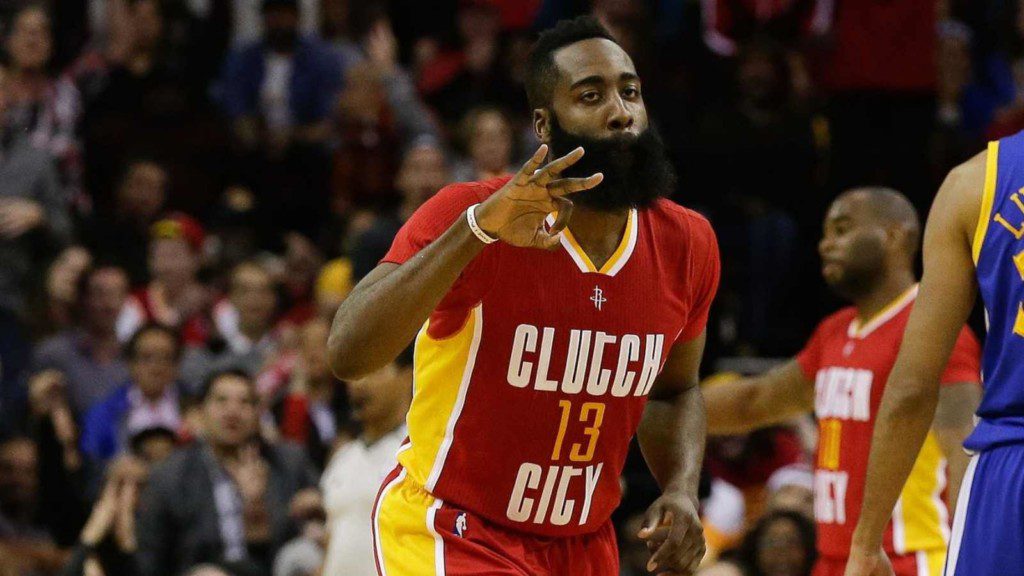 James Harden in 2016, had 53 points, 16 rebounds, and 17 assists with 9 3PM against the New York Knicks. Jamal Murray in the 2020 playoffs, had 50 points, 11 rebounds, and seven assists with nine three-pointers against the Utah Jazz. Damian Lillard in 2020, had 61 points, 10 rebounds, seven assists, and 11 three-pointers against the Golden State Warriors. 
There is one more player who comes close to the list. He had a different 50/10/5 game with 9+ threes. Instead of rebounds, he had 10+ assists, to go with 5+ rebounds. That player is Kevin Porter Jr. who scored 50 points in the last season against the Milwaukee Bucks. He had 50 points, 11 assists, and five rebounds while making nine three-pointers.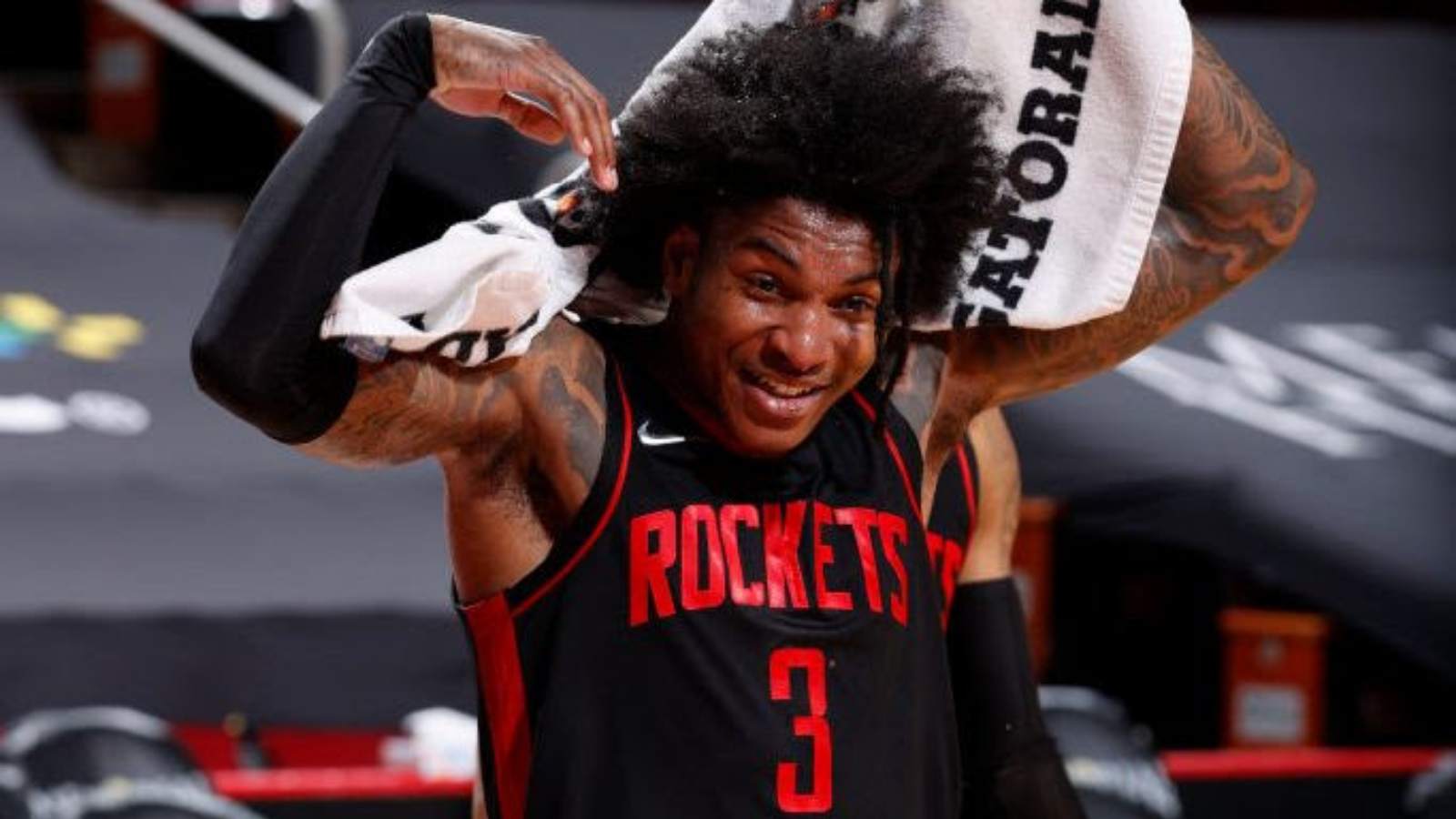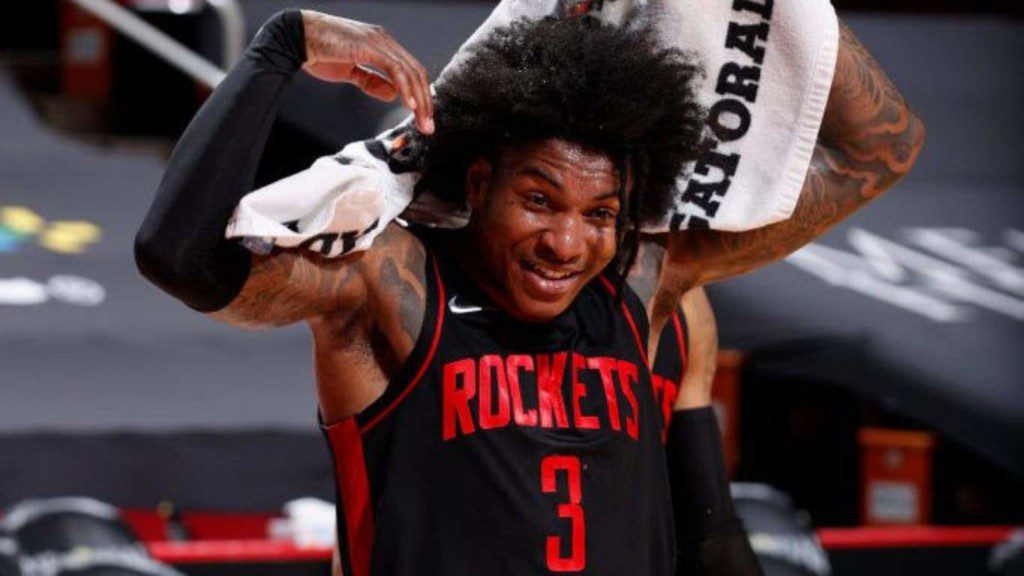 Also read: "Like a pit bull on a tire" Former Cavs Power Forward…