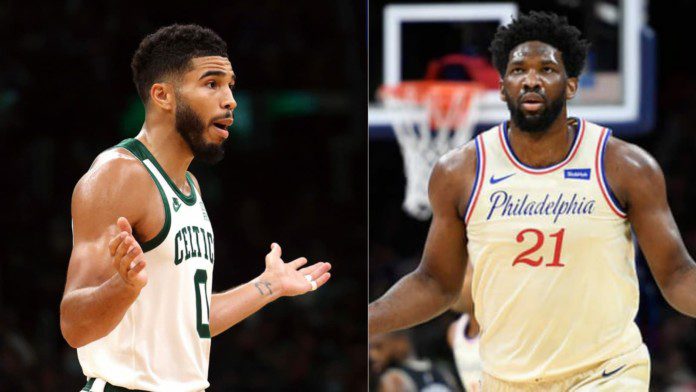 The recent match-up of Boston Celtics and Philadelphia 76ers at TD Garden which was a very close game and a intense show of efforts from both the teams. Boston Celtics again came up with handing one more defeat to the Philadelphia 76ers with a 88-87 victory over them and continued the rivalry.

Jayson Tatum led the Celtics in this one point win by coming up with 26 points, 16 rebounds and 2 assists. Boston Celtics and Philadelphia 76ers both had a bad offensive night where both the teams struggled to get points and this resulted in a low scoring game. Embiid returning from COVID and Jayson coming back from having a rough start this season was a big reason for this being a close contested match-up.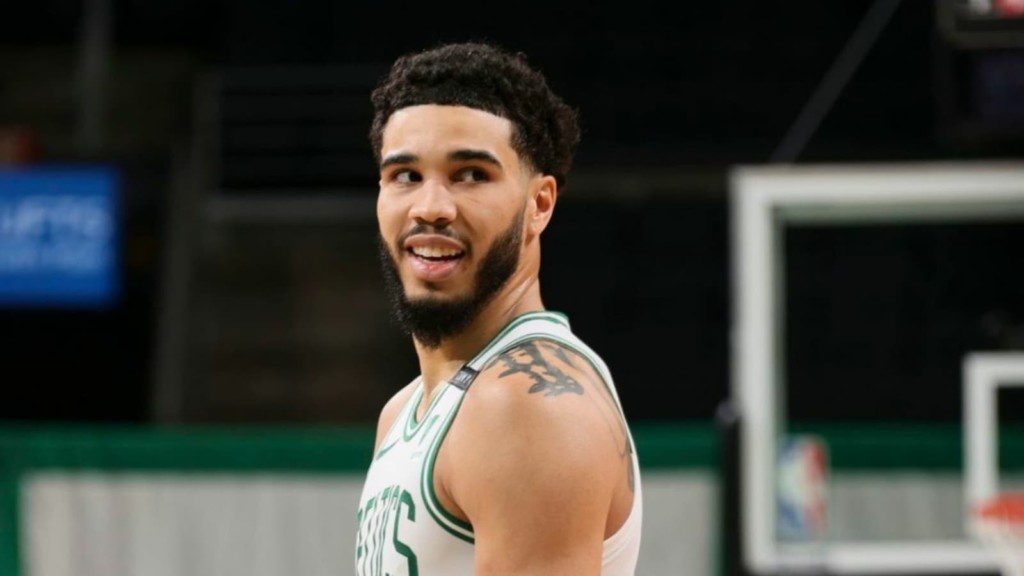 The teams were good on roaster after weeks of player unavailability today, but Philadelphia was still missing Ben Simmons which has somewhere affected the playmaking of the team this season. Embiid came up with 13 points while getting 18 rebounds, 2 steals and 3 blocks with his time on the court and Seth Curry added 17 points to this while shooting floaters in the post since they were having a bad time shooting it from the 3 point line today with only making 25.8% of their attempted 3 pointers. Boston shot 39.3% from the 3 point line not that good but better from the 76ers and this helped them to comeup with the lead.
Also read:Watch: Robert Williams makes buzzer beating block to fetch victory for…

NBC Boston isn't holding back; especially against Joel Embiid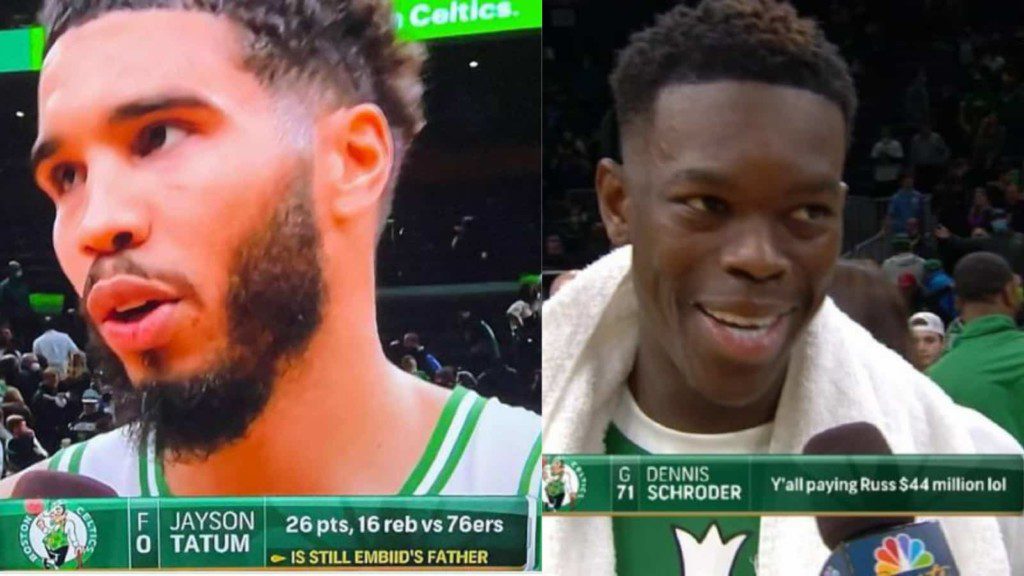 After this close matchup NBC Boston fired a big shot against Joel Embiid following Philadelphia 76ers loss. The teams have some history against each other dating back to 2018 where even Joel Embiid agreed that it isn't a rivalry they just keep losing to the Celtics every time.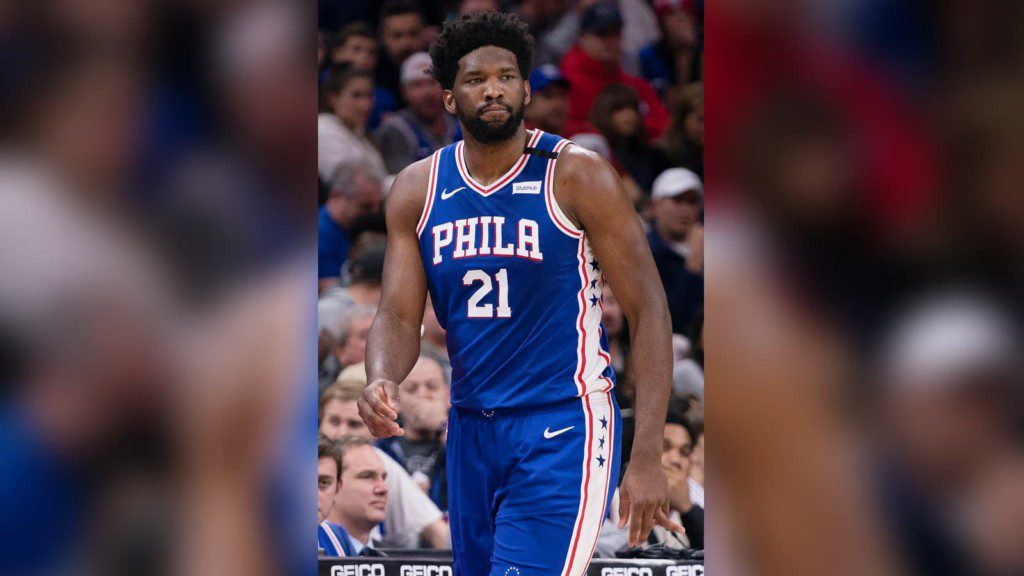 Today after the game NBC Boston put up a creative below Jayson Tatum displaying that "is still Embiid's father" which will surely spice things up. This isn't the first time NBC Boston has did this, earlier this season they took up to Russell Westbrook saying "Y'all paying Russ $44 million lol" in a creative when Dennis Schroder's post game interview was displayed.
Also read:Lakers News: Kendrick Perkins urges Russell Westbrook to take Charge in…

Embiid was a front runner for MVP last season but the team chemistry in play-offs made them suffer which is still a continued problem. Celtics at 8 position and 76ers at 11th as of now in the eastern conference standings are still very capable of leading the conference since they have done that in the past and their presence with a continued rivalry to mark wins have added to eastern conference being strong like the 90's.