Jimmy Butler has been a fierce competitor in the NBA for a decade. He has faced challenges, setbacks, and doubters with grit and determination. He has earned six All-Star selections, five All-NBA recognitions, five All-Defensive honors, and an Olympic gold medal.
Butler has also shown his leadership and winning mentality, guiding the Miami Heat to two NBA Finals appearances in four years. But he still has one goal left to accomplish in his incredible career: a championship ring.
| | |
| --- | --- |
| Player name | Jimmy Butler |
| Born | September 14, 1989 |
| Rings count | 0 |
| Ring years | N/A |
| Teams he won rings with | N/A |
| Drafted year | 2011 |
| Drafted by | Chicago Bulls |
How many rings does Jimmy Butler have?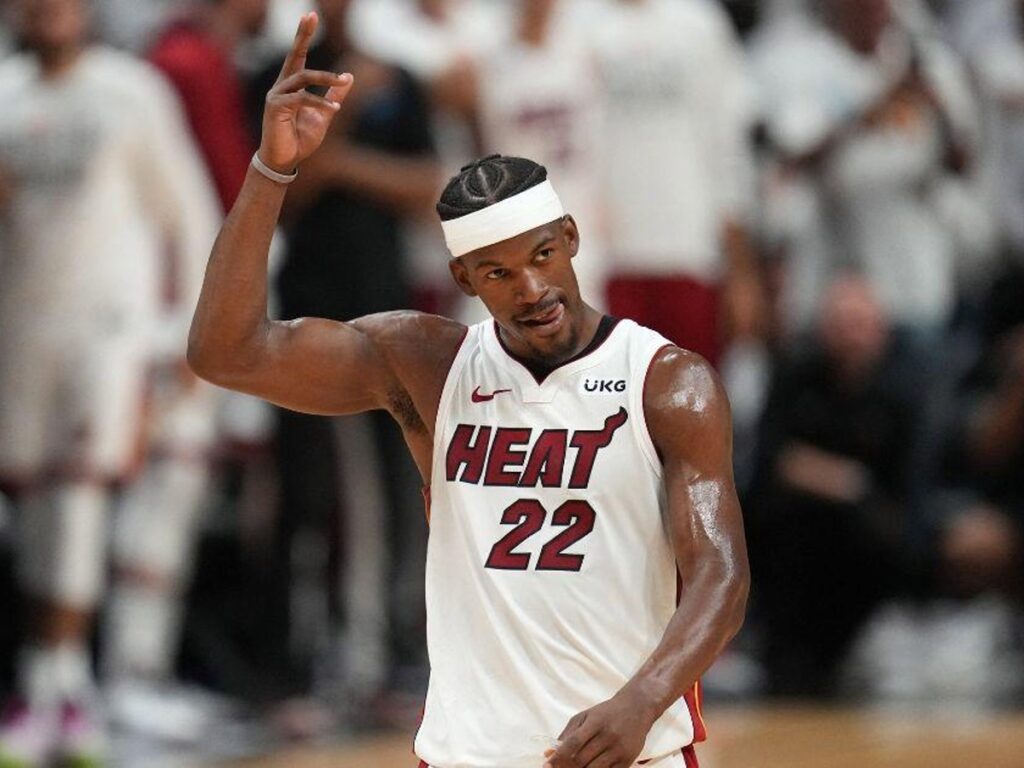 Jimmy Butler has been on a mission to win his first NBA title since he entered the league in 2008, but he has always fallen short of his ultimate goal. He came tantalizingly close in 2020, when he led the Miami Heat to a stunning Finals appearance as the fifth seed in the East, but he met his match in LeBron James and Anthony Davis, who powered the Los Angeles Lakers to their 17th championship in six games. Butler was phenomenal in that series, recording two 40-point triple-doubles, but he didn't have enough support and firepower to overcome the Lakers' star power and depth.
Now, in 2023, Butler has another chance to fulfil his dream, as he has guided the Heat to another remarkable final run as the eighth seed in the East. He is having a sensational postseason, averaging 27.3 points, 6.8 rebounds, and 5.9 assists per game, taking down the top-seeded Boston Celtics in a thrilling seven-game series. But he faces another formidable obstacle in the Denver Nuggets, who have a dominant trio of Nikola Jokic, Jamal Murray, and Michael Porter Jr. The series is currently deadlocked at 1-1 as of this writing.
Also Read: Why does Jimmy Butler wear jersey No. 22?
Who has more rings Jimmy Butler or LeBron James?
Jimmy Butler has a long way to go before he can match LeBron James' ring collection. James has four NBA championships under his belt, while Butler is still chasing his first.
James started his legacy with the Heat, where he teamed up with Wade and Bosh to win back-to-back titles in 2012 and 2013. He then returned to Cleveland and delivered the city its first championship in 2016, overcoming a 3-1 hole against the Warriors. He added another trophy to his resume in 2020, when he led the Lakers past Butler and the Heat in six games. James is a four-time Finals MVP and one of the best to ever play the game.
In Case You Missed: