JR Smith, a former NBA Champion has had an illustrious 16-year career in the league. Having not only supported lite players like LeBron James and Kyrie Irving, Smith has been one of the talking points in the NBA during his peak years. However, most prominently he is known for his momentary lapse in the 2018 Final series between the Cavaliers and Warriors, which could have changed the dynamics.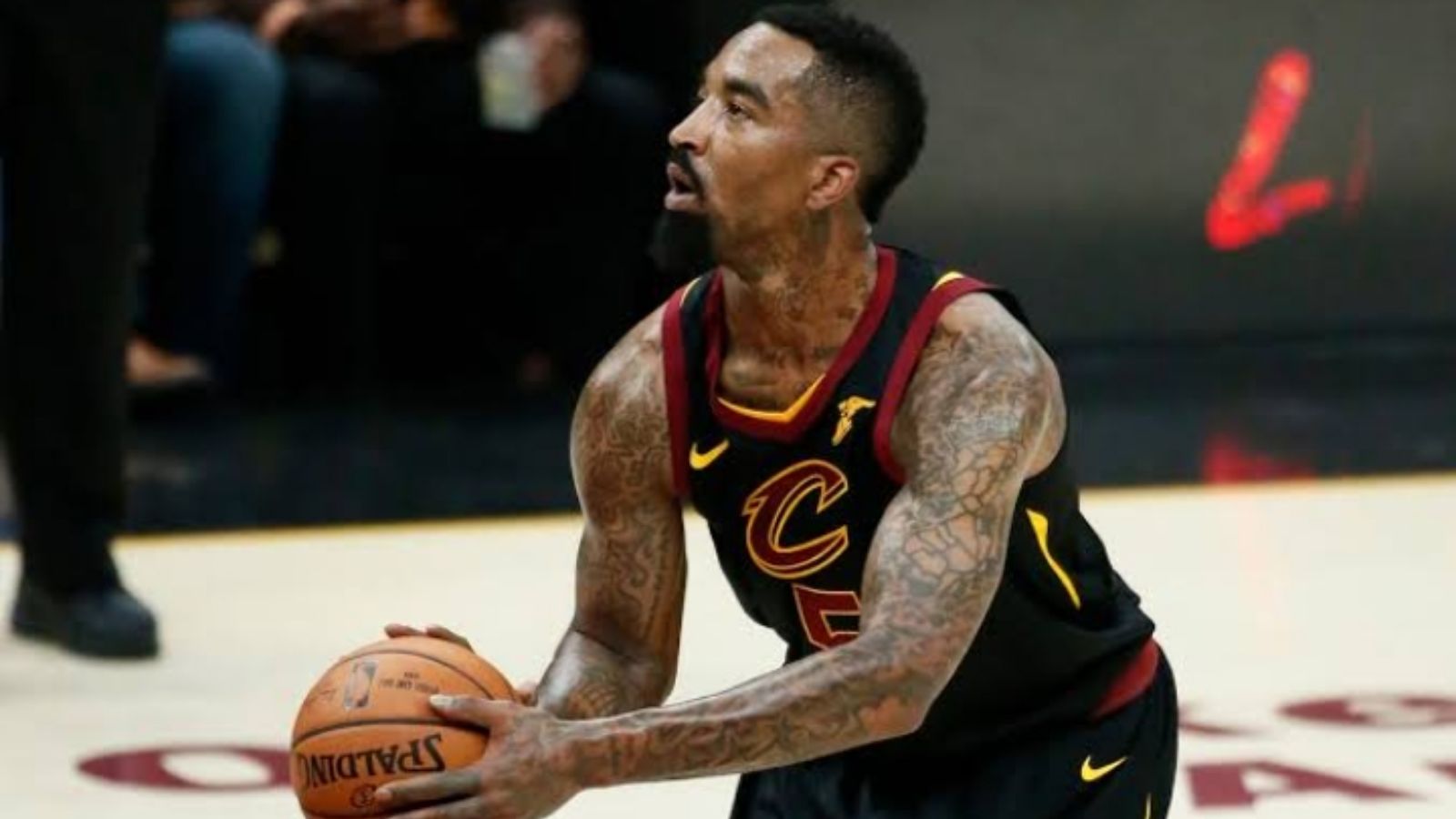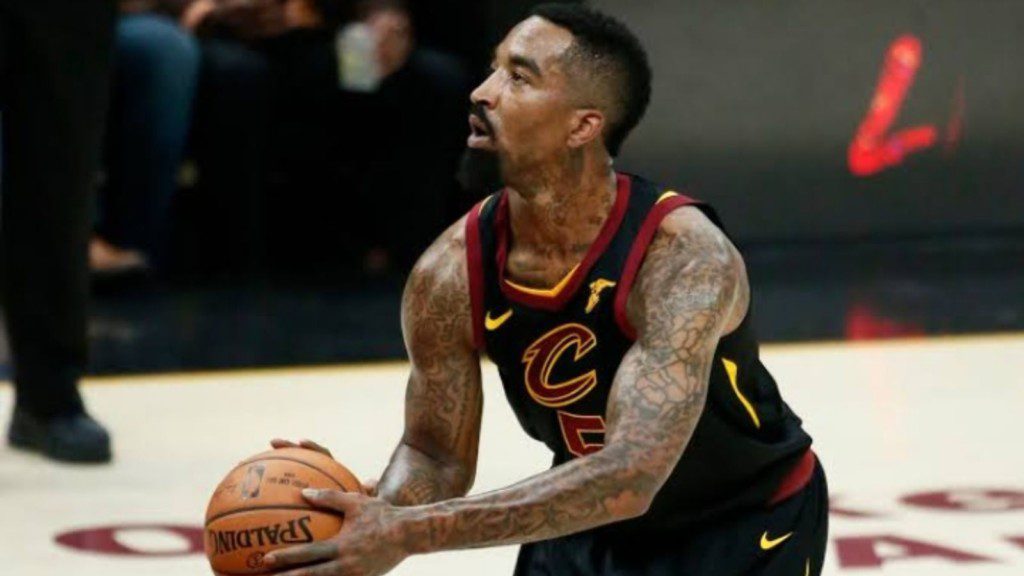 Having felt that he has been unfairly persecuted for the same, JR Smith admitted that he had committed a blunder when he did not pass the ball or take a shot himself in the Final series against the Warriors. Having won the same Game 1, Cavaliers could have changed the scenario as originally, they lost 4-0. 
Also Read: Kim Kardashian's boyfriend Pete Davidson shocks NBA fans with "Unapologetic Michael…
What was opinionated by JR Smith? 
JR Smith has now opened up about that unforgettable circumstance. The 36-year-old revealed that at that time, the Cavaliers pretty much left him for dead, so to speak. Smith explains why he feels a little bit betrayed by his team in a recent appearance on the I AM ATHLETE program. 
"It was an island because none of the coaches said s***," Smith said. "It was like nobody wanted to take responsibility for it, so you left me with it. You know what I'm saying? And it's like, okay, cool. If that's the way you want to play it, we can't call ourselves a real team."
That being said, it was indeed JR Smith's fault and nobody else can be blamed but him. However, his teammates did leave him alone on the blame-island, surely for which, the veteran guard can feel aggravated. 
With the Cavaliers being the only team that could stop the reign of Kevin Durant, Klay Thompson, Stephen Curry and Draymond Green starred Warriors, JR Smith surely is a part of history. But who knows, if he actually did make that pass to anyone in the team, there could have been a different storyline altogether to remember? But all those are surely nothing else but mere speculations.
Also Read: NBA Rumors: Joel Embiid vs Kyrie Irving issues that fueled James…