New York Knicks forward Julius Randle is a player filled the potential to become a franchise star. Earning his way to glory, after a severe injury hit there is no denying that this former Most Improved Player had a tedious journey. One person whose been a through part of this journey of his iwife – American fashion blogger Kendra Shaw.
Julius Randle and Kendra Shaw were college sweethearts and met at a party at the University of Kentucky in 2013. They soon started dating after that. Shaw was pursuing a career in fashion design at the time and has been an exceptional support to Randle since their college days throughout his NBA career. Julius proposed to Kendra during a holiday in Santorini, Greece, in 2016, after dating for around three years. The couple then got married in August 2017.
They had a fairy-tale wedding with a grand white-rose-themed ceremony with a guest list fil friends and family. Most NBA stars were present at the wedding. Shaw also started her clothing brand, 'Kalore.'
The brand is based in New York City, where Randle plays, and his better half works in specializing and creating women's designer clothing. The couple has two children, Kyden Randle and Jayce Carter Randle.
Also read "This year is all about accountability" Derrick Rose throws shade at Julius Randle like a gentleman
Know more about Julius Randle's NBA career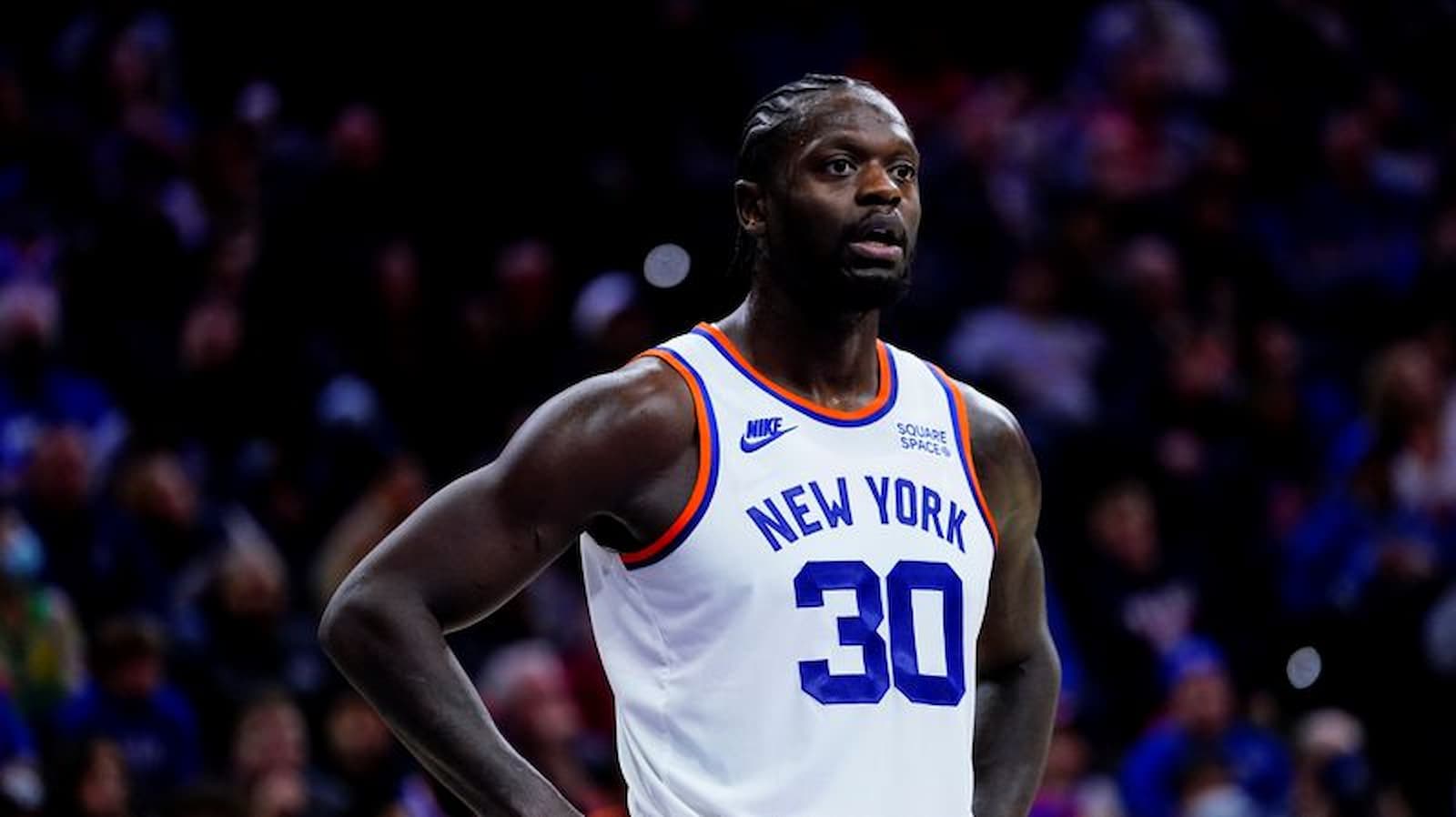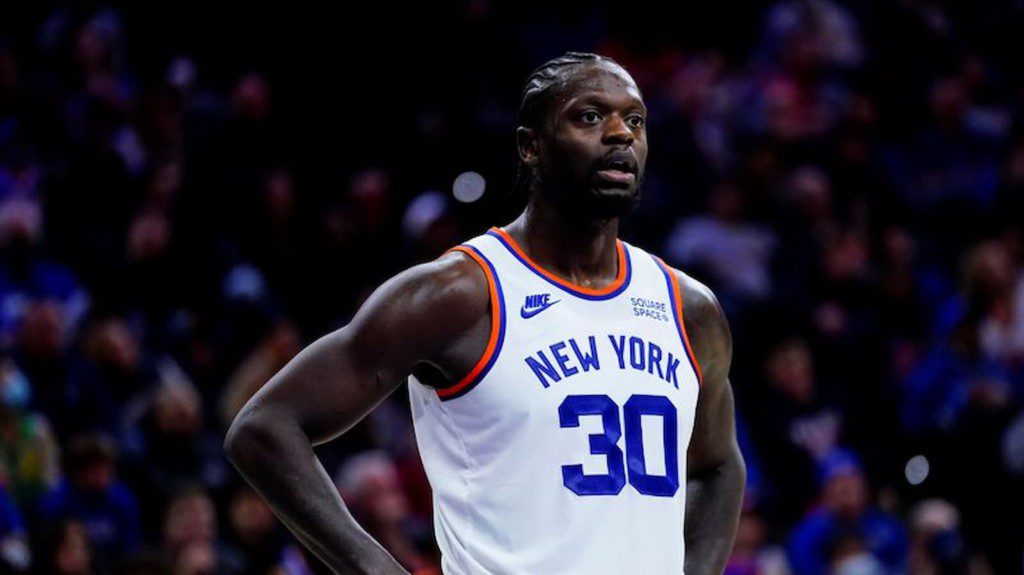 Julius Randle was chosen as the seventh overall pick in the 2014 NBA draft by the Los Angeles Lakers. Randle broke his right tibia during the Lakers' 2014–15 season opener against the Houston Rockets, his first NBA game where in he played only for 14 minutes. He later underwent a successful surgery to repair the fracture, and missed the rest of the season.
By March 2015, he was cleared to participate in full weight-bearing, and play non-contact basketball activities. He played with the Los Angeles Lakers from 2014 to 2018, and became a restricted free agent then. Randle signed a two-year, $18 million contract with the New Orleans Pelicans, and made his debut for the Pelicans in their season opener in October. Randle scored 25 points coming off the bench in a 131–112 win over the Houston Rockets.
After his stint with the Pelicans, he declined his second-year player option in June, and became a free agent again. He ended up with the New York Knicks and signed a three-year, $63 million contract. He got a breakthrough season with them and the Knicks extended his contract in August, 2021, with a four-year, $117 million extension deal.
Also read "Most skilled Power Forward to ever touch a basketball," LeBron James' former teammate hails Anthony Davis after 55-point outburst against Wizards
Also read "Put somebody on your a**," Shaquille O'Neal calls out Rudy Gobert for crying about getting booed from Timberwolves' fans
Do follow us on Google News | Facebook | Instagram | Twitter