Past few games Anthony Davis has been doing just one thing on the court, humiliating every single defensive lineup put in front of him. He has been the good news for the Lakers but simultaneously bad news for the rest of the league. He is perhaps back to being the best big man in basketball.
Before the season started, former Boston Celtics star Kendrick Perkins had Anthony Davis winning the MVP this season. As the season got deeper and so did the Lakers' problems. Perkins shifted his MVP favorite from Davis to Ja Morant. Many former players and NBA analysts have asked and forced Davis to be dominant and aggressive to the basket. Last 9 games of this season for the Lakers, Davis has done nothing but answer the call.
Former LeBron James' teammate and NBA champion Perkins has been challenging Davis to take the offensive torch from LeBron and in the past few games, he has done so. Delighted Perkins took Twitter to give credit to Davis, calling him the best power forward in basketball history. He wrote, "I said it once and I'll say it again. Anthony Davis is the most SKILLED Power Forward to ever touch the damn basketball. Carry on."
The Lakers are still among the bottom teams in the Western Conference and have a long way to go in order to become a playoff team. They are 12th in the teams' standing in the conference, however, since the Western Conference is closely tied, they are only 3 wins behind the 8th-seed Portland Trail Blazers. If they continue to play at this level, there is a higher chance that they might seal a playoff spot this season.
Also Read: "F**k y'all," Kevin Durant slammed Twitter fiends for trolling his ashy legs
Anthony Davis is back to being the best big man and perhaps the best player in the NBA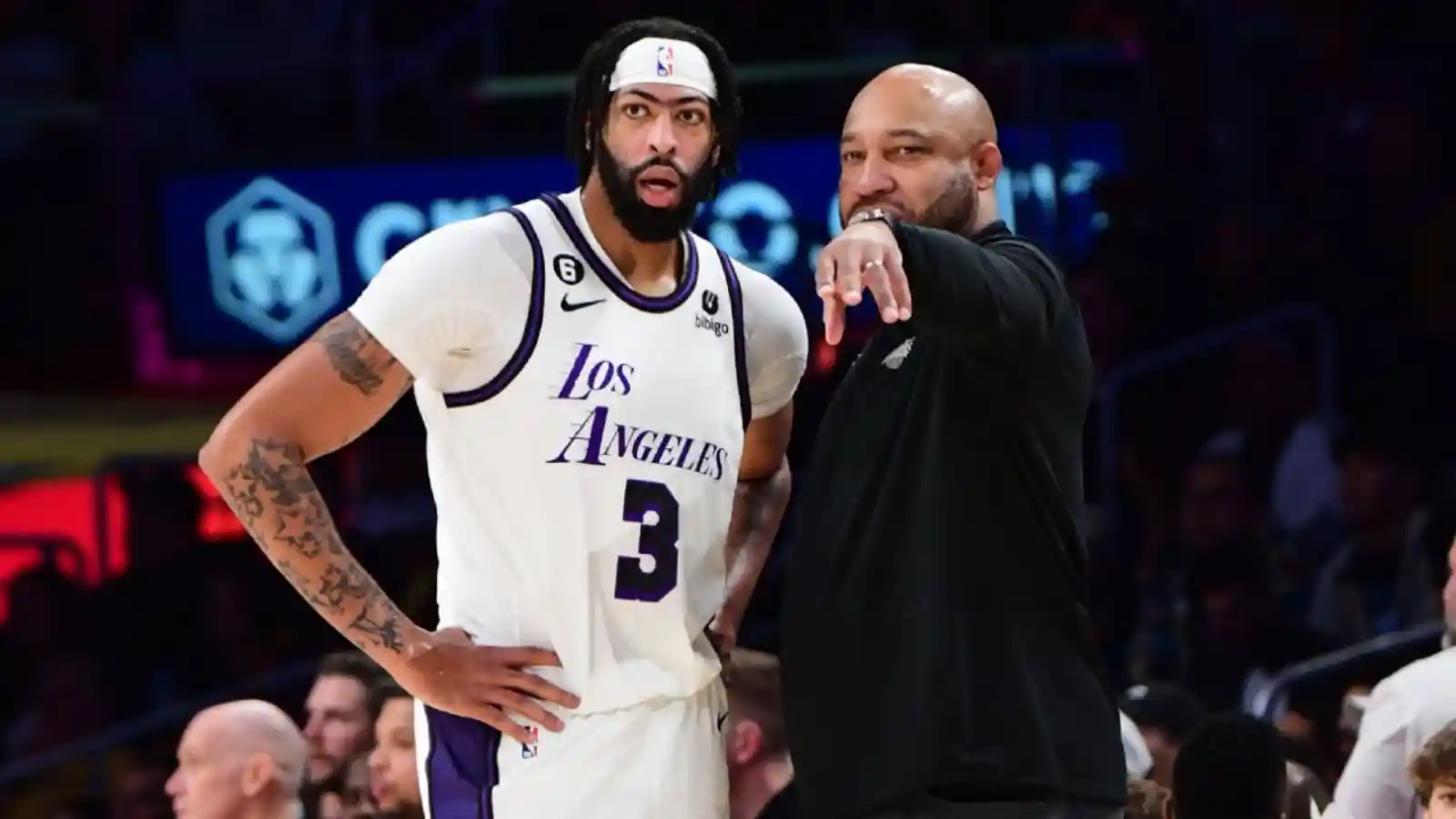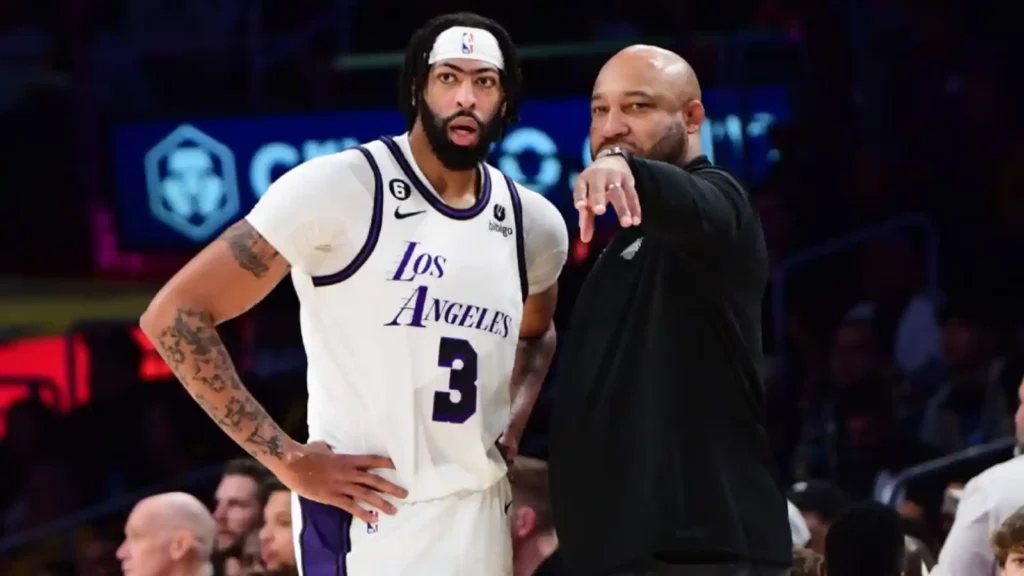 Davis had one of best nights of his career on the court as he helped the Lakers past the Washington Wizards on Sunday. He had a sizzling 55 points game against the Wizards in just 37 minutes. He shot 22 of 30 from the field and captured 17 rebounds in the game. LeBron James and Lonnie Walker had 29 and 20 points respectively for the Lakers. The Lakers led by as many as 21 points in the first half before the Wizards rallied to come within 9 points in the fourth quarter.
Since LeBron was out of the lineup with a groin injury, Davis has taken over the responsibility to carry the offense. Over the last 9 games, he has averaged over 35 points and seems to have answers to the best defenses in front of him. He scored 44 points against the Milwaukee Bucks, which is among the top defensive teams in the league.
Also Read: "WTF leaked out of him" Fans CREEPED OUT as Cedi Osman bleeds yellow after hard fall
Also Read: "He can be better than…" Giannis Antetokounmpo makes a massive statement on Cavs marquee Evan Mobley
Do follow us on Google News | Facebook | Instagram | Twitter