When LeBron James joined the Los Angeles Lakers, there were expectations from the King from the very first season. However, during an encounter with the Golden State Warriors in the 2018-19 season, the spectators had a lot to focus upon- Klay Thompson setting a record after making 10 consecutive three pointers, Stephen Curry enduring one of the worst sequences on his career and a mystery lady sitting behind LeBron James, who was side lined. The particular personnel was later identified as Melody Morales.
Sitting just behind LeBron, Melody Morales broke the internet with her looks. She made NBA and hoop fans fall in love with her looks and poise. To say the least, there were a handful of fans who literally went out on social media hunt to identify the internet sensation. Finally, after several months, Morales decided to step up on the stage and identified herself as a fitness and Instagram model.
Melody Morales made fans go bonkers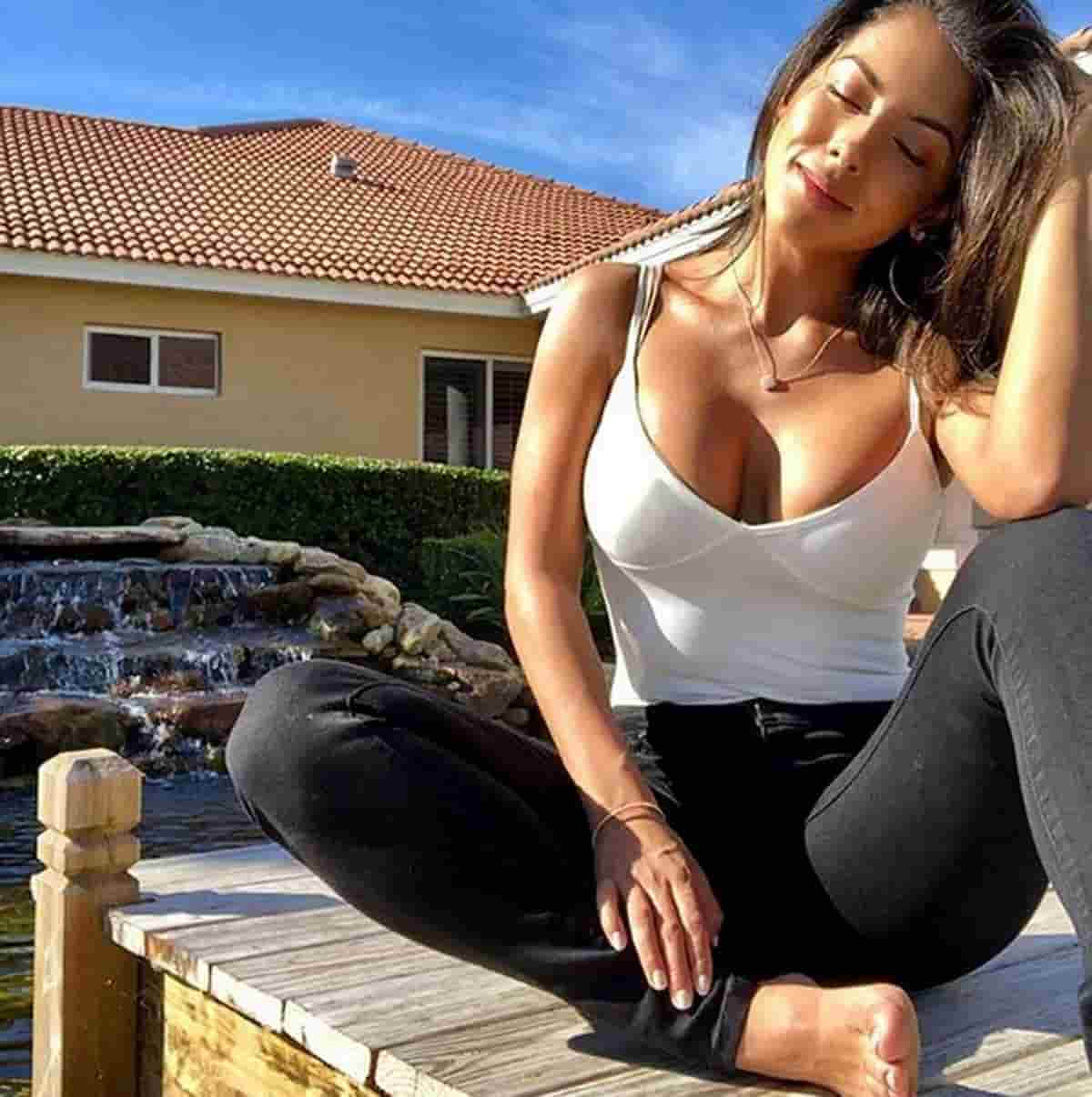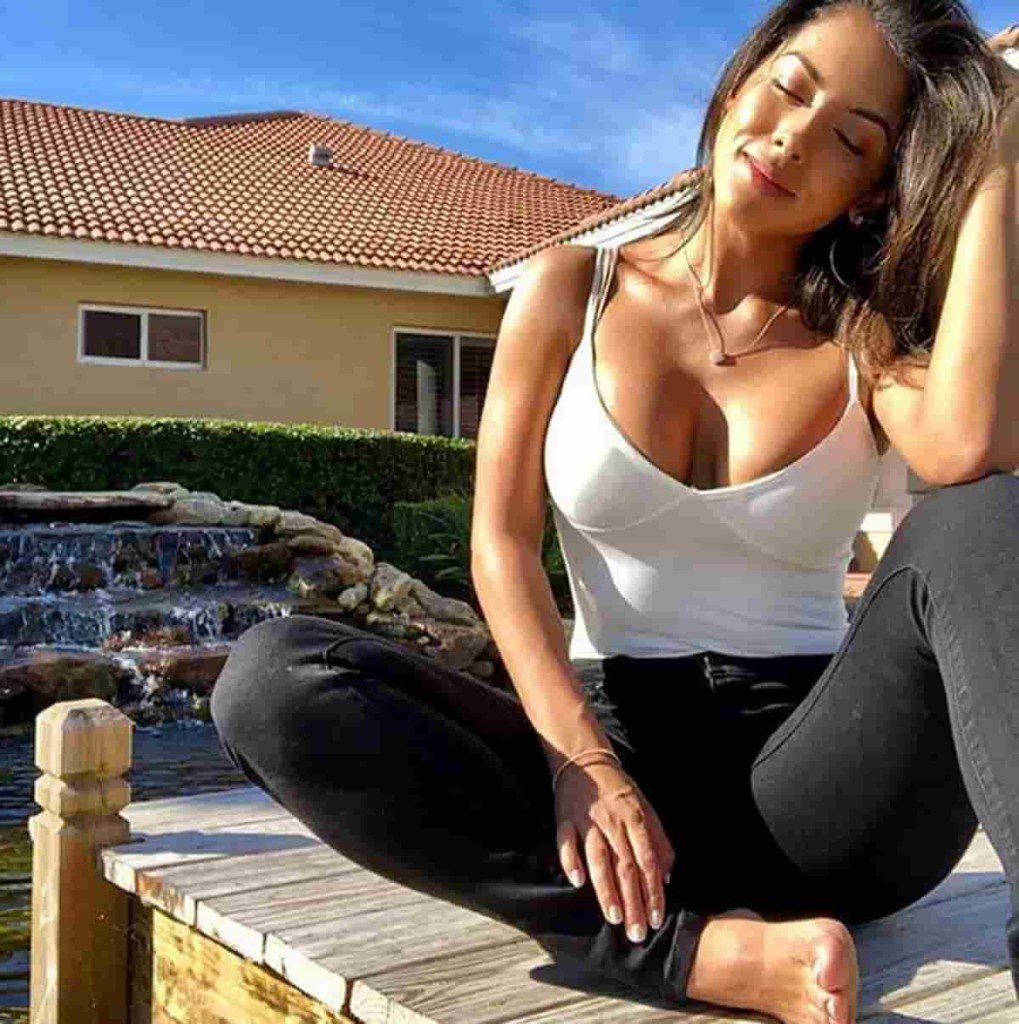 That being said, Melody Morales said that she was watching the Lakers game with her fiancé and her dad, who was celebrating his birthday. That day, in fact in 2019, turned out to be very eventful as they even got a chance to have a photo opportunity with then-team president and Lakers legend Magic Johnson.
Also read: "You won't find an MVP like this", Giannis Antetokounmpo shows his… 
While the Instagram influencer got heaps of praise and attention towards her, she mentioned that she did not entirely like the same. That being said, it just is one of the many cons one has to suffer while being an internet sensation, especially being one behind LeBron King James.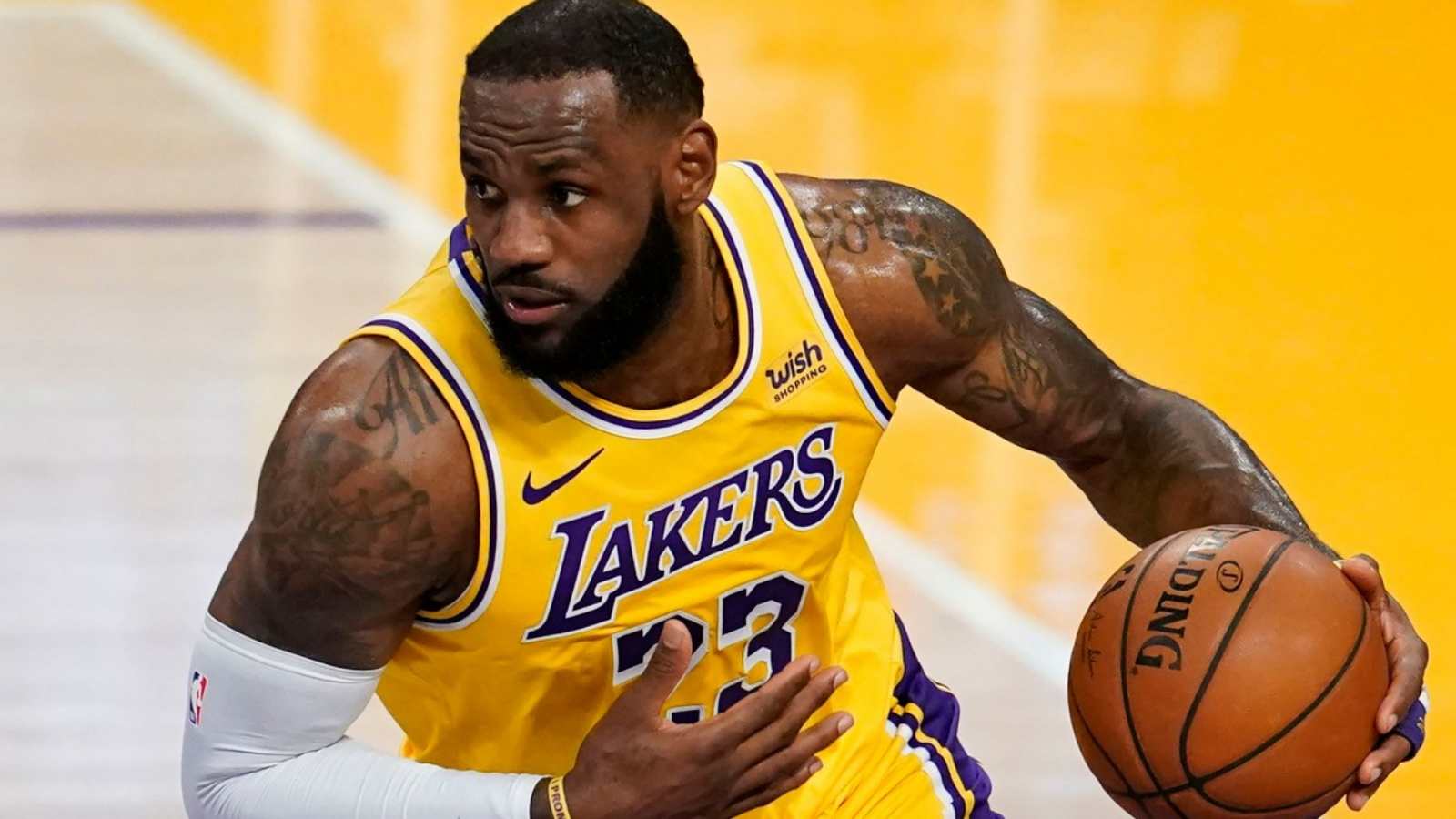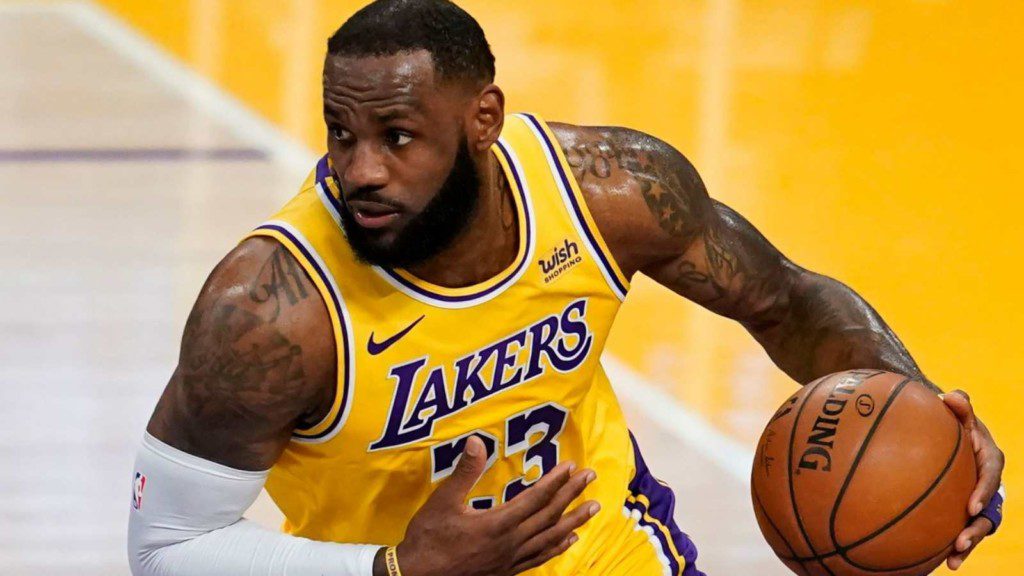 That being said Melody Morales' popularity did come to a halt as the Lakers fazed out of the particular season, while the Golden State Warriors lost out against Toronto Raptors in the Finals in the 2018-19 season.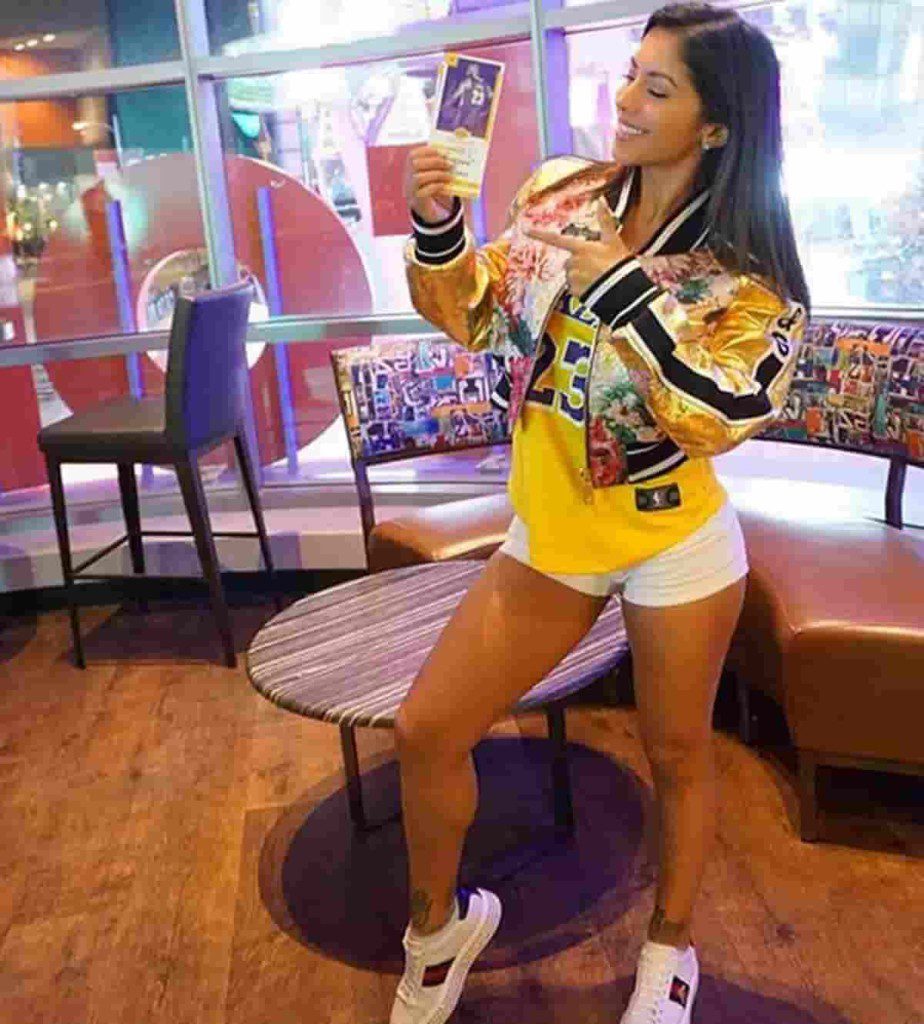 Now it seems like LeBron James has had multiple encounters with courtside fans himself, some of which have been pretty controversial and vocal themselves. With the Lakers' continuing to find their consistent under King's leadership, LeBron wouldn't mind several pretty faces to change the luck of the purple and gold army and more importantly the environment to change inside the Crypto.com Arena. 
Also Read: "They are not coming out of the west": Kendrick Perkins and…