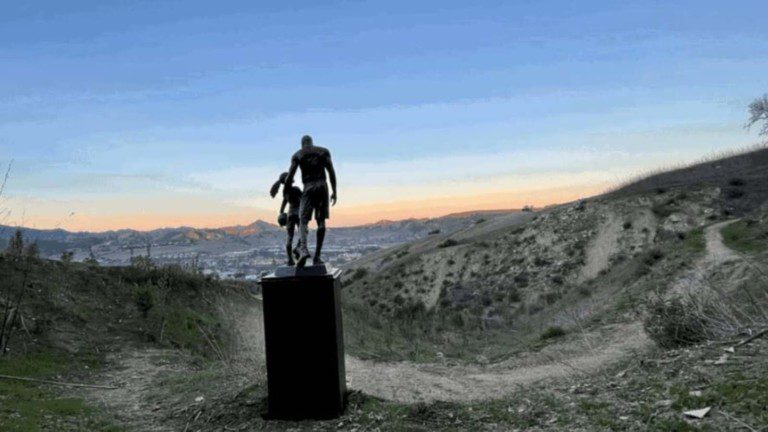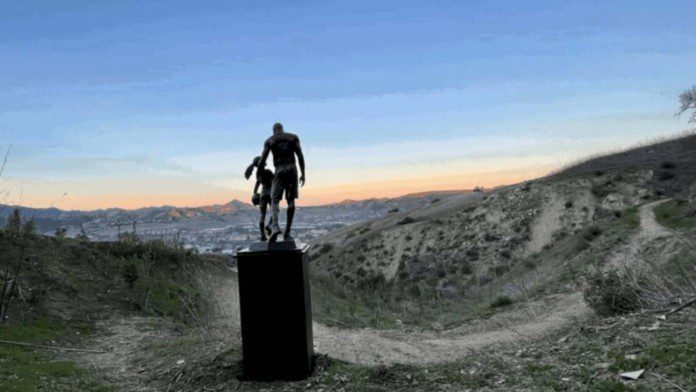 26th January 2020 was the fateful day when Kobe Bryant, his 13-year-old daughter Gianna 'Gigi' Bryant, and eight others on board passed away due to a helicopter crash. The news numbed the basketball fans around the world and put everything in the NBA to a halt. Kobe was just 41 years old and had devoted his life post his retirement to his family.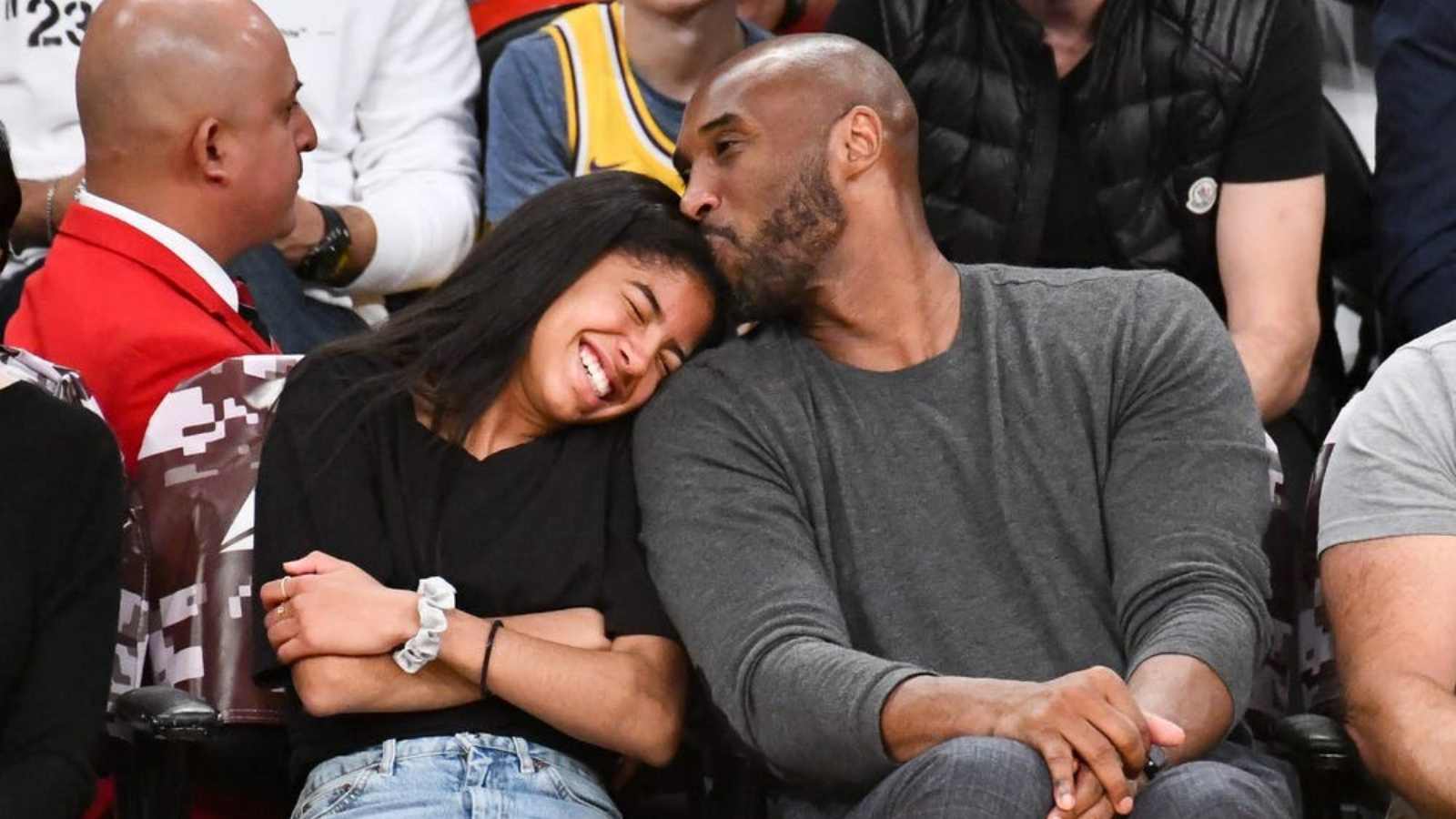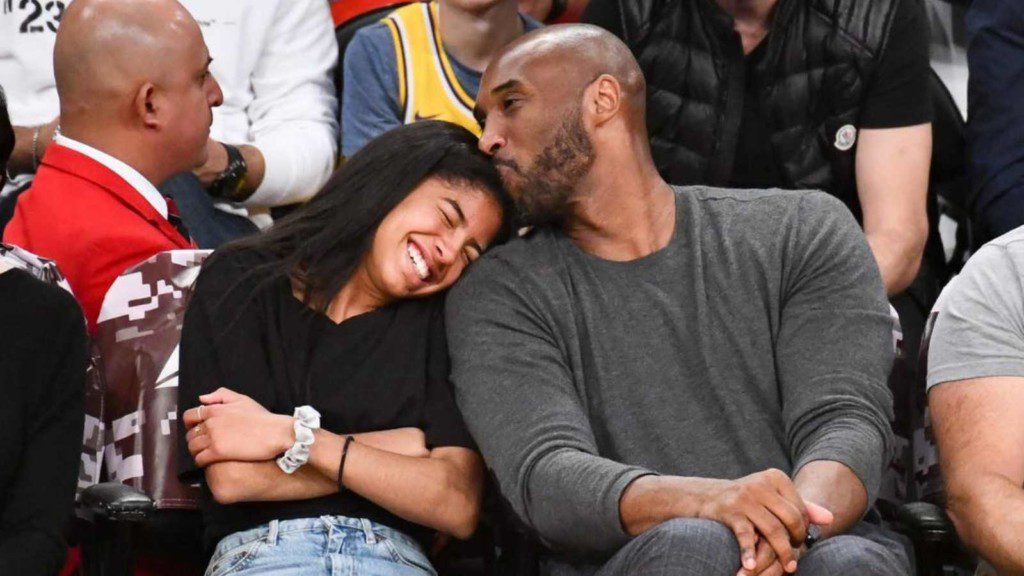 Kobe took great pride in being a father and often used to visit with Gigi to her basketball games. It was one such trip when the passengers were traveling from John Wayne-Orange County Airport to Camarillo, California for a youth basketball game. Kobe and Gigi were accompanied by John and Keri Altobelli and their daughter, Alyssa; Sarah Chester and her daughter, Payton; and Christina Mauser, an assistant coach. The plane, unfortunately, careened and crashed into a California hillside, killing all the passengers and the pilot.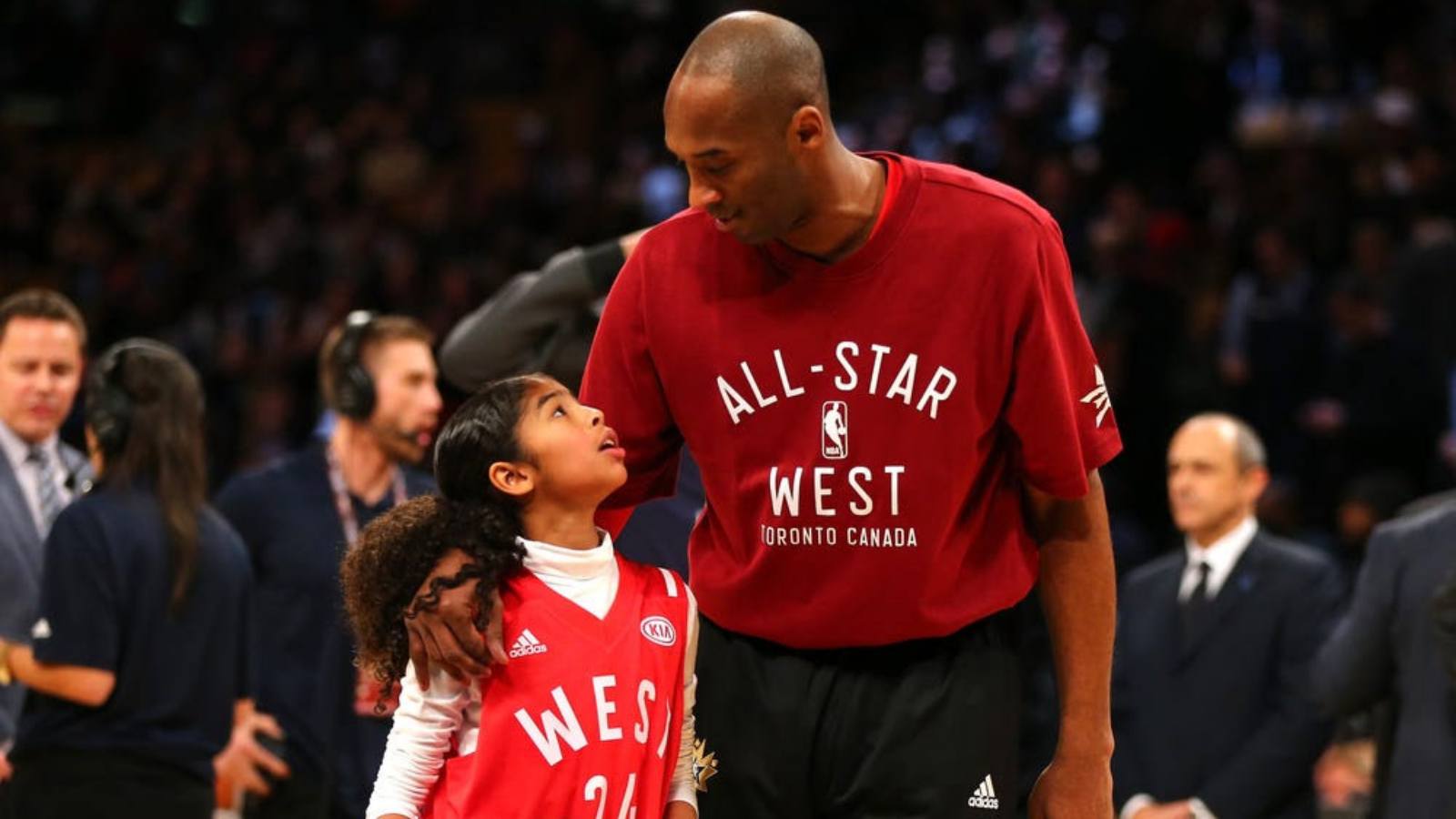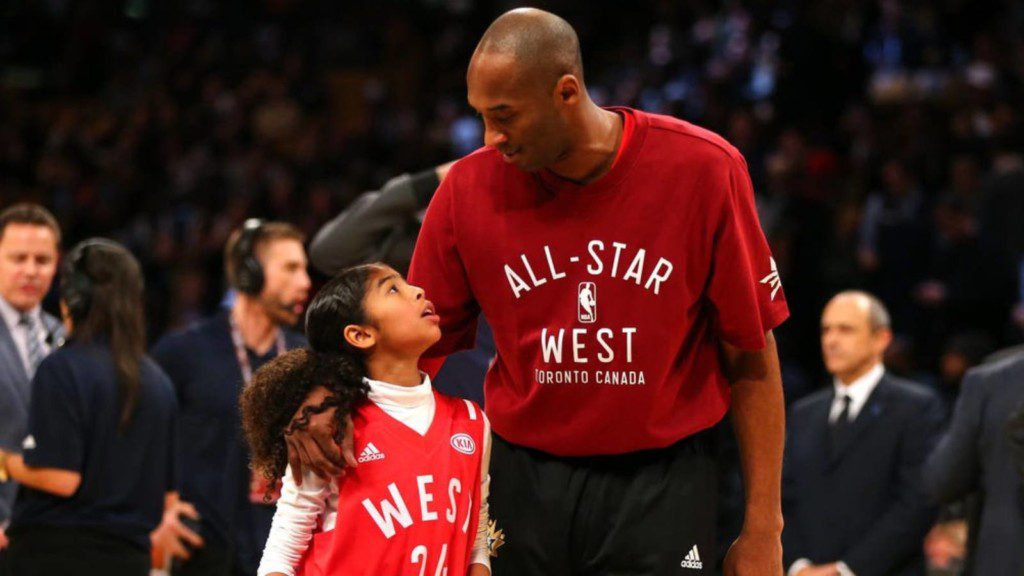 Also read: "It's embarrassing" Bradley Beal after Wizards registered an unwanted record after…
It has now exactly been two years since the crash. On this 2nd death anniversary of Kobe and Gigi, California-based artist and sculptor Dan Medina created a 160-pound bronze statue that depicts Kobe and Gigi in basketball uniforms. Kobe's figure can be seen in his Lakers jersey with a hand on Gigi's shoulder as she holds onto her father's hand.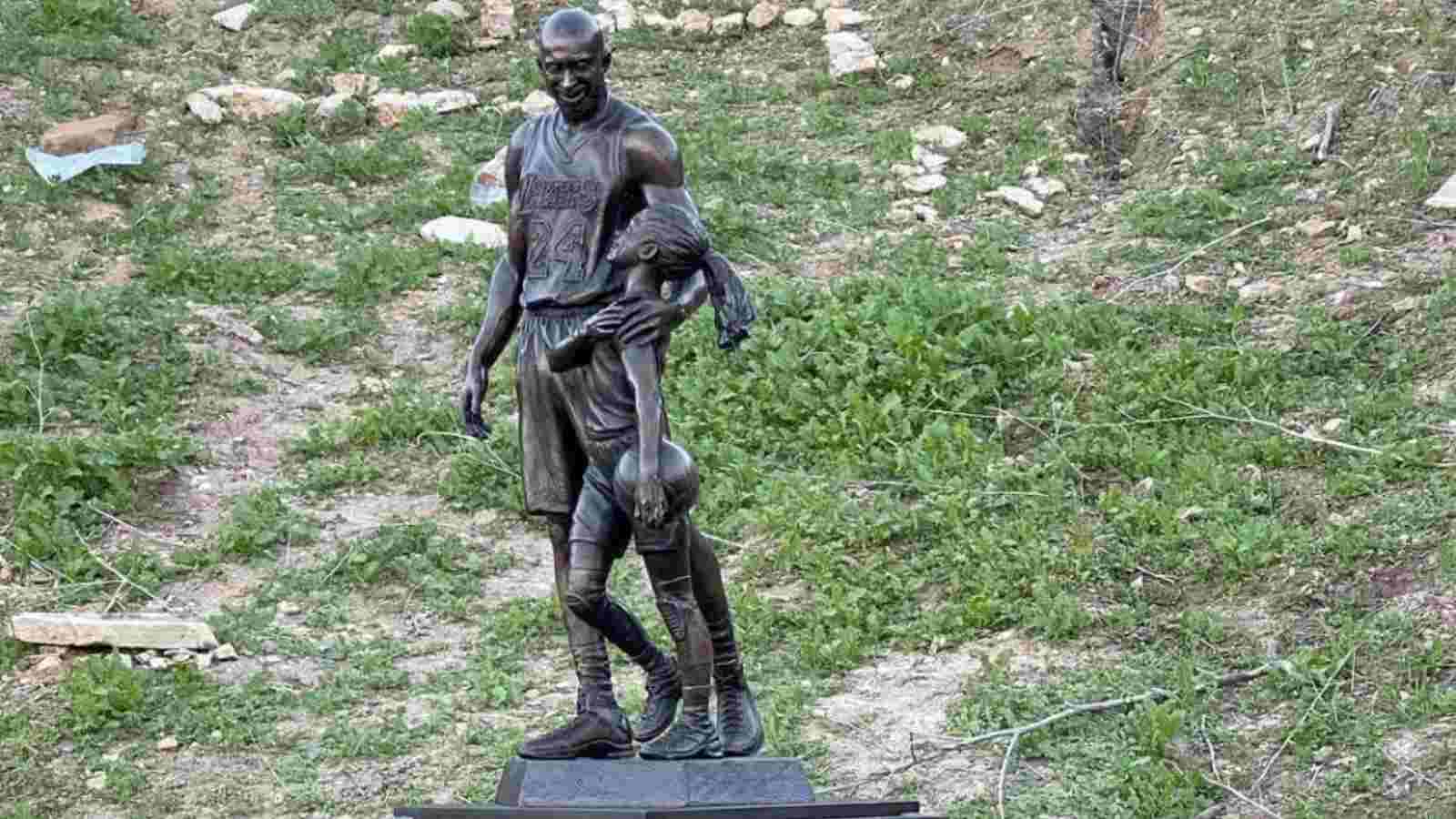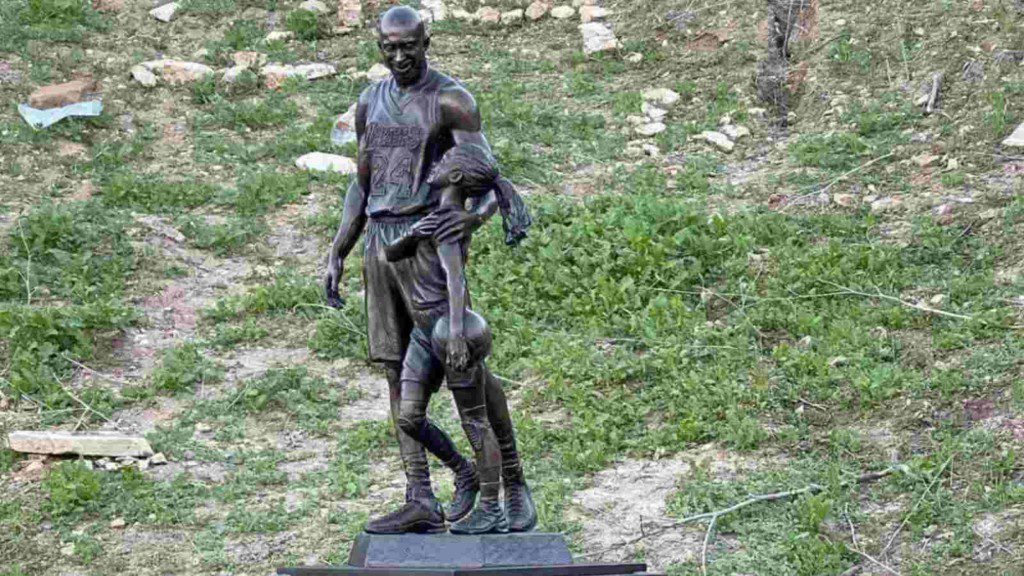 This statue was brought onto the site where all the passengers perished due to the helicopter crash. The visitors hiked up 1.3 miles to witness the statue and pay their respects to the late great Kobe Bryant. Medina was right there to greet the visitors all the time.
Also read: "He's going to come back with a different type of energy…
Kobe Bryant was bigger than basketball for me: Dan Medina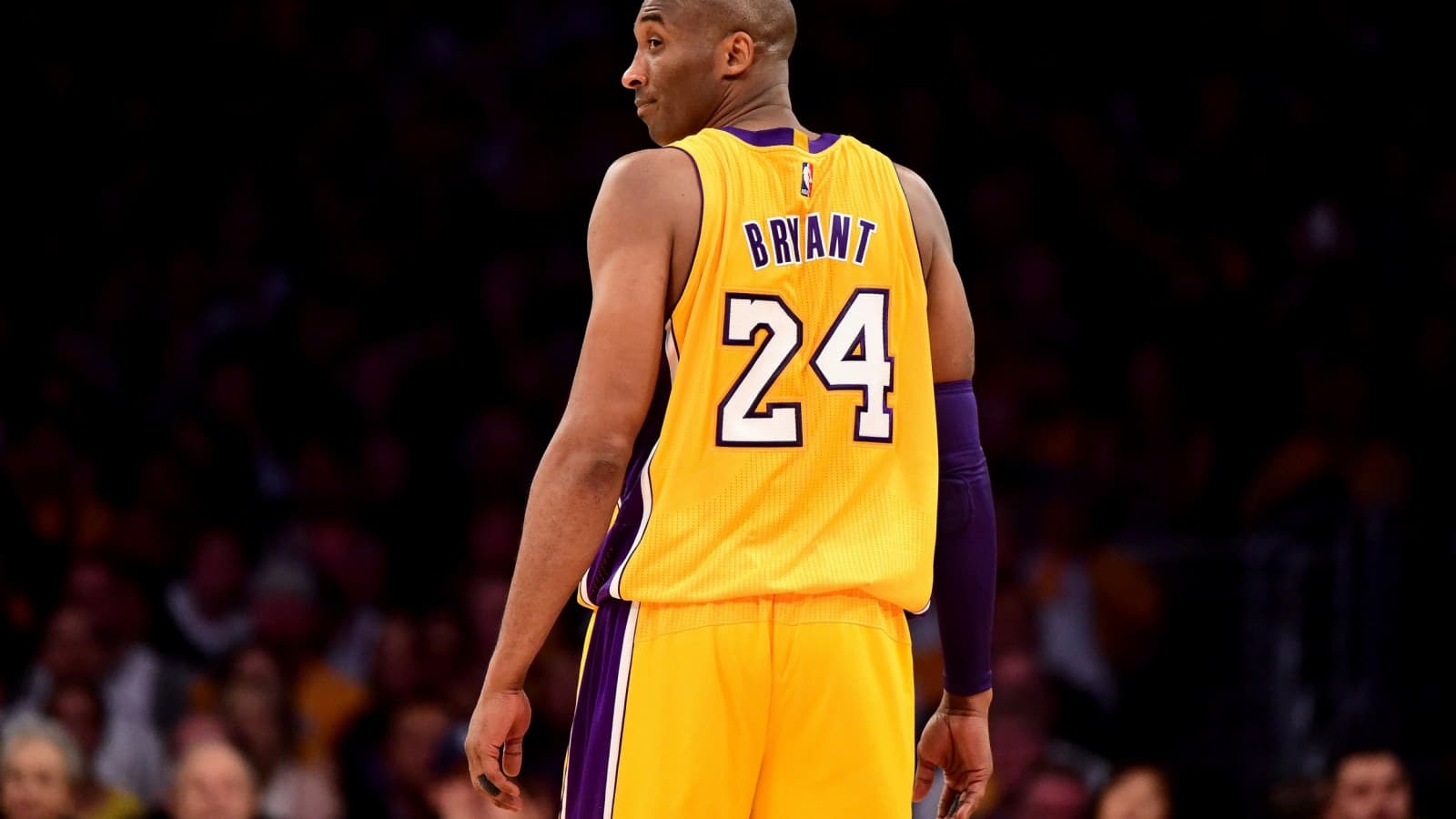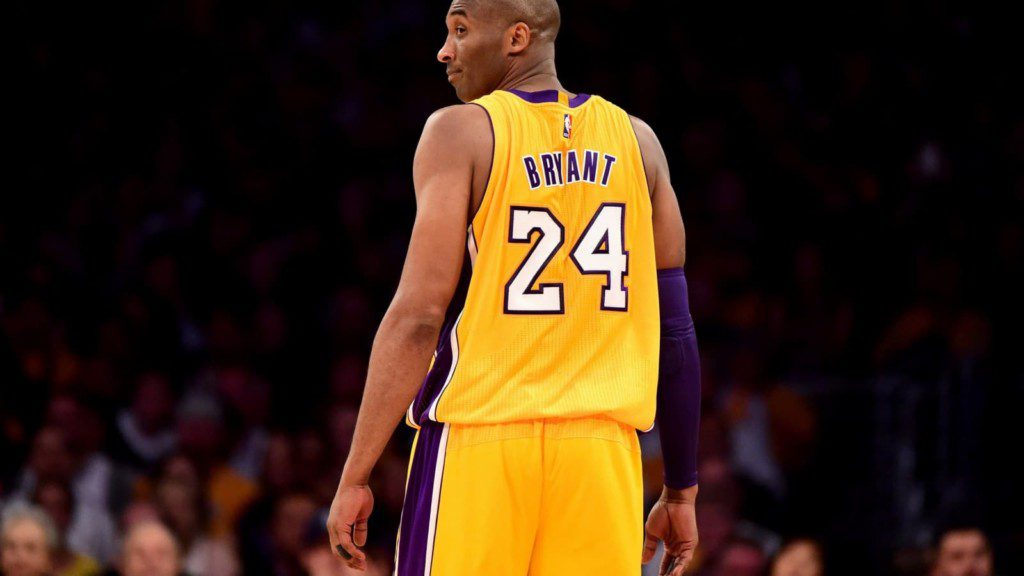 Medina has a lot of respect for Kobe and he means a lot to him as he told TODAY, quoting – "I'm not the biggest sports fan you'll ever meet, but Kobe, for me, was bigger than basketball. He was an (intellectual), he spoke multiple languages, he was an avid reader. I met people who said that he was maybe the surrogate father or surrogate guardian to their children because of the way he spoke. I've had so many parents cry in my arms today."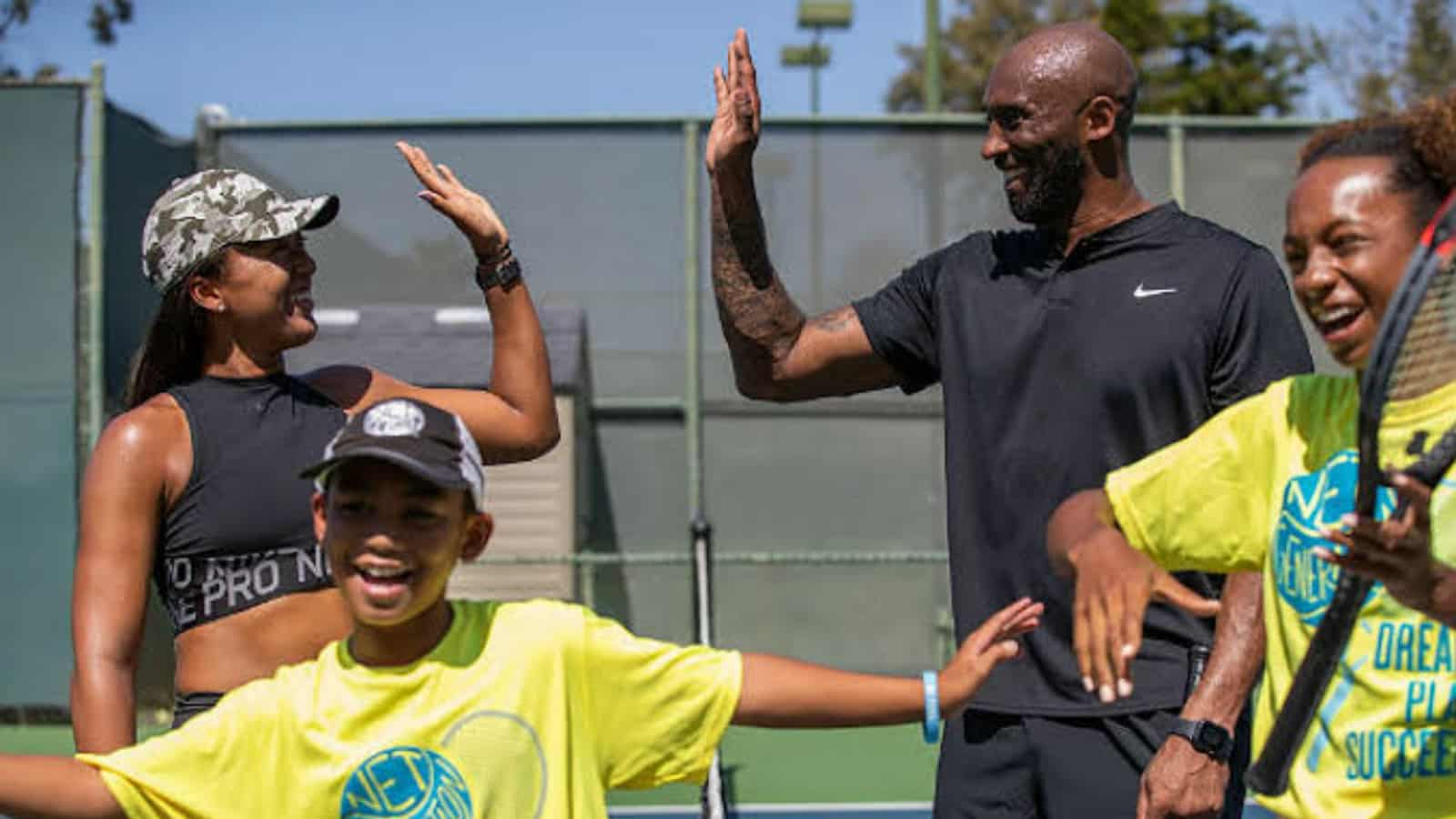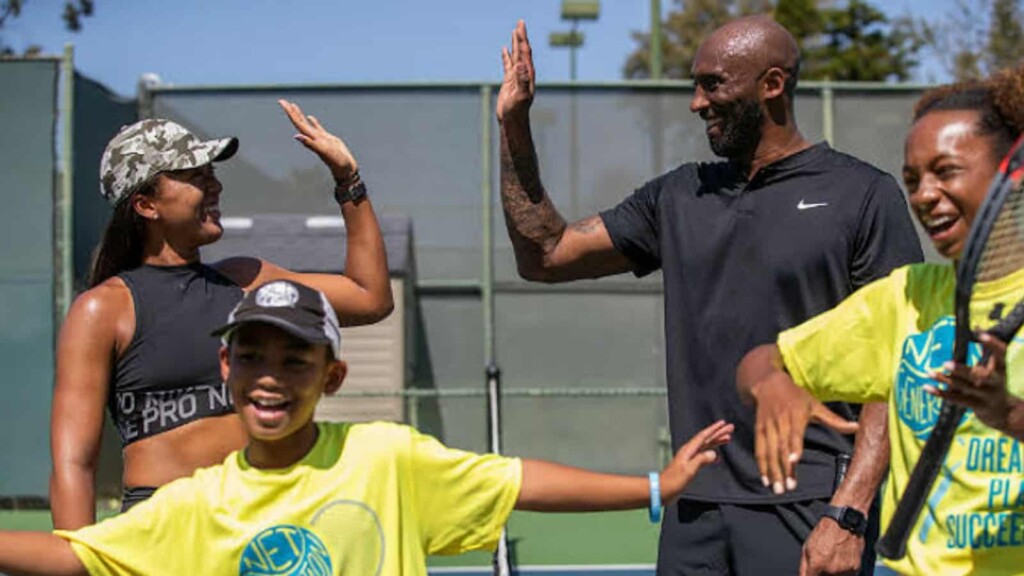 Bryant inspired a lot of kids not in the USA, but also around the world, especially in China where he is still huge. He is the perfect example that shows that hard work and working on your craft will be worth it. Or, As Kobe would say – "Dedication sees dreams come true".
Also read: "Ohh noo f*** NO!: Washington Wizards' Fan records Luke Kennard's match…