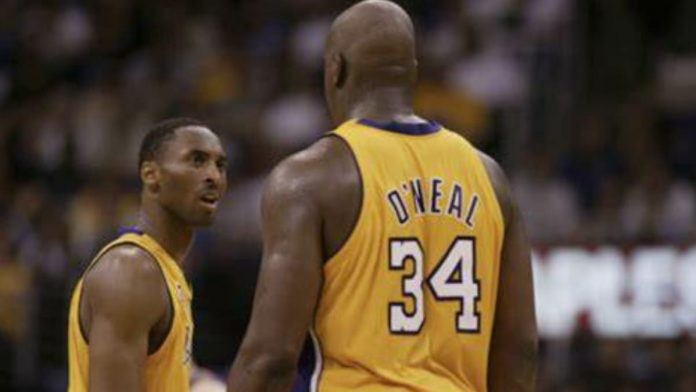 We all know Dennis Rodman had played for a few teams but did you know he also played for the Los Angeles Lakers during the 1998-99 season after winning his final ring. We all remember the 1997-98 Chicago Bulls has one of the best teams in the history of the game and then came Kobe Bryant's era with the Lakers.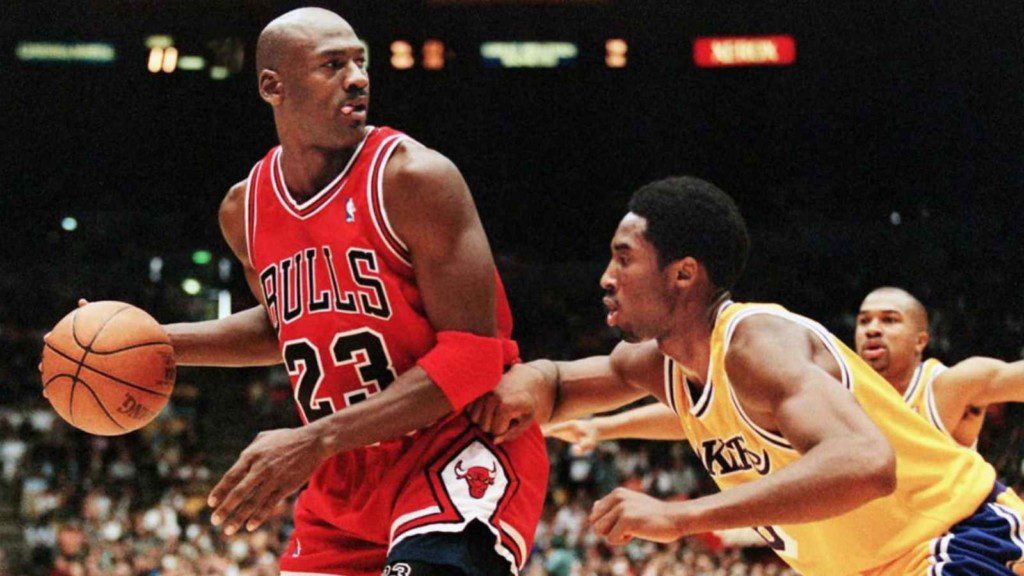 After the dismantling of the Bulls with Head Coach Phil Jackson being let go first, Rodman had also left the team in search of a new venture. During this time former teammate Michael Jordan retired for the second time. Rodman had the privilege to play among two of the league's rising stars in Kobe Bryant and Shaquille O'Neal.
It is no secret to the world that both Laker greats were always at each other's throats. And despite playing a hand full of games with the team, the rebounding machine had grabbed some good intel while he was representing the franchise.
Kobe Bryant and Shaq were never close as teammates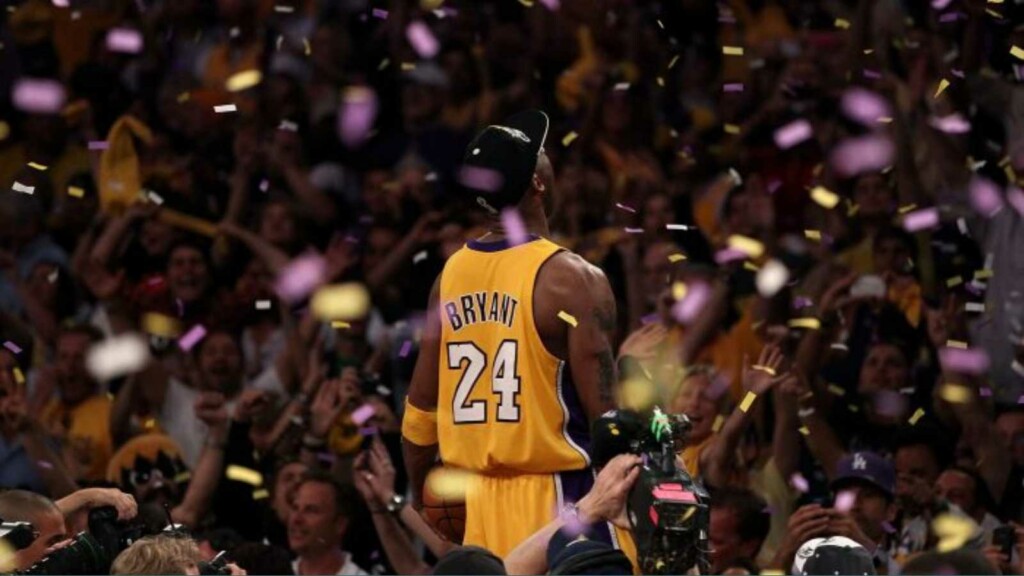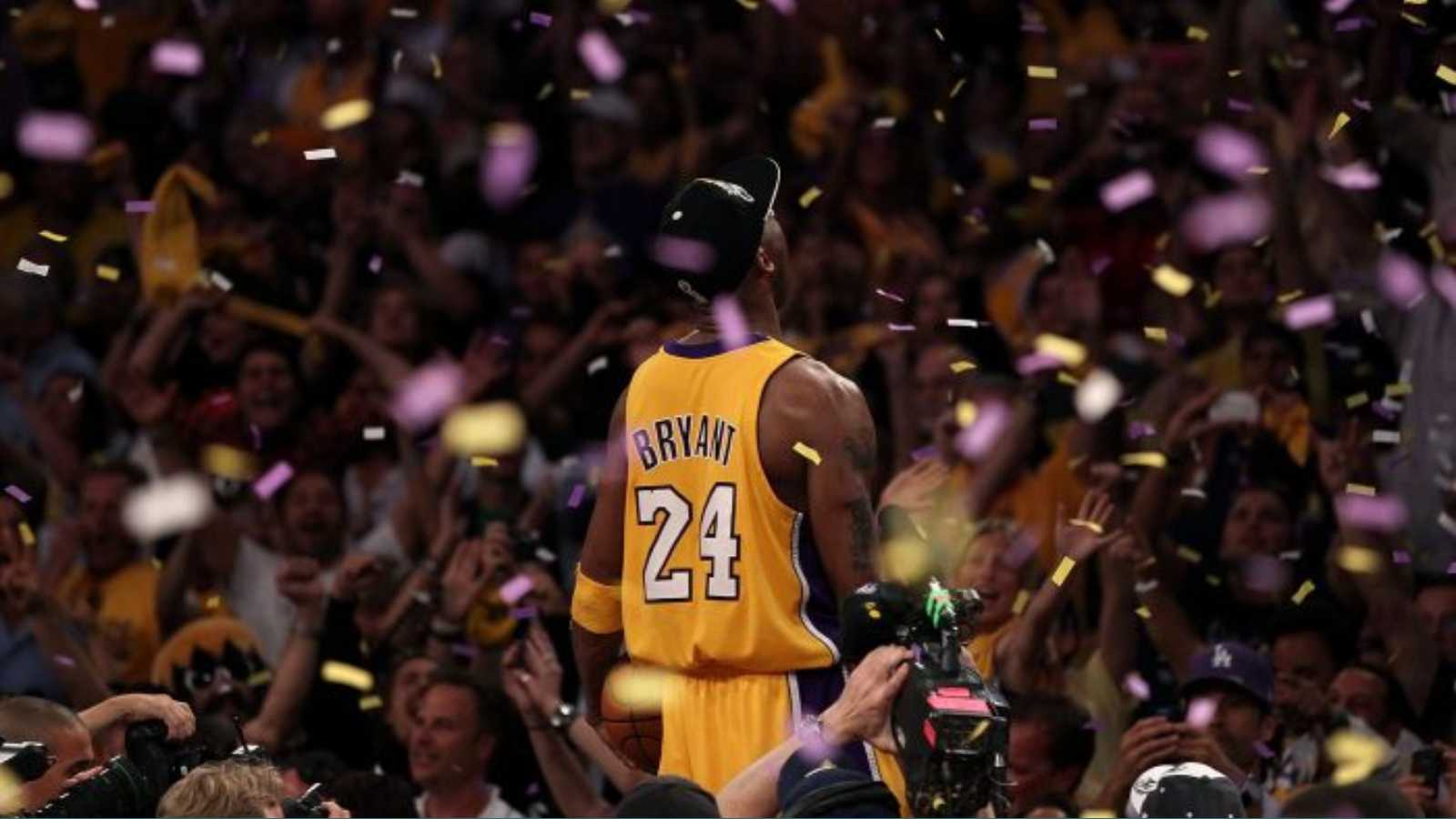 Both players have never gotten along with each other because of their mentality on court. Each player had their unique style of playing and was very dominant. It was said that Kobe and Shaq's relationship got so out of hand because Shaq was upset that the Lakers favored the Black Mamba more.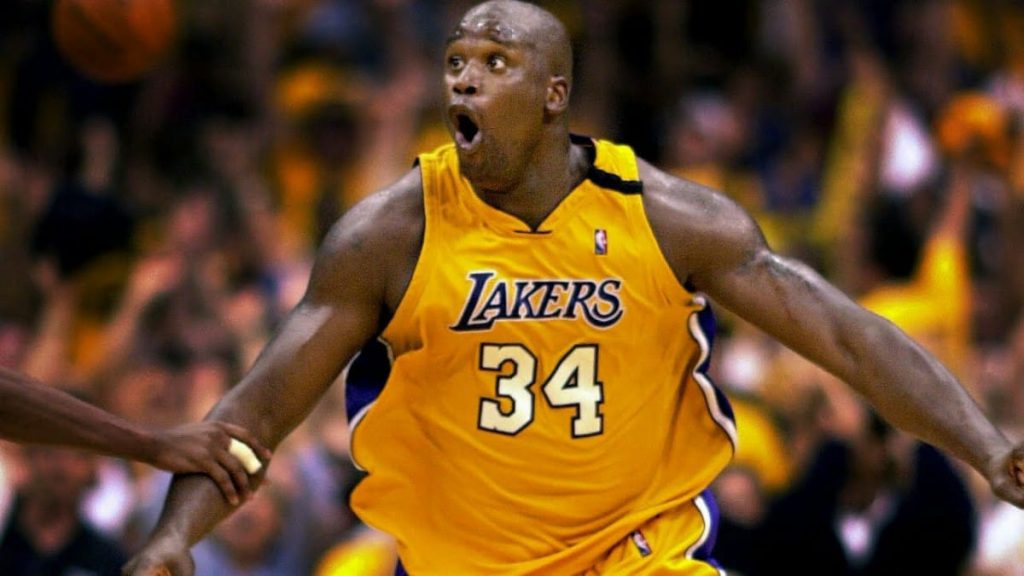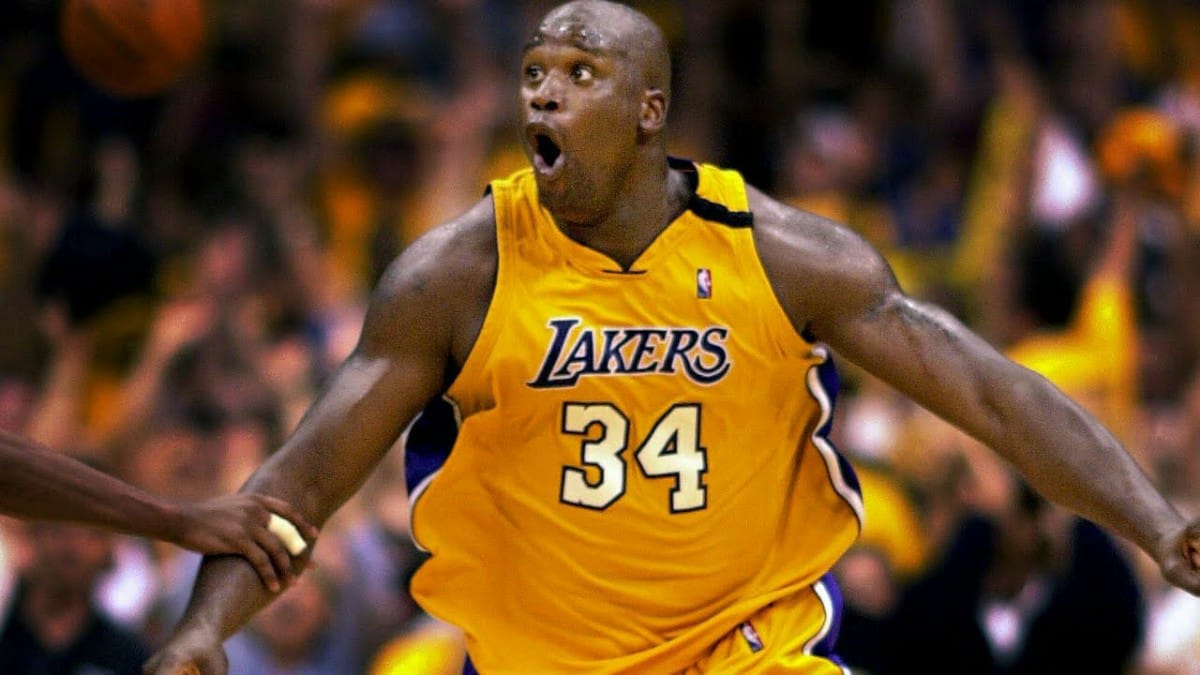 In 2004, due to a contract issue, Shaq was traded to the Miami Heat pairing him up with Dwayne Wade where he would eventually win another title. Shaq was not happy with the amount the Lakers offered him saying that he expected $150 Million (US).
Dennis Rodman says Kobe and Shaq were jealous of him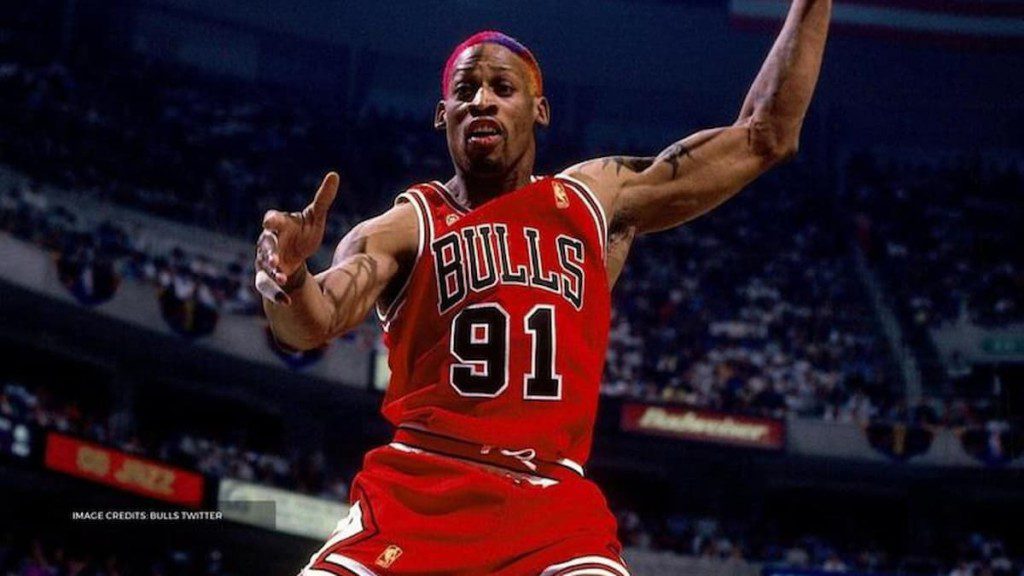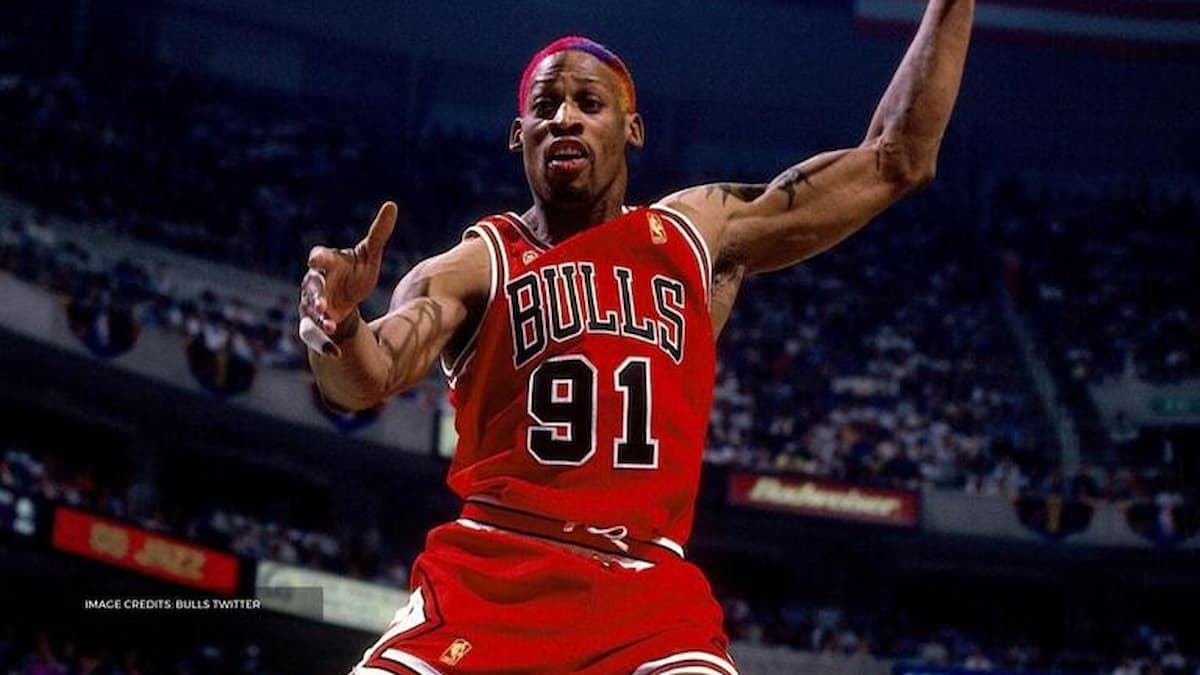 At this point, when Dennis Rodman joined the Lakers, he was already established as the best rebounding big man in the league. He also had five rings under his name winning all of them while on the Chicago Bulls. The young duo of Kobe and Shaq had not won a ring which added more fuel to the fire.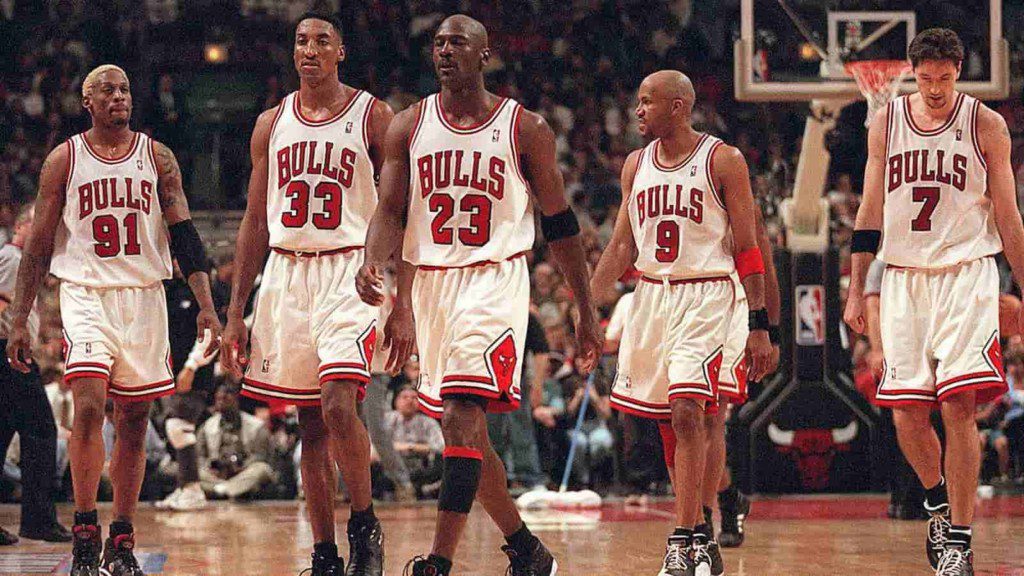 According to Rodman," Every day, they're b**ching and b**ching and complaining, Kobe and Shaq, and they just b**ching about everything. So, I just said I got to take a damn break. I'm not used to this man. In Chicago, we never did this sh*t. If we got mad, we got mad at ourselves."
Both Laker greats were allegedly envious of the five-time champ who was treated specially by the franchise personnel. This eventually forced Rodman to stay absent away from the team while he reconsidered his future. Rodman would be waived off after playing 23 games with the team. The Lakers would go on to win their first ring the next season which could have been Rodman's sixth.
Also read:Dwight Howard's NSFW reason why he still believes in Lakers
Also read:Lakers register embarrassing record against top teams after 37-point blowout loss against Nuggets