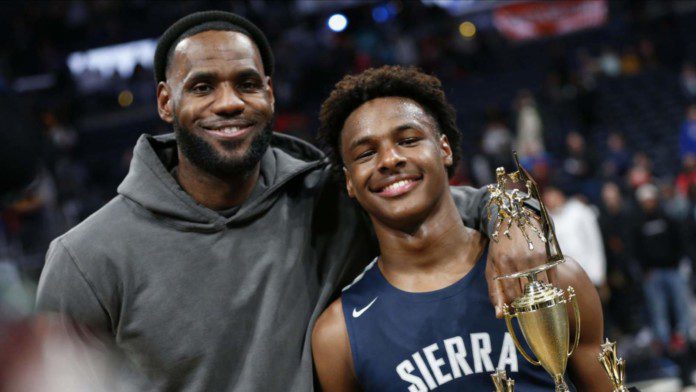 One of the biggest questions which fans have for LeBron James is whether he would be seen playing with his son Bronny James in the future. His son is currently 17 at the time and would be eligible to play in the NBA from 2024 after he graduates from high school in 2023 and if the NBA and NBPA bring some changes in its policies there are chances that fans might see the father-son duo playing in the same team.
While fans would want to see this spectacle happen in the future. The Los Angeles Lakers star in his recent interview has even expressed his interest in working with his son in the NBA together as a team.
LeBron James inclined on working with his son in same team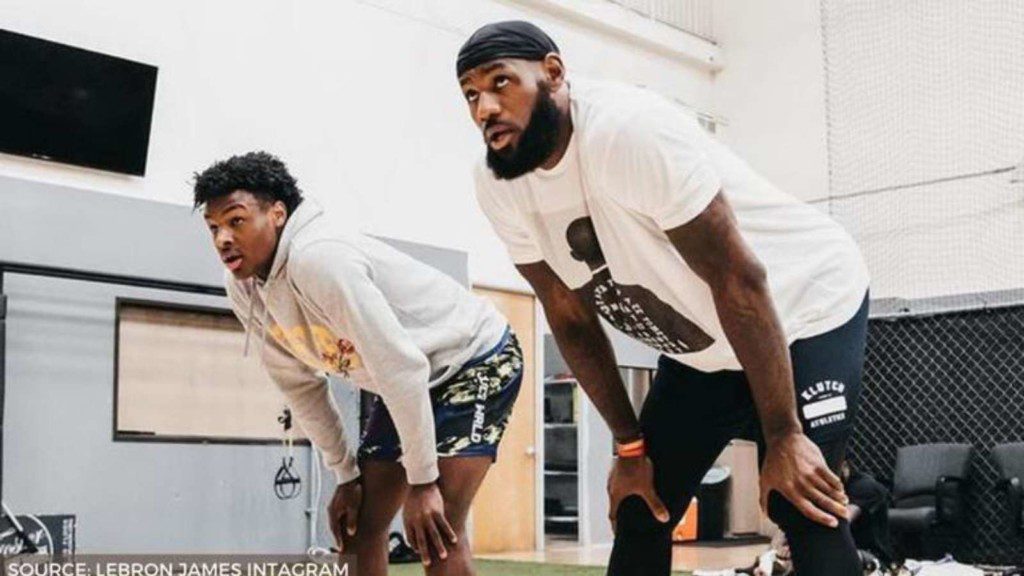 The King gave his thoughts on him working with his son in court in the future as well. As a father, it is one of his dreams to play with his son in court and he would be really proud of himself.
"I want him to be in the NBA. I am not going to lie. I want to be on the court with him. I think that will be an unbelievable moment. He's about to be a junior so the years, it could get close."- LeBron James when asked about him and his son playing together in the future.
Bronny is currently in the top 20 picks by many mock draft predictions. He is as talented in the sport as his father and is taken rapid steps to make his future debut in the NBA. The performance of LeBron at this moment will probably be like this around the time Bronny becomes eligible for NBA.
Also read: Twitter reacts to Aleksej Pokusevski's epic failed reverse dunk
LeBron still dominates in the league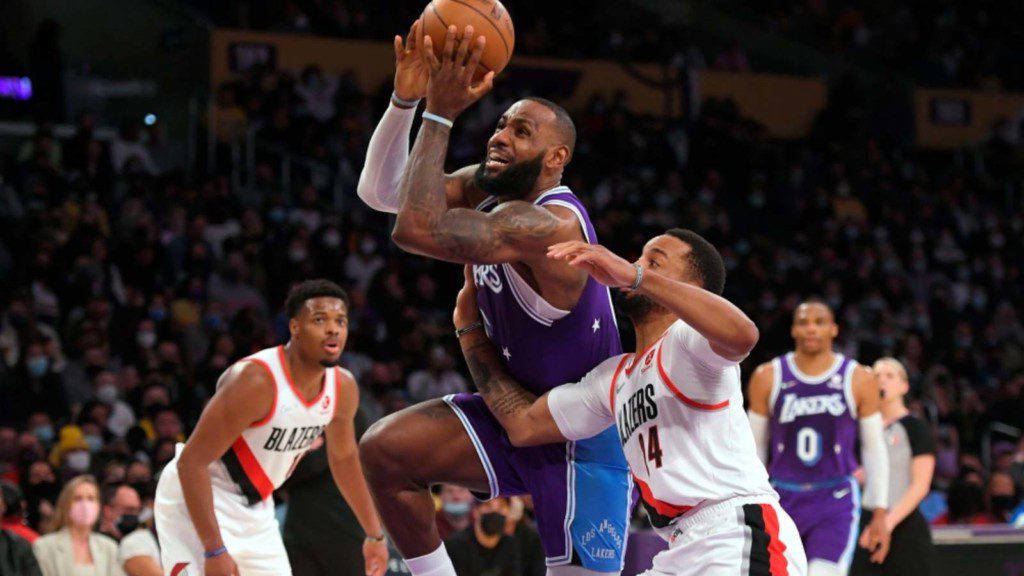 It is James's 19th year playing in NBA and he still dominates in the game. He still outperforms various younger players in the league. The 37-year-old is averaging 28.5 points, 7.5 rebounds and 6.1 assists per game and this level of performance can leave no doubt whether he would be able to maintain this performance in the future. Fans can expect the father-son duo to come together as a team in the future.
Also read: Russell Westbrook breaks his silence on the backlash received for bad shooting and turnovers
Also read: Shocking scenes in the Lakers camp as LeBron James and assistant coach get into a heated exchange