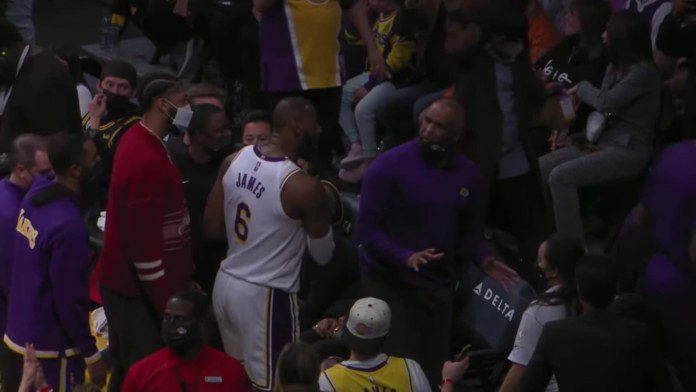 LeBron James and the Los Angeles Lakers finally get the Minnesota Timberwolves' number defeating them 108-103 at home on Sunday. This was the third meeting between the two teams this season and the T-Wolves had won two previous games against the Lakers before losing this one.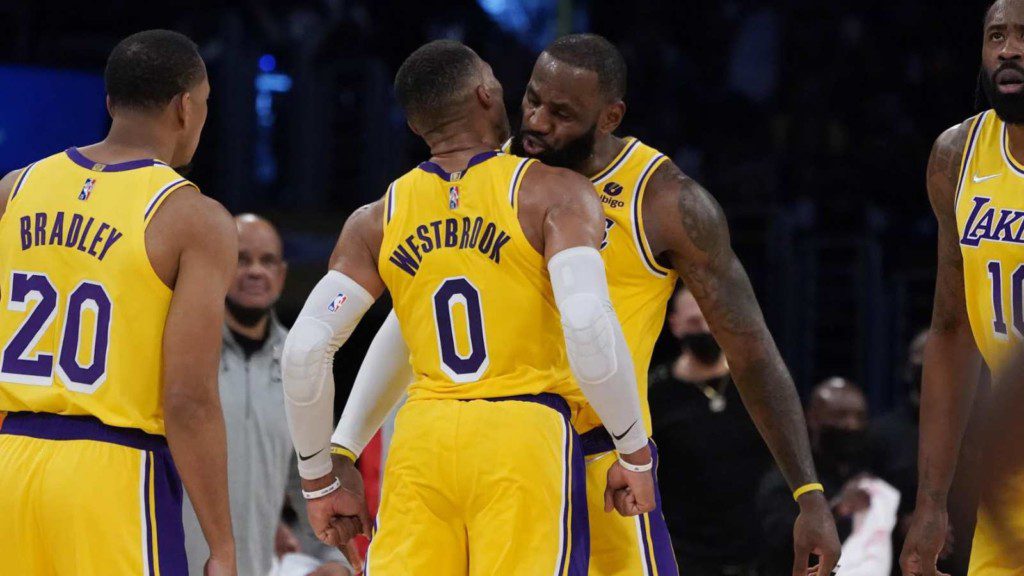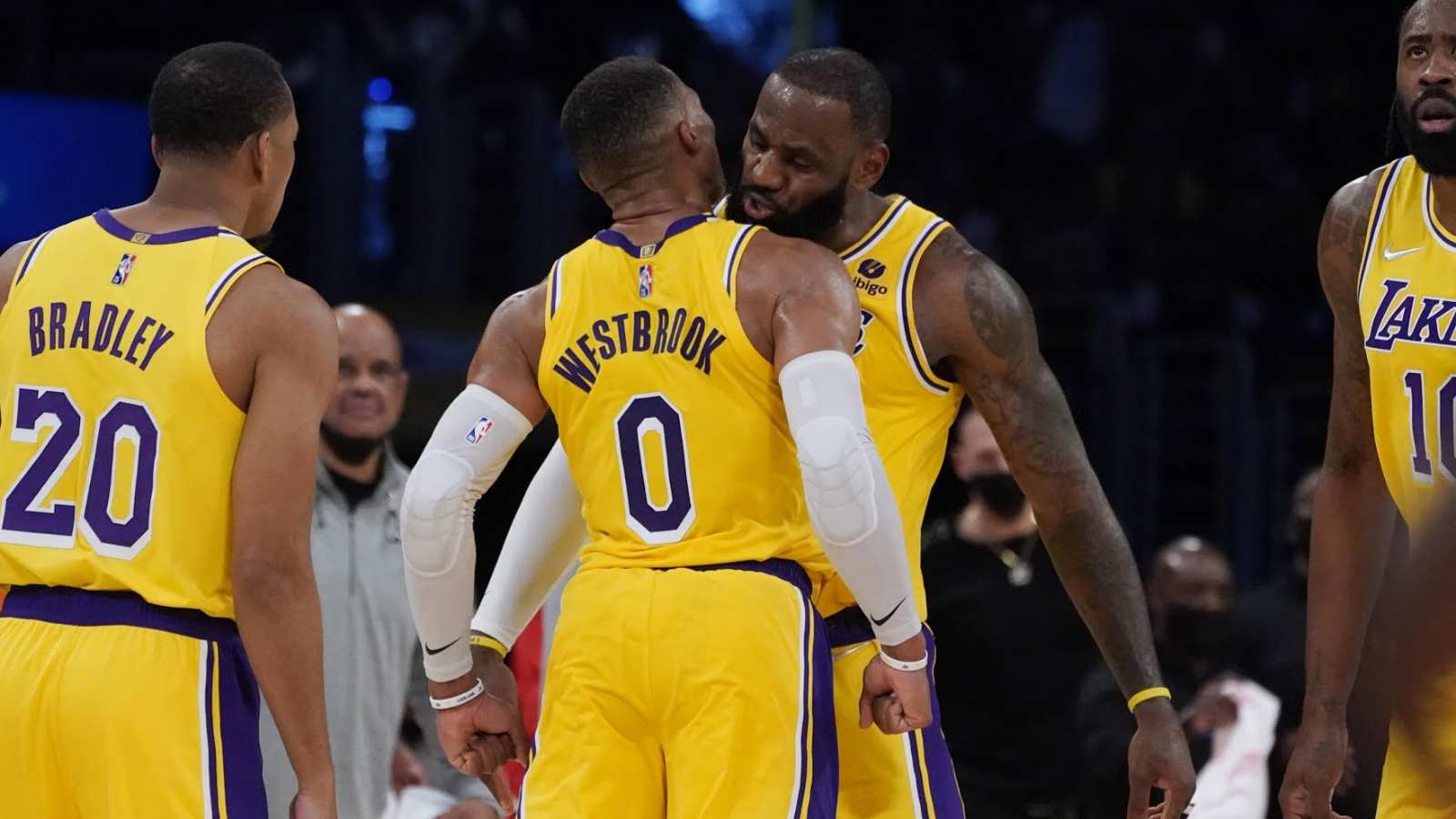 LeBron James led the scoring with 26 points for the Lakers. It was followed by Malik Monk's 22, Westbrook's 20, with Avery Bradley and Carmelo Anthony chipping in with 14 points each. With this game, LeBron's streak of 30+ points came to an end, but he will take a victory over any personal record any day.
Also read: Why did Kendall Jenner and Ben Simmons break up?
The Lakers are now back at .500 with a record of 19-19. They still have 42 games to play this season and it is going to be a tough road ahead. Given the Lakers' inconsistency and their topsy-turvy ride all along the season. The Lakers need a winning momentum which they seem to lose every time they face a decent above .500 team.
Also read: "LeBron owns the greatest comeback in basketball history"- Shannon Sharpe responds…
LeBron James and Phil Handy's scuffle at the end of the first half
At the end of the first half, LeBron James and the Lakers' assistant coach Phil Handy got into a heated exchange. Phil Handy, 50, has been the assistant coach for the Lakers since 2019. 
Handy appeared to have said something and then turned back to get going. LeBron appeared to be opposing Handy's viewpoint as if trying to explain himself. Handy while talking back, started walking back into the tunnel, followed by LeBron and the entire team. This doesn't necessarily have to be a serious rift considering LeBron and Handy have worked well together with each other in the past. Handy was the Cleveland Cavaliers assistant coach from 2015 to 2018, and went to the NBA finals alongwith LeBron in each of these years.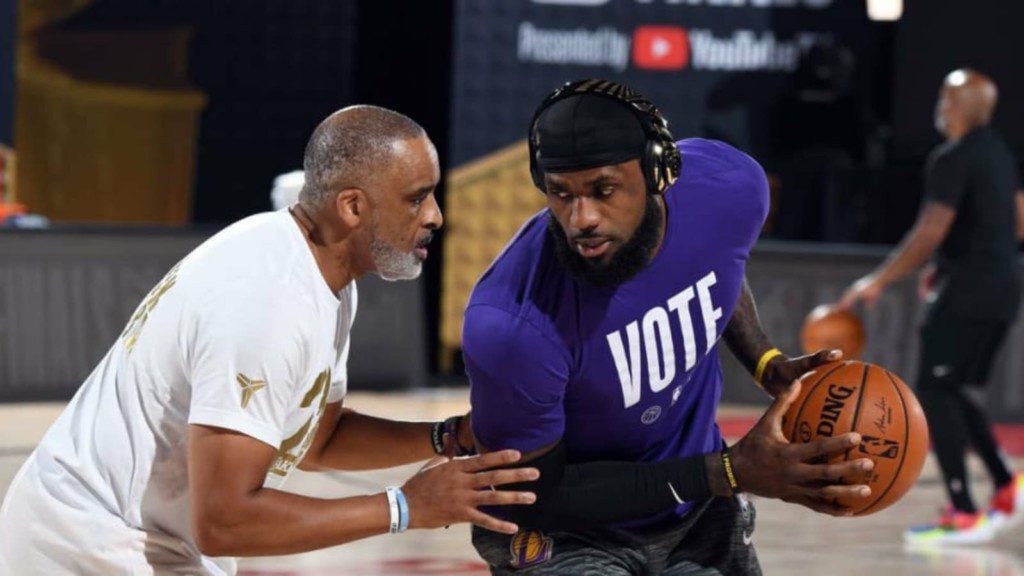 At the end of the first half, the Lakers were leading by three points, 57-54. The Lakers led by as much as nine points in the first half before T-Wolves were able to cut it down to within one at a point. Blowing leads has been a frequent problem for the Lakers this season.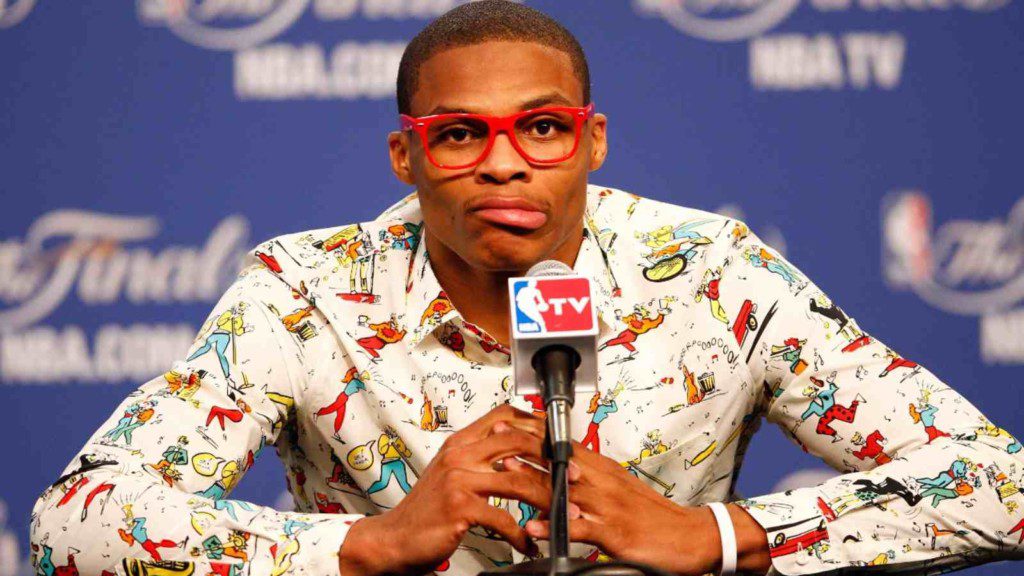 The Lakers camp has been honest about their frustration with not winning enough games and sustaining even if winning. In the past, we have seen LeBron commenting on the team's lack of chemistry and Westbrook commenting on not being able to figure things out. Hopefully, getting back healthy Anthony Davis could propel their run if they can sustain the improvement we have seen from them in the past few games.
Also read: "We got what we deserved"- Head coach Steve Nash appeared disappointed…