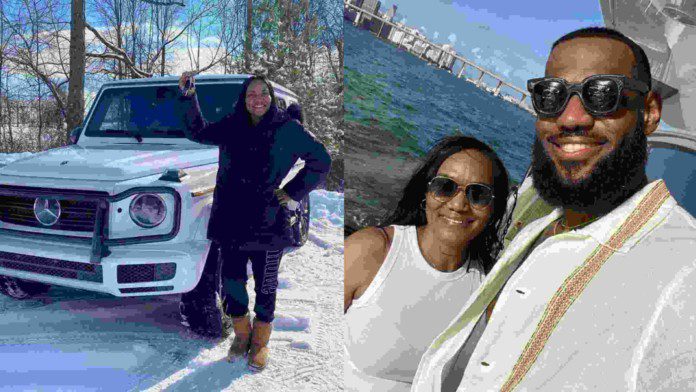 LeBron James is the biggest NBA player right now and a globally renowned athlete. On the court, he has done it all, achieving all major accolades in the NBA. He has won multiple MVPs, multiple Finals MVPs, All-Star selections, All-NBA selections, All-Defensive selections, Championships, everything. He is the perfect basketball player and a leader any team could ask for.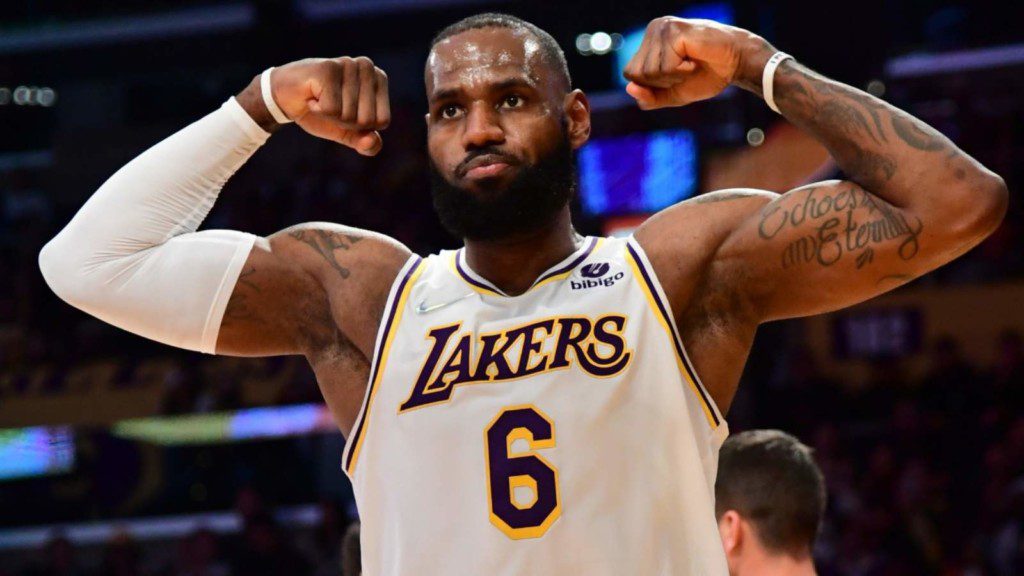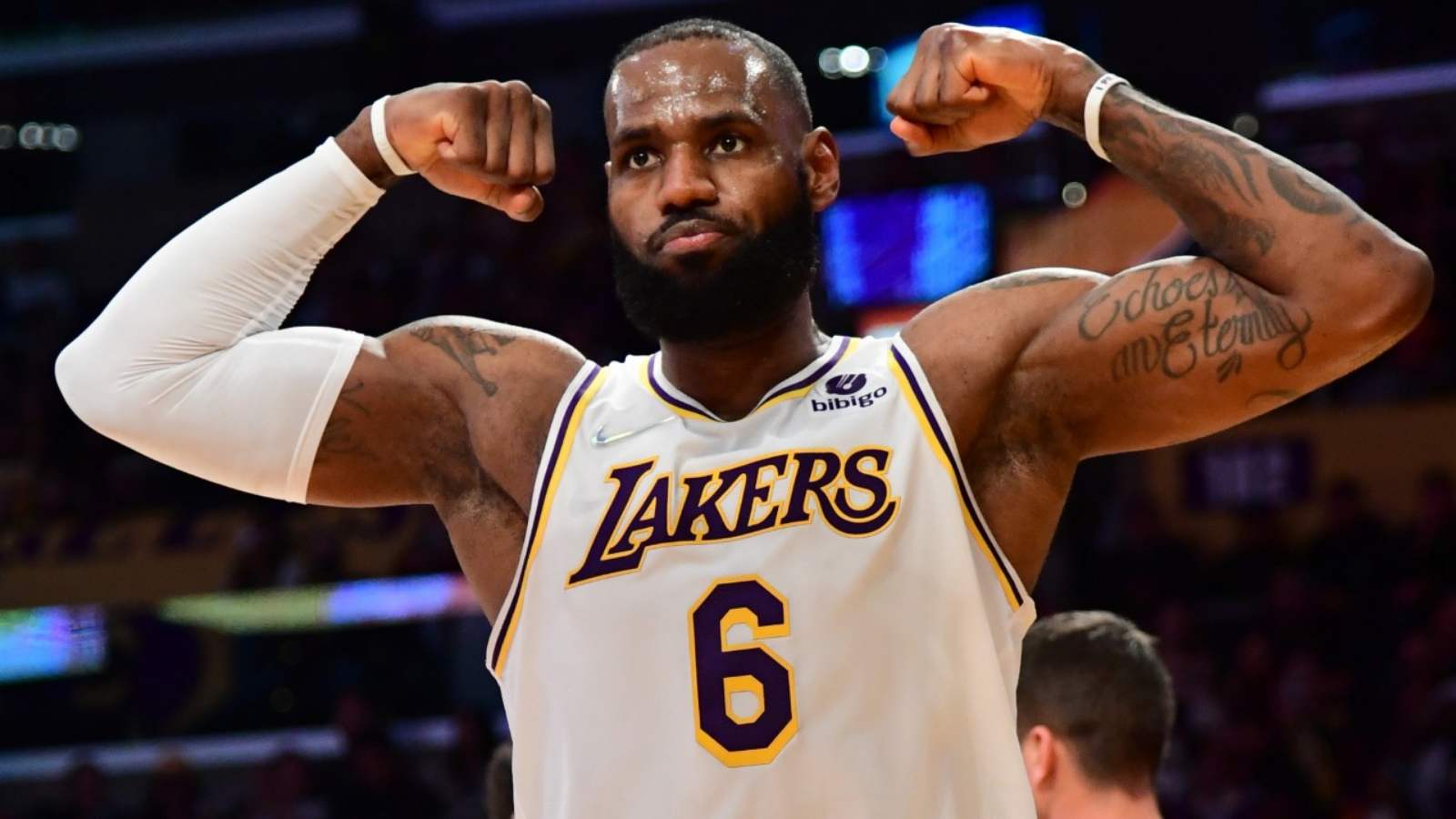 Off the court, LeBron is a perfect father, husband, and perfect son. He is very tightly bonded with his family. He is usually spotted engaged and animated at his son Bronny's games. He and his wife Savannah have been together since LeBron's high-school days. But before all of these achievements and this life, it was LeBron James' mother Gloria James who made it all possible.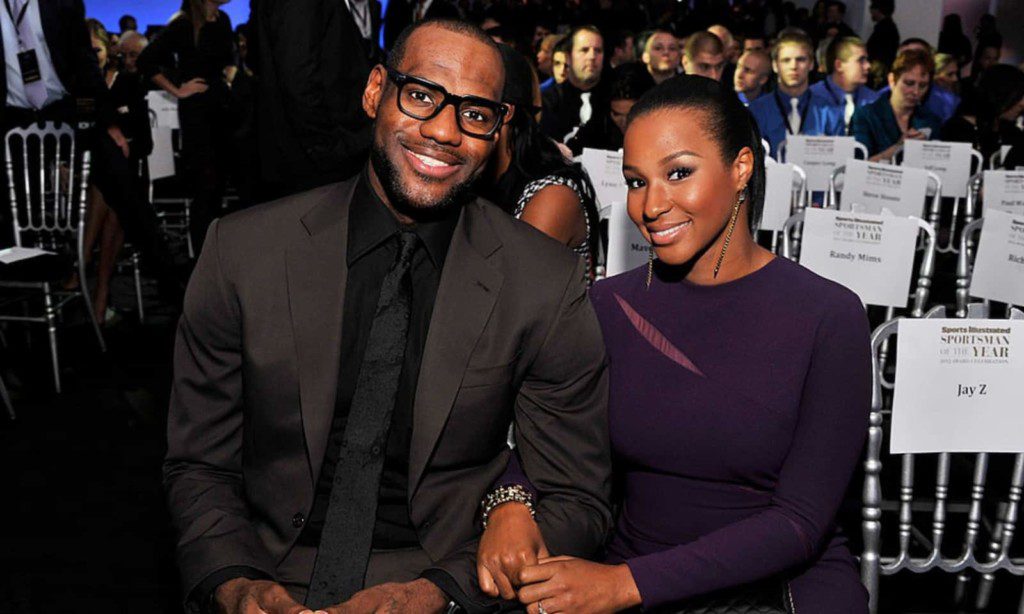 Also read: "Just like Michael Jordan had Scottie Pippen, Luka Doncic needs a…
To LeBron's credit, he worked very hard on his game right from his time at the high school. He became the best young basketball player in the town before coming to the NBA. The 17x All-star was once the 'Chosen One' by Sports Illustrated. LeBron didn't let it become overwhelming for him as he still delivered and exceeded all expectations anyone had from him.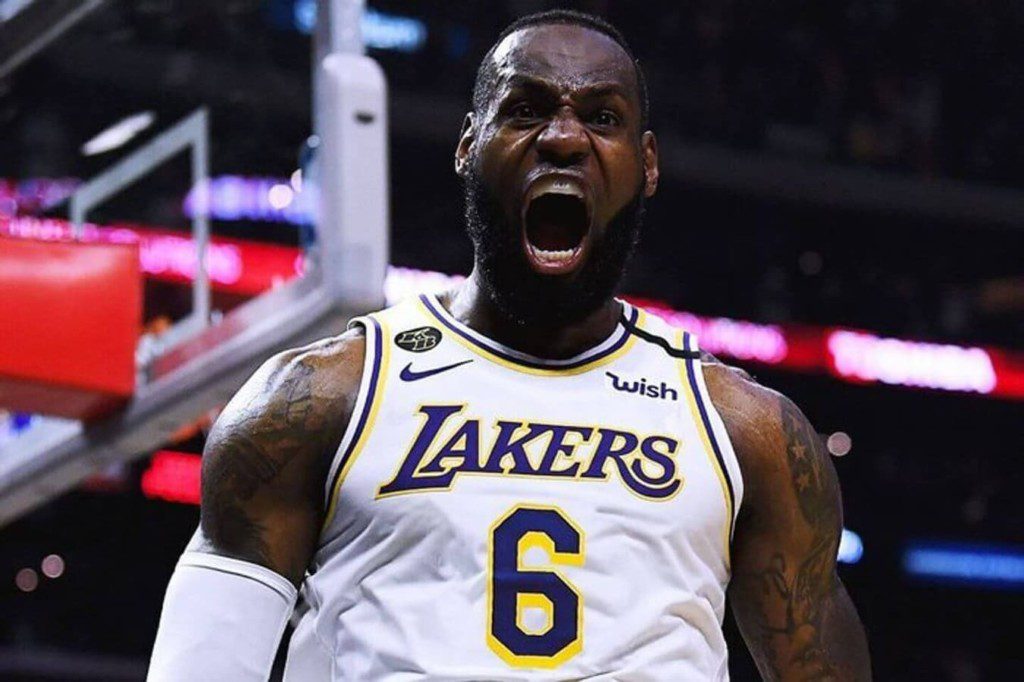 But, it was Gloria James who raised LeBron in the small town of Akron in Ohio, going through all the hardships. Gloria had LeBron when she was just 16 years old. The mother-son duo had to move from apartment to apartment in Akron while Gloria had to do multiple jobs to make the ends meet for them.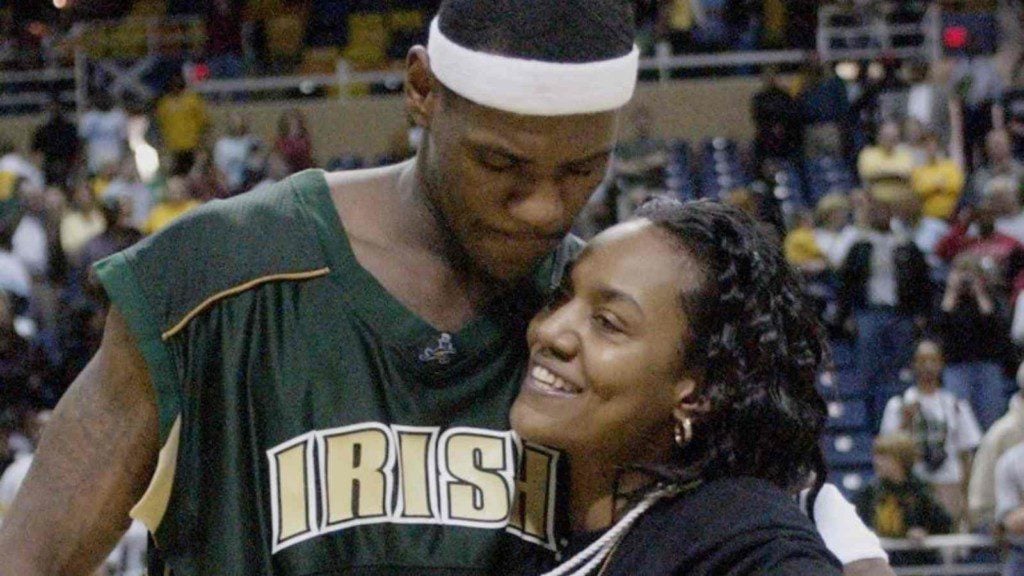 Also read: "He wasn't the face of his generation, LOL" JJ Redick calls…
Love you infinity: Gloria James on LeBron James' birthday surprise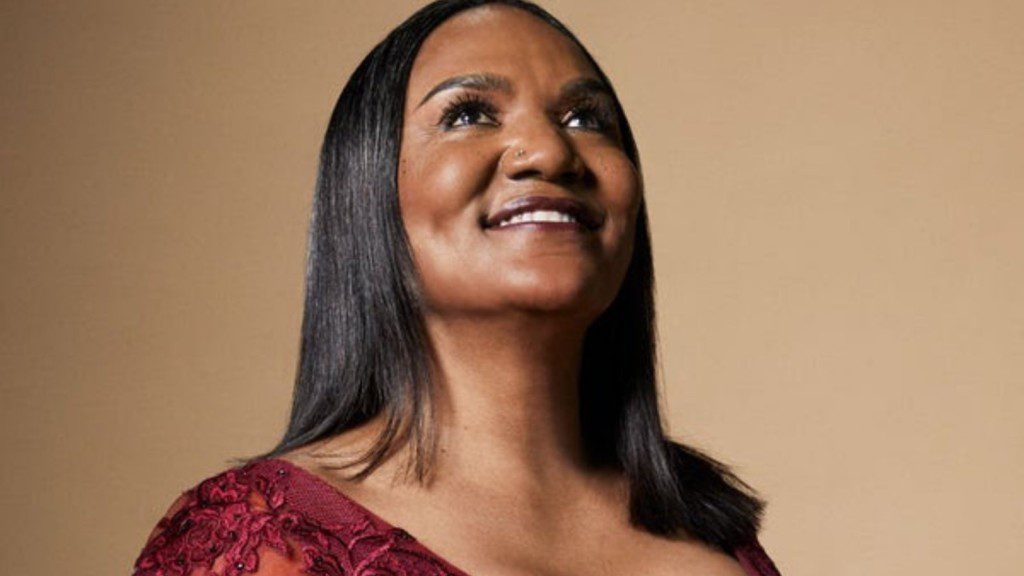 So, ahead of Gloria James' 54th birthday, it was only fair that King James made this day as special for her as she has made James' life. To this cause, LeBron decided to surprise her mother by gifting her a Mercedes Benz SUV. Gloria couldn't help but express her excitement and love via an Instagram post.
She wrote – "Thank you my caring and giving son, for my early surprise birthday gift! You're always thinking of and doing things to help make my life easier and make me happy. Love you infinity"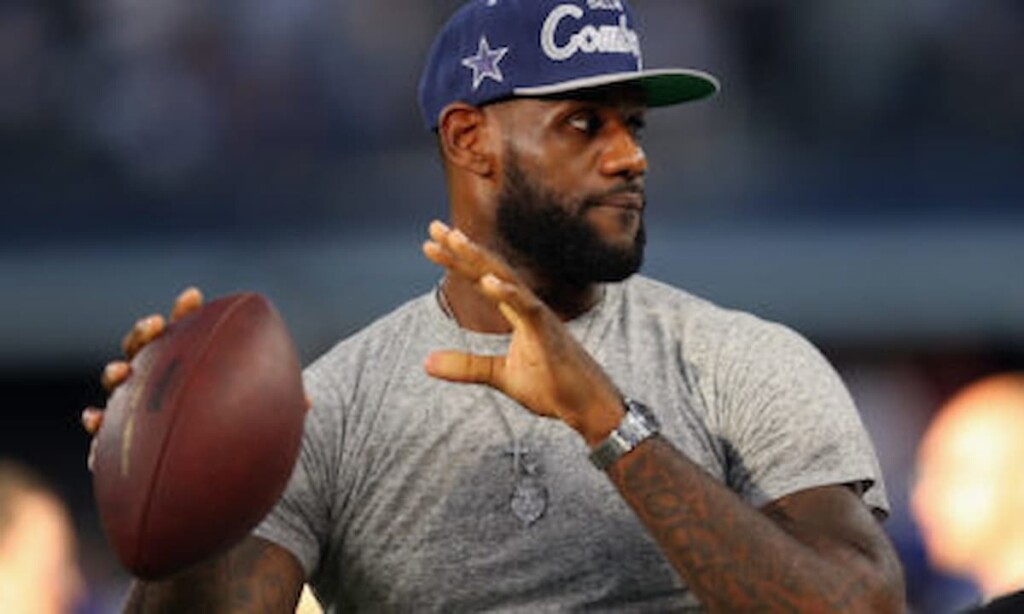 Gloria James, while raising LeBron, didn't give him the luxurious life that LeBron has today. But she sure raised her in the right way. This is evident from the work LeBron does to make a bigger impact on the community, trying to make the world a better place for little kids by educating them.
Also read: "The Bald Eagle Down", Bulls Coach Billy Donovan hits out at…