Charles Barkley is a retired National Basketball Association player who is also a Hall of Famer and a legend known for his great skills near the rim. Now after retirement, Charles Barkley has stepped into the entertainment side of the NBA as he now is a successful NBA analyst for NBA on TNT (Turner Network Television). He is a great player critic and the most honest person to say it without thinking twice as he picks many hot takes against NBA players every now and then. Recently, appearing in an interview he fired some shots towards Scottie Pippen for ruining his relationship with Michael Jordan as he hasn't been that honest with his writings in his new book "Unguarded".
Scottie Pippen has been upset with his long-time teammate and best mate Michael Jordan with whom he won six NBA Championships. Since the release of MJ's documentary "The Last Dance" as he feels he isn't respected and portrayed in the right way to the fans and only Michael Jordan is credited for all the achievements the duo registered together playing alongside for years. Not only the book but Scottie Pippen himself has been going to places and appearing in interviews while making bold claims and allegations against Michael Jordan.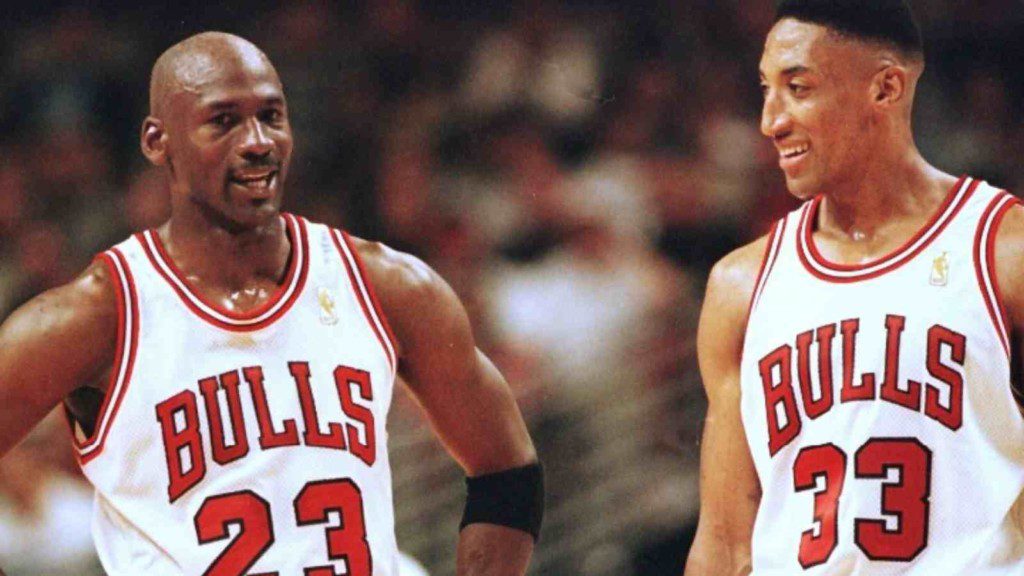 Charles Barkley called all these actions of Scottie Pippen selfish as he quoted: "I know that's how you sell books… But I would personally even if I had an issue with somebody I would probably try to freeze it differently or I would say you know what we won six championships together that little bit of money ain't worth me burning down a whole house." Sir Charles was very upset with the things Scottie Pippen has said about Michael Jordan and Phil Jackson. Further, he addressed the mistakes Scottie Pippen committed which have nothing to do with Michael Jordan like him messing up his contract where he was underpaid and waiting on the surgery.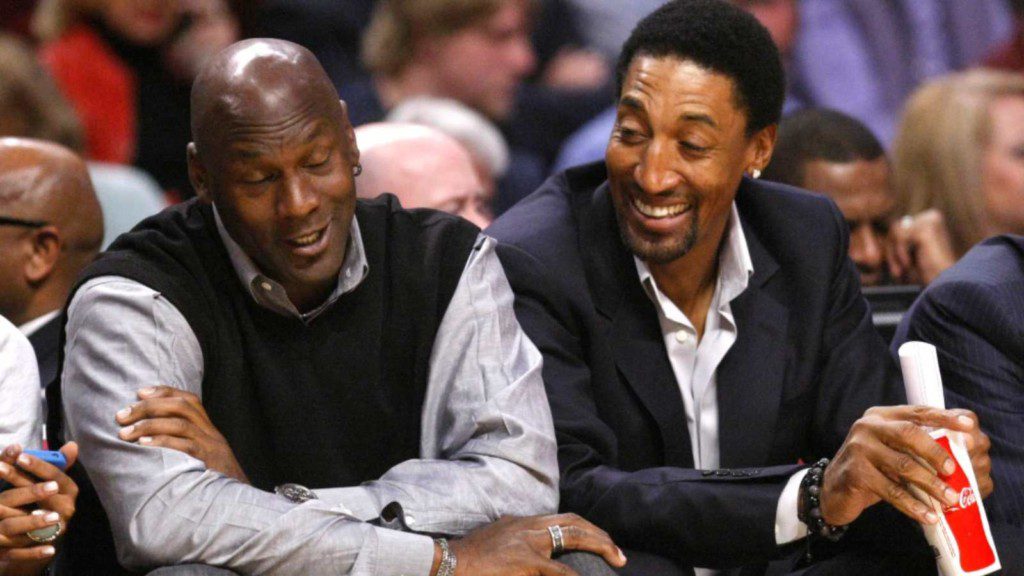 Also Read: Take your jerseys off" Kevin Durant engages in a hilarious exchange…
Charles Barkley on Scottie Pippen claims of being severely underpaid and ruining his friendship with Michael Jordan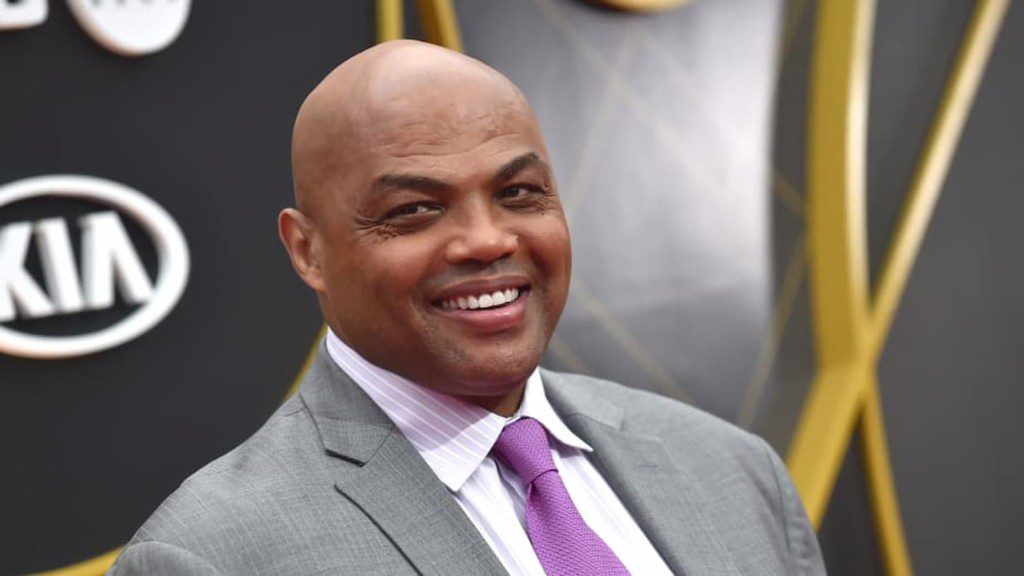 Charles Barkley started by giving an example of himself where he got cheated on by his first agent for around $100 million. He also mentioned that he and Scottie Pippen were in the exact same situation and then addressed the mistakes he did while signing with the Philadelphia 76ers. Further focusing on Scottie Pippen he quoted: "Michael at the time was probably my best friend and we talked about it. He's like… but Scottie actually was making more money than Michael nobody talks about that in The Last Dance. MJ didn't make money like that… in his last three-four years he went up to like 30 million dollars a year but before that it was Scottie…he didn't talk about that in the book… so you know what me and Michael said he said hey you all 'We signed the deal, shut the fu** up.'… no Scottie is pissed he is not happy with Michael."
Charles Barkley backed everything up with facts as nothing said by him is wrong and made complete sense. Since Scottie Pippen with his book and takes is ruining a relationship of 3 to 4 decades where he has achieved greatness alongside Michael Jordan and today stands as an Hall of Famer and a member of NBA 75. He even fired shots towards Charles Barkley but Chuck handled those smartly and now holds higher grounds in the conversation.
Also Read: "That's my man approaching playoffs" Kevin Durant shoves Kyrie Irving onto…