Denver Nuggets forward Michael Porter Jr. has been an important part of his team's ascent in recent seasons. Amidst all the attention on the Denver Nuggets star for being a critical asset in their impressive run, fans have wondered exactly how much net worth Michael Porter Jr has amassed during his NBA career. 
Drafted in 2018 by the Denver Nuggets, Michael Porter Jr has been playing for the franchise ever since. Widely known by his initials, MPJ is a beloved star among fans. Over the five seasons he has played in the league, Porter Jr has amassed quite an impressive fortune from his player contracts.
Currently one of the highest-paid players in the league, Michael Porter Jr has earned a significant portion of his wealth from his NBA salaries. Although MPJ is yet to partner with renowned brands, he has already signed an endorsement deal with sports apparel brand Puma. Here's how much Michael Porter Jr's net worth in 2023 stands.
Also Read: Who are Gabe Vincent's parents, Cynthia Vincent and Franklin Vincent?

Michael Porter Jr Net Worth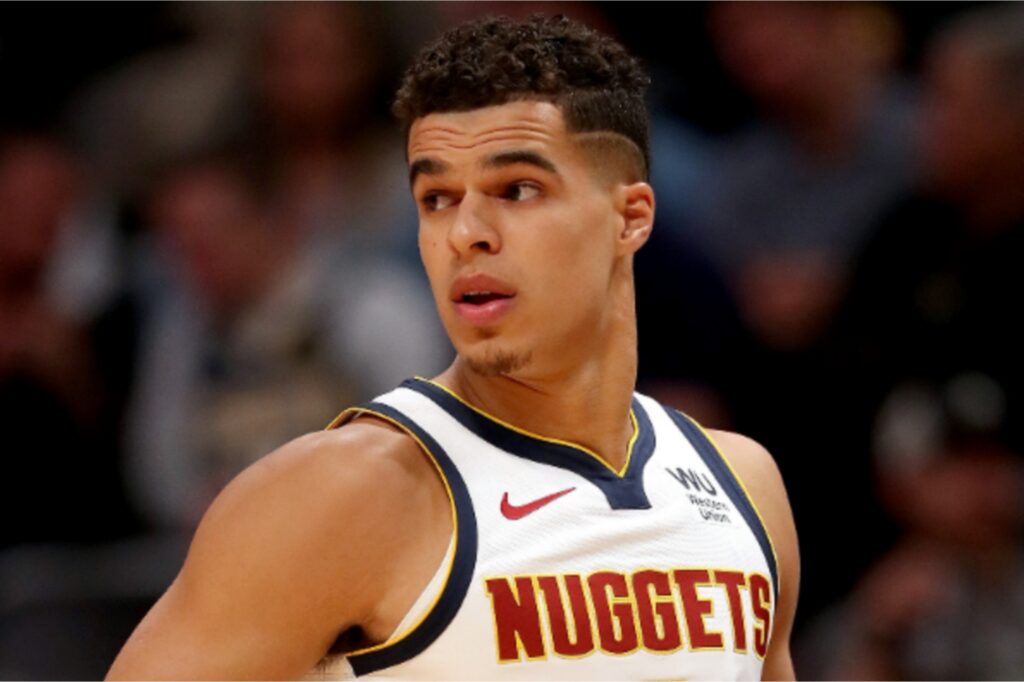 Denver Nuggets forward Michael Porter Jr has a net worth of about $30 million as of 2023. He has earned the majority of his fortune via player contracts and NBA salaries. Currently, on a five-year $179 million contract, MPJ is making an average income of $35 million annually.
Besides his player contracts, Michael PorterJr has also signed an endorsement deal with the sports apparel brand Puma. Unlike quite a lot of NBA players, Porter Jr is yet to invest in real estate and lives with his family back in their home in Denver.
Contracts & salary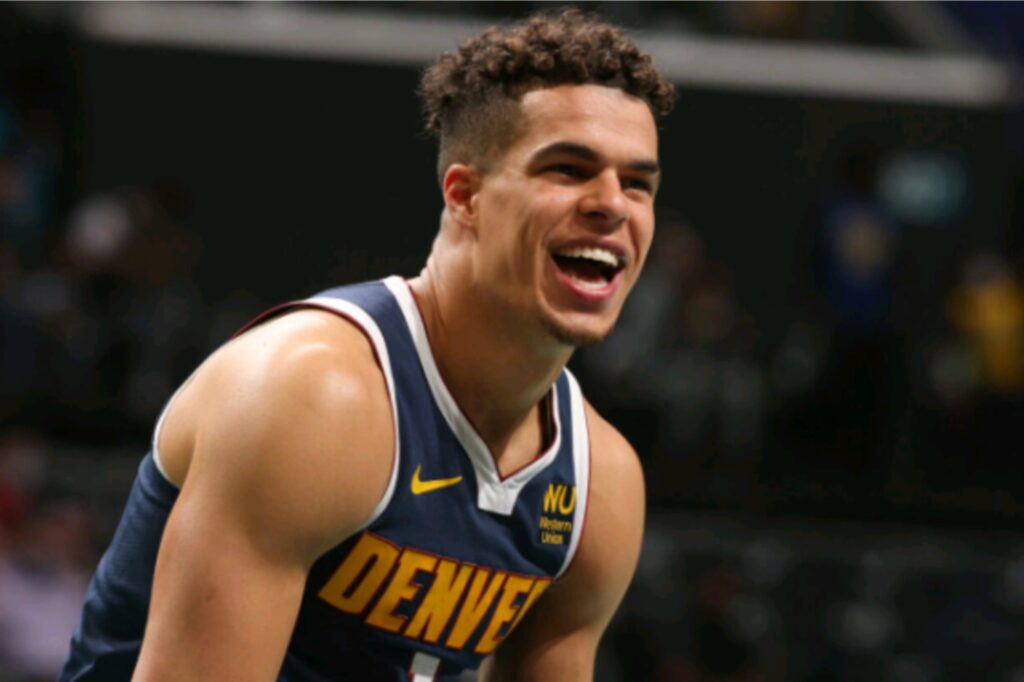 Michael Porter Jr signed his five-year rookie extension worth $179,299,750 with the Denver Nuggets in September 2021. The contract comes with $150,493,600 guaranteed at signing and an average salary of $35,859,950 per annum. 
He has earned a base salary of $30,913,750 for the 2022-23 season. As for the 2023-24 season, MPJ will be earning $33,386,850, with a cap hit and dead cap value of $33,386,850. The current contract binds Michael Porter Jr with the Nuggets until the end of the 2026-27 season and he will become Unrestricted Free Agent in 2027.
Endorsements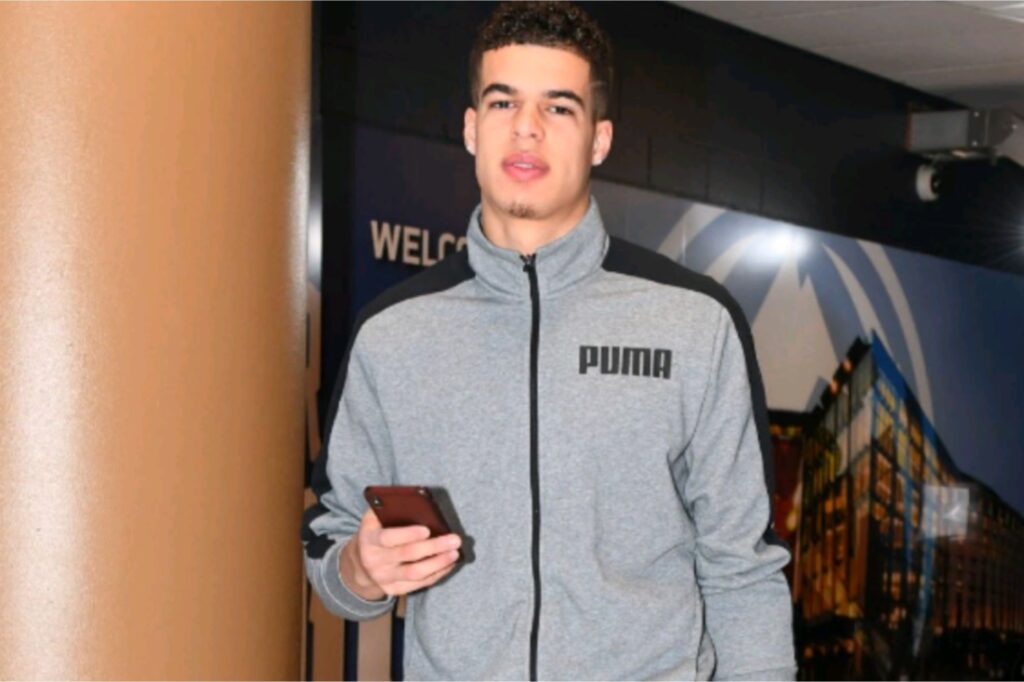 Currently, in his fifth season in the NBA, Michael Porter Jr is yet to sign many endorsement deals with different brands. But MPJ has already signed with Puma, the sports apparel brand, and dons their shoes on the court. He often wears shoes of the Puma Clyde Hardwood, Puma Clyde Court, and Puma RS Dreamer series. He was also seen wearing Nike PG 5 during his college years.
Car Collection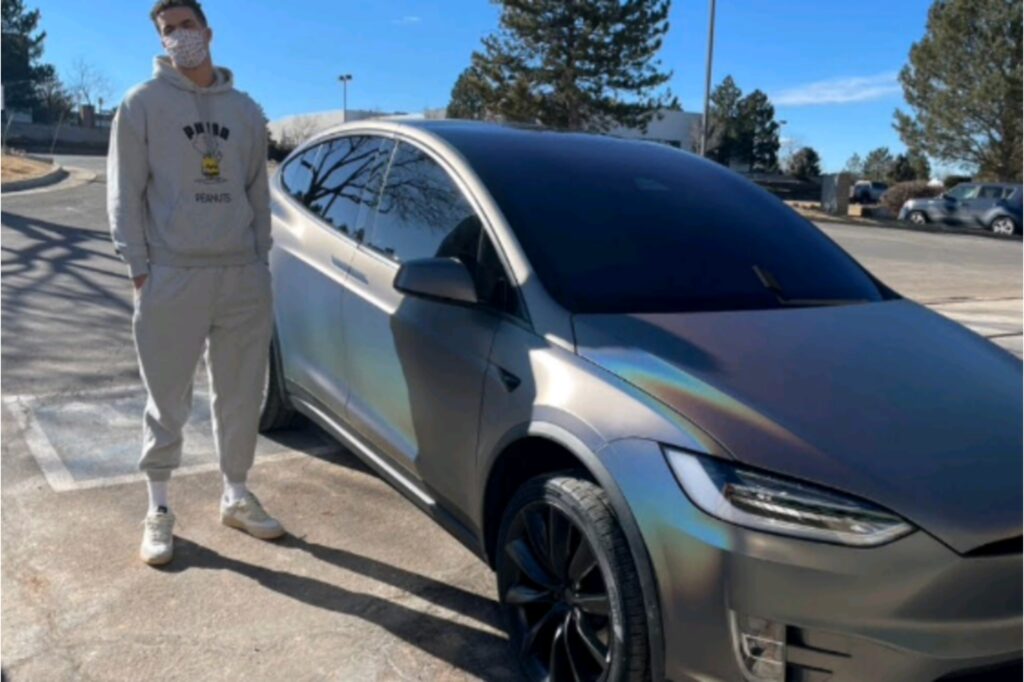 It wouldn't be fair to say Michael Porter Jr is into acquiring luxury sports cars, but the Denver forward does own a Range Rover. MPJ surely loves his parents a lot and gifted his father a Tesla Model X on Christmas 2020. He is also said to have bought a car for his mother, but as of today, that is all that's known of his car collection. 
In case you missed: